Some roles are truly the unsung heroes of the startup world. Engineers, product designers and marketers get a lot of love around here, but without managers, analysts and administrators, how would things keep running?
If you're big on making sure everything runs smoothly, we've found six great job opportunities for you: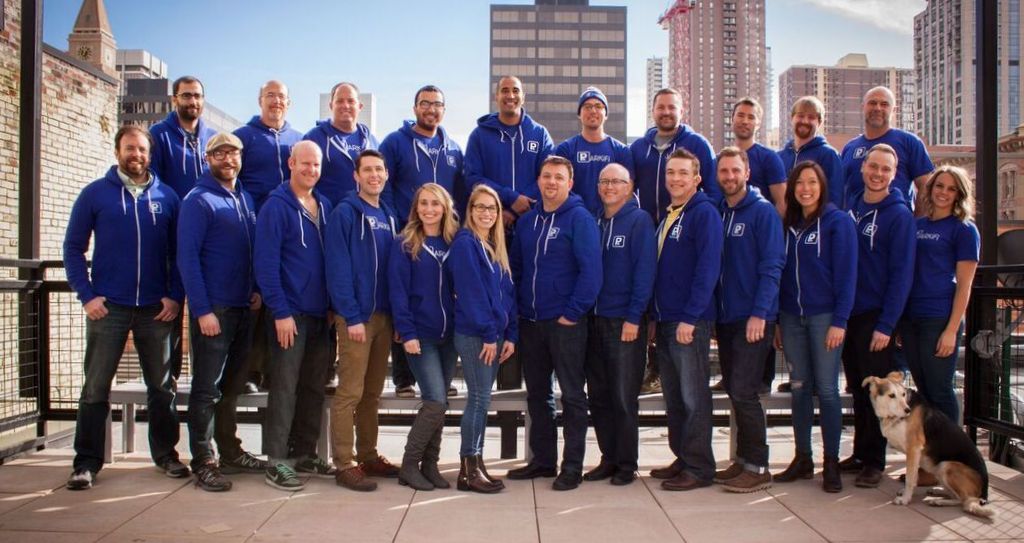 What they do: Parkifi uses smart sensors to track occupancy and data across parking spaces to gain valuable insights on trends and patterns.
What you'd be doing: In this hands-on role, you'd be installing Parkifi's sensor equipment, providing administrative and technical support and managing on-site field personnel and vendors.
Why you should apply: They cover medical, dental and vision premiums 100%, and you'd get free lunch every day.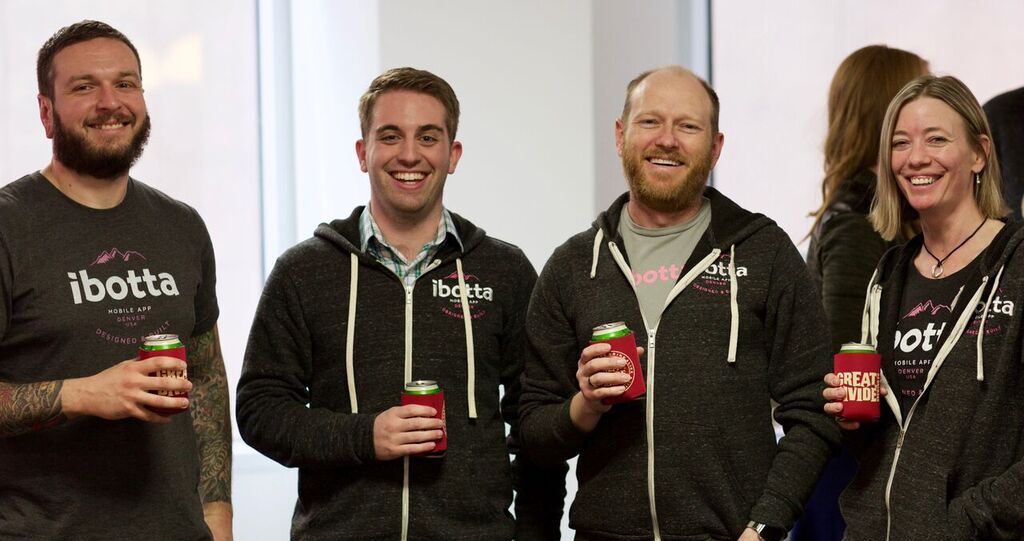 What they do: Ibotta works directly with leading brands and retailers to help shoppers make smarter purchase decisions and earn cash back whenever they shop.
What you'd be doing: Analyzing data and providing strategic recommendations. You'd be working with the company's internal stakeholders to support reporting, consumer insights and market research capabilities.
Why you should apply: They just moved into a brand new office in Downtown Denver, provide free breakfast on Fridays and everyone gets a super cozy Ibotta hoodie.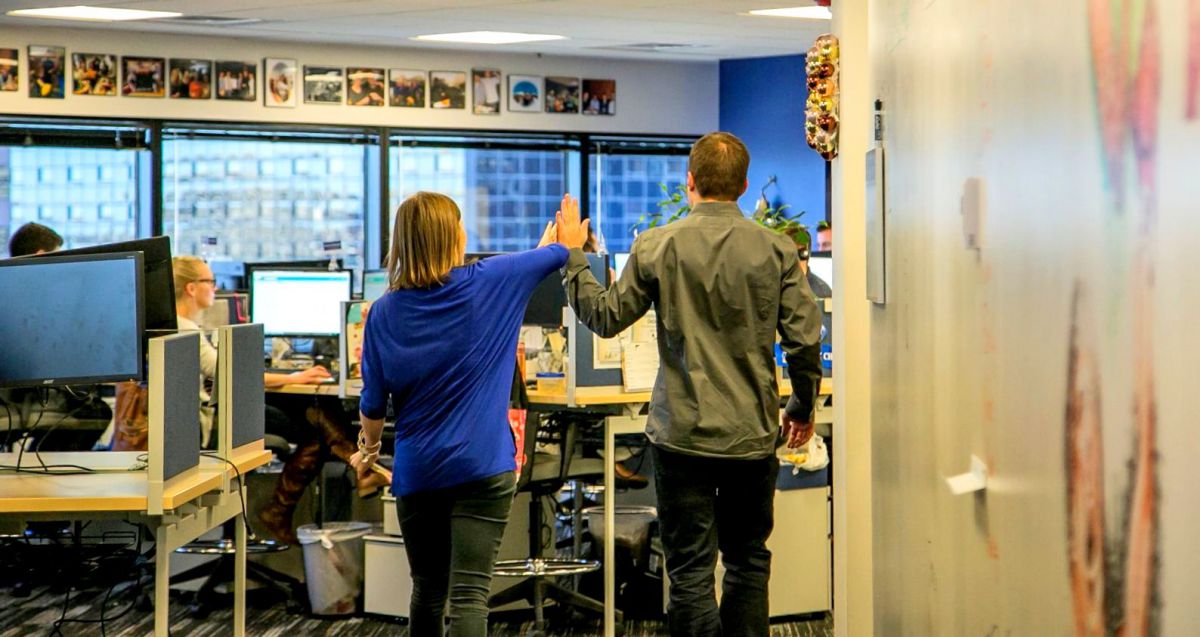 Specialty Loan Operations Manager
What they do: OnDeck's platform evaluates businesses based on their actual performance, not personal credit, in order to offer small business loans.
What you'd be doing: You'd build and manage a loan operations team, build strategic partnerships and act as the primary point of contact for all issues/topics related to specialty operations.
Why you should apply: OnDeck has weekly happy hours and unlimited vacation time.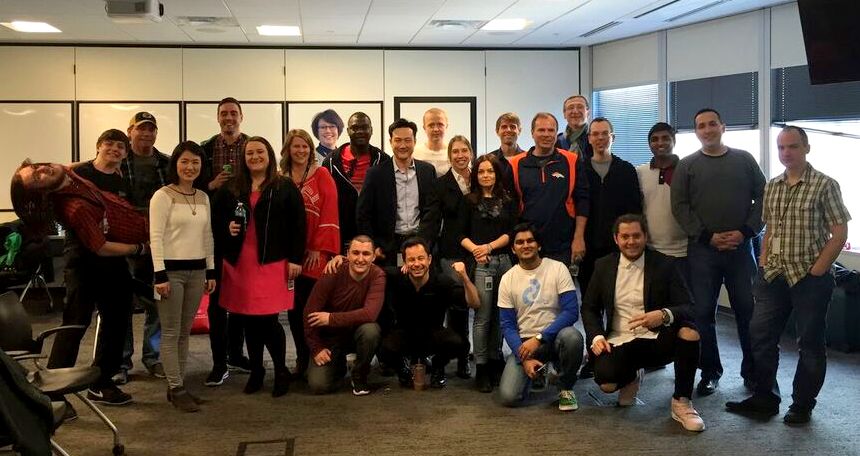 Software Engineering QA Manager
What they do: Webroot provides a number of cybersecurity solutions, from antivirus and malware software to protection for entire networked systems.
What you'd be doing: You'd lead a team responsible for QA testing and test automation for Webroot's R&D teams.
Why you should apply: They have an amazing view of the Rocky Mountains, are near plenty of outdoorsy activities like a golf course and bike paths, have an onsite gym and are super close to Flatirons Crossing for some quick shopping trips during lunch.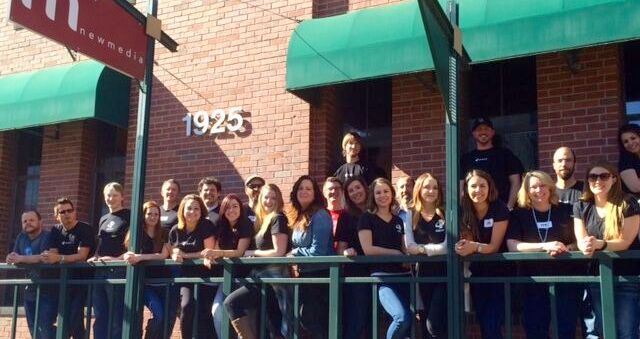 What they do: newmedia designs and develops websites for a variety of clients like the Denver Rescue Mission and the Colorado School of Mines.
What you'd be doing: You'd be designing websites across all visual design stages with an emphasis on UX and UI skills.
Why you should apply: Their office is steps from Union Station in the heart of downtown, they offer free gym access (even on weekends) and they have Friday team breakfasts and weekly ping pong tournaments.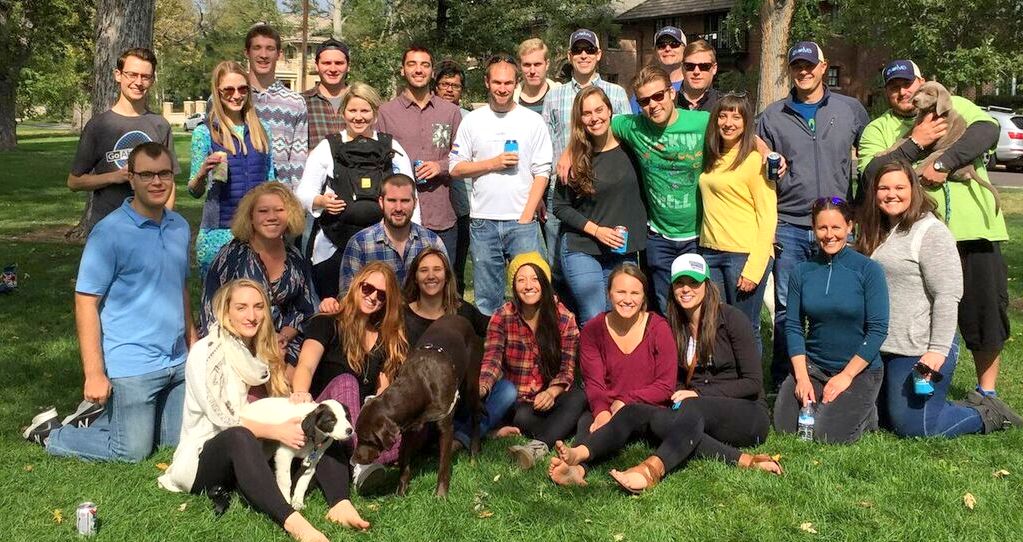 What they do: Evolve Vacation Rental Network allows homeowners to rent out their properties for a short period of time, matching them with travelers looking for somewhere to stay on their vacation.
What you'd be doing: You'd be designing and supporting their custom Force.com environment, contributing to the support of ongoing cross-team operations, as well as the planning and execution of special projects.
Why you should apply: You get the same benefits, equity and investment in the company as anyone else — no hierarchy here! Plus they offer $250 cash prizes every month, company-sponsored happy hours and outings and games, yoga and now a book club up on their rooftop terrace in Downtown Denver.

Looking for something different? View all open jobs.