As the days get longer and warmer, those dust bunnies become a bit more apparent and our homes seem a little… blah. And while Pinterest can be a great tool for organizing our hopes and dreams for our homes, putting them into action can be daunting.
Fortunately, these Colorado startups can help you renovate and renew your home so you can start spring in style.
Design and decoration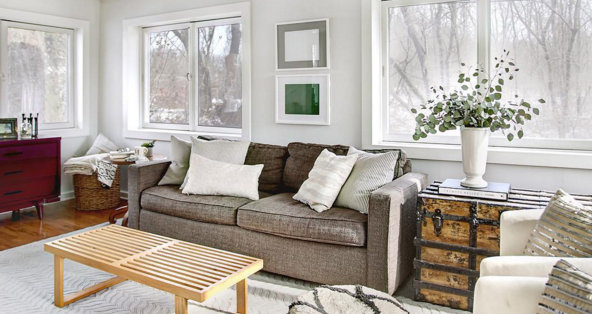 photo via Instagram / thehavenly
You've probably heard of Havenly already. The company pairs homeowners with interior designers, who then design whichever room you wish to refresh. They partner with vendors, too, so you can get a discount on the items you choose to purchase.

photo via Facebook / DENY Designs
The Denver-based e-commerce company partners with artists to produce beautifully-designed home furnishings, from shower curtains and meditation pillows to credenzas and cornhole sets. They have a massive number of designs but you can easily narrow down your options, sorting by color, theme or style.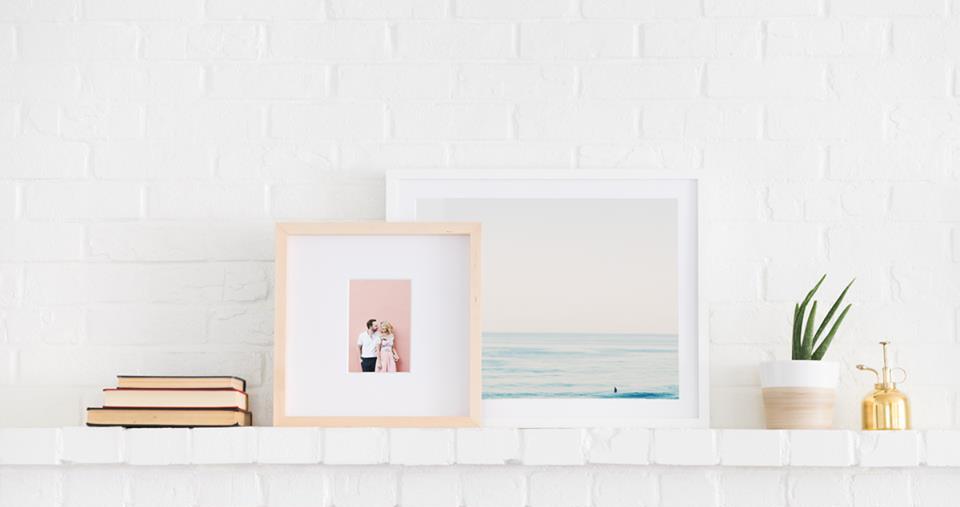 photo via Facebook / Artifact Uprising
Artifact Uprising wants to get your photos off your phone and into real life. Submit a photo to their website and they'll turn it into the custom wall art of your choosing. For hi-res photos they even have a large format option, which they'll matte and frame for you as well.
Shopping for essentials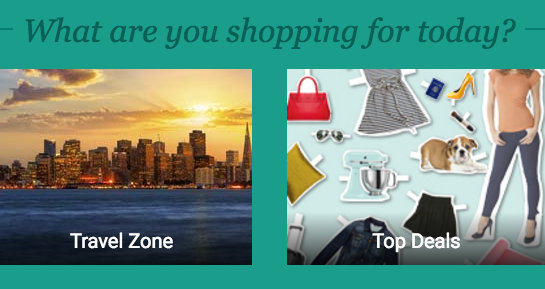 photo via ShopAtHome.com
The folks at ShopAtHome.com think you should be able to shop without ever leaving the house — and that you deserve a discount for doing it. They work with stores like Pier 1 Imports and Target to offer coupons and cash back to customers. If you're looking for small items to decorate or essentials like cleaning supplies and organizers, they're here to hook you up.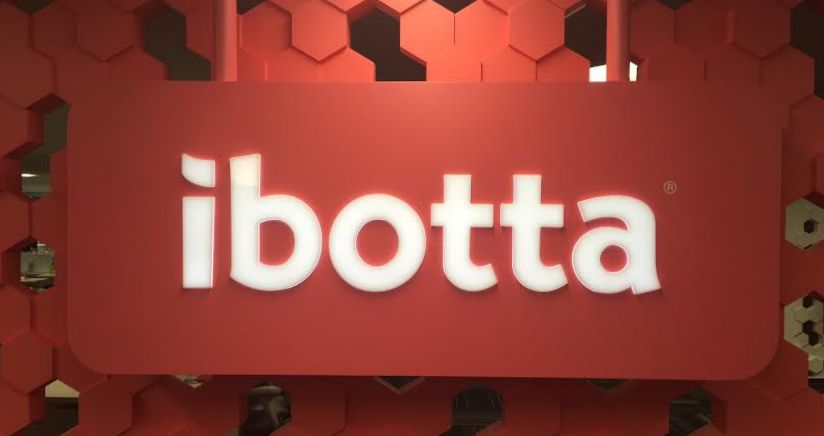 photo via Ibotta
Ibotta's pretty similar — their app gives you cash back every time you shop. Even though we all know Bed Bath & Beyond coupons never expire, it's even better to actually get some money back for your purchases. Plus, your Ibotta earnings can be transferred to Venmo or rolled into gift cards for places like Starbucks and Amazon. Cha-ching.
Automating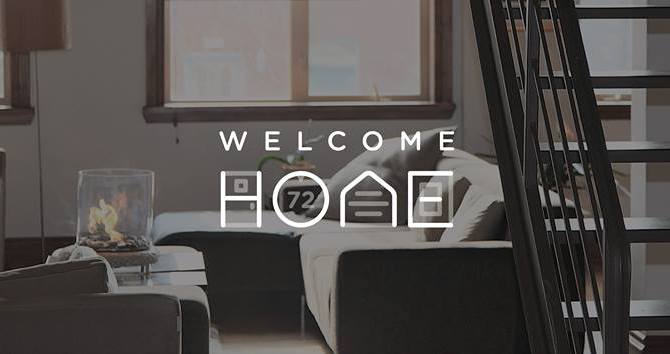 photo via Facebook / Josh.ai
Jstar's Josh.ai "home assistant" takes care of your home so you don't have to. You can set it to open your blinds when the sun is out, turn off the lights if you aren't in the room, or unlock your doors once you get home. Josh works with all the systems in your home, from security to music.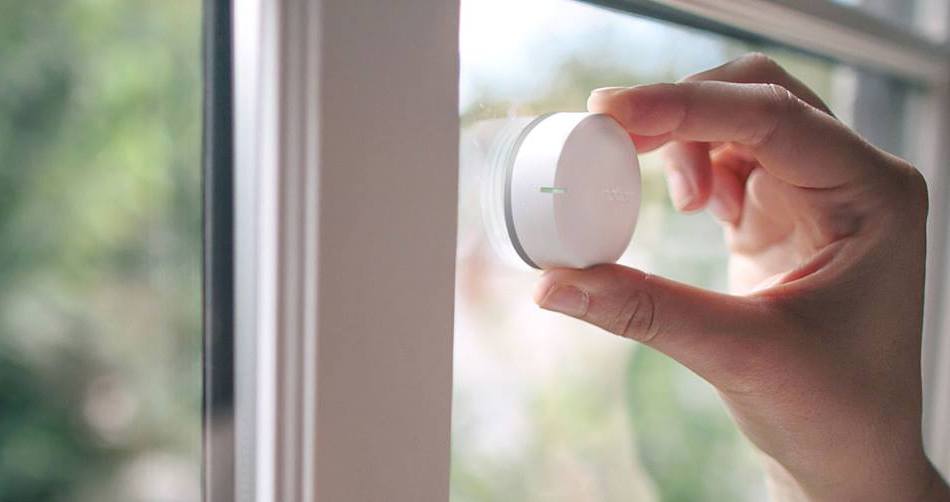 photo via Facebook / Notion
Notion allows you to monitor your home from wherever you are. A series of sensors around your home, and they'll monitor everything from moisture levels and temperature to open windows or doors. You'll even be able to use them with Josh.ai soon, for an even more connected home.
Gardening / home improvement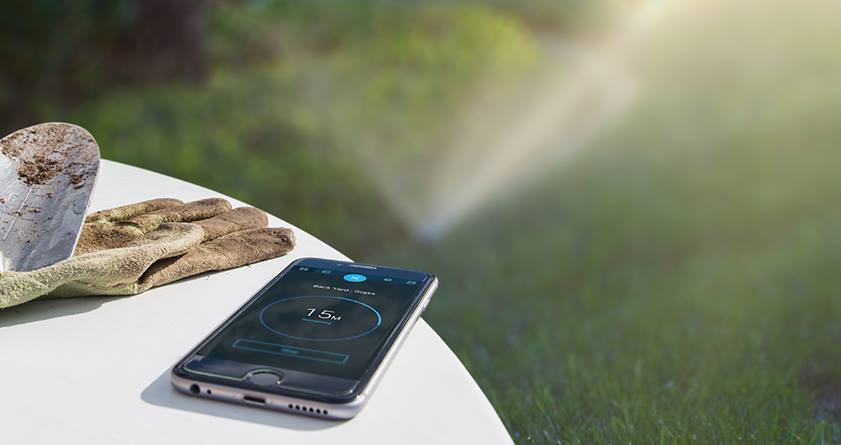 photo via Facebook / Rachio
Keep your yard lush and green while saving money and avoiding being That Neighbor who wastes water with Rachio's "smart watering" system. It pairs with Weather Channel data so your sprinklers aren't on full-blast during a rainstorm. You can also control it all from your phone, set up unique IFTTT recipes and more. Nifty.
photo via Facebook / ēdn
ēdn wants to make it easier for you to grow food indoors. Once you've installed ēdn's WallGarden product in your house, you can select different seed pods and their software will automate things like light and water to help the plants grow. ēdn's making their way through 

 Boulder's current class, so you can't order a WallGarden just yet, but it's pretty sweet and deserves to remain on your radar.

photo via Facebook / HomeAdvisor
Thinking of taking on a big home improvement program like building a garage or landscaping the backyard? Homeadvisor's database of home improvement pros will help you find contractors you can trust. Users can leave reviews, and they'll even match you with the ideal professional after you tell them a bit about your project.
Have a tip or know of a company that deserves coverage? Email or Tweet us @builtincolorado.