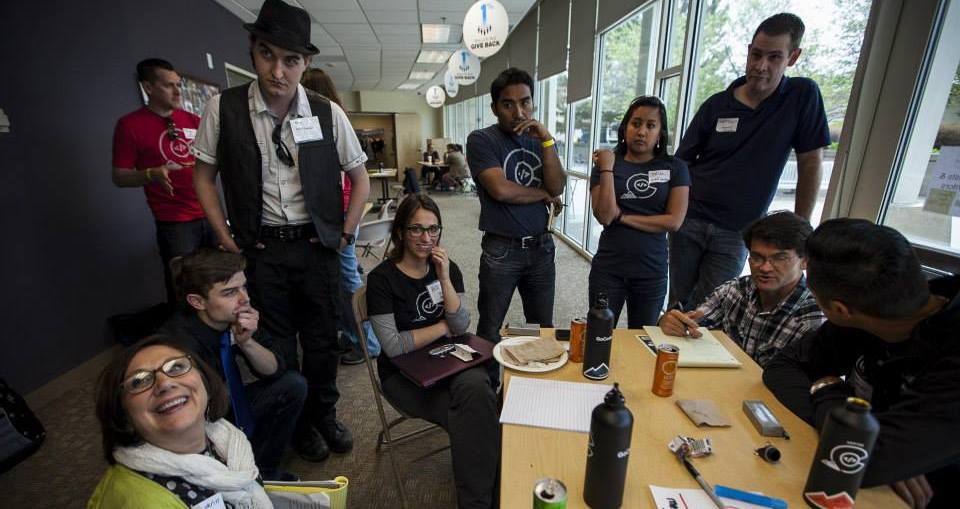 This weekend, teams from all over Colorado will come together for a hackathon supporting local businesses and shot at winning $25,000.
It's all part of

, an annual competition held by the Colorado Secretary of State's office that combines publicly available data and tech to solve local small business' problems. The challenge takes place in three phases: an initial challenge weekend, a second-round mentor weekend and a final round where three winners are selected.
During the challenge weekend, events are held in Denver, Colorado Springs, Fort Collins, Grand Junction and Durango, so it's a great way for people all across Colorado — not just along the Front Range — to get involved in Colorado tech.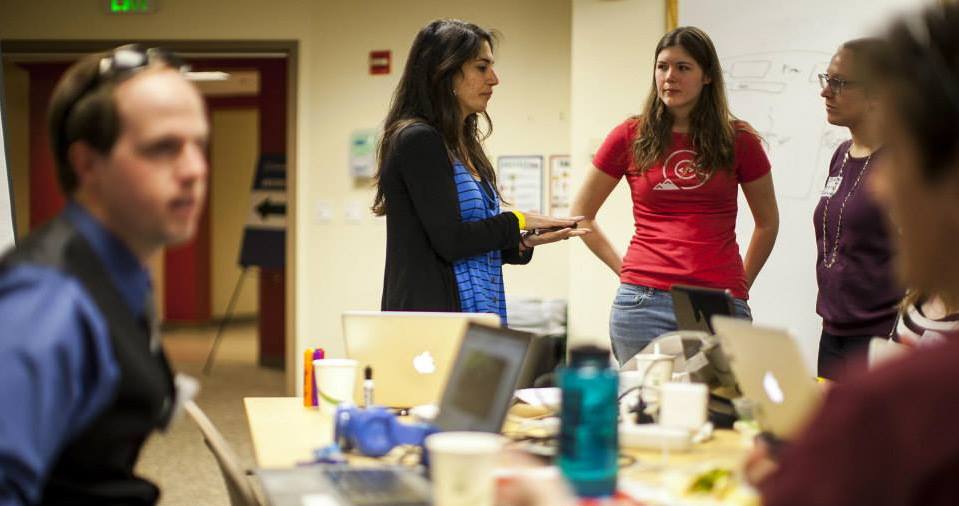 While the powers that be over at Go Code released this year's "problem statement" early — the challenge competitors are tasked with taking on — the event doesn't officially begin until this weekend, so it's not too late to participate. If you're interested in competing, you can register at the door.
While it's a tech-centered challenge, you don't have to be a developer to participate. Teams also need marketers, project managers, designers and people from other disciplines. If you're signing up without a team, you can use the Collab Finder tool, or Go Code representatives can help match you with a team once you get there.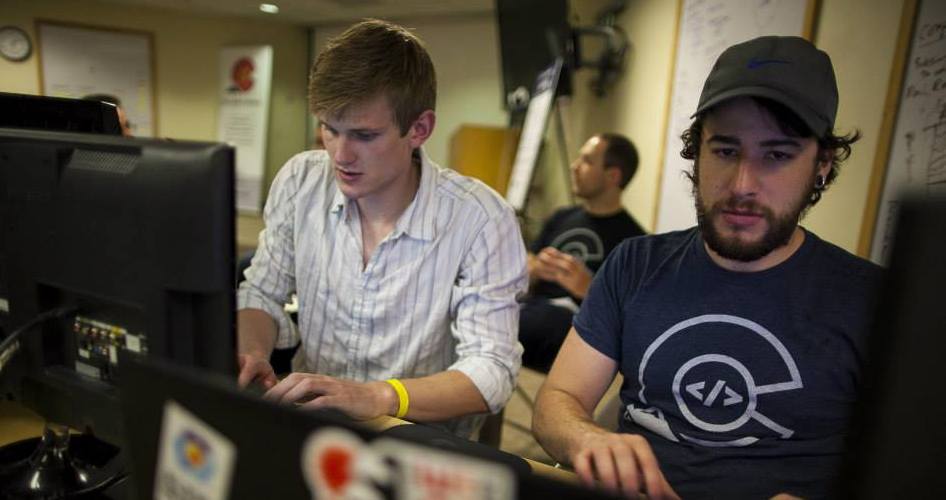 So, what can you expect from the challenge weekend? "It's very much like a hackathon," said Brandy Whalen, Go Code Colorado's public relations rep.
She said they'll have food and beverages and the workspaces will be open most of the day for teams working on their concepts while volunteers help out.
On Sunday, each location will have a panel of judges who assess each team's concepts. "It doesn't have to be completely functioning, but it should have a good view of what the team's app will look like by the time of the final event," said Whalen.
While all types of people want to get in on the action, she said people who don't want to compete are welcome to observe the teams over the weekend. In an email to prospective participants, Go Code Colorado said, "Challenge weekend is plain fun — everyone is there to compete, but you're also hanging out with like-minded people who are helping build a better Colorado."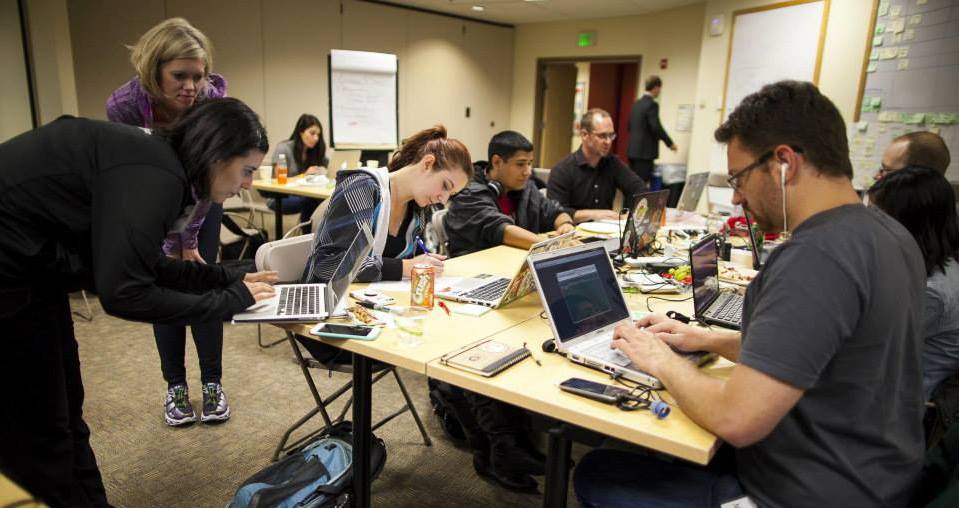 While most of the pre-formed teams are keeping their secrets under wraps, we do know there's a team dedicated to energy tech and another calling themselves "FilmScout." Following the challenge weekend, we'll be sure to update you on which teams move on to the mentor weekend in Boulder.
Whether you decide to participate or simply want to check it out, Go Code Colorado's challenge weekend is sure to be fun for tech enthusiasts all over our state. And the organizers of Go Code agree: they added in the email, "it's a perfect example of what makes Colorado great."
Photos via Go Code Colorado.
Have a tip or know of a company that deserves coverage? Email us.