Having a successful tech company in Colorado requires, well, a successful tech team. And that requires some stellar leadership, as well. From curating a strong team of developers and engineers to making major strategic decisions, the role of CTO comes with a whole lot of responsibility.
We caught up with some of Colorado's leading CTOs to learn more about the tech behind their work and what they've got in store for 2016.
Jan Birkelund,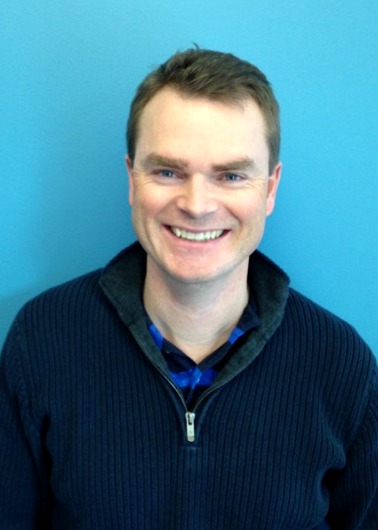 Denver's Tack Mobile specializes in building software for connected devices, from light bulbs to smartphones and tablets. In a world where more and more of our homes and businesses are adapting to the Internet of Things, building great software requires some serious technical leadership.
Jan Birkelund, the CTO and Development Director of Tack Mobile, is responsible for the company's overall technical direction and vision. In total, Jan has more than 20 years of expertise developing, building and leading teams who build noteworthy frameworks and applications in a number of different industries.
Lianne Haug,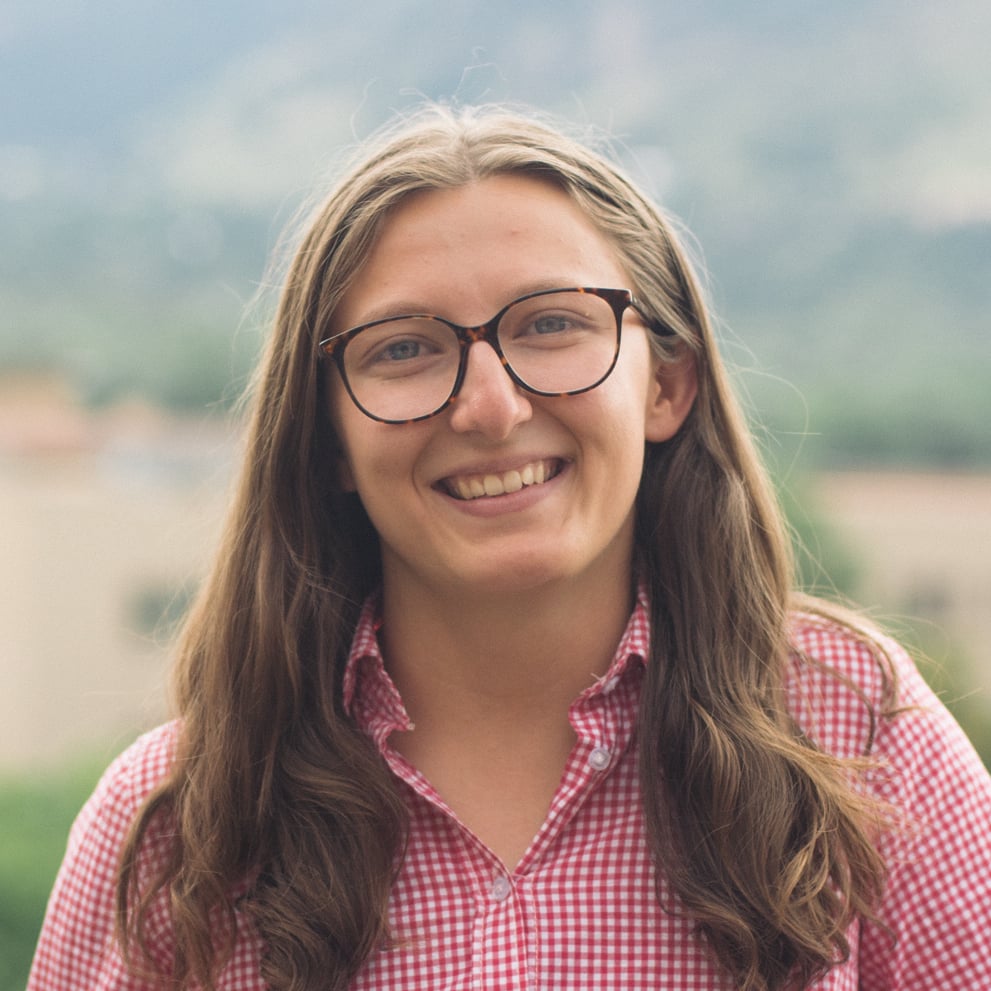 Lianne Haug is leading the charge to bring the human element back to technology.
As co-founder and CTO of Denver's Pana, Haug is responsible for overseeing a team and product that combines the power of real people with natural language processing and machine learning to provide custom travel booking and customer care for on-demand travel.
Founded in 2014 by three CU-Boulder alumni including Haug, Pana's blend of AI and a stellar team have earned them some notable users, including Uber's Chris Messina and UP Global's Andrew Hyde.
While Haug is still early in her career, having graduated from CU in 2014, she's already making waves with Pana and is definitely worth keeping an eye on.
Jud Valeski,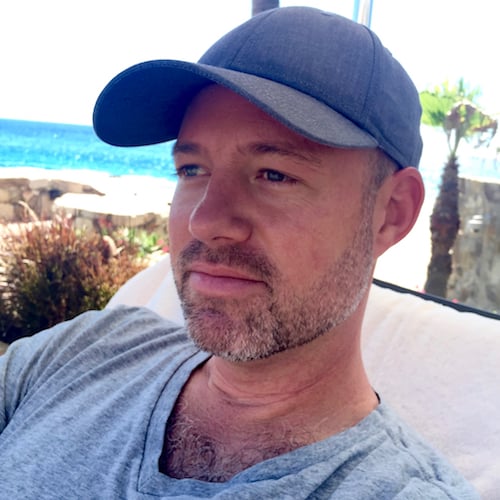 When people think of Techstars, what usually comes to mind is the ecosystem's accelerators and venture capital wing. But powering a network of founders, mentors and investors in different markets around the world also requires a lot of tech, and that's where Jud Valeski comes in.
Valeski has more than 20 years' worth of experience in tech, including time as CEO and CTO of Gnip and nearly five years at AOL. He left Gnip in 2014, chronicling his time "off" on his blog. It's also where he announced he joined Techstars as CTO.
Chris Black,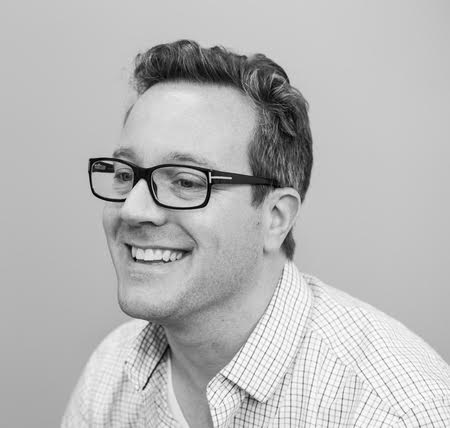 Boulder's Tendril is changing the way energy companies interact with their customers. The software company develops data-driven apps to help consumers reduce energy use and to give utility providers insight into how their customers are using energy.
Combining all that data with the app development process requires knowledgeable tech leadership, which Tendril has found in CTO and COO Chris Black. He brings more than 20 years' worth of experience to the table, having spent the last four and a half at the head of Tendril.
Paul Fox,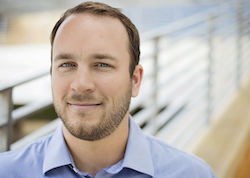 Denver's Apto may have had humble beginnings, but as one of the fastest-growing companies in the Colorado community, they're hustling hard.
Apto's technology enables some of the largest commercial real estate brokerages in the United States to manage everything from building a property database to tracking deals to calculating commissions.
Leading the tech team is CTO Paul Fox, who brings more than 12 years' worth of experience to the table.
Know of a CTO you'd like to nominate? Email us.