With five different gyms on every corner and a seemingly endless expanse to explore, how we choose to stay fit is a big part of many Coloradans' identities. And it shows in our tech communities, too. 
It only makes sense there would be a handful of fitness-focused startups in Colorado. As the days get warmer and we start to sweat, we also start thinking about the best ways to get our sweat on. Here are some cool local companies designing software and developing services to help you (or your team) get into better shape.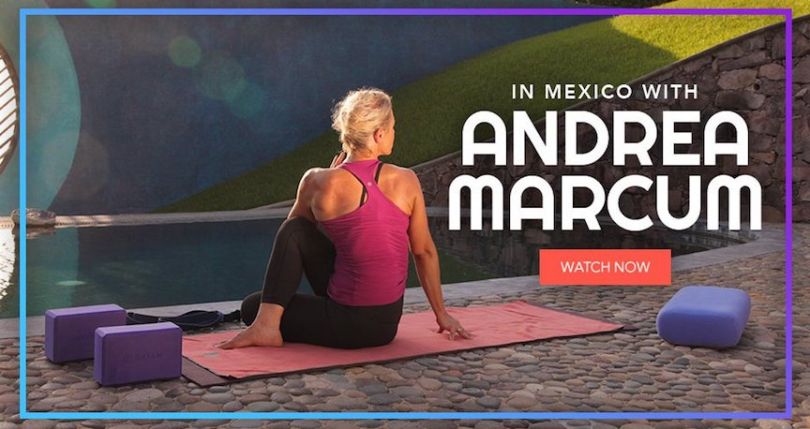 Okay, so as the child company of major lifestyle brand Gaiam, Gaia in Louisville isn't technically a startup. But their video streaming platform and online community require some serious tech in order to make sure everything runs smoothly. The "Netflix for mindful living" has tons of yoga videos with flows led by big names like Mary Clare Sweet and Andrea Marcum. There are even flows designed specifically for kids, so you can sweat with your little ones before naptime.