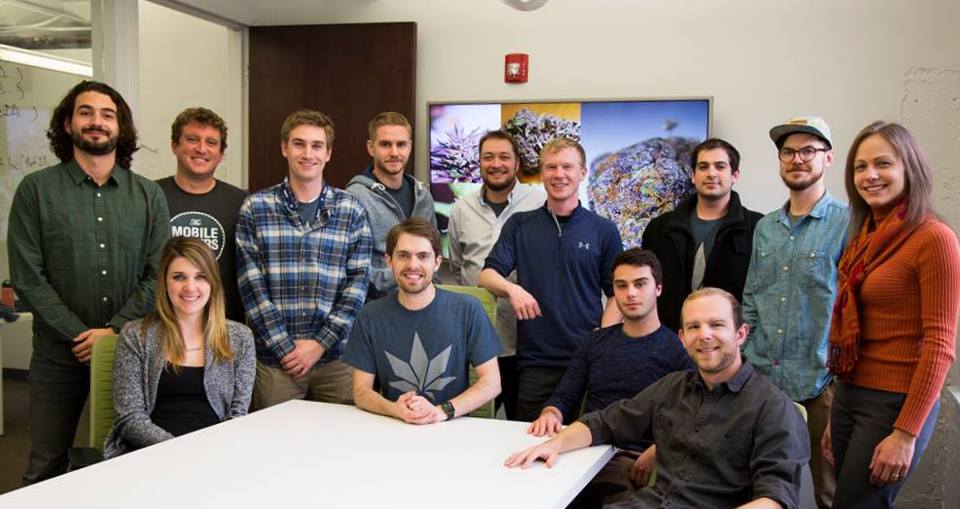 5. 
, $1.6 million, February 17th
Investors: Not disclosed
Bio: Flowhub created a state-of-the-art cannabis inventory management system to make compliance painless for growers and dispensary owners.
News: Flowhub was featured in a Vice News story about the 2016 presidential race's impact on the cannabis business in Colorado.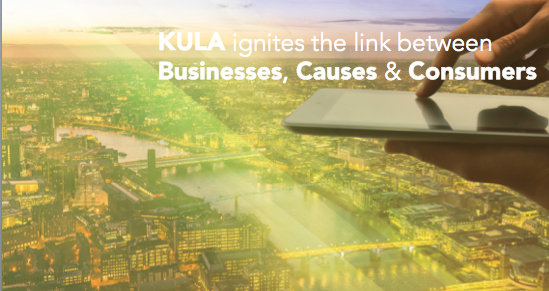 4. 
, $1.6 million, February 17th
Investors: Not disclosed
Bio: KULA is an enabling B2B technology company that drives meaningful brand loyalty. Through a process called democratized charitable giving, they put the choice of giving into the hands of consumers — and they give companies the power of engagement with their customers.
News: This funding comes after the addition of a new CMO in October of last year.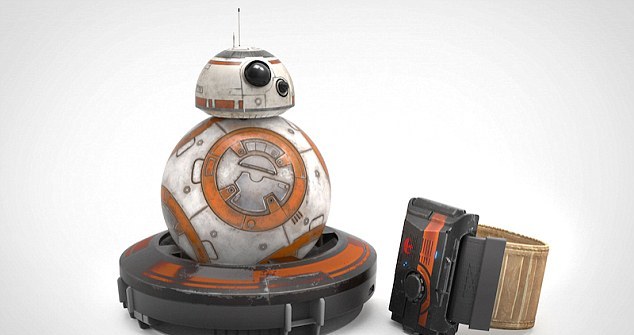 3. 
, $3.1 million, February 4th
Investors: Not disclosed
Bio: Sphero creates robots injected with humanity and personality. Unlike traditional toys, their robots and software are changing the way people play, learn, and explore by fusing emerging technology with the latest innovations in robotics.
News: In late February, Sphero revealed a new "battle-worn" version of their BB-8 product that also comes with a connected wristband.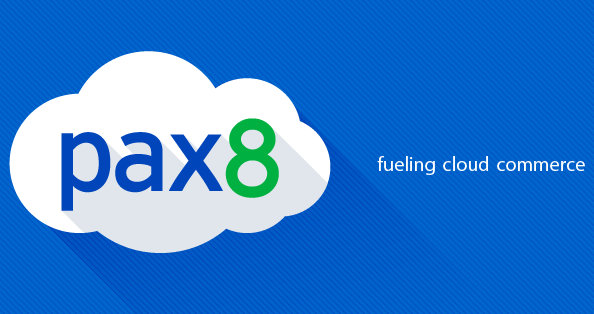 2. 
, $3.5 million, February 12th
Investors: Not disclosed
Bio: PAX8 is a next generation value added distributor (VAD) of cloud based applications for the IT industry. PAX8 provides value through a unified management platform for disparate cloud technologies allowing VARs and end users to more efficiently buy and use IT services in the cloud.
News: Pax8 recently announced an exclusive partnership with ProfitBricks for U.S. distribution.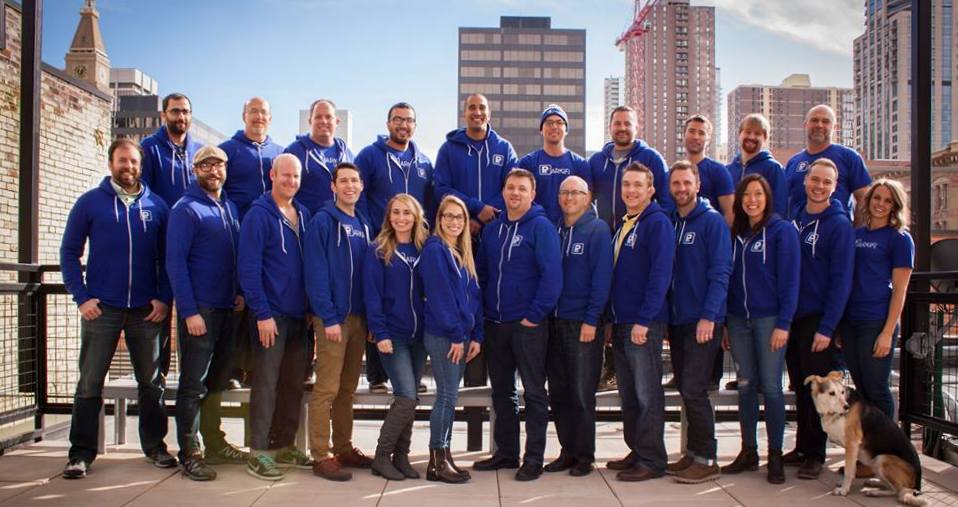 1. 
, $9.5 million, February 2nd
Investors: Crosslink Capital, Grotech Ventures
Bio: Boulder-based Parkifi provides small sensors that physically monitor parking spots' availability and gives parking operators real-time data on their inventory.
News: Parkifi recently shared a use case for their product wherein brands can reward loyal customers with premium parking spaces.
Have a tip or know of a company that deserves coverage? Email us.