Techstars announced the members of their 2016 Boulder class today, and, as expected, the 11 companies joining the accelerator's distinguished roster sound promising. The companies work in a variety of spaces from artificial intelligence to dating and you can check them out at Demo Day on May 18th at the Boulder Theater.
Here are the 2016 Techstars Boulder companies: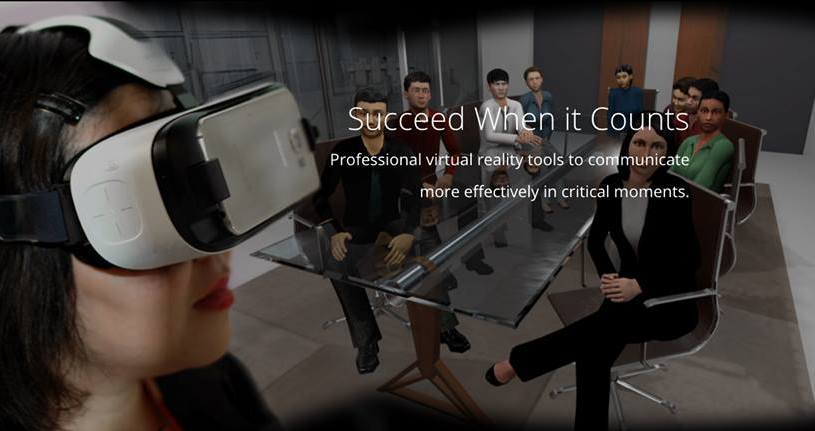 Ever been super nervous before a big presentation? Alchemy Learning helps sales professionals and public speakers prepare for and practice presentations with virtual reality.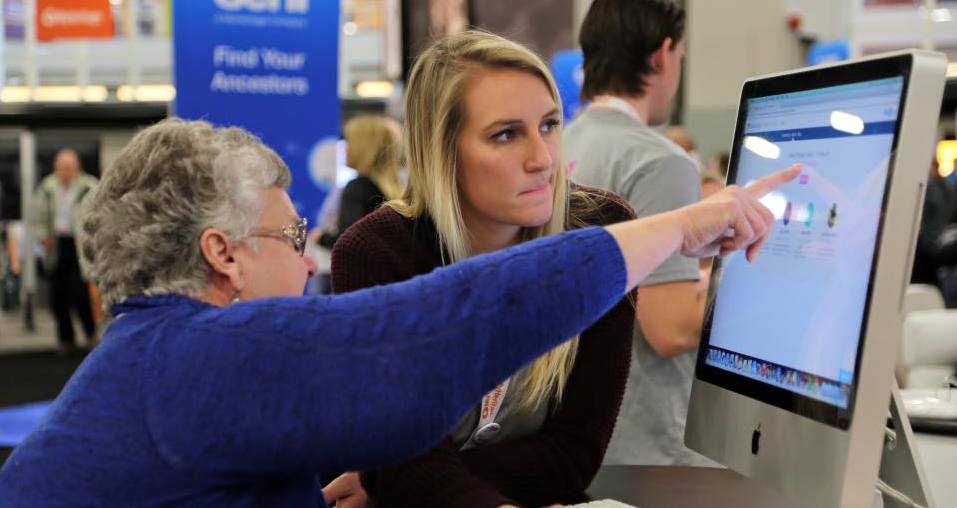 No more toiling away in the library trying to figure out who your great-aunt's fifth cousin's great-grandfather was. AncestorCloud's genealogy marketplace connects family researchers with experts around the world.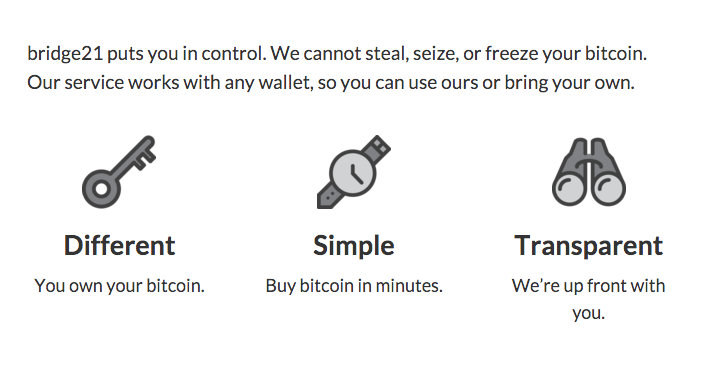 Keep your hard-mined Bitcoin safe with Bridge21. Their API enables Bitcoin wallets to buy and sell Bitcoin directly from inside their wallet.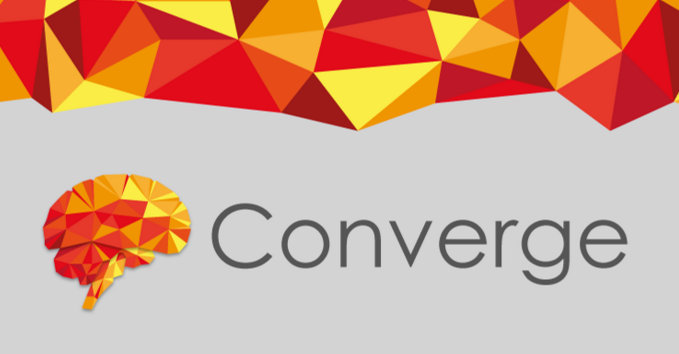 Inspecting buildings – especially ones damaged in a fire or natural disaster — can be dangerous. Converge Industries enables insurance inspectors to use drones in their inspections.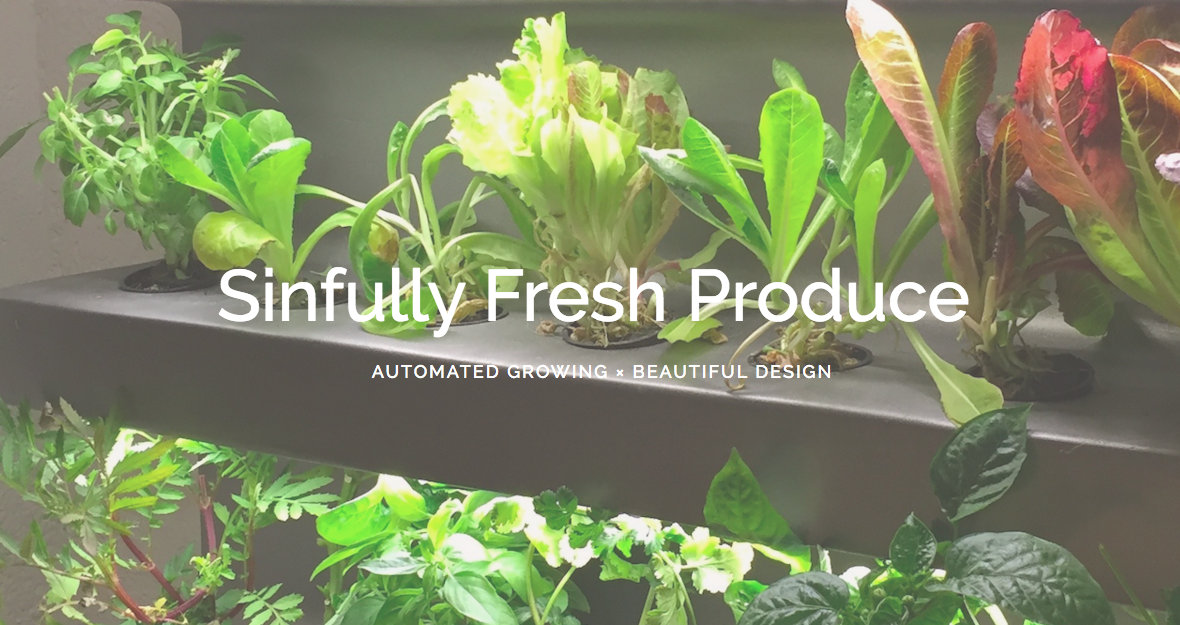 Edn makes your house more green — literally. They make a fully-automated, digitally-connected wall garden for growing plants like herbs and vegetables in your home.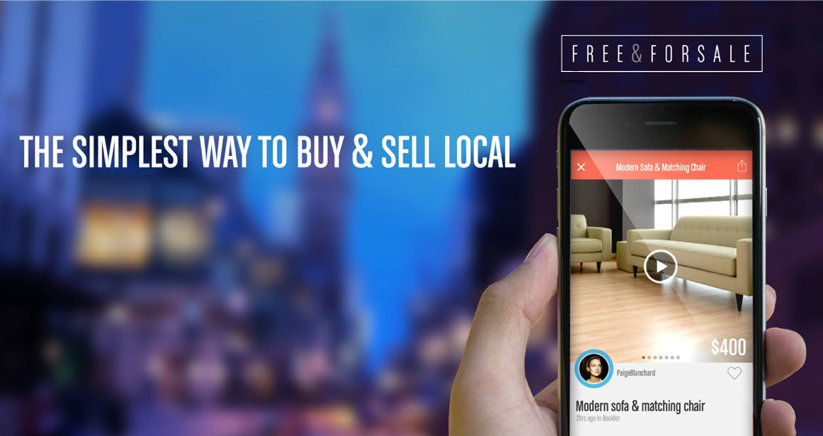 A combination of Craigslist, Nextdoor and Tinder, Free & For Sale's mobile marketplace makes it quick and easy to buy and sell used goods.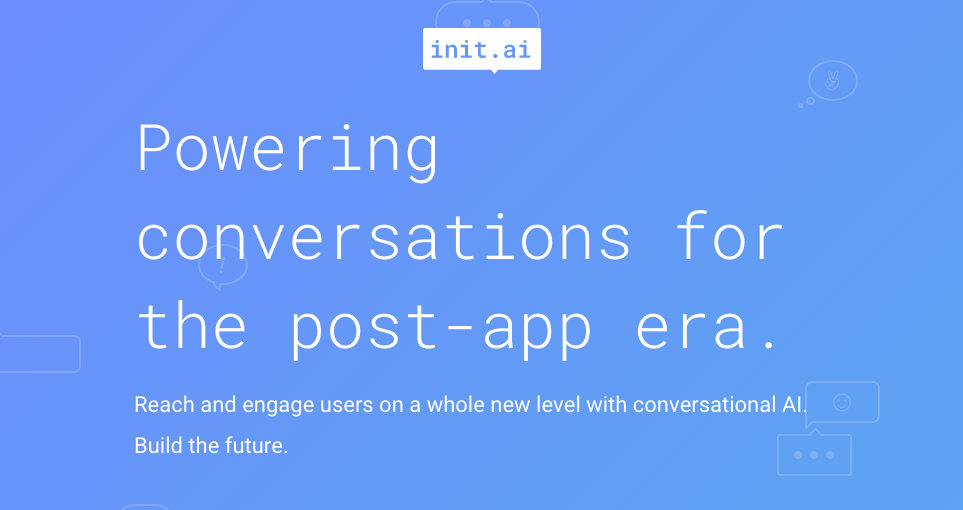 Help your customers faster with a smart, automated support chat system. Init.ia empowers companies to create conversation­ based applications using artificial intelligence, natural language processing, and messaging.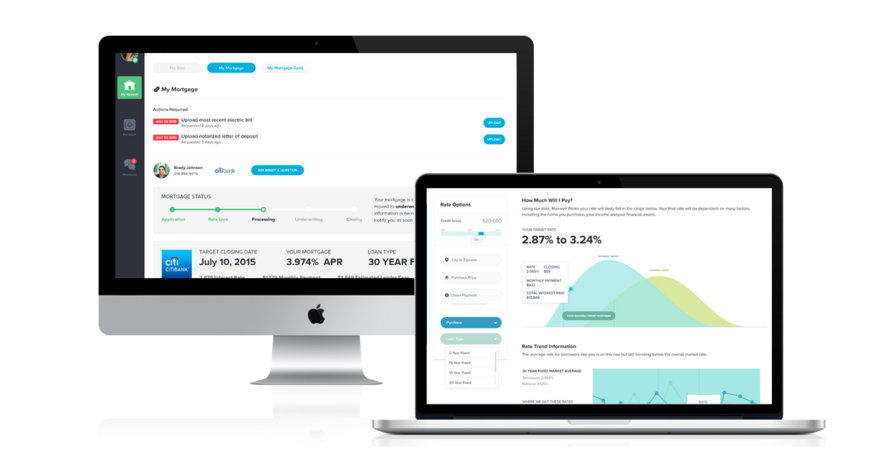 Buying a home can be a complicated process, with tons of players like realtors and lenders in the mix. Maxwell makes it easier by connecting everyone with tools to manage and streamline a home purchase.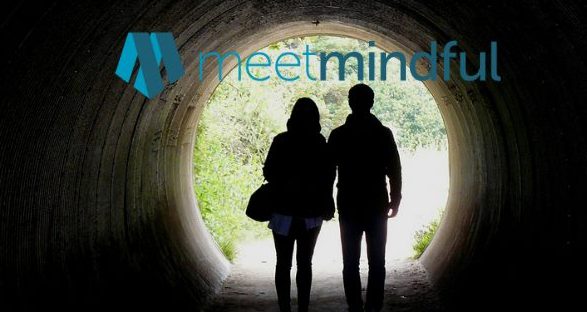 If you're sick of dating people only interested in playing games, check out 
. Their dating app and community connects people who are interested in all aspects of mindful living.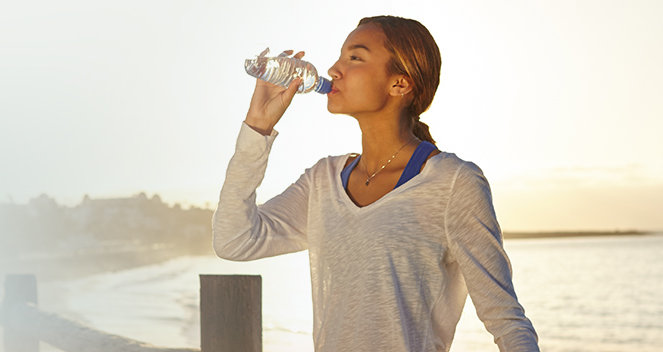 With the passage of the Affordable Care Act and advancements in technology, healthcare has made its way into the startup spotlight. Orderly Health helps consumers and companies understand healthcare costs and recommends ways to save money.

Section.io's content delivery network delivers faster, more secure content that can be run in local development environments.
Have a tip for us or know of a company that deserves coverage? Email us.