Following the Broncos' big win at this year's Super Bowl, fans from all over Colorado converged on Downtown Denver today to celebrate with a parade and rally. The massive crowds shut down traffic from the Highlands to Cap Hill, but some lucky startups have offices right along the parade route. They shared some photos with us so we can all join in on the fun: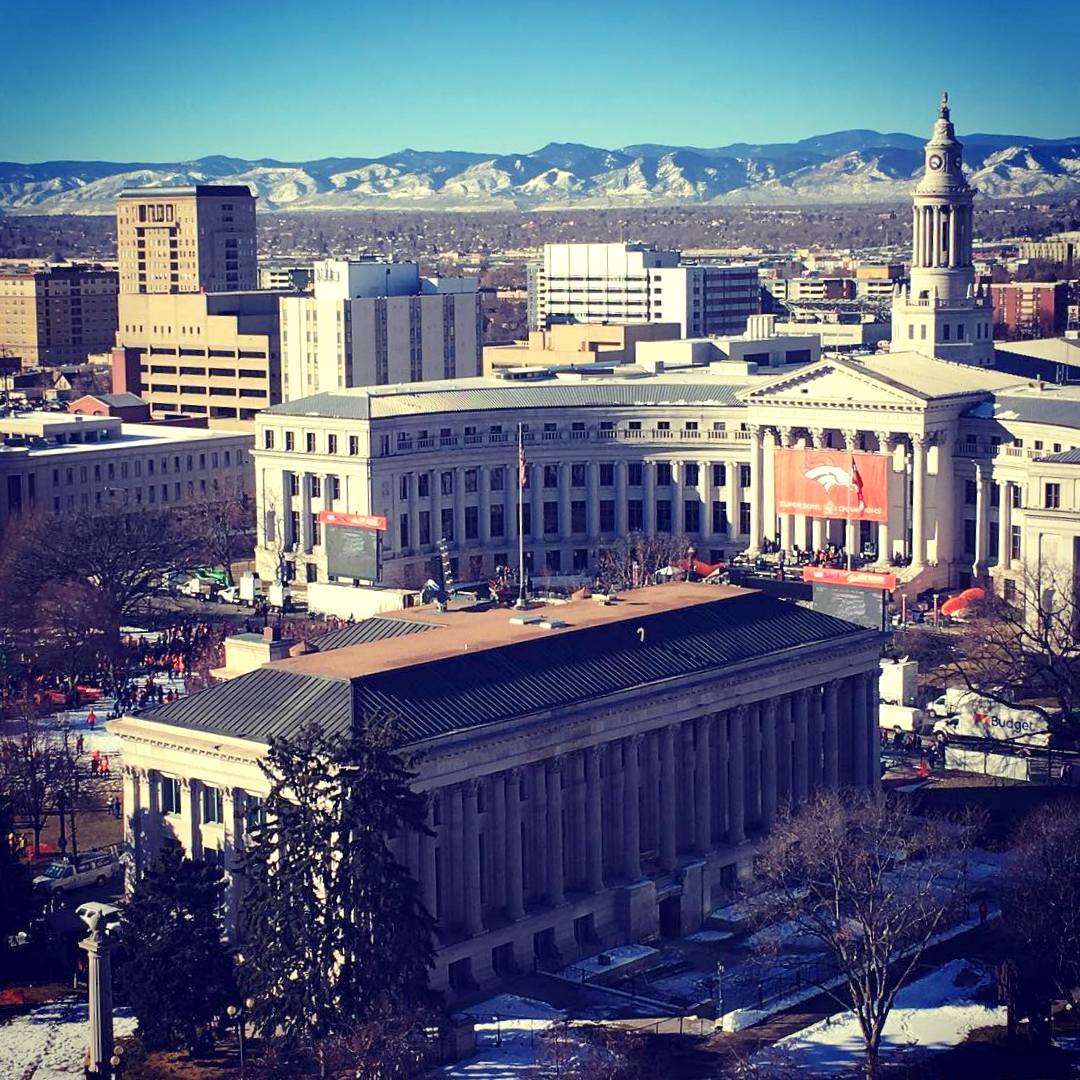 The calm before the storm, as seen from 

's office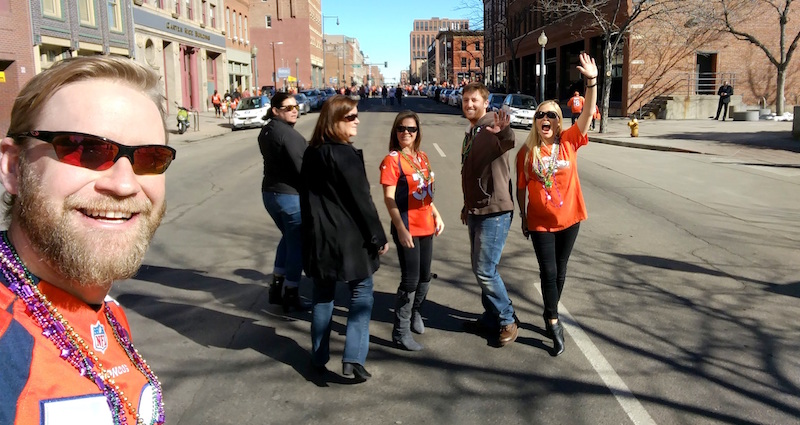 's Chase Macek takes a selfie with members of his team as they head over to watch the parade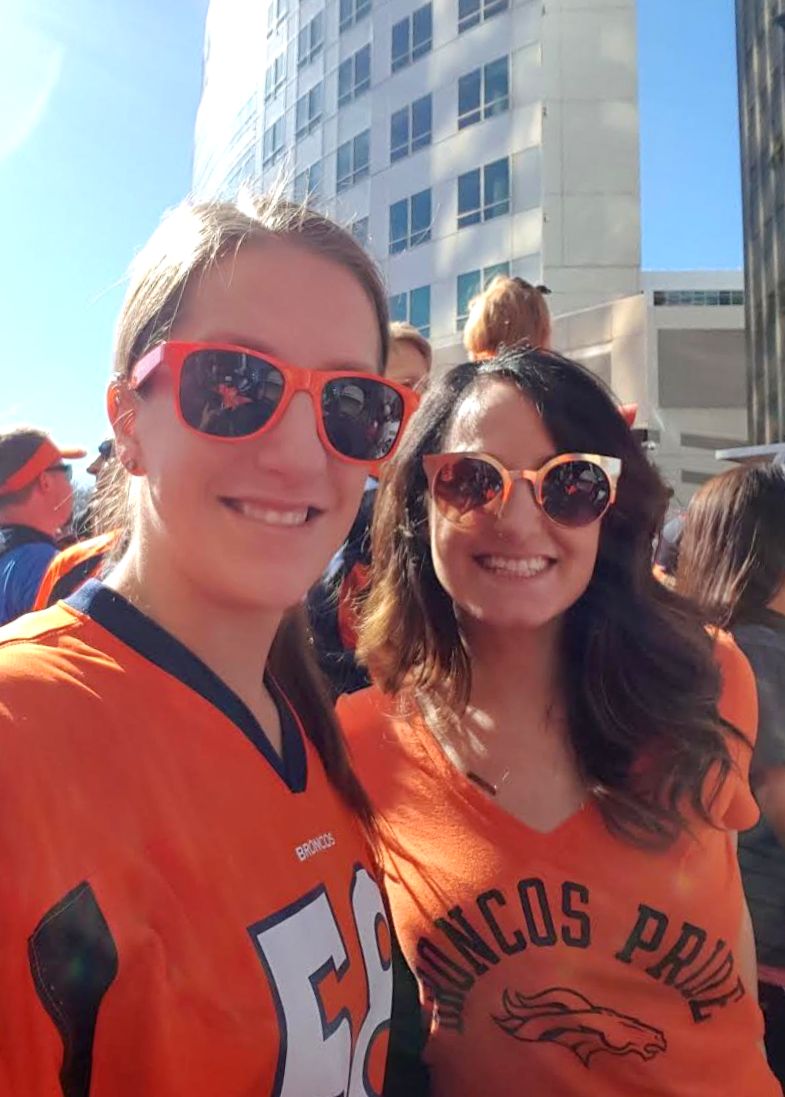 Mandy Manke and Rita Cohen from 

joined the crowd to celebrate the Broncos' win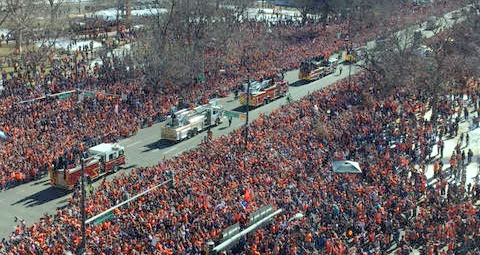 The parade heads down Broadway, surrounded by orange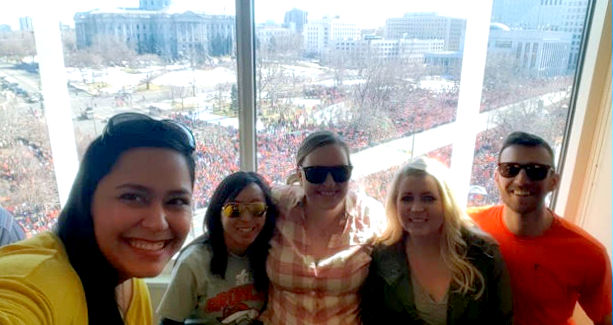 Members of the AdTaxi team take advantage of their office's perfect location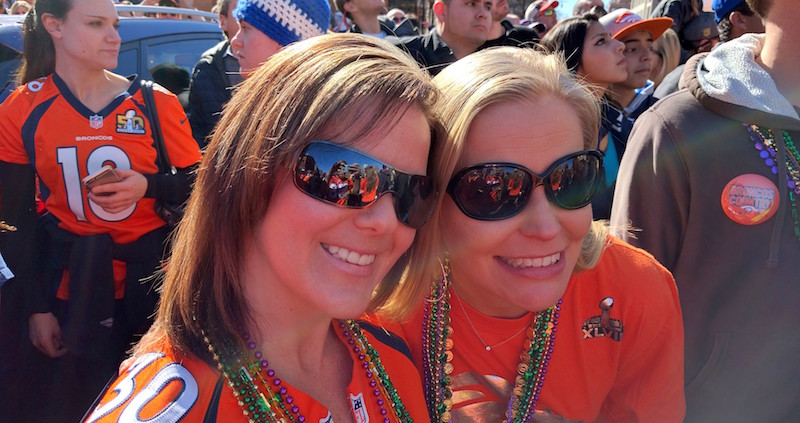 Michelle Dye and Sara Getz of iTriage get into the festive spirit with Broncos gear and Mardi Gras beads
Thanks to everyone who sent in photos. How did your company celebrate the big win? Tweet us a pic at @builtincolorado.