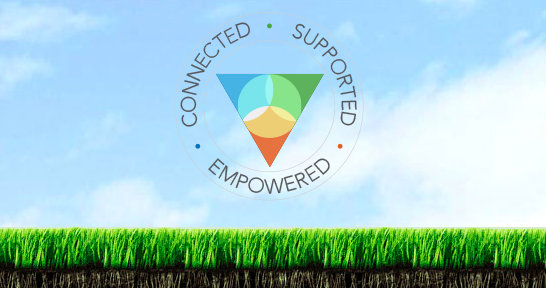 Community Funded selected to lead community fundraising at Texas State University
Fort Collins' Community Funded announced this week their selection as Texas State University's fundraising technology platform. The company, whose platform allows organizations to leverage their community in fundraising efforts, also counts CU-Boulder and CSU among its clients. [Built In Colorado]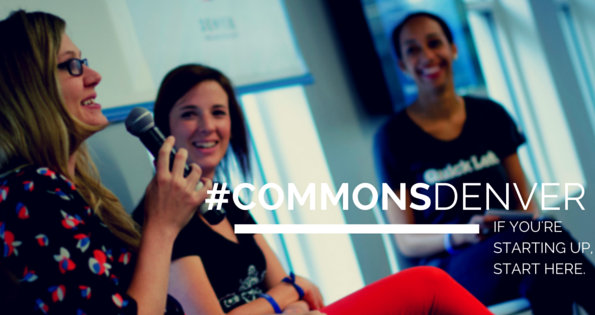 The Commons on Champa launches women-focused program series
Denver's
launched a new program series this week, designed to better support women in Colorado's entrepreneurial communities. With this series of programs, the public campus hopes to increase diversity in Denver startups while supporting women entrepreneurs, who face unique challenges when starting a business. 
[Press release]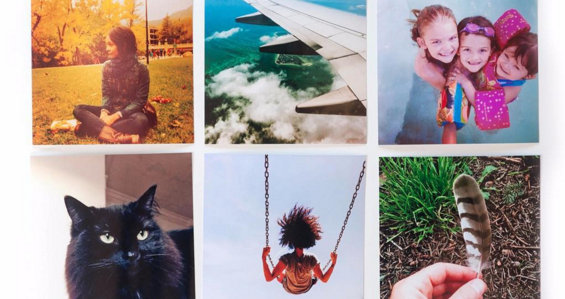 Photobucket raises $1.7M in new round
In its sixth round, Denver photo sharing company
announced this week it raised $1.7 million. The news comes shortly after a change in leadership, including the exit of their CEO. Photobucket plans to add new positions within the company, particularly in software development roles. 
[
Photobucket raises another $1.7 mil
, BusinessDen]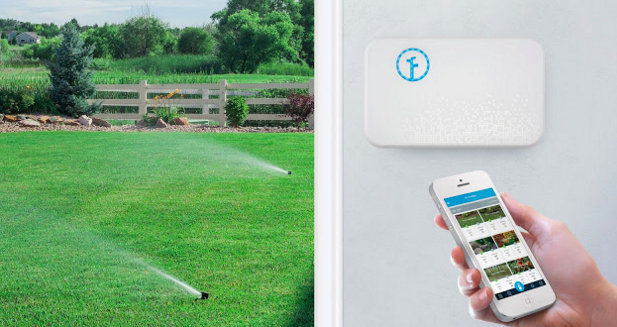 Rachio introduces smart sprinkler controller
Colorado IoT company
this week introduced the second generation of their smart sprinkler controller, which now integrates with Amazon Echo and Alexa. Generation 2 analyzes weather patterns to optimize when a consumer's sprinklers should activate, and users can manually control the program through an app. Rachio partnered with Amazon's IoT platform to complete the Echo integration, which joins the ranks of integrations with other programs like IFTTT and Nest. 
[
Blog post
]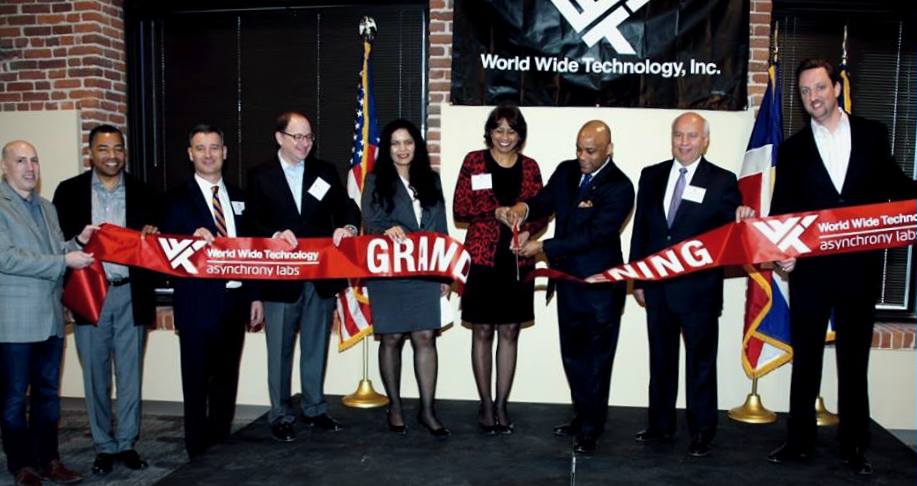 Word Wide Technology brings 70 new jobs to Denver office
World Wide Technology, a tech firm from St. Louis, opened a new office in Denver this week. WWT said they were drawn to Denver by local customers as well as Colorado's growing tech talent pool. They plan to add 70 new jobs in Denver this year, and they eventually expect to have 200 software developers and 50 salespeople on staff. [World Wide Technology opening office in Denver, will hire 70 this year, Denver Post]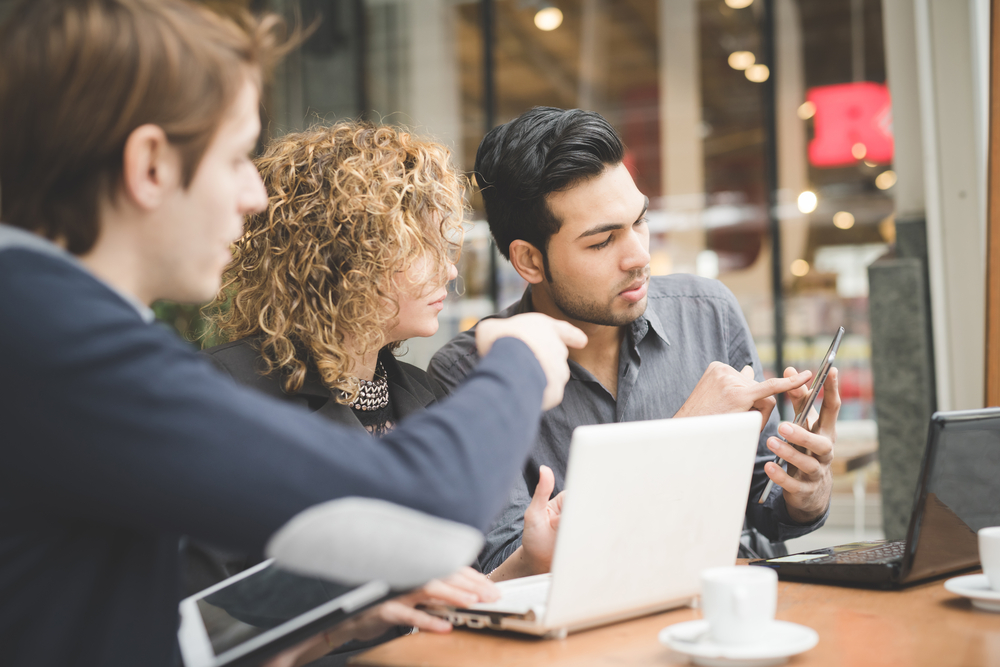 Denver and Colorado Springs named among top cities for STEM workers
In a new study from Washington, D.C. financial analysis site WalletHub, Denver and Colorado Springs were ranked among the top U.S. cities for STEM professionals. The study compared the 100 largest cities in the United States, using factors like STEM employment growth, wages for STEM workers and WalletHub's own measurment systems. [Colorado ranks high for STEM professionals, Denver Business Journal]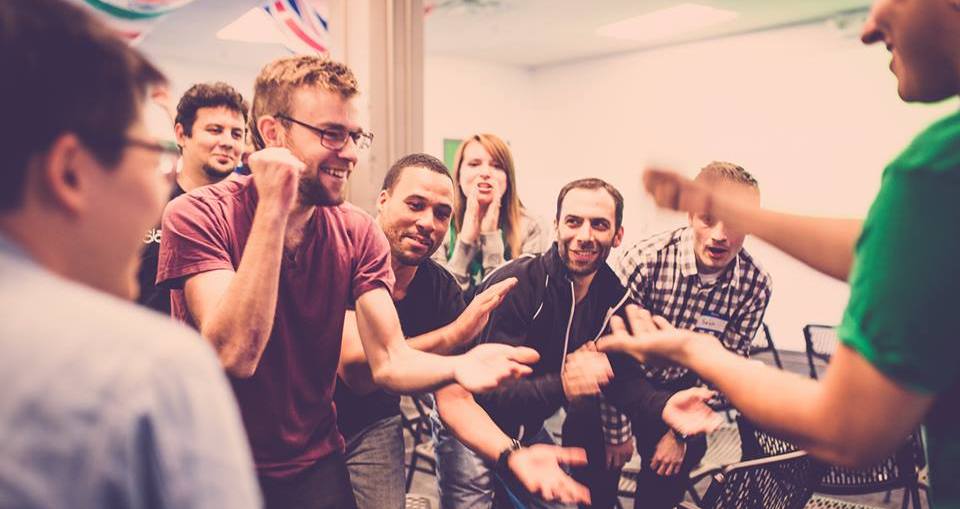 Techstars increases funding by $28.7M
announced a $28.7 million increase in funding this week, money they raised in order to support ongoing operations and seed investments in their upcoming class. This newest round joins more than $300 million in funding raised for the same purposes. 
[
Techstars pulls in $27.8 million in new funding
, BizWest]
Have a tip for us or want to share news about your company? Email us.