Mergelane's officially announced the startups joining their 2016 cohort. The companies do everything from encourage voter participation to help other companies take their business international — and they come from all over the US, including Tennessee and South Carolina. The accelerator's 2016 cohort begins in Boulder on February 1st, and Demo Day is sure to be a can't-miss event.
Here's a rundown of the companies and what they do: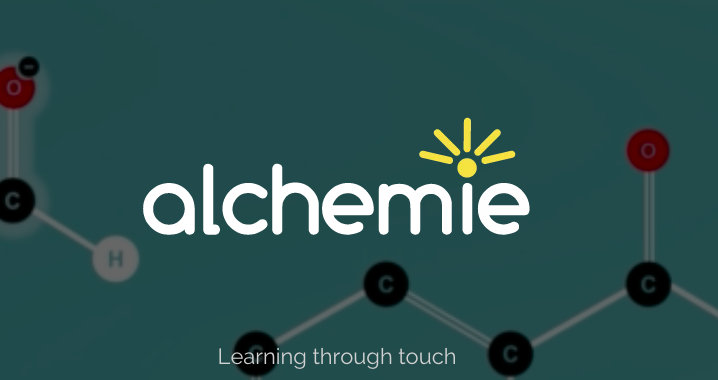 The company uses game-based learning to teach challenging subjects like chemistry. The games are mobile-supported and help tactile learners better understand how subjects work.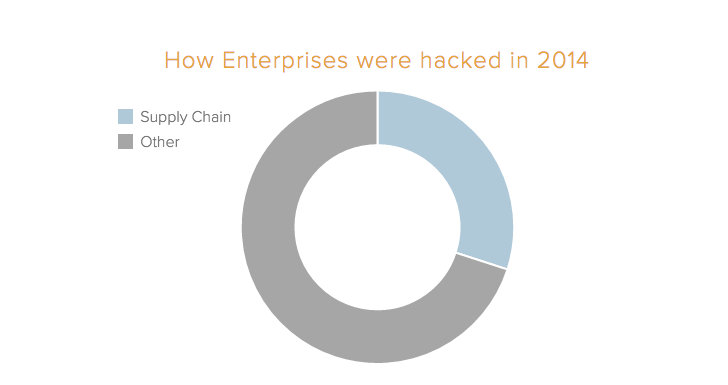 Working with vendors may lead to a higher level of security risk. Enter Atlas Vault - their SaaS solution provides supply chain cyber-security protection at the enterprise level.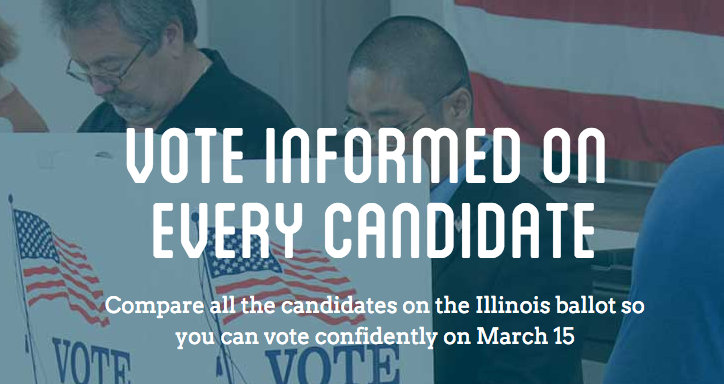 Voter participation is a hot topic, especially during a presidential election year. This company is developing an online voter guide in hopes of educating voters and increasing their participation in local elections.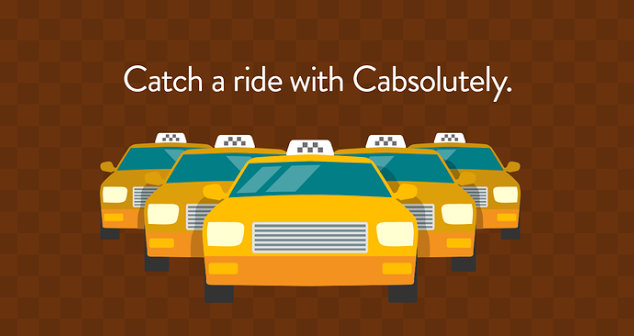 Sick of paying higher transport rates at different times of the day? Cabsolutely's tech platform works with taxi companies to provide customers similar experiences to rivals Uber and Lyft, without the surge pricing.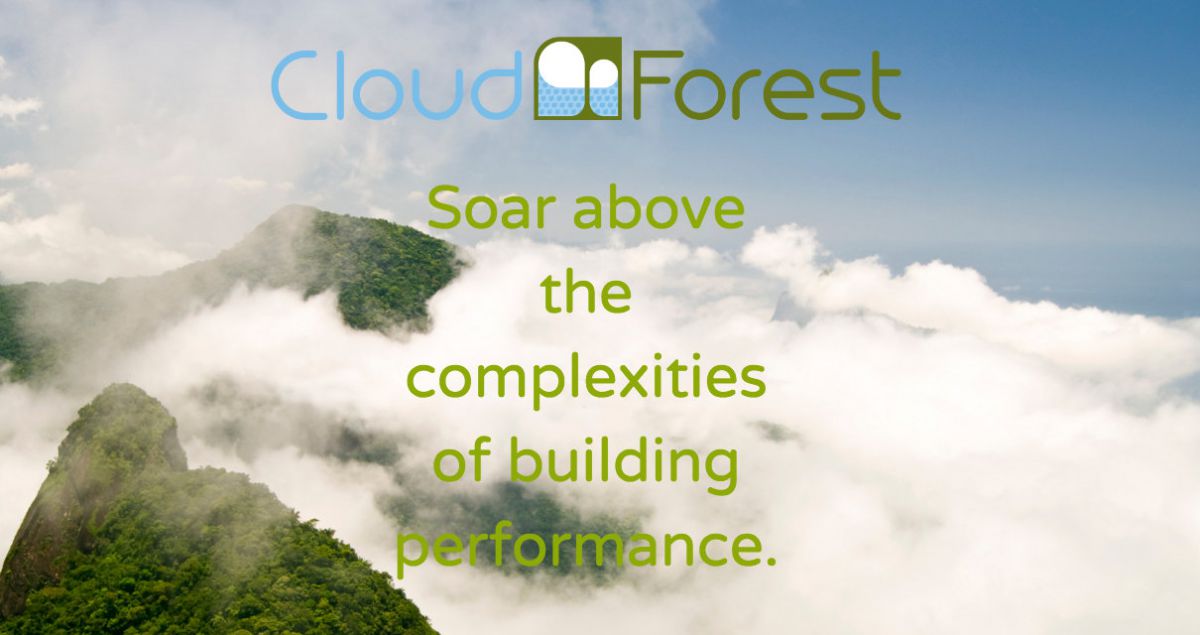 What if we could build a more efficient environment? Cloudforest supports construction companies in their efficiency efforts by providing modeling at all stages of construction projects.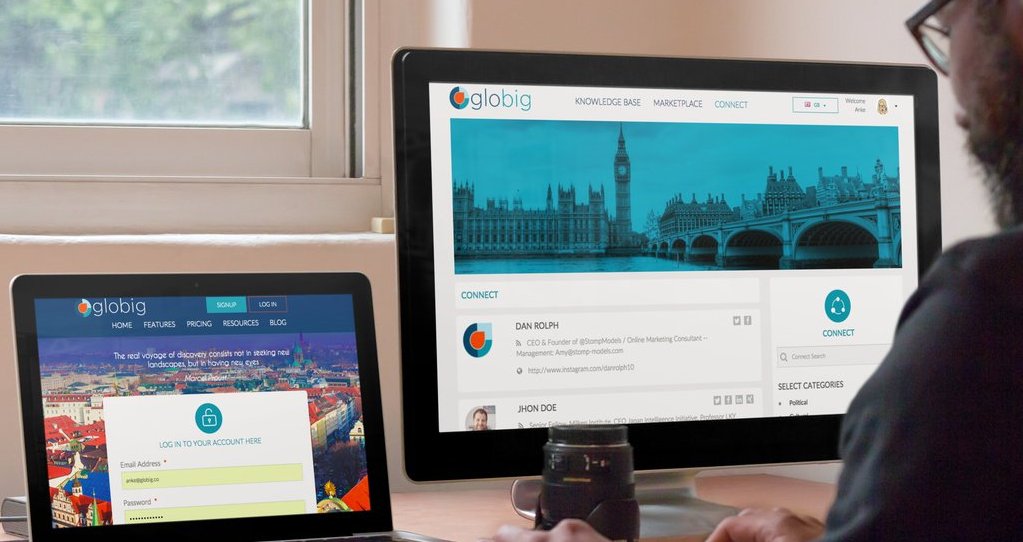 We've been hearing about globalization for quite some time now. But what's the best way for businesses grow internationally? Globig's here to help companies efficiently enter international markets.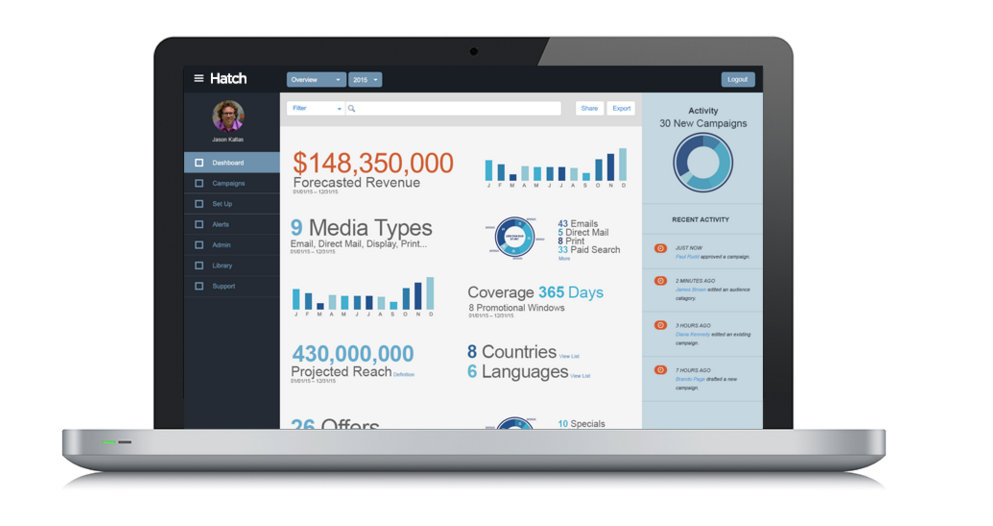 In marketing, which tools you use to plan campaigns are key to your success. Hatch helps businesses with marketing planning across all media channels by providing tools to create calendars, play books and dashboards.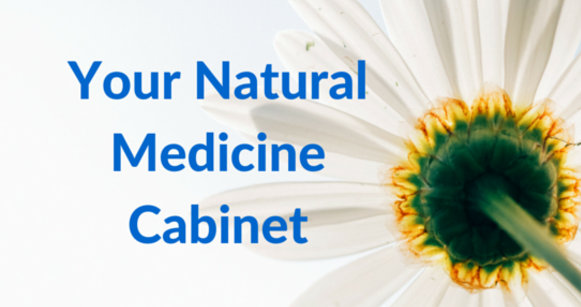 It's only natural for an alternative medicine company to be part of a Boulder accelerator. Healthiest serves the alternative medicine community with content and commerce solutions.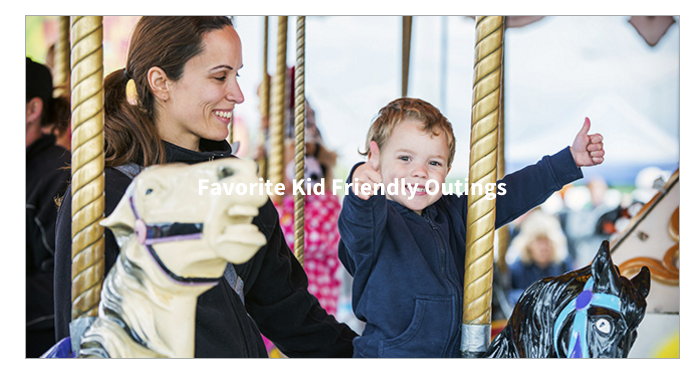 Ever wish you had more ideas of what to do with the kids? LittleLane partners with local activity providers to give parents access to events and activities for their kids.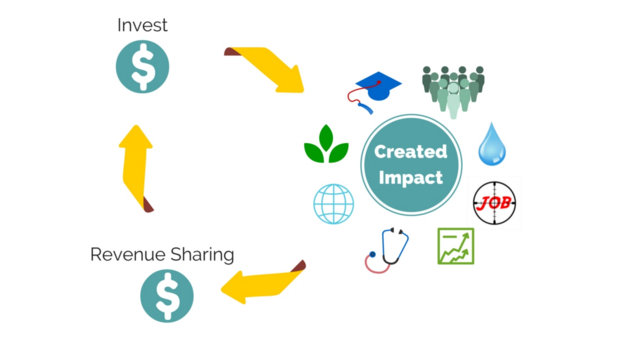 This company joins the impact investing market with a "profit with purpose" angle. Startwise curates the businesses they work with, and investment is focused on revenue sharing instead of debt.
Have a tip for us or know of a company that deserves coverage? Email us.