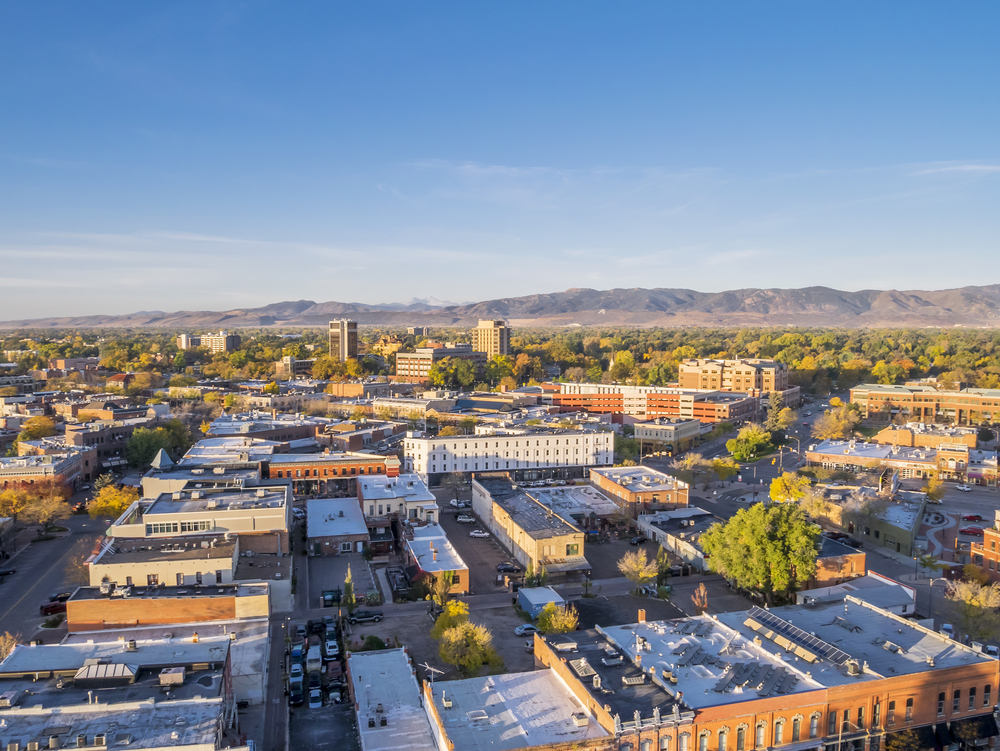 Loveland's
announced yesterday they are leaving the city for a new home further north.
The company says they will be moving all employees into one 66,000 square-foot office in Hewlett Packard's campus on Harmony Road in Ft. Collins. Madwire currently employs around 250 people in three buildings in Loveland. 
Madwire Media has grown quickly since being founded in Loveland in 2009, with 2014's revenue reaching $18.9 million. The move will almost double the company's current space, and there are plans to hire as many as 200 additional employees over the next couple of years.
While the city of Loveland had fought to keep Madwire in the city, the majority of the company's employees actually live in Ft. Collins. 
The company's new office will feature a cafeteria, a Frisbee golf course, baseball fields and a company provided 3,000 square-foot gym. 
Have a tip for us or know of a company that deserves coverage? Email us via [email protected].