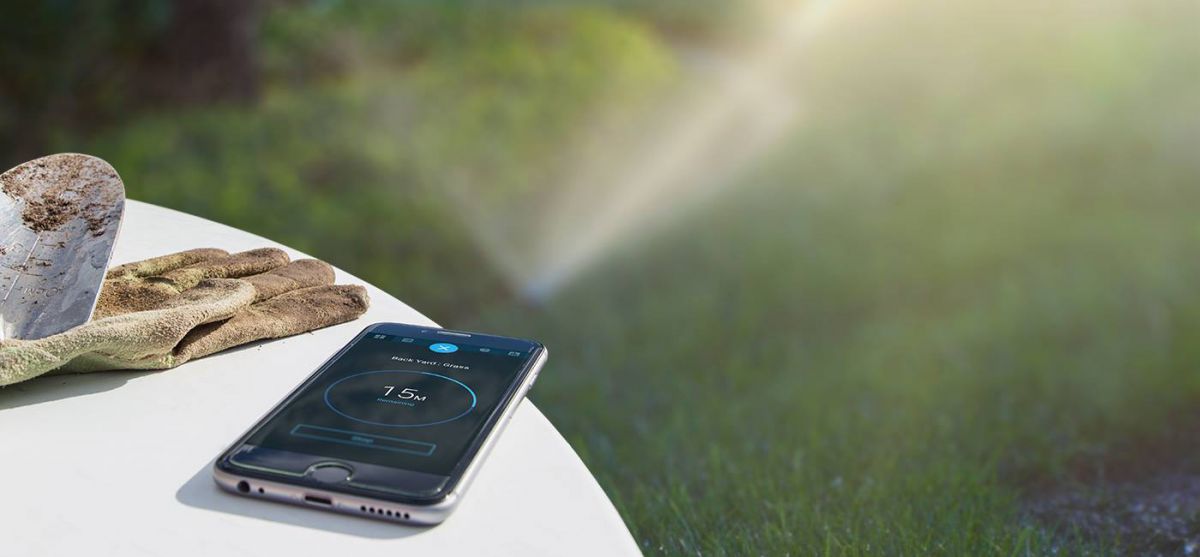 5. Rachio, $7.1 million, November 25th 
Investors: Arborview Capital, Michigan eLab, Hallet Capital and Miramar Digital Ventures
Bio: Rachio helps homeowners find a place of relaxation and enjoyment in their own backyard. Iro, their first product, is an internet-connected controller for sprinkler systems that is simple, engaging, and efficient. 
News: Rachio's smart-sprinkler has received a good amount of attention as a potential tool to fight California's seemingly endless draught. 

4. Havenly, $7.5 million, November 4th 
Investors: Foundry Group
Bio: Havenly decorates and delivers your room to you — all for one flat fee. Choose what you want to buy, and get decorated that easily.
News: Havenly has been expanding to new markets recently.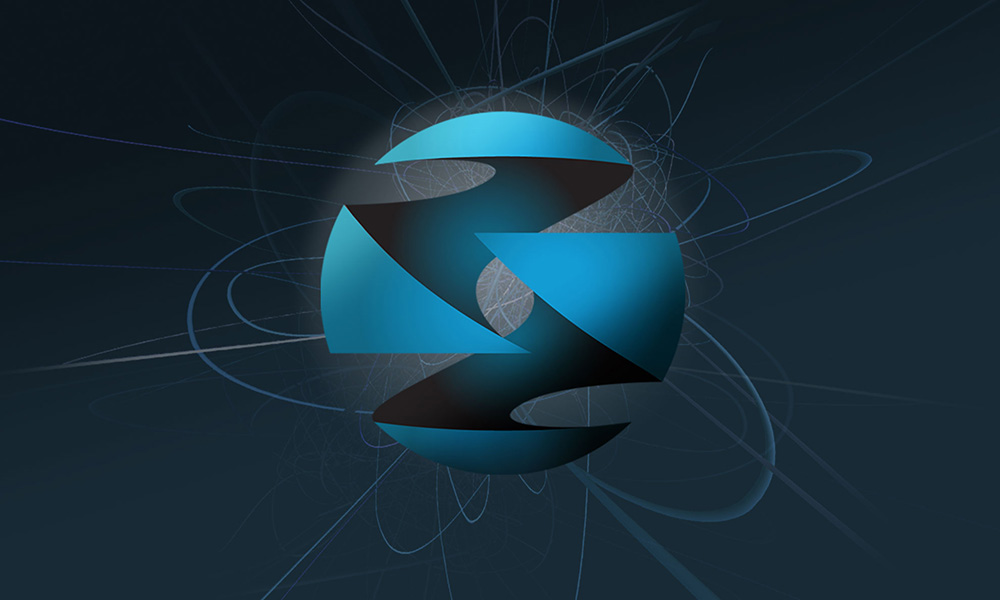 3. InteliSecure, $8.1 million, November 4th
Investors: Frontier Capital
Bio: InteliSecure is a leader in critical asset protection, providing a portfolio of information and network security services to help organizations protect their most critical assets. 
News: InteliSecure acquired U.K.-based information security provider Pentura in late October.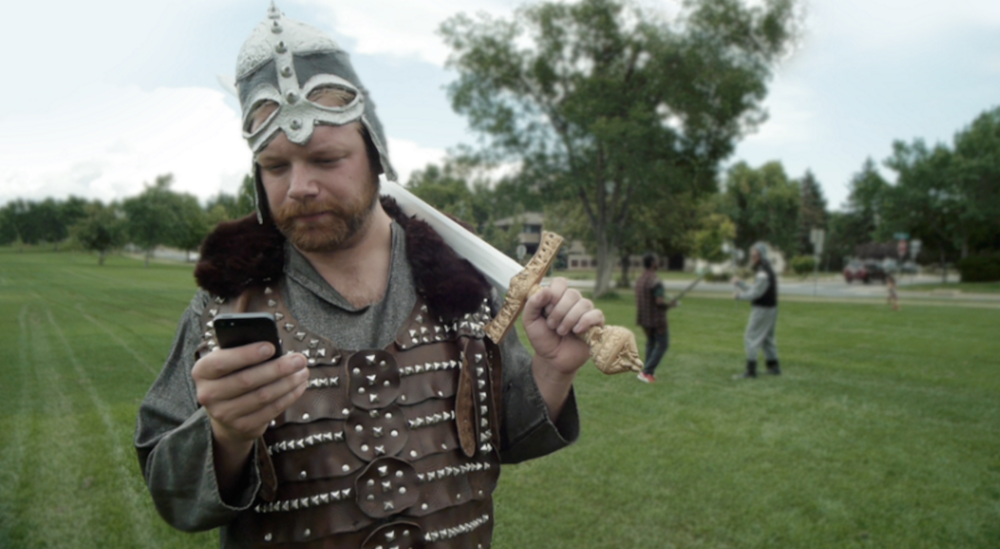 2. VictorOps, $10.6 million, November 10th
Investors: The Foundry Group and Costanoa Venture Capital
Bio: VictorOps' mission is to make being on-call suck less. They take care of the on-call management and incident creation, freeing you up to get the right eyes on the problem and decreasing time to resolution.
News: VictorOps was named among Outside magazine's bet places to work. They also happen to be going through a hiring spree. 

1. ProtectWise, $20 million, November 17th
Investors: Tola Capital, Crosslink Capital, Trinity Ventures, Paladin Capital Group and Arsenal Partners. 
Bio: ProtectWise shifts network security to the cloud for complete detection and visibility of enterprise threats and accelerated incident response.
News: ProtectWise came out of several years in stealth and released their product to the public.  
Have a tip for us or know of a company that deserves coverage? Email us at [email protected].