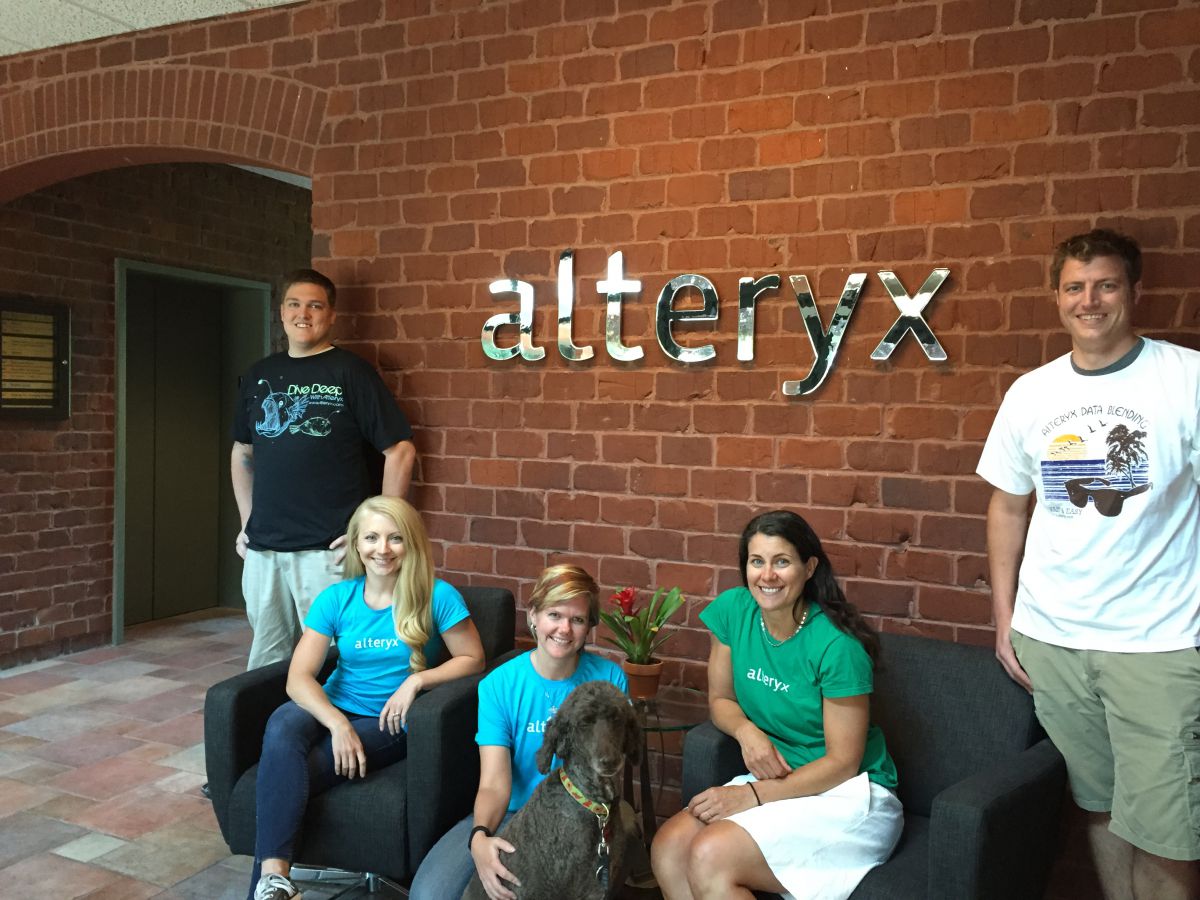 The SaaS company Alteryx announced they had raised a whopping $85 million in new funding to, amongst other things, help the company grow in their new Broomfield offices. The round was led by Iconiq Capital and Insight Venture Partners, with participation of Meritech Capital Partners. This round of funding comes almost exactly one year after the company completed a $60 million round, and according to the New York Times, it values the company at close to a $1 billion. 
"What motivates us each day are our engaged customers and the millions of data workers who deserve a better analytics solution, Dean Stoecker, CEO of Alteryx said in a statement. "This funding will enable us to fuel continuous product innovation and global market leadership."
The company is based in California, but recently moved their Boulder-based team to a large, new office in Broomfield. The company has their engineering and product development teams located in Colorado, and plans on hiring as many as 100 new employees here over the course of the next year. 
In addition to expanding their Broomfield office, the company also plans on using the new funding to expand their presence in Europe. The company says that their analytics product is now being used in over 40 countries. 
Alteryx makes software that allows businesses to analyze complex data sets from multiple databases and turn it into actionable information. 
If you're looking to work for the next unicorn, you can find their available jobs here.