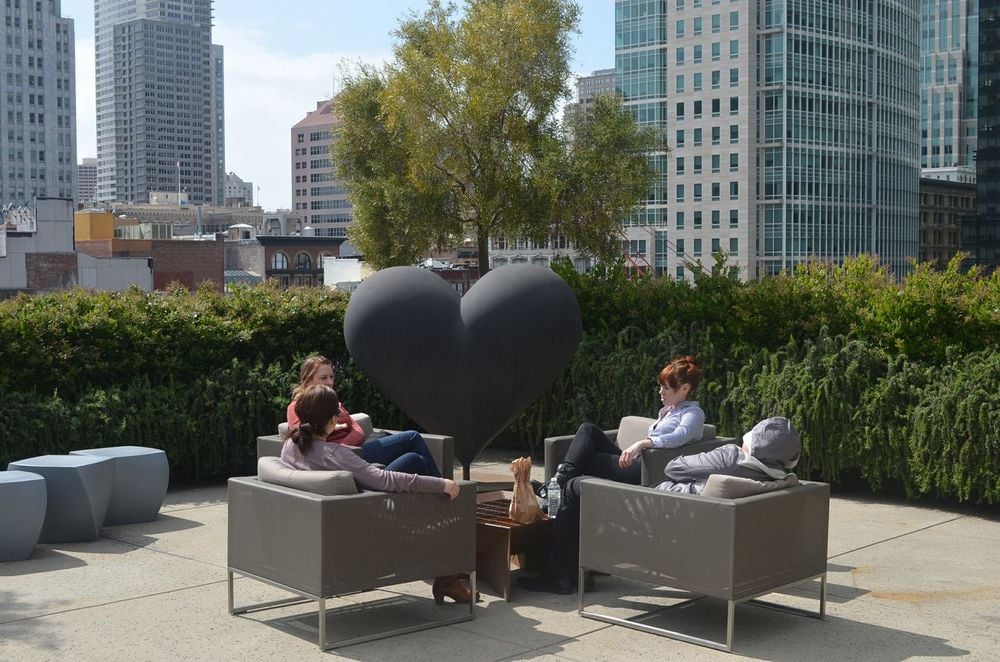 For early-stage startups in serious need of some advice and guidance from heavy hitting entrepreneurs, applying for an accelerator, incubator or joining a co-working space can be a great way make a good idea a winning business. No longer the purview of Silicon Valley, accelerators now pepper the Colorado landscape. But for anyone seriously considering one of these programs, conducting your own due diligence on how they can help your business beyond the prescribed timeframe should be a key consideration. While we can't detail every awesome benefits of Colorado-based accelerators, here are some highlights.
Techstars (Boulder)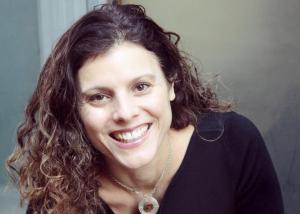 With 89 local alumni companies, Techstars Boulder is a high-profile tech accelerator with a national presence. The local chapter is managed by Nicole Glaros (pictured left) Applications for the next three-month class are due by March 15th.
How it's Unique: Graduates pull in big money, averaging around $1.8 million in outside financing after the program.
The Financials: In exchange for 7-10% equity in a company, Techstarts provides $18,000 in seed funding (plus a $100,000 in convertible debt), intensive mentorship and an unparalleled network of mentors.
Best for: highly competitive entrepreneurs (only 1% of applications are accepted) who are excited to pitch at a highly anticipated demo day.
 
Unreasonable Institute (Boulder)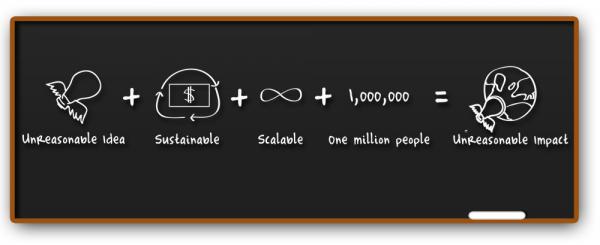 Unreasonable Institute "Impact" model 
The world is changed by unreasonable people with big dreams. The Unreasonable Institute tackles big issues of poverty, education and social injustices. This accelerator touts its social mission and asks participants to stretch themselves over a five-week period in Boulder. Applications for the July 2015 class are open now (until January 25th).
How it's Unique: The Institute's goal is to nurture companies that impact at least one million lives each.
The Financials: The Institute charges $10,000 - $12,000 for each team that attends the institute. The fee covers housing, food, training, mentors, staffing, and excursions. 
Best for: social entrepreneurs. While participating companies aren't guaranteed funding, from 2010 – 2013, participating companies in the Boulder program raised an average of $650,000.
 
Telluride Venture Accelerator (Telluride/Mountain Village)

With a jaw-dropping background, the Telluride Venture Accelerator plays up its connection to the outdoors. This accelerator focuses on areas important to a fulfilling life: outdoor recreation, tourism, natural products, health, energy, water and education. As a mountain town, the accelerator is also looking for businesses that have the potential to operate virtually and make a positive impact.
How it's Unique: Based outside of an urban center, the Telluride Venture Accelerator coaches early-stage entrepreneurs for a full five months. It's also run by the non-profit Telluride Foundation.
The Financials: a 4% stake gets startups a $25,000 investment and 5 months of co-working space.
Best for: the high-tech, outdoor loving, nature enthusiast.
 
Boomtown (Boulder)

A few of the Boomtown Mentors
Gearing up for its third class of companies, Boomtown Boulder specializes in tech and media companies. The next session starts late Febraruy. It's here where Madison Avenue meets high tech – expect companies coming out to shake up the media landscape.
How it's Unique: The company is working on a connected device lab that will assist companies in the program as well as other Boulder based enterprises.
The Financials: This 12-week program gives participants $20,000 in cash for a 6% equity stake. While the application deadline passed months ago, late applications are still being accepted.
Best for: media nerds with a penchant for pushing the bar in tech.
 
MergeLane (Boulder)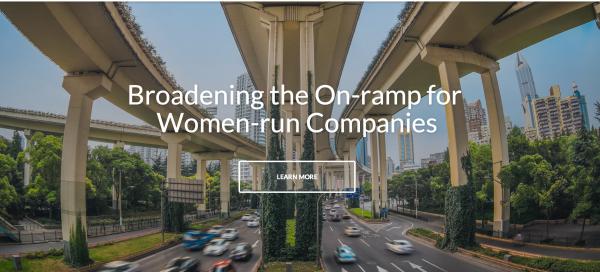 Studies show that companies founded by women tend to have better returns, but have a harder time getting funding. So its no surprise that accelerators are popping up to boost the number of women founders and funnel money into winning ideas. Boulder-based MergeLane is the only accelerator on our list that requires one of the leading members of the team be a woman. Its first class of companies are slated to start in February.
How it's Unique: Besides its focus on women, the accelerator stands out by its residency requirements. While the accelerator is based in Boulder, it doesn't require full time residency there to participate (great for founders that can't shed three months of real-world commitments). Companies need only spend the first two weeks and the last week on site. During the rest of the 12-week program, mentorship can happen remotely.
The Financials: MergeLane takes a 6 percent equity in accepted companies in return for $20,000 investment, with the potential for additional funding.
Best for: women who want to even the playing field.
 
Galvanize (Denver and Boulder)

Galvanize combines a co-working space, a seed stage venture capital fund and high-tech courses meant to jump start careers (or companies!).
How it's Unique: Galvanize was quick to spot the need for more data scientists and has created a 12 month course devoted to the practice.
The Financials: A spot in Denver's Golden Triangle starts at $299, with a dedicated desk starting at $499 per month. Boulder memberships start at $349 and $499 per month, respectively. The second Denver location is slated to open later this year.
Best for: budding techies that need a bit of education and guidance from those who've found success founding tech companies.  
 
Colorado Springs Technology Incubator (Colorado Springs)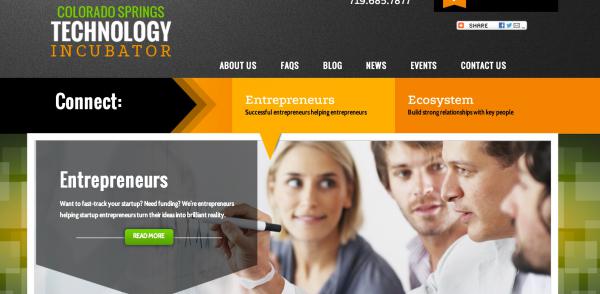 The Colorado Springs Technology Incubator is our sole incubator south of Denver and offers both resident and non-resident programs. Beyond its incubator program, it offers a free workspace in "the Startup Factory."
How it's Unique: Besides its location near Pike's Peak, the Colorado Springs Technology Incubator doesn't necessarily take equity in companies (though this is one option). Instead, the Incubator also offers fee-based programs and fee-based services for startups.
The Financials: depends on the company – check with them for more information.
Best for: Colorado Springs-based entrepreneurs looking to connect and learn from others.
 
Innovation Pavilion (Centennial – outside Denver)

A combined co-working space and accelerator, the Innovation Pavilion wants to build up the next round of tech innovators. The co-working spot offers mentorship, tech education and training and help with funding.
How it's Unique: Through its STEM Learning Center, the Innovation Pavilion seeks to link students with startups, fostering an atmosphere of innovation at a young age. It's a real life lesson in what it takes to start and run a business, from the people who know best (entrepreneurs!).
The Financials: Co-working spots start at $200 a month, with bullpen spaces at $450 and offices starting at $850 a month, though rates drop if more than one person in a company joins.
Best for: veterans looking for support building their businesses.