It may come as no surprise that Udemy, the global online learning platform for professional adults and enterprises, saw a 425 percent surge in course enrollments at the start of the COVID-19 crisis. 
Mass layoffs, hiring freezes and conversely, remote work, drove millions to seek how to learn new skills for marketability, manage mental and physical health, or simply stay busy while at home. But nearly seven months since the pandemic forced drastic lifestyle changes worldwide, not only does it appear these trends will stick around — they're also highlighting opportunities for the thriving edtech industry to pay attention to in the months ahead.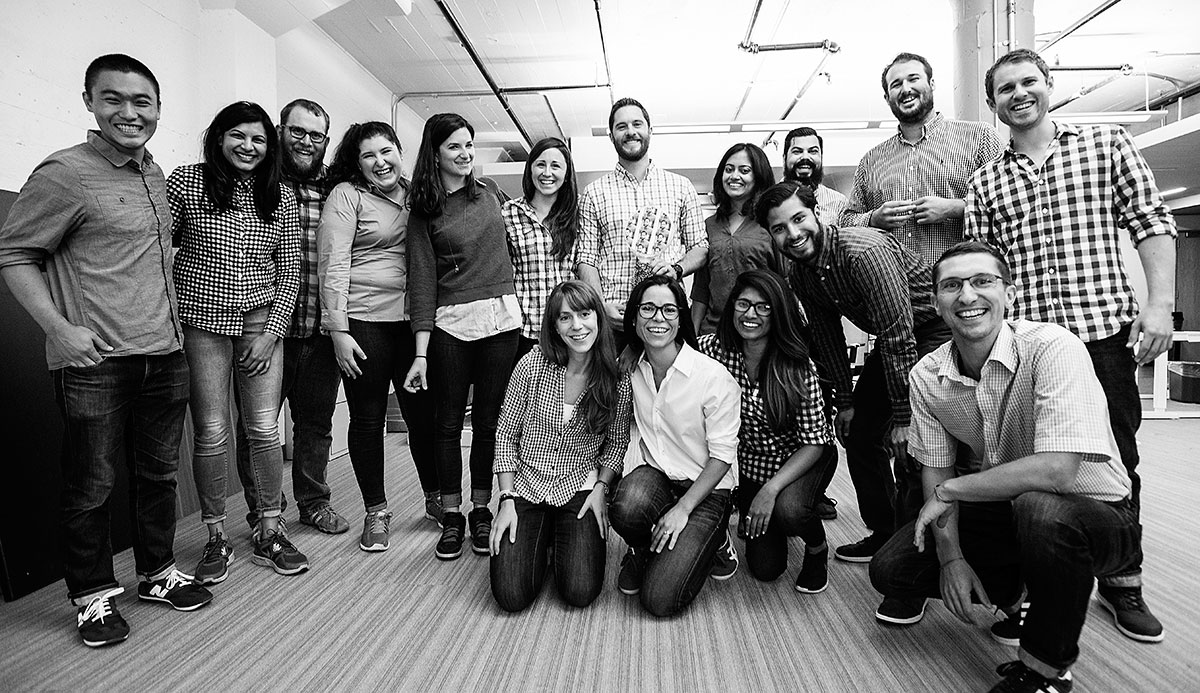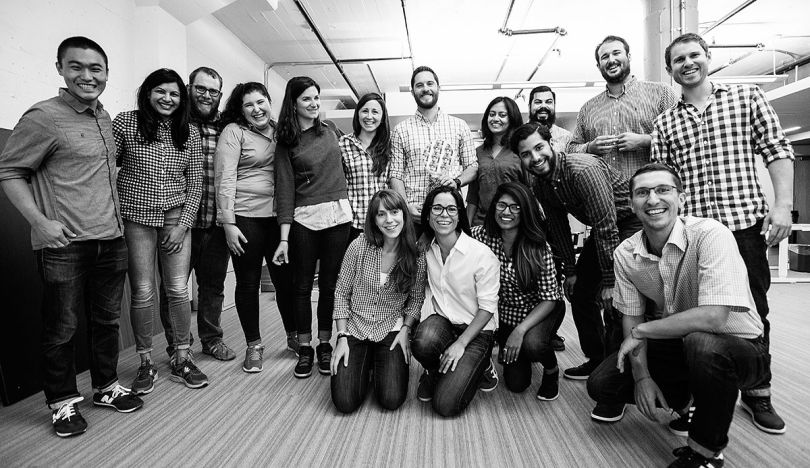 Udemy's VP of Learning Shelley Osborne recently discussed with Built In Colorado how encouraging users to continuously grow their skills and creating such courses for enterprises will sustain its growth well after the crisis subsides. 
"Education should be accessible and flexible," Osborne said. "But it's clear that to be effective, it must be dynamic and meet individuals where they are, in their specific moment of need."
Meeting people where they are, right now
As the pandemic and recession continue their stranglehold on the world, Osborne sees Udemy's mission as "vital to improving lives through learning." The platform has curated the Udemy Free Resource Center, a collection of free, on-demand courses available in 20 languages for people to learn essential tech and personal development skills to help them face new challenges and uncover opportunities. 
"The Free Resource Center has courses to help people adapt to working from home, search for a job, stay mentally and physically fit, or maintain balance while spending time at home," Osborne said.
Expanding courses for expanding minds
Along with course enrollment, Udemy saw a spike in course creation between February and March: Instructors made 55 percent more additions to its catalog of 130,000 courses, in categories ranging from IT and software to business and music. Osborne surmised that the uptick in new lessons could be due to several factors, including an abundance of free time while practicing social distancing or the need to replace lost income.
She credits the 10-year-old company's ability to deliver such timely content to its marketplace model that allows anyone to create a course, unlike competitors that partner with universities for content. "Our 57,000 instructors are expert practitioners who come to Udemy to share their knowledge and we distribute that content around the world," Osborne said. 
Osborne said the most popular courses reveal much about both the state of economies around the world and the mindstate and priorities of workforces from country to country. In the U.S., the courses with the highest enrollment surges since shelter-in-place began were Adobe Illustrator, photography and graphic design. Udemy has seen continued growth in technical skills categories, like web development and data science.
Upskilling and continuous learning
Meanwhile, companies and government entities are managing newly remote — and sometimes leaner — workforces through Udemy for Business to upskill and cross-train their employees. Osborne said the platform saw an 80 percent increase in use by enterprises as a result of travel restrictions, layoffs and reorganizations. 
While Udemy for Business offers courses in a variety of tech and business skills like project management and IT, Osborne said the unprecedented transition has also led to the dramatic rise of training in soft skills requiring emotional intelligence.  
Udemy's Top 3 Tech Skills for 2020
TensorFlow for machine learning (62 percent growth)
Chatbots for customer service (45 percent growth)
Microsoft Azure for cloud computing (38 percent growth)
"As employees adjust to working from home, they want to be competent in areas like decision-making (277 percent increase), resilience (236 percent increase) and stress management (235 percent increase)," Osborne said. 
Additionally, Osborne said she is passionate about permanently integrating continuous online learning into workflow because she believes that ultimately, it not only drives employee engagement but also improves business outcomes.
Continuous learning is the future of work
"While online learning has accelerated because of COVID-19, this is a fundamental shift that will be sustained over time," Osborne said. "Continuous learning — for upskilling or reskilling, to find new employment or to increase job security — is table stakes for the modern world."
Osborne told Built In last year that a Udemy report found that a skill is only relevant for about five years, while the average career lasts 50 years. "The most important skill is actually the ability to learn because we're seeing this constant need to upskill," Osborne said.  
Investors seem to agree, having poured $200 million into the edtech platform over the years. Udemy is currently valued at $2 billion.
 
Continuous learning — for upskilling or reskilling, to find new employment or to increase job security — is table stakes for the modern world."

Additionally, Osborne said the company plans to invest in building out more markets around the world. 
"We are committed to bringing more affordable learning opportunities to help everyone around the world learn the most in-demand skills today," she said.