How fast can your team pivot? 
While the COVID-19 pandemic has certainly thrown a wrench into most companies' plans, leaders at Ibotta, a shopping and savings app, didn't waste time in adapting to the shift. According to Jill Rosen Campbell, Vice President of Payments Partnerships, the world of payments has always been "complicated and fast-moving," and the company has found ways to pounce on good ideas — even in turbulent times. 
"We don't have a lot of bureaucracy or red tape," Rosen Campbell said. "We're able to quickly pivot to ideas that we feel good about, and invest time and resources into making those ideas happen quickly."
In business development, being able to adapt to difficult situations can mean the difference between success and failure. Today, those ideas-turned-changes include focusing on industries that could use their help the most, like restaurants. Without changing the structure of key programs, Rosen Cambell said the team was able to identify ways to not only sustain their own business but help its partners thrive. 
"Our team has been mobilizing around how we can help restaurants, and how we can get cash back into the hands of our users, who might be bored of eating at home," she said. 
Built In Colorado spoke with three members of its business development team to garner insight into how they scale up processes that are as iron-clad as they are flexible.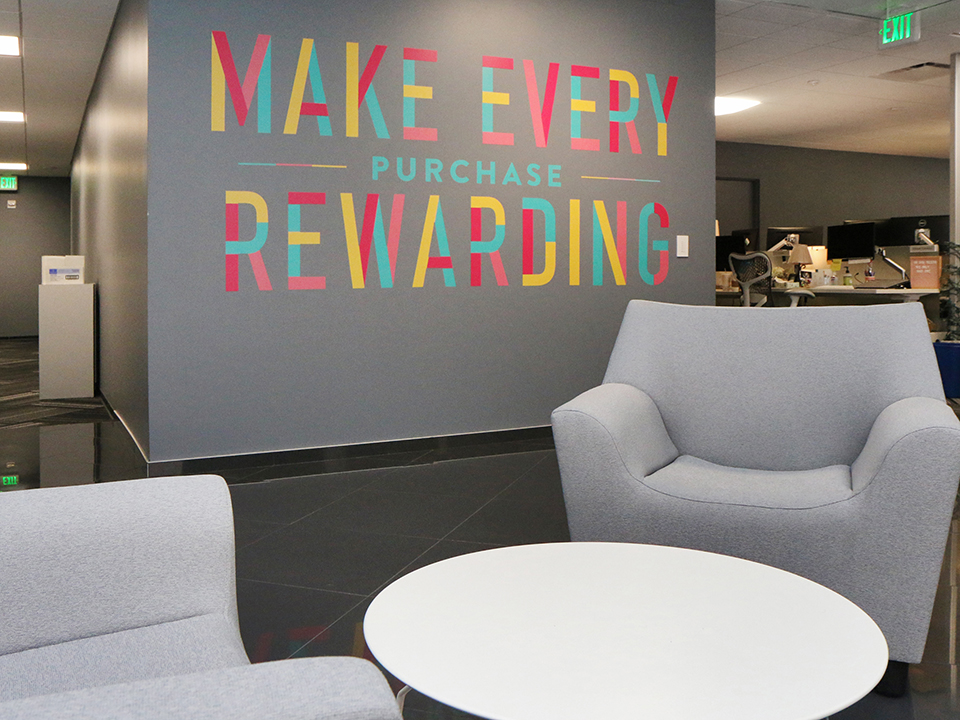 How do you know an idea is worth pursuing?
Vice President of Business Development Amir ElTabib: My advice would be to do the work well in advance. If it's something that significant company resources should be devoted to, absolutely advocate for it and get support where necessary, but prove why the company should be doing this. When you're asking the company to make a really big investment in something, you should be well-positioned to answer any question that comes your way. If you're building your understanding of what you're trying to get the company to do at the same time as you're pitching it, you just might lose the chance of making it happen.   
IBOTTA PAYMENTS
No need to grab a credit card — Ibotta payments allow users to make purchases in-store through the app. Supported by a slew of major retailers, paying through the app ensures users get the most out of the app's cashback benefits.
Do you involve your team when building out pitches? 
Rosen Campbell: As a business development leader, I think the tendency is to feel like you have to have it all figured out before you delegate, but the sooner you get varying thoughts and opinions from all of your cross-functional leaders and counterparts, the quicker you get to those best solutions and right answers. The best ideas come out if you let your team be heard and consistently encourage the diversity of thought.
Account Executive Cam Luthy: A lot of experimentation goes into those internal pitches, and a lot of back and forth occurs between different stakeholders that informs the direction. That process in itself — creating something, presenting it, poking holes in it, and then continuing to iterate and improve it — really helps you understand the groundwork and gives you much more confidence in taking it to market because you know it's road-tested.
What Else Biz Dev Is Up To
Forget clipping coupons. Ibotta gives savers access to cash-back offers seamlessly integrated into their go-to grocery store's loyalty program. Luthy describes it as a disruptive "new loyalty model where businesses reward customers in currency that can be spent back at their store."
Once you have that idea, what's the best way to build out a game plan?
Luthy: The whole process is exploratory. We come up with an idea, model it, figure out who to talk to in order to learn more, and then have conversations with those businesses. All of that informs where we go strategically and how we prioritize things. Right now, we're prioritizing grocery retailers as the first distribution partners, but could in the future put our offers in other contextually relevant places like recipe sites.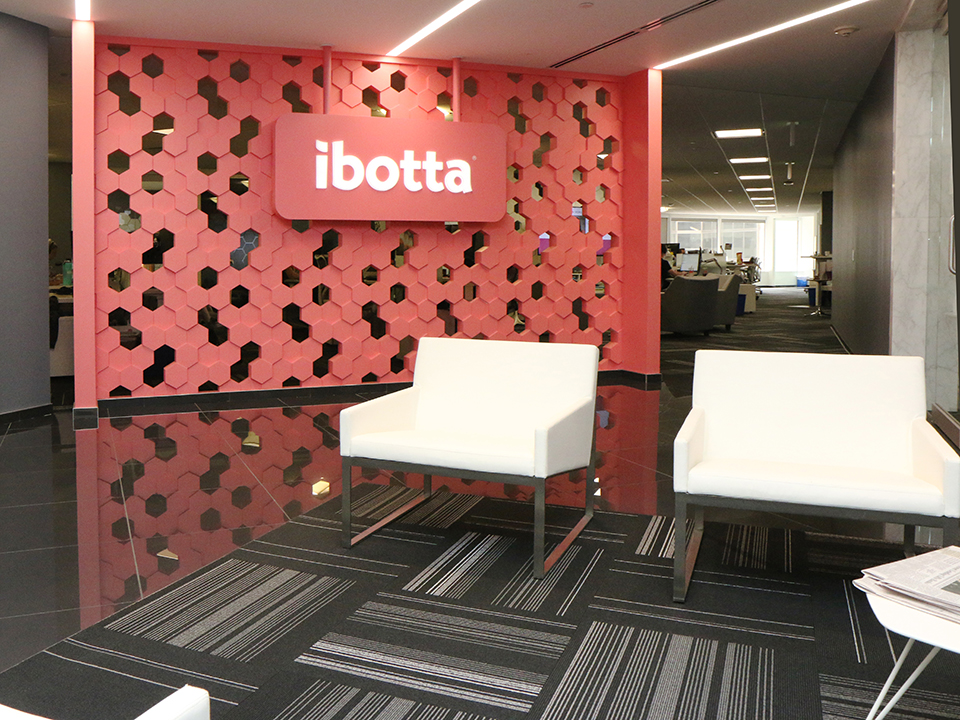 What role does change have when building out a new function? As a manager, how do you lead when plans are constantly shifting?
Rosen Campbell: Something that's constant when you're in business development is that things are changing. It's good to remind everybody that we know it takes a lot of flexibility, perseverance and stamina to weather through changing strategies and shifting directions. But you get there eventually, and it's better when you get there together versus trying to weather all that alone. So I think in launching Payments, being nimble and pivoting in the world of technology business development is really important, especially when the going gets tough.
Luthy: That mindset of being OK with putting something out there and then understanding we need to change or tweak the process along the way, and being OK with shifting priorities, has been really helpful for me. It's just been one huge iterative process that's really based on that idea of putting a product out there, seeing what needs to be fixed and continue growing.
PITCH PERFECT
Twice a year, Ibotta holds an exercise called Pitch Perfect. After splitting into teams, employees will prepare for an internal pitch on a topic they hear frequently from their customers. At the end of a few weeks, they'll present their pitches to senior leadership for feedback.
What's an example of a pivot you've had to make? How did you approach it?
Rosen Campbell: Right now, we're going through a pivot in looking at the market and seeing which industries really need us now. One of those industries is the restaurant industry. They're quickly pivoting to online pickup and delivery strategies versus having in-restaurant diners.
Our team has been mobilizing around how we can help restaurants, and how we can get cash back into the hands of our users, who might be bored of eating at home. So we've been quickly pivoting our focus and our attention away from certain industries that are having supply issues to some of these industries that are struggling and could really use the benefit of extra eyeballs and traffic and sales right now.
How do you prepare your team to successfully sell the ideas once you've spun them up?
Rosen Campbell: We do a lot of internal sparring when it comes to the pitches that we're taking out to our partners. We have a pretty robust FAQ process and have weekly table topic exercises where people debate any kind of topic they want, just to sharpen the ax on people's presentation skills and ability to think on their feet. It's a really collaborative environment as well, so we have a lot of forums that are regular in cadence, where people come in, share what they're working on, and collaboratively come up with solutions or new ideas based on their own experiences.
ElTabib: It requires a lot of work upfront, both internally and externally, to train our folks at Ibotta on how exactly a process will work. We also have to train folks at our partner companies who control a lot of the customer-facing conversations regarding issues of these offers on their platform. In every instance where we are working on new business development opportunities, it impacts every part of the organization. A lot of what we do is take these big external projects and ensure our systems and teams are ready to support them when we hit go.