To say the marketing industry is driven by data would be a massive understatement. 
A study conducted by the Interactive Advertising Bureau, or IAB, estimated that American companies spent $19.2 billion on third-party audience data and associated technology solutions in 2018. In a follow-up study published three months later, 78 percent of marketers surveyed said they planned to spend more on audience data and the technology to manage, process and analyze it in 2019.
But what happens when the volume of that data is at risk of downsizing?
In the past two years, sweeping consumer data privacy legislation has gone into effect in both the European Union and the state of California. The EU's General Data Protection Regulation, more commonly known as GDPR, became enforceable in May 2018. The California Consumer Privacy Act, or CCPA, was signed into law shortly thereafter and just came into action on January 1, 2020.
Both the GDPR and CCPA have put the onus on companies to ensure that consumer data privacy is protected and provide transparency into their information-gathering practices.
"Data privacy is going to continue to evolve and continue to advance, and for good reasons," said Chris Loretto, the executive vice president of digital at Adtaxi, a Denver-based company whose technology is used by marketers in the e-commerce and automotive industries to optimize their campaigns.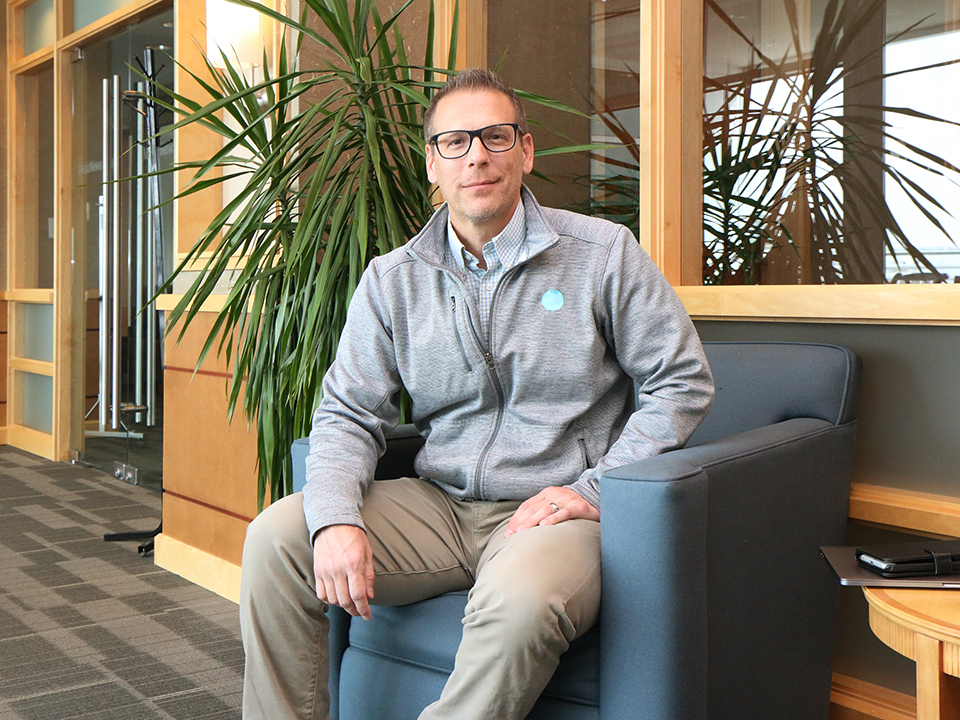 Feeding the need for data
Loretto is responsible for setting the strategy and vision of Adtaxi, and unsurprisingly, his thoughts over the past few years have been dominated by data.
Adtaxi released Quantum in 2018, an omnichannel optimization platform and, according to the company, allows users to maintain efficiency within a set budget across display, video, social, search and native campaigns.
"We spent two to three years creating a really deep data foundation," Loretto said. "The time, energy and resources we put into building that foundation will give our customers the ability to take advantage of real opportunities in real time that increase their ROAS and ROI."
That project is nearing completion, and Adtaxi is shifting its focus toward what's next for the marketing industry. Loretto said that while data remains the chief topic of discussion, the tone of the conversation has begun to shift.
"From the consumer angle, the pendulum on their side is swinging more toward privacy and choice," Loretto said. "There's a little bit of friction in the marketplace. For a long time, there was definitely more of a focus on what 'we' need. The consumer side wasn't necessarily engaged in a proactive conversation, and we're at a point where they're starting to push back."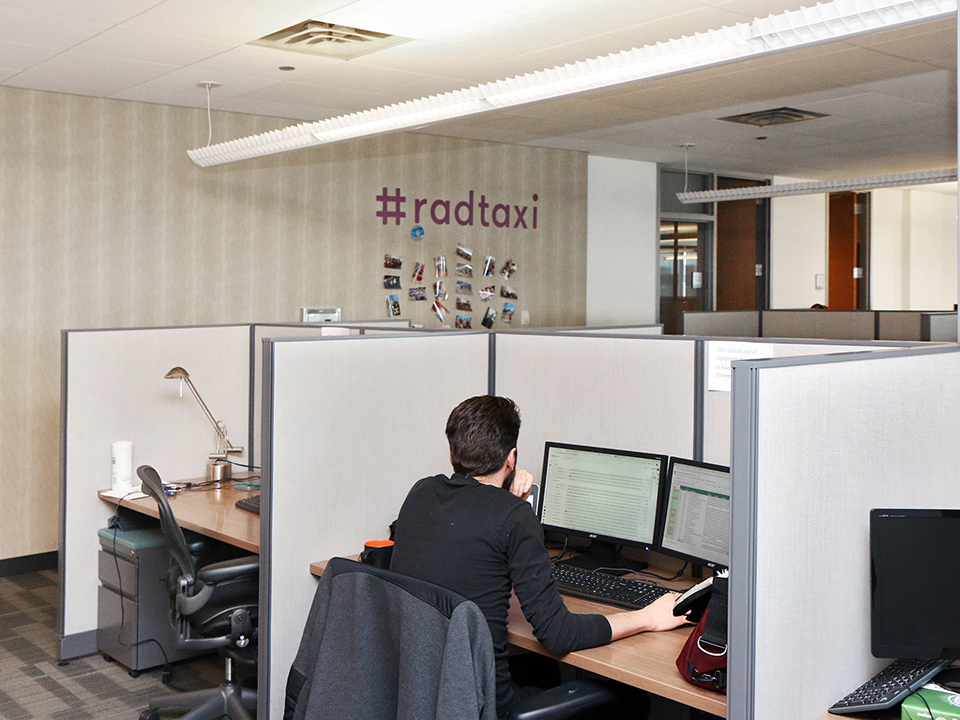 Entering a new age of privacy
Under the GDPR, companies must receive consent from consumers prior to collecting and processing their data. The CCPA differs from the GDPR in a few major ways, but the laws are similar in spirit. CCPA requires companies to provide an opt-out to those who do not want their data collected. In addition, individuals can also request a record of all the data a company has collected on them, processed and sold over the past 12 months.
Although the CCPA only covers the 39 million people who call California home, other states are working on their own data privacy laws, and Loretto believes federal legislation may not be far off. In February, New York Sen. Kirsten Gillibrand proposed a bill that would create a federal data protection agency. 
 
There are plenty of opportunities if you are more forward-thinking and focused on the ethical aspect."

However, European and American lawmakers aren't the only ones driving the conversation about consumer data privacy. Google recently announced that it would phase out support for third-party cookies over the next two years, joining Apple and Mozilla, which block third-party cookies by default on their respective web browsers. 
As the conversation around data privacy continues to evolve, Loretto said Adtaxi is focused on ensuring the voices of those in marketing and adtech are heard by lawmakers and private companies alike. 
"How do we make sure we are involved and have a seat at the table to help shape that?" Loretto said. "Also, how do we find opportunities for our customers, rather than just accept that there are limitations and challenges? There are plenty of opportunities if you are more forward-thinking and focused on the ethical aspect and on the consumer side."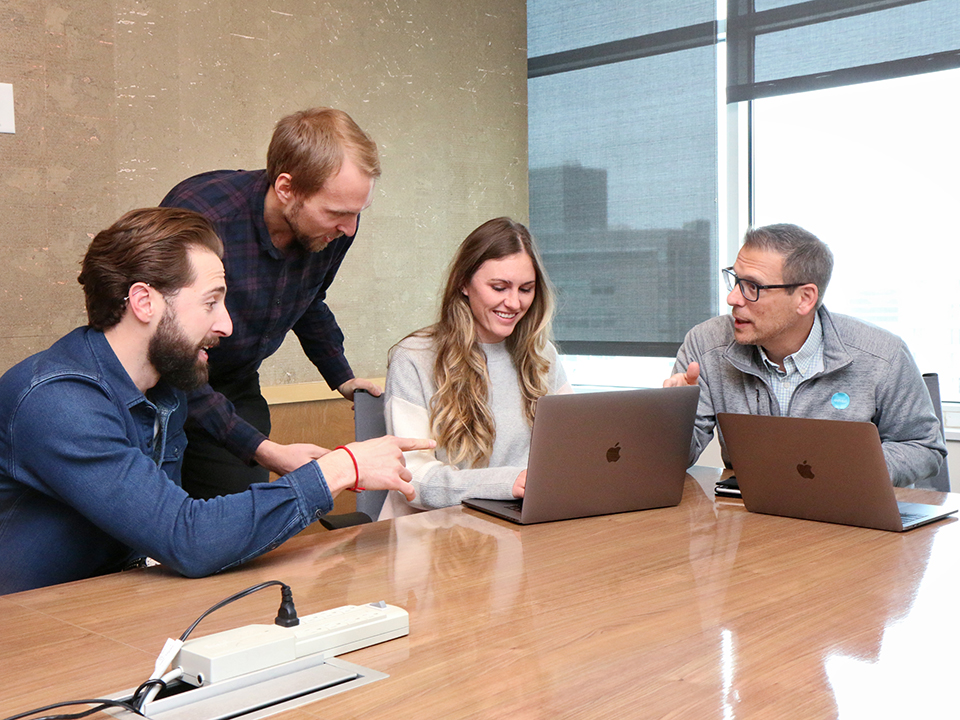 Finding opportunities in ethics
In Loretto's view, a world where consumers can't be tracked across the internet and can opt-out of having their data gathered by companies will lead to a shift in the marketing industry. Instead of concerning themselves with conversions, marketers will place an increased emphasis on the content people consume and the environments they're in. 
What does this mean in a practical sense? For starters, Loretto said the importance of branded content will increase as marketers look to get their message in front of consumers by creating content published on platforms consumers already trust.
 
A key area of focus for us is staying ahead and continuing to provide the same level of sophistication."

On the environment front, Loretto said Adtaxi has identified smart TVs as a huge growth opportunity for its customers to connect with consumers.
"We spend a lot of time road mapping and planning for the future of attribution," Loretto said. "A key area of focus for us is staying ahead and continuing to provide the same level of sophistication and opportunities for our customers in this new world of data privacy and cookie-less environments."
Of course, data will still play a big role in the future of the marketing industry and in the tools Adtaxi develops. However, the way in which it's acquired will change, with companies having to first build trust with consumers before gaining access to their information.
If done right, Loretto predicts that marketers may actually be able to do more with less.
"If you have the right conversation in the right way and build trust with a consumer, there may not be much of a loss of how you can market to that person," Loretto said. "We may have better, richer data for a smaller group of folks if we have the right conversation with them and build trust."