It's been a big year for Ibotta — and it's been even bigger now thanks to a recent Series D that makes the company one of the latest to reach a $1 billion valuation. 
The Denver-based startup, which helps users earn cash back on their purchases, has been busy at work, first updating the app interface and then rolling out Pay With Ibotta, a feature that allows users to make purchases through the app.
To understand more about where the company is headed, we caught up with leaders from Ibotta's product, analytics and engineering teams. Here's what they told us.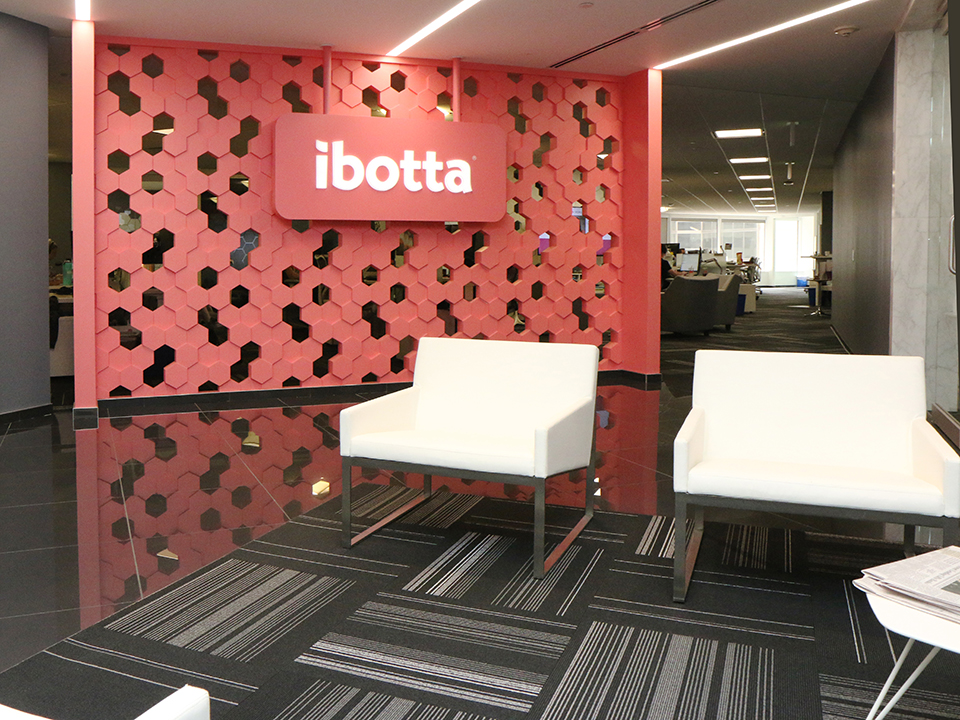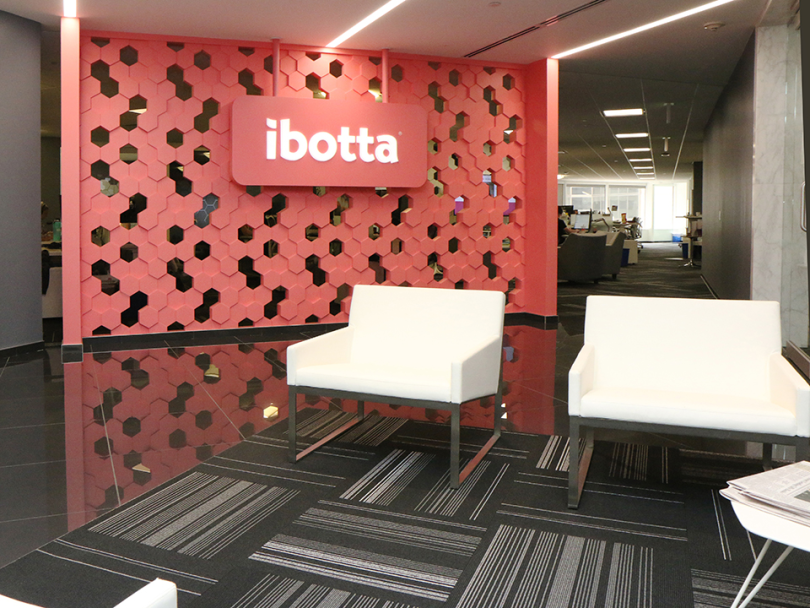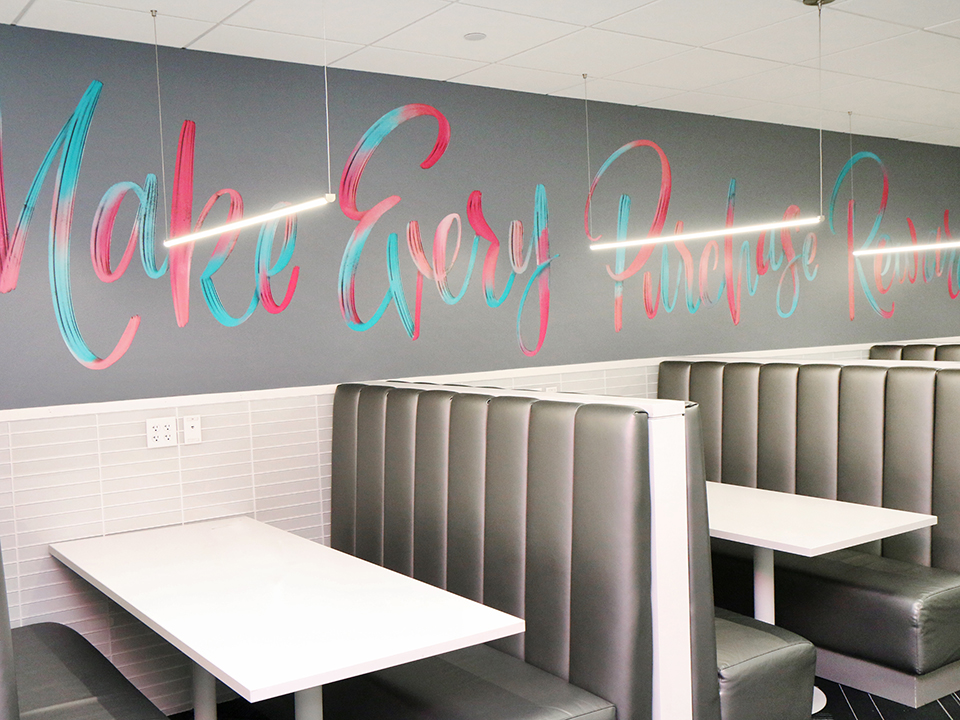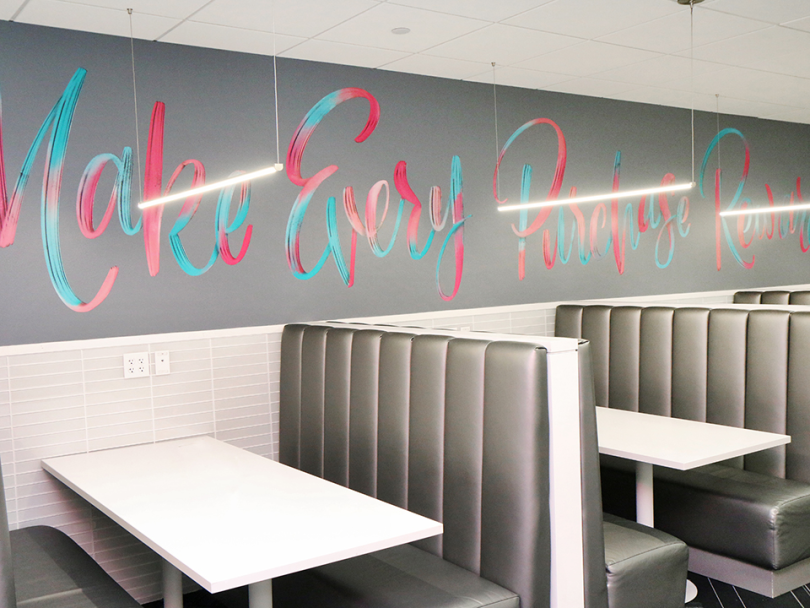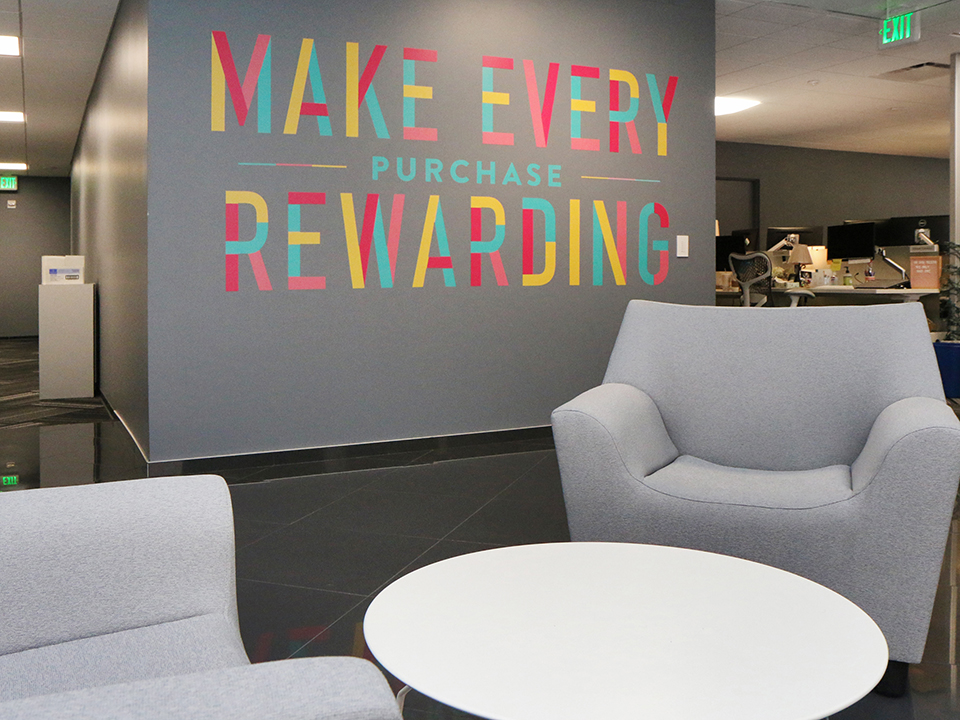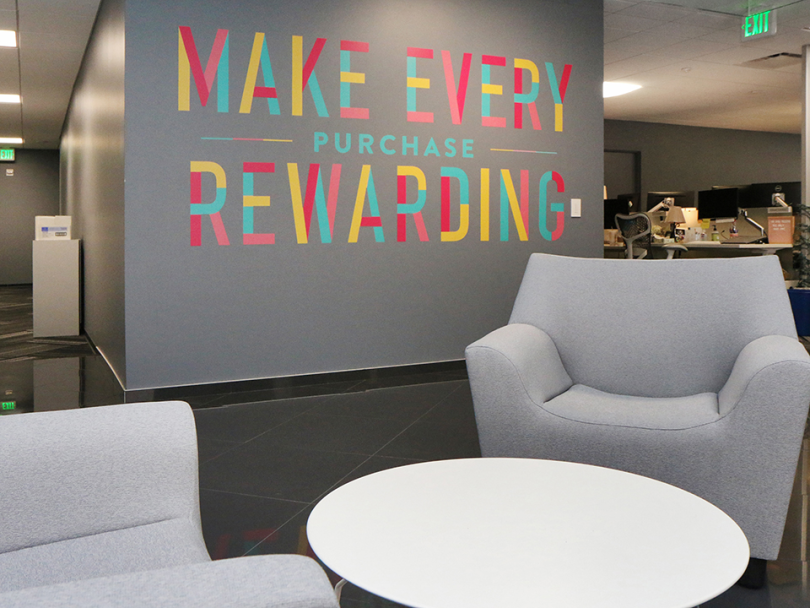 FOUNDED: 2011
EMPLOYEES: 711; 698 locally
WHAT THEY DO: Ibotta (as in, "I bought a...") partners with brands and retailers to help customers earn cash back on their purchases through their smartphone app. To date, the company reports having helped customers earn nearly $600 million in cash back rewards to its users. 
WHERE THEY DO IT: Denver
BUILDING CONNECTIONS, LITERALLY: The company's office includes a spiral staircase built between the third and fourth floors to provide an element of literal connection between departments within the company.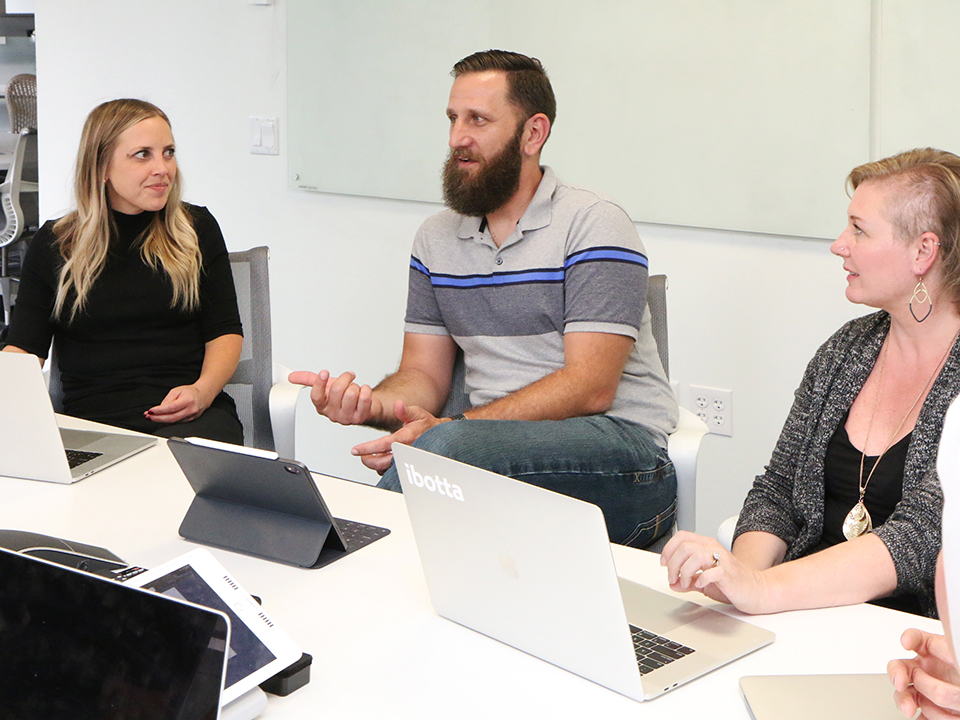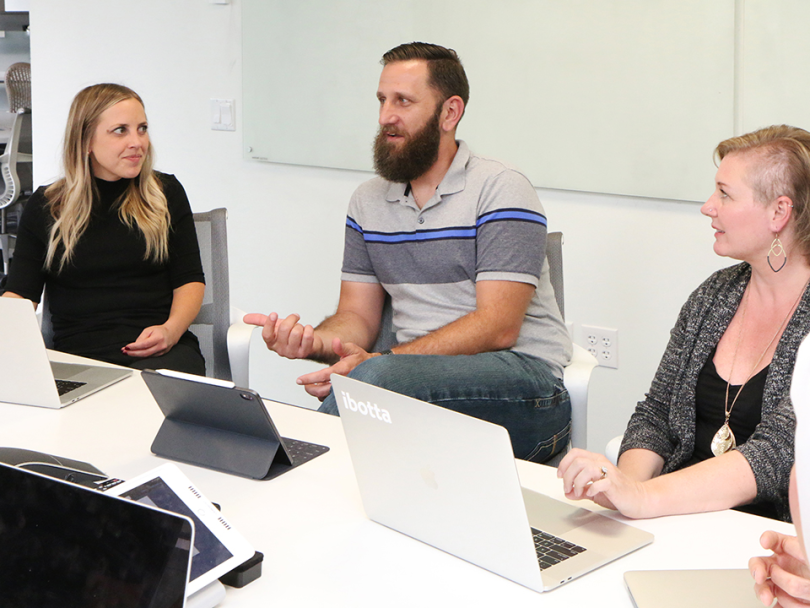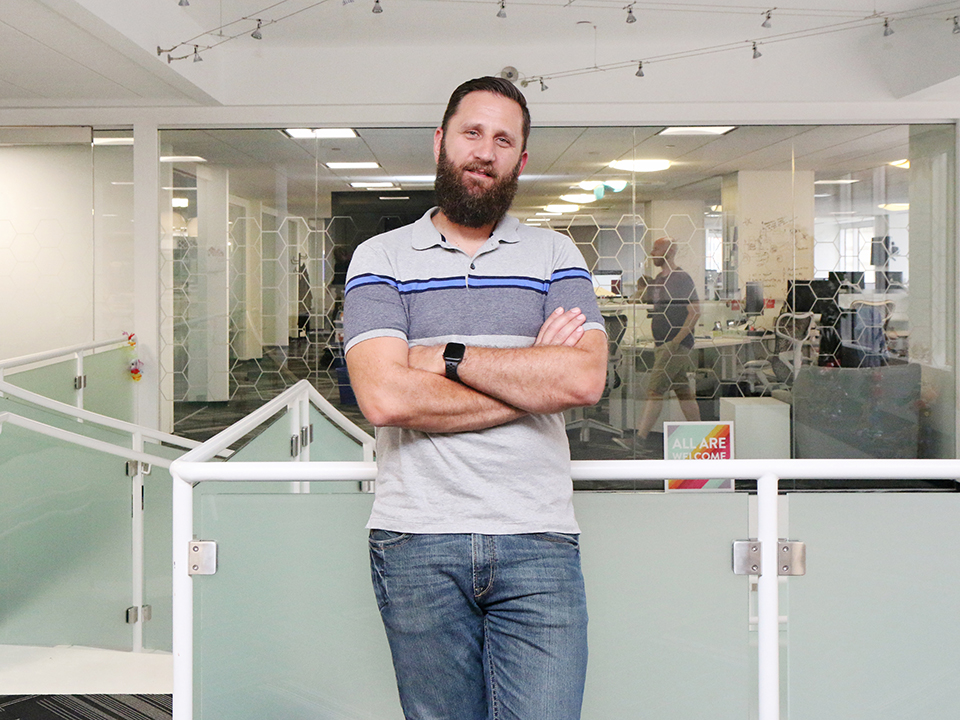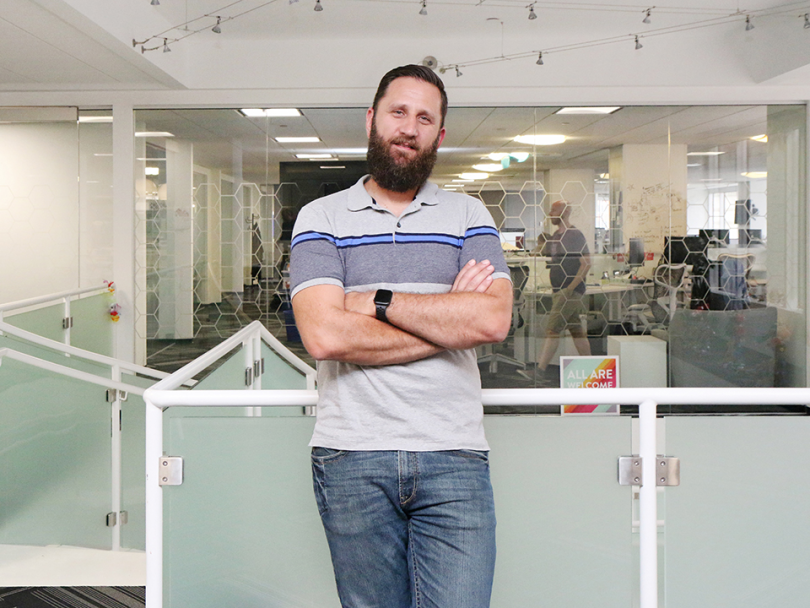 Dan Smoker, VP of Product 
Dan oversees the product team, shaping Ibotta's overall vision and roadmap for the product, from determining which problems need to be solved to partnering with engineering on the question of how to solve them. 
WOODWORK: Dan runs a small side-business, Smoker Woodworking, with his wife. Outside of woodworking, Dan enjoys hiking and spending time with his wife and two kids. 
Talk about your career path and how you ended up at Ibotta. What about the opportunity excited you? 
Since there isn't a degree for product management, every path is unique. Mine is no different. I started out in pharmaceuticals as a clinical trial manager, which meant essentially being a project manager for clinical trials. Ten years later, I was ready to make a change. So my wife and I packed up our house in Cincinnati, where we were both born and raised, and headed to Colorado.
At that point, I wasn't sure what was next for me. An old friend of mine introduced me to a company, CX, where he had just started working. When I started at CX, I didn't know what product management was, but I spent the next five years learning and ended my time there as the VP of product development. I found out about Ibotta during Denver Startup Week, and after my first interview with our CTO, Luke Swanson, I knew Ibotta was where I wanted to be. 
How has the Ibotta product changed in the time you've been at the company? What about this change has been difficult and what has been easy?
When I started at Ibotta, one of my first products was an online retail experience that would take Ibotta beyond the Consumer Packaged Goods (CPG) category that we traditionally fall into and expand cash back offering to sites like Amazon, Groupon, eBay and Walmart. Fast forward to today, we now offer cash back at over 150 sites.
At the same time, the most difficult thing with the product changes I've seen has been around the growth of the team. Growth is always good. But it's also always hard, no matter how well prepared you are. When I started in 2016, there were about 20 people on the technology teams. We're now over 200. That growth has allowed us to accelerate a lot of enhancements within the product but has also created lots of new challenges for us to solve organizationally. 
 
The most recent Ibotta product evolution is called 'Pay With Ibotta,' and it places Ibotta squarely in the payments space."

How is your team working to evolve Ibotta's product? What was that latest feature or iteration you helped develop?
The most recent Ibotta product evolution is called 'Pay With Ibotta,' and it places Ibotta squarely in the payments space. The product was officially launched to all savers last month and allows users to earn even more by paying with Ibotta at checkout. Now that it is out, we're looking at ways to further iterate and improve on the product to provide more ways to reward our savers. 
How collaborative is your team, both internally and with other departments across the company?
As with most product teams, the Ibotta product team is extremely collaborative, both internally within the technology teams but also across the company. We work very closely with all areas of the company to ensure we understand the problems of our users on both sides of the platform and working to find the best solution to those problems.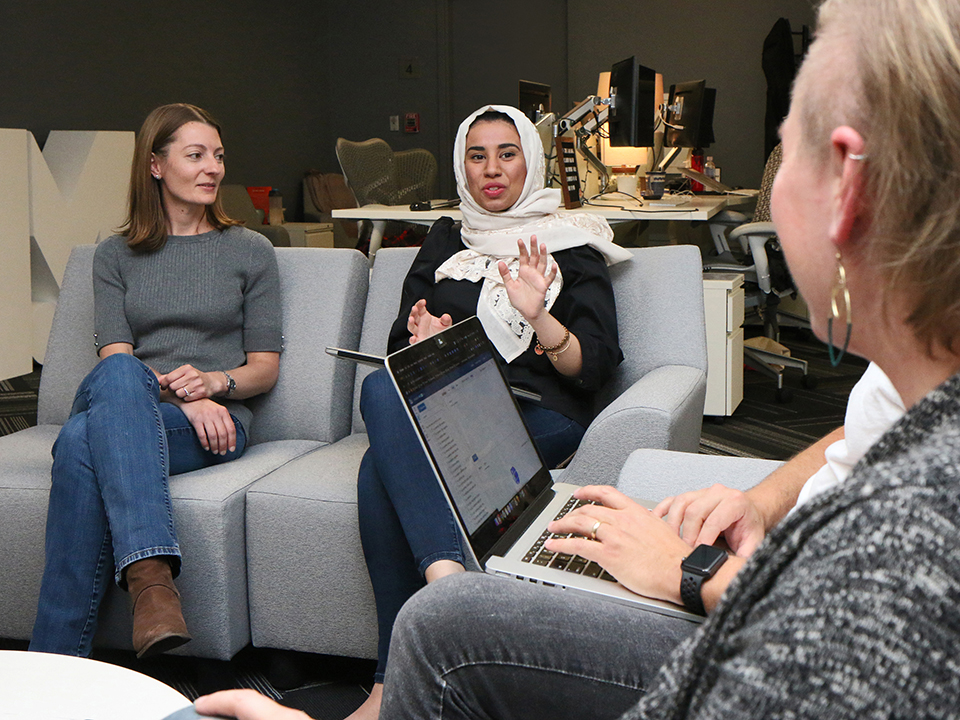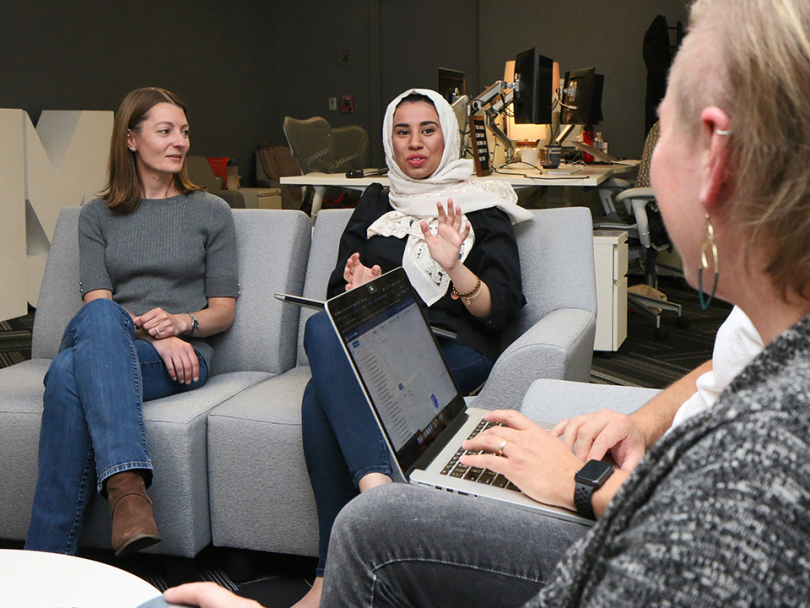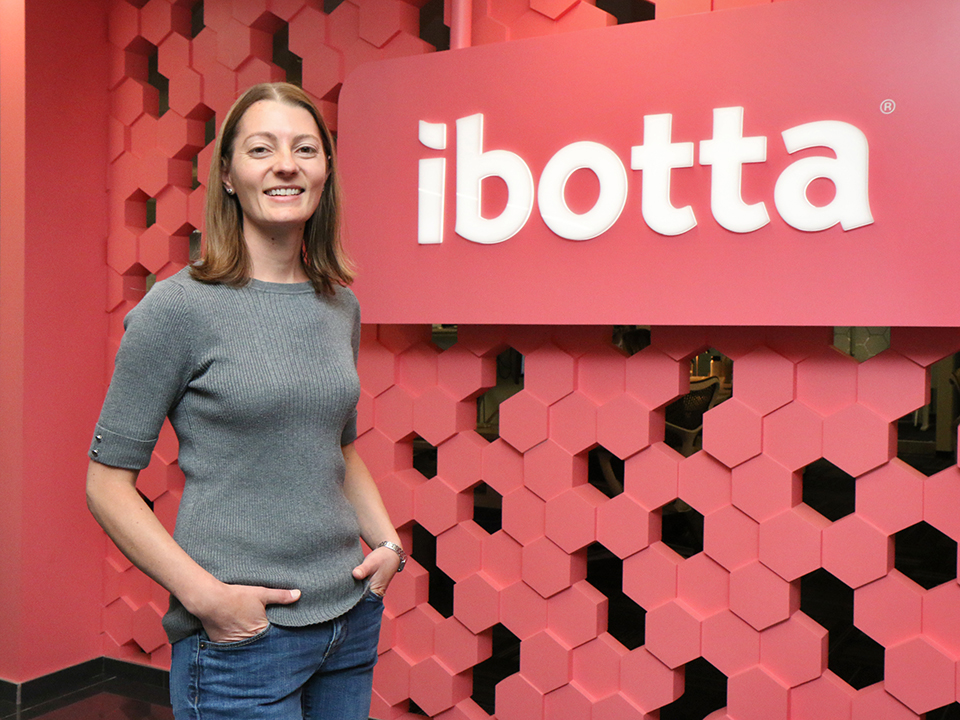 Laura Spencer, VP of Analytics 
Laura leads the analytics team at Ibotta, which combines data engineering, data visualization, data analytics, statistics and machine learning. As the head of the department, it's Laura's job to build a compelling vision for the team, and ensure they have the tools, training and coaching they need to drive impact. 
BEYOND WORK: Laura loves to dance. She started with swing and salsa while in high school, and more recently, she started dancing hula. 
How does Ibotta's culture foster an environment for tech innovation, specifically in your area of the company? 
One of Ibotta's core values is that a good idea can come from anywhere. This inspires the team to continue learning and pushing the boundaries of our technology because they have seen others' ideas implemented and they are driven by the opportunity to make an impact for the business. We also have a strong "wins as a team" mindset and have set up cross-functional working teams and consultancies to evangelize these new ideas.
 
One of Ibotta's core values is that a good idea can come from anywhere."

Where do you see Ibotta's product in six months? What about in one year? How do you see your team driving progress toward that goal? 
I see the product getting more and more personalized, which is exciting from an analytics perspective. Today, we personalize the content that users see in the app, but we do so in a batch process based on prior purchases and interactions within the app. In the future, with real-time analytics, we can personalize the content in the moment. So, for example, if I search for "hotel" within the app, it's clear that I'm not interested in grocery content. We can adjust the app experience in real time in response to that information.
What is your high-level vision for your team? How does this feed into larger, company-wide goals? 
Our vision is to drive value throughout the company with data and analytics. We do this by providing the right data, analyses and recommendations at the right time to drive decisions. The work that we prioritize directly correlates with the larger company goals to effectively and efficiently grow the business. We focus on developing new and better experiences with our product counterparts, driving efficient user acquisition and retention with our marketing partners, and proving the value of our platform for our clients.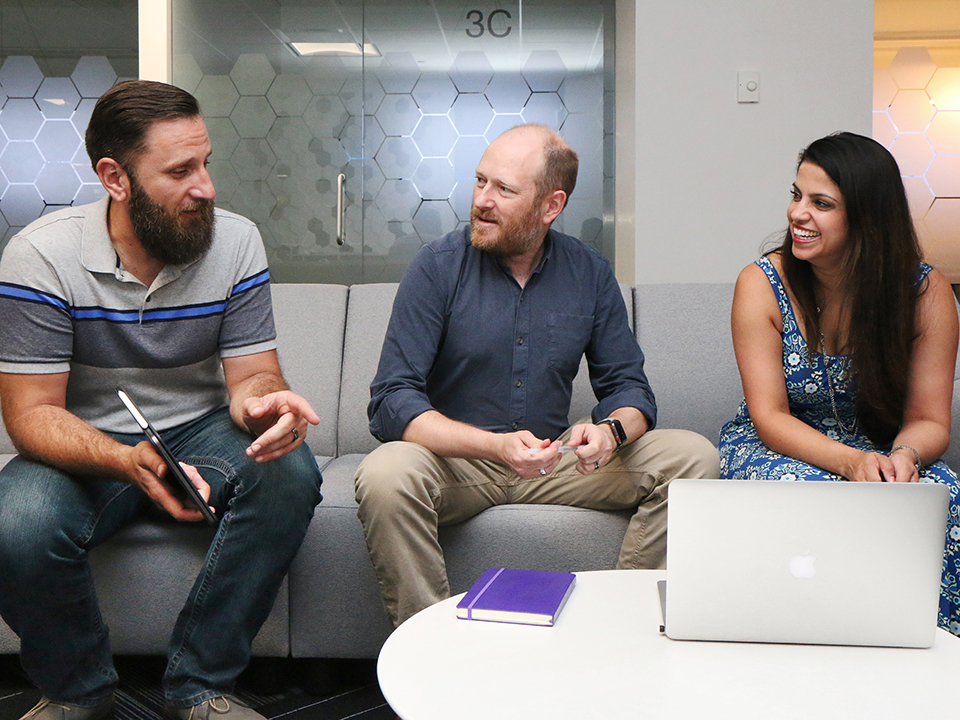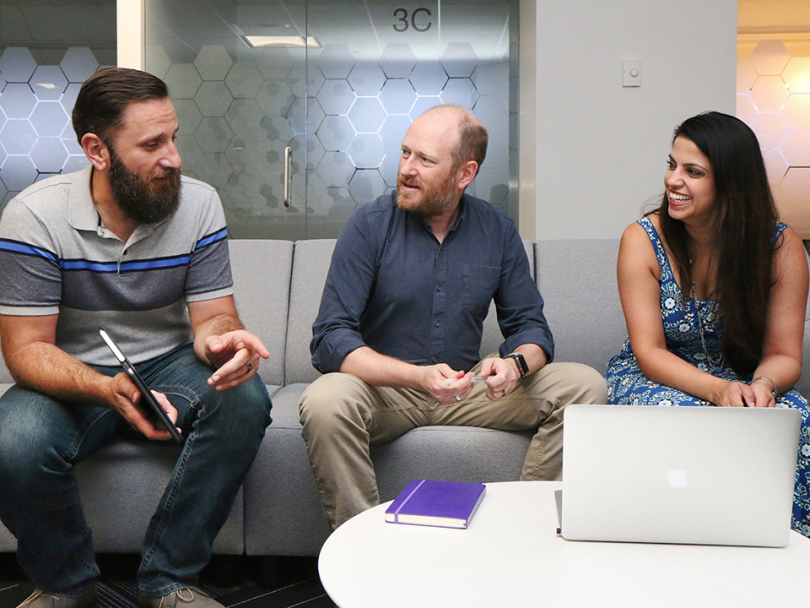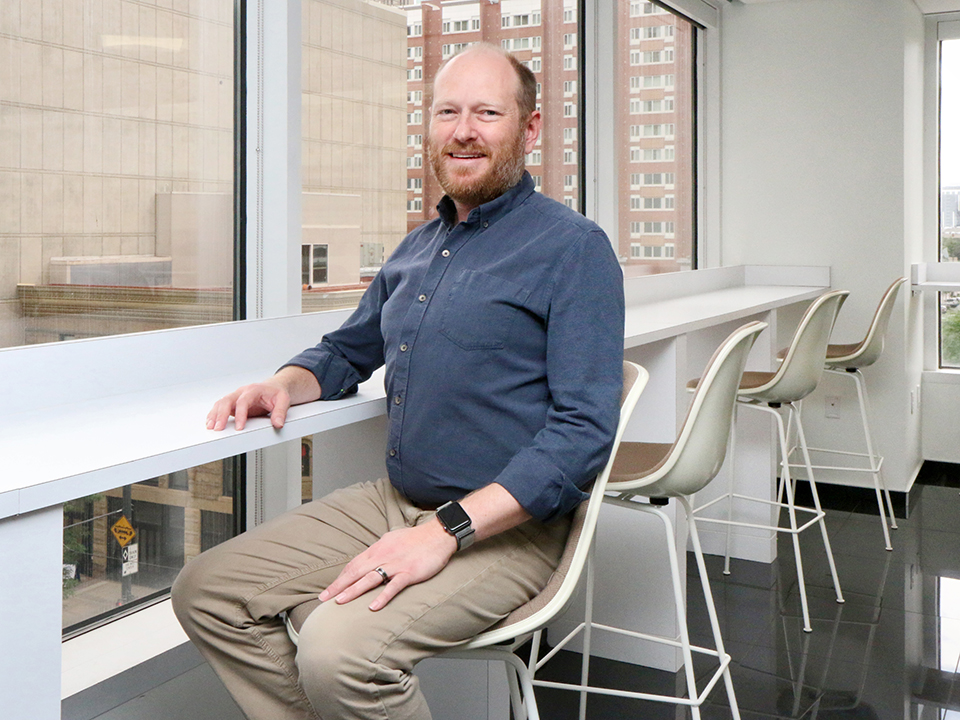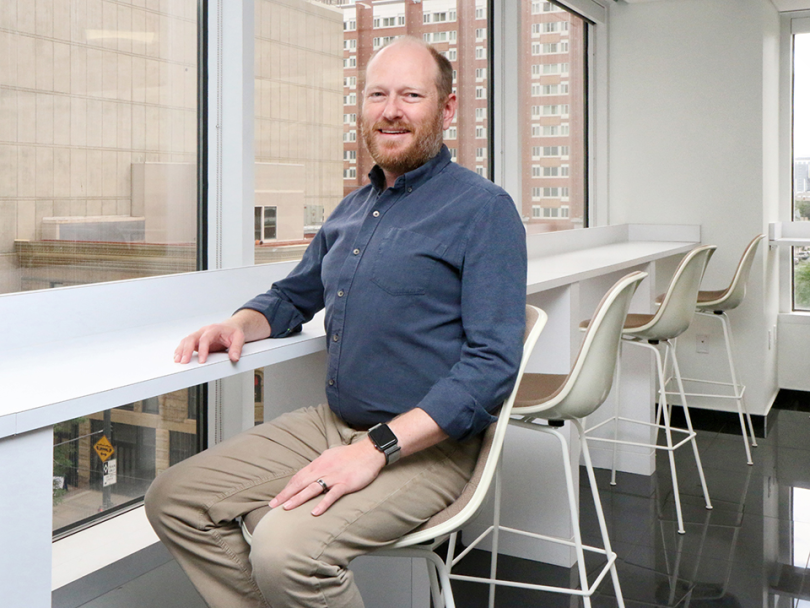 Ron White, VP of Engineering 
As the head of Ibotta's engineering team, it's Ron's job to build whatever product the company imagines. To do that, Ron has to lead up recruiting efforts, establish engineering best practices, guide the technology stack and more. 
FAMILY MAN: Ron has two preschool-age sons who (happily) take up the bulk of his free time.  Ron credits convincing his 4-year-old son to brush his teeth and go to bed with teaching him lessons about patience that have made him a better leader. 
You've been at Ibotta for almost six years. How has the company changed in this time? How has your own job changed?
As one of the earliest employees at a rapidly growing company, the most significant change I've seen is in the size of the company. In my time with Ibotta, we've gone through three offices. The first space for me was a small one-room office that suffered severe water damage due to a broken pipe the day before Valentine's Day. After that, we sublet space from Experian before finally settling into our own office.
I've gone from using emacs to code in Ruby on Rails, Ember.js, and Objective-C to jockeying words on PowerPoint slides. I have to scratch my coding itch outside of work, with open-source projects.
 
As one of the earliest employees at a rapidly growing company, the most significant change I've seen is in the size of the company."

What product or system has your team created that is unique to Ibotta? How did it come to be?
Building our first microservice was a new challenge, but in the end, it delivered a big impact on the business. When we went to build the next service, we found ourselves tackling many of the same hurdles and recognized the opportunity to make a paved road for microservices development. The paved road provides automation for spinning up new microservice codebases and infrastructure. These internal tools reduce the time to get new microservices into production and improve developer productivity, both of which are essential as we scale from tens of microservices into the hundreds.
What's the biggest technical challenge you've faced and how did you overcome it?
A few years ago, we found ourselves victims of our own success. The REST API we built for the apps worked fine when we had a total of 50 offers live at a given time. However, as our audience scaled and our sales team brought more and more content in, we were suddenly handling thousands of offers.
The payload for the API call had grown to well over a megabyte, which led to poor app performance. To solve that, the team built our first microservice, which used a GraphQL API rather than REST. The new API allows our apps to pull down only the data they need for a given screen.