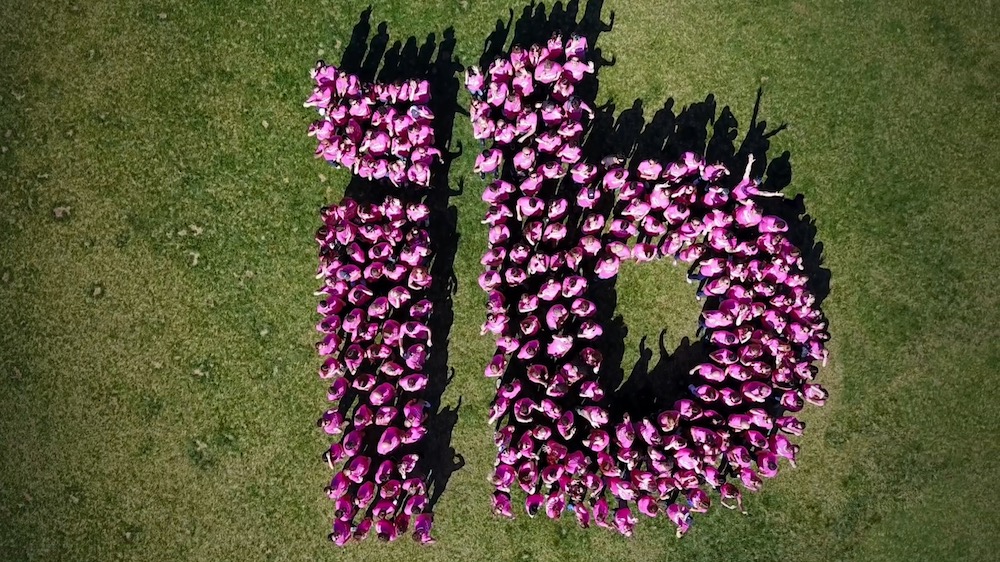 Unicorns, also known as the private startup companies valued at over $1 billion dollars, are now the new normal. According to CBInsights, 53 new companies hit unicorn status in 2018 alone, and the unicorn population has grown five times that amount since 2013. And now Colorado is adding to those statistics.
Ibotta just announced it's raised a Series D, valuing the Denver-based company at $1 billion and making it one of Colorado's few unicorns.
Ibotta is an application that offers cash back and rewards at companies ranging from Uber to Expedia to Ebay. Here's how it works: after you pay for something at a featured retailer on Ibotta, the consumer is able to take a picture of their receipt and receive instant cash back. With over 35 million mobile users, the company has helped customers earn back a total of nearly $600 million. 
Ibotta's product began small and concentrated; at first, it only worked in grocery stores. After Ibotta grew from being compatible with ten stores to working with nearly every major grocery store across the country, Ibotta moved into other verticals including apparel, electronics and tech.
When has it ever been fun to go pay at the cash register? We are putting delight into the paying process." 
Earlier this year, Ibotta launched Pay with Ibotta, a payment solution which allows customers to pay for their purchases by linking debit and credit cards to the app or using an existing Ibotta balance. When using Pay with Ibotta, the consumer enters their total balance in the app; the app then renders the QR code, automatically processes the transaction and instantly gives cash back. Their latest funding will primarily go toward continuing to build out this product, expanding from forty merchants toward a goal of working with all major retailers.
Ibotta competes against competitors like ApplePay and PayPal by offering users incentive rewards such as cash back.
"Consumers receive cash back, retailers are getting higher receipt sales and their customers are coming more frequently, and it's all being processed through Ibotta. It's a win, win, win," McCord said. "And everything is measurable from mobile devices and email addresses, so retailers know it works."
Ibotta has raised over $97 million prior to this round and while the amount wasn't disclosed, the Series D is larger than any individual round before.
The impressive funding round, led by Koch Disruptive Technologies, LLC., will also be used to hire upward of 200 people annually in their Denver headquarters as well as increase their marketing spend. Ibotta is hiring specifically in mobile engineers and product talent, but also across just about every function including sales and marketing.