As technology and internet usage have come to dominate the global business landscape, many tech startups have sprouted up to meet the markets' growing demands. But just as significantly, established businesses have had to shift gears — sometimes quite dramatically — in order to incorporate technology into their business models.
One such company is KPA, a risk management company that has built a SaaS platform to complement its legacy in-person audit services to provide additional value to its compliance clients.  
We spoke with a few team members to learn how KPA's pivot toward using more technology actually creates more opportunities for employees and how the company's unified culture keeps its team intact as they scale.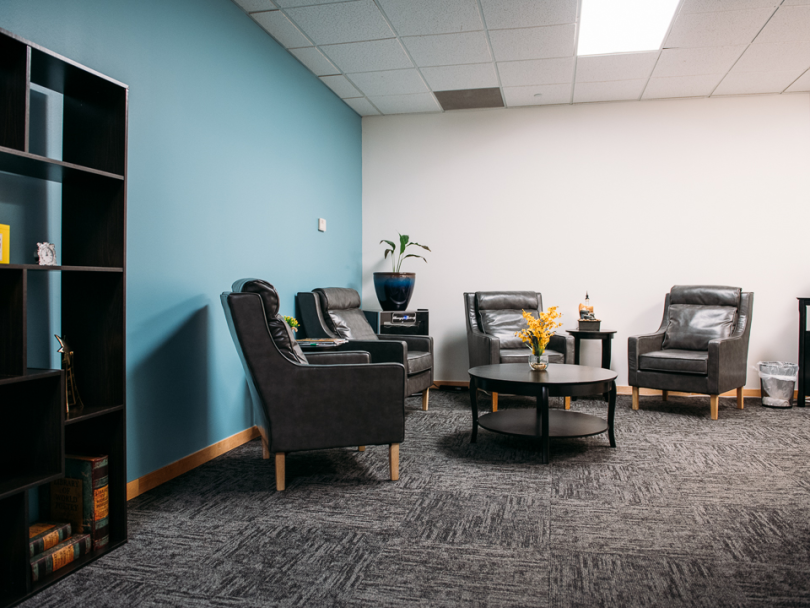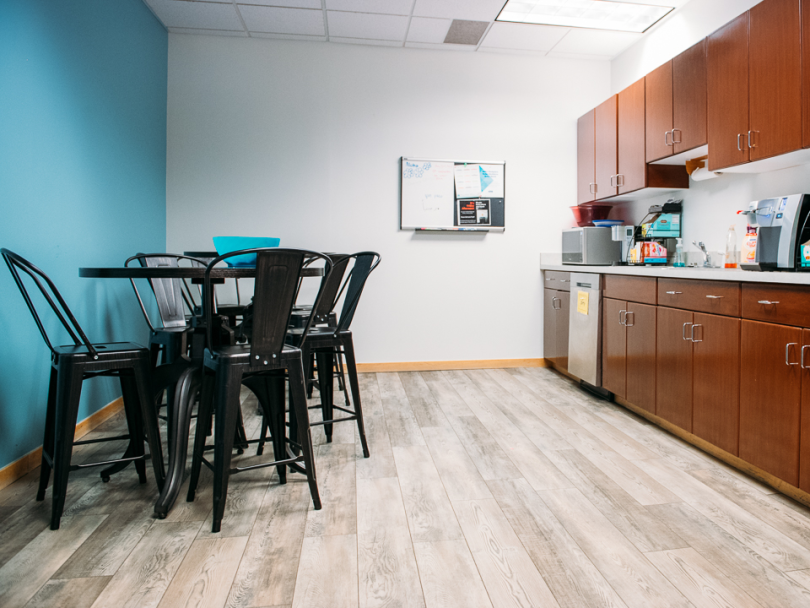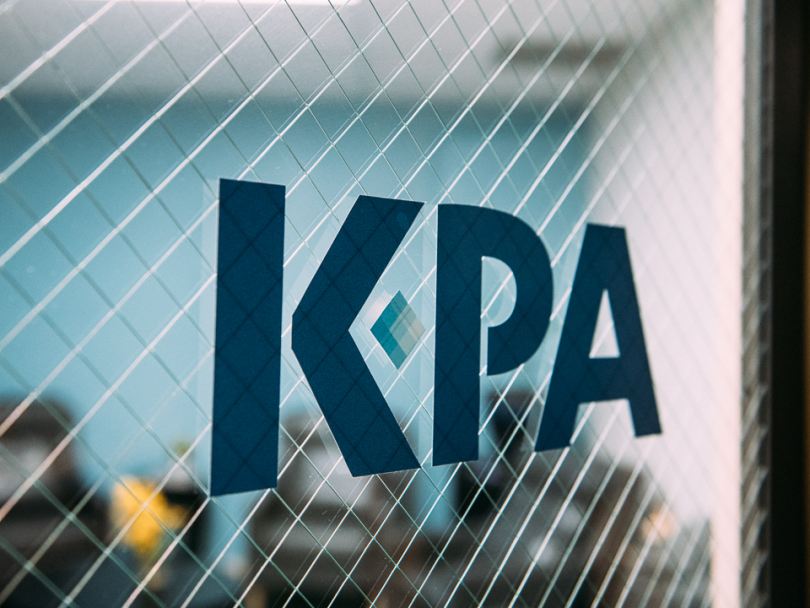 FOUNDED: 1986
EMPLOYEES: 300; 90 locally
WHAT THEY DO: KPA's online platform, combined with interactive training, delivers a comprehensive solution that helps 10,000+ client locations achieve regulatory compliance and effectively train, retain and manage employees. 
WHERE THEY DO IT: Lafayette
SOCIAL PERKS: KPA hosts happy hours, picnics and trivia nights and regularly sponsors volunteer activities.
COMPANY MANTRA: Better Workforce, Better Workplace, Better World.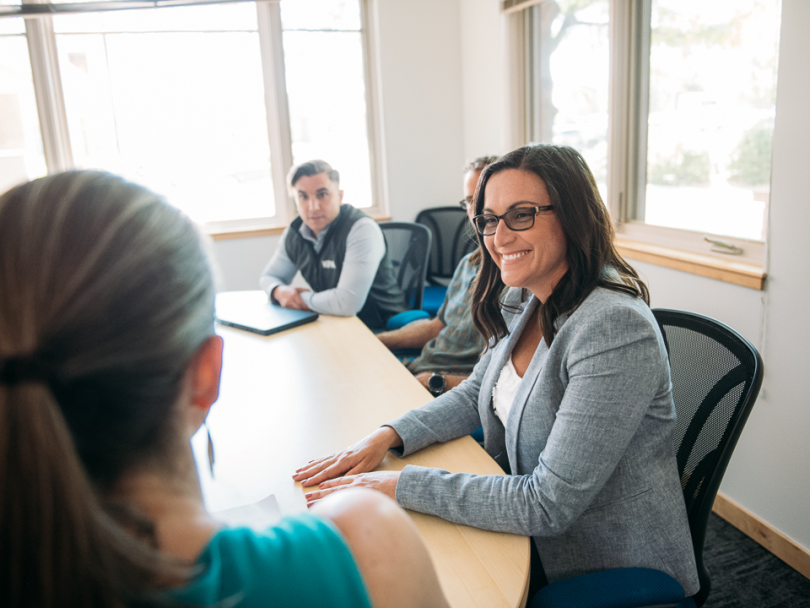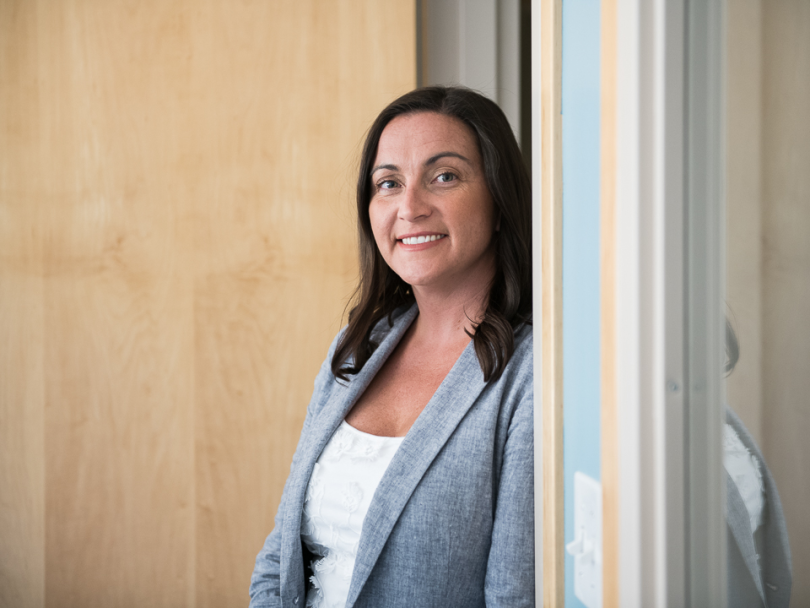 Brandi Vandegriff, CTO
Brandi was initially tasked with collaborating with senior leadership to increase the value and use of technology at KPA. Now, she oversees the entire technology organization, from IT Ops to Dev to SaaS tools.
BEYOND WORK: Brandi loves spending time outdoors, especially camping or doing watersports.
What initially drew you to KPA?
When I joined in 2015, the business was focused on providing environmental health and safety consulting services to automobile dealerships and similar businesses that require active management of regulatory compliance issues but didn't have a large enough on-site staff to hire a specialist. Our CEO had a vision for transitioning KPA from a service-only business into a SaaS and services solution that could meet our clients' needs in a way that complied with location-specific regulations. I was drawn to that vision and the opportunity for growth it presented, so I jumped at the chance to join.
How did your company's early experiences shape the product you offer today?
KPA grew up as an on-site audit company, and we have put that expertise into a SaaS solution, so our clients are able to manage their own activities and learning around regulatory compliance. The recession of 2008 and 2009 caused the consolidation of many of our clients, so we had groups that needed to be able to oversee the inspection and regulatory compliance activities of multiple sites, each of which had their own local compliance issues.
Technology became an important complement to our field service solutions. For example, in January of this year, KPA released a new mobile application that allows our clients to take control of their safety and compliance programs in real time. A client can use the mobile application to streamline audits and inspections, document accidents, and record and complete corrective and preventative actions. The mobile application was designed to include offline functionality, so clients are able to manage risk and compliance issues even in remote facilities and areas with limited internet access.
I build teams that are competitive by nature, which means they have that industry research and knowledge about best practices."

How did you approach building the software KPA uses now?
As I've led the transition, development and integration of KPA's SaaS offerings, I've focused on team building. I build teams that are competitive by nature, which means they have that industry research and knowledge about best practices. So, with each team, I leveraged what I knew and what I could acquire through talent and built teams that can anticipate the market.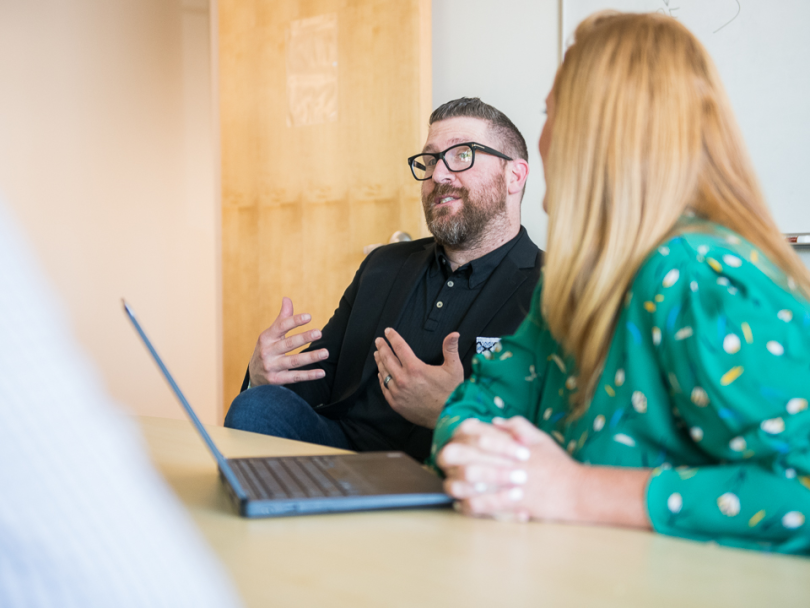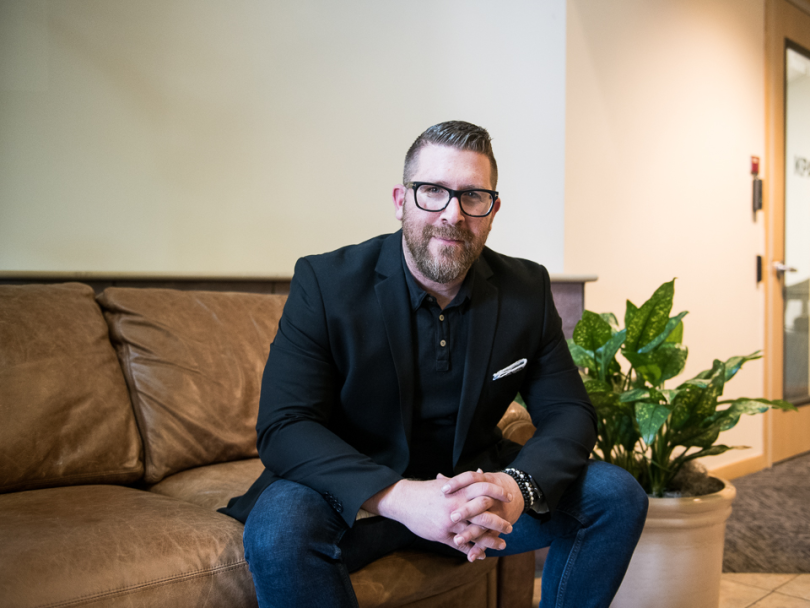 Keith Lewis, Director, Sales & Marketing, Insurance
Keith leads a team of account executives who provide RMC and HR solutions to insurance agencies that range in size from 10 to over 1,000 employees.
BEYOND WORK: Keith loves to write creatively. Also, he'll play ping-pong any chance he gets.
What initially sparked your interest in KPA? Has the company lived up to your expectations?
I was drawn in by the chance to build something new for a department that needed a leader with industry knowledge and experience working with insurance agencies. KPA has definitely lived up to my expectations, in that I have been given the leeway and authority to build out this department. The people have been incredible and accepting.
KPA has definitely lived up to my expectations, in that I have been given the leeway and authority to build out this department."

What has surprised you most since joining KPA?
The way everyone is moving in the same direction is a pleasant surprise. We have a clear goal and there's no ambiguity, there's no revolt against change, and there are no factions or silos. We are one unit moving forward.
What's in store for KPA's future?
We will be gaining traction and acquiring new clients in a six-month time frame. In a year, we will have our clients selling for us because they will use and know our solutions and understand our culture and have relationships with our people. In five years, we will be dominating the market — KPA will roll off the tongues of insurance agency employees across the country. There will be no place to hide from the name KPA, so my role will be to consistently drive our message into the agencies we meet and deliver on what we promise. It will be easy for others to drive our message as well.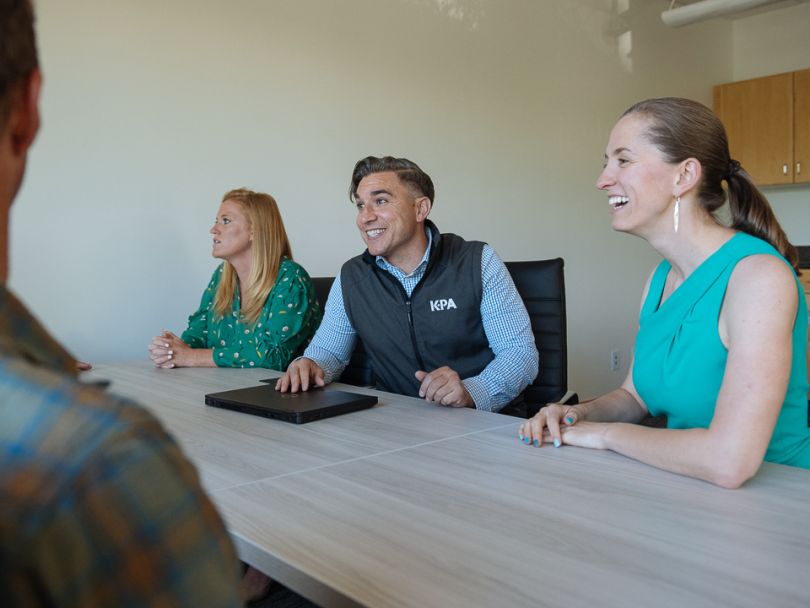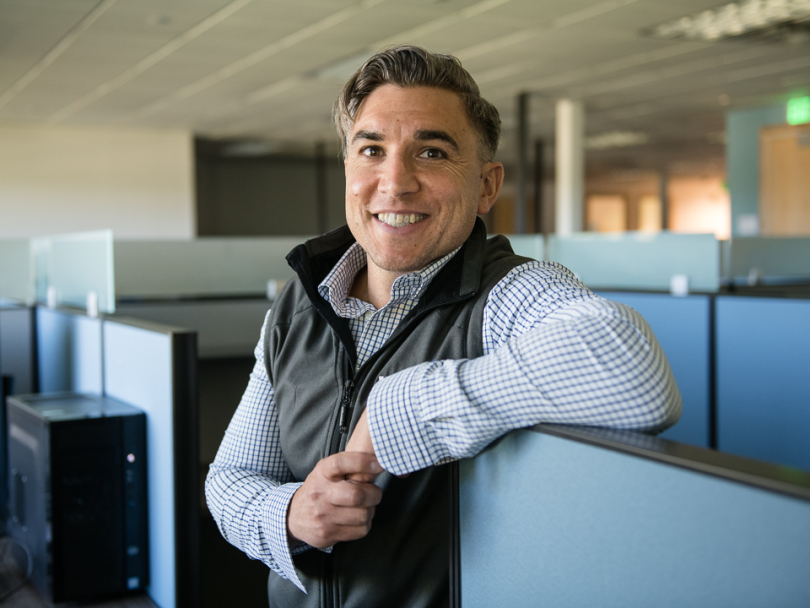 Trevor Stage, Senior Manager, Product Innovation
Trevor ensures that the sales and F&I product is configured, communicated and positioned to be as profitable as possible.
BEYOND WORK: Nothing clears Trevor's head like a solid workout or run.
How has your role evolved since you first joined KPA nearly 14 years ago?
I started as an EHS consultant and have carried a variety of positions in several different departments, most of which never existed at KPA previously. One of our senior managers promoted me, bringing me to the products department, where I've spent the last seven years. I have a passion for building creative solutions that push the boundaries of our product and service capabilities to better serve a growing market need.
As the company grew, how did you approach building out your team? What challenges did you face?
Due to the company's recent growth, we have had some challenges, but they're all good problems to have. In order to scale effectively, there have been some reconfigurations with people and processes. The approach I encourage among the team is to "embrace change." We've come a long way as a company and are on the precipice of doing some really exciting things with our software. In addition to embracing the change, I think it's also important to stick together. One of our senior managers always uses a metaphor of us "latching our carabiners to the same rope." We go as one.
We've come a long way as a company and are on the precipice of doing some really exciting things with our software."

How has your culture evolved from when you first started?
We've expanded substantially since I started working for KPA in a lot of different ways, from one service-based product in one industry to multiple SaaS and service solutions for a broad set of industries. While the company has implemented different business philosophies over the years, I have always felt the core culture has remained intact — which is pretty cool.