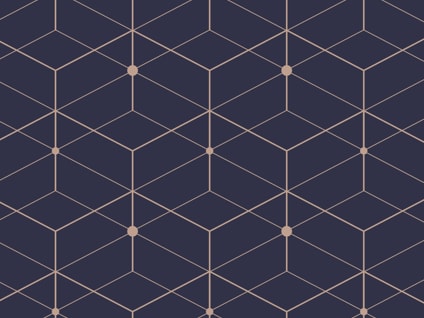 Hello, we're Impact Trader
Impact Trader helps financial advisors offer socially and environmentally beneficial investments to their clients by automating a nightmare of a process that would otherwise be cost-prohibitive for most firms to tackle.
Everything else their clients want is easy for advisors to buy. Stocks, bonds, mutual funds, you name it . . . they all trade...