9 Fort Collins Tech Companies to Keep on Your Radar
The first tech pioneers, equipped with nerf guns, zip-up hoodies and ping pong paddles, transformed Boulder into Colorado's original startup and tech homestead. Soon after, Denver broke onto the scene — and now, Fort Collins isn't too far behind.
Fort Collins is home to Colorado State University, so there's no mystery why it's an expanding arena for startups and a magnet for innovation. We've rounded up ten Fort Collins tech companies to help you get to know this exciting frontier.
Top Companies in Fort Collins
BillGO
Xpanion
FOLSOM CREATIVE
AllProWebTools
MadWire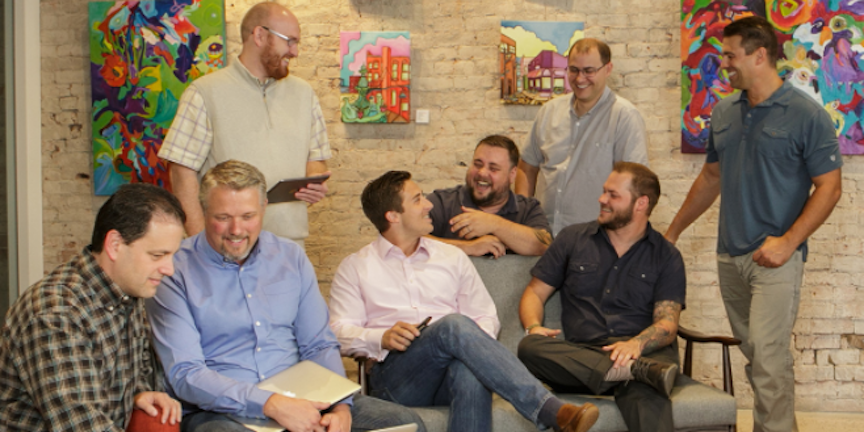 Industry: Fintech
What they do: BillGo lets users manage and pay any bill right from their phone. The company's app keeps track of due dates, supports bill splitting with other users, and allows the use of debit, credit or specific bank accounts for payment.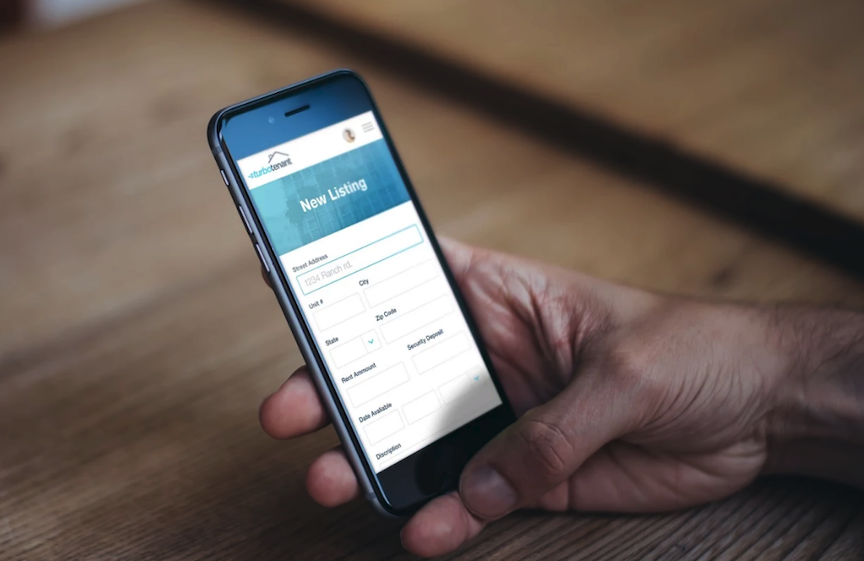 Industry: Real Estate
What they do: TurboTenant is a free management platform making the entire rental process easier for landlords. The software enables property managers to receive rental applications, screen tenants and market their rental properties all in one place.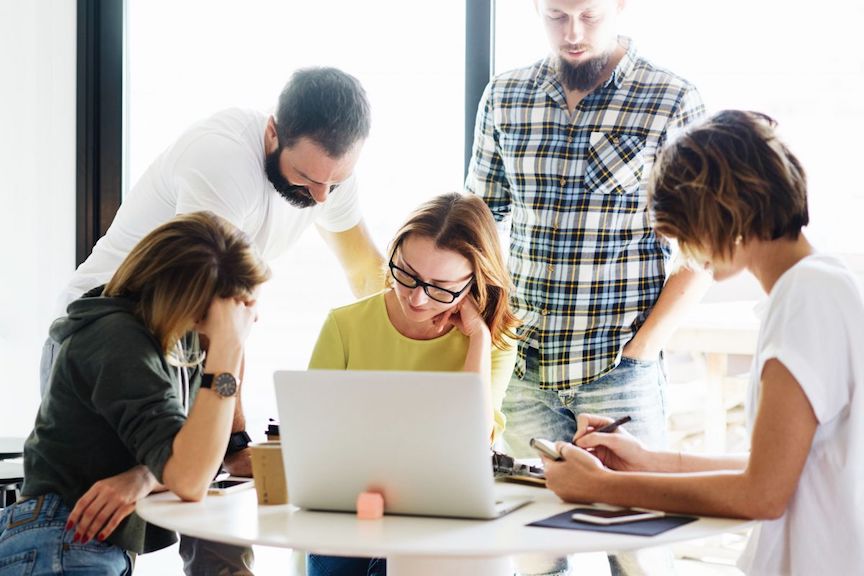 Industry: Advertising
What they do: Folsom Creative is a web design and digital marketing agency that provides a full toolkit of services. Though not a large company themselves, they provide web design, branding, development, marketing and support to companies of all sizes.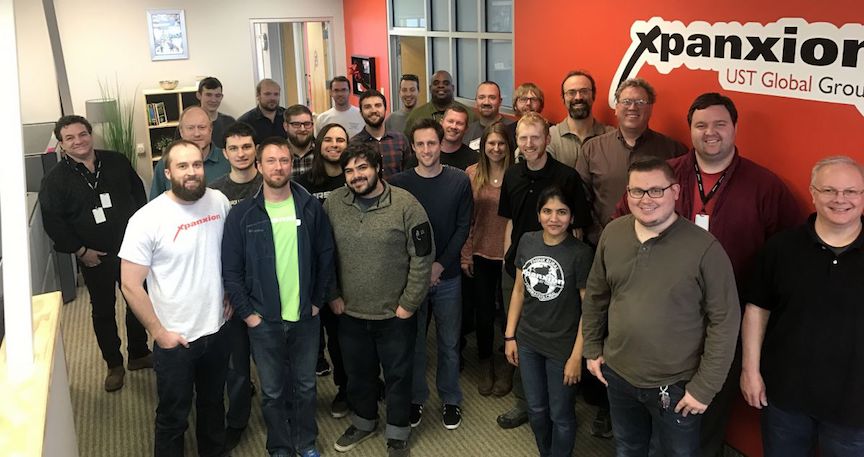 Industry: Software
What they do: Xpanxion makes software that the helps companies working in everything from healthcare to entertainment run their business. Its unique cross-sourcing model, which pairs domestic and offshore developers in peer-to-peer teams, allows for an Agile, open and fast software development process.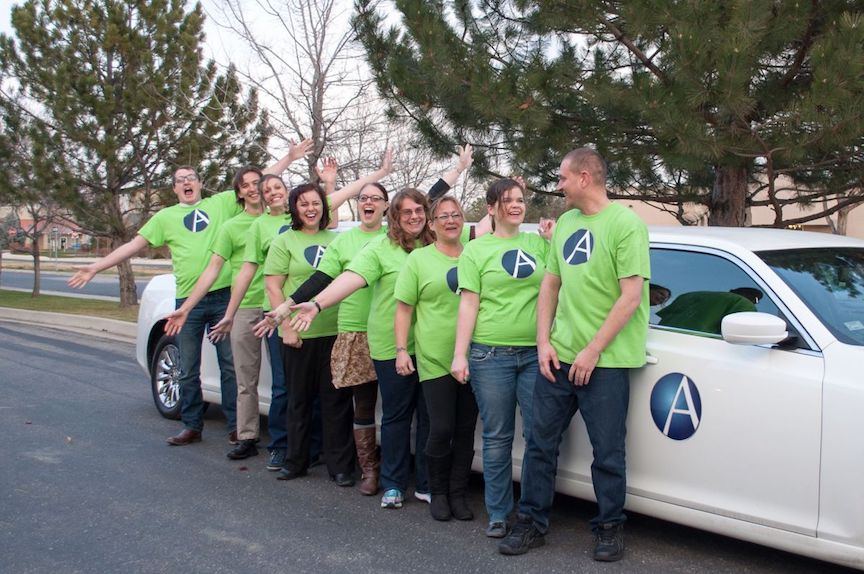 Industry: Software
What they do: AllProWebTools helps small business owners manage their productivity, sales, employees and marketing efforts in a single dashboard. Founded in 2009, AllPro's cost-effective, no-contract solution has been helping SMBs increase revenue and efficiency for years.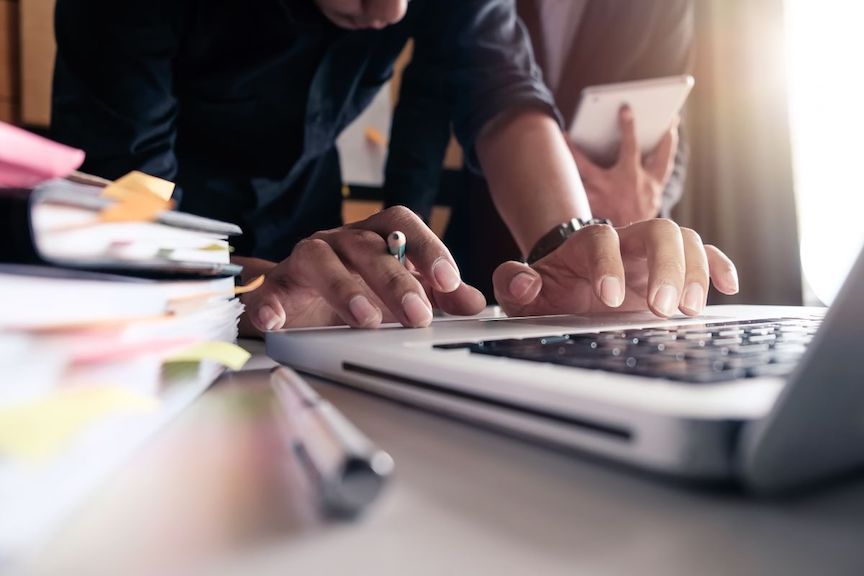 Industry: Software
What they do: Founded in 2010 by a husband and wife developer duo, AvieTech specializes in developing custom web and software for businesses and organizations. The company is now composed of a small team of experts and boasts clients such as Colorado State University, Alpine4 Automotive Technologies and Blue Skies Marketing.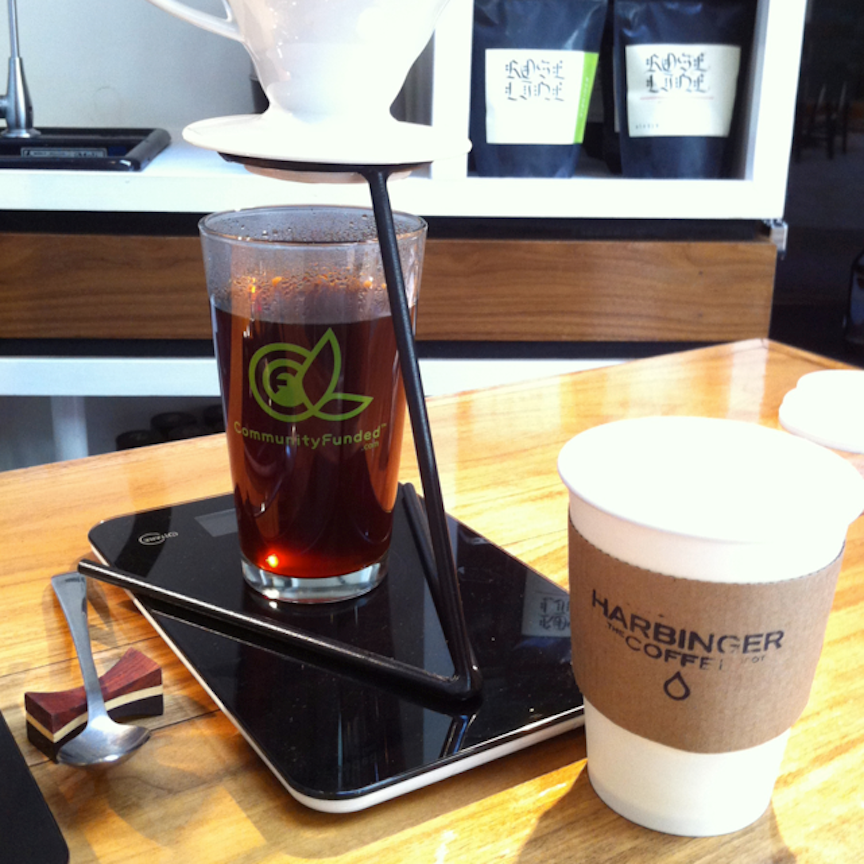 Industry: Technology
What they do: Community Funded is an online crowdfunding platform for educational institutions spanning K-12 to multi-campus universities. Its platform can help manage "Giving Day" and other funding campaigns across numerous departments and campuses. Founded in 2011, the service is used by many prominent schools, including the University of Chicago, Louisiana State University, Colorado State University, University of Denver and Penn State University.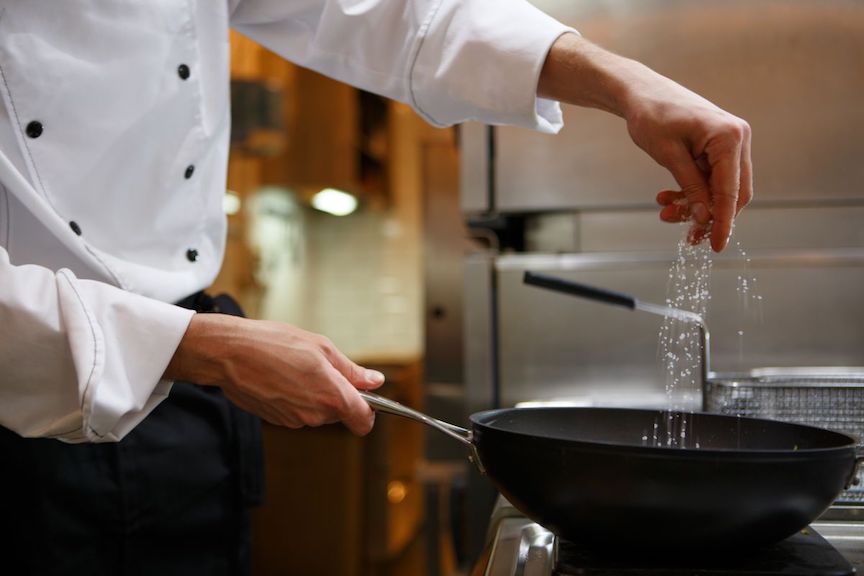 Industry: Software
What they do: The Food Corridor is a virtual food marketplace that connects businesses with local commercial resources. Its platform provides online booking, invoicing and payment processing, freeing up commercial kitchens to put their own assets to use in other business-critical areas, such as new revenue production.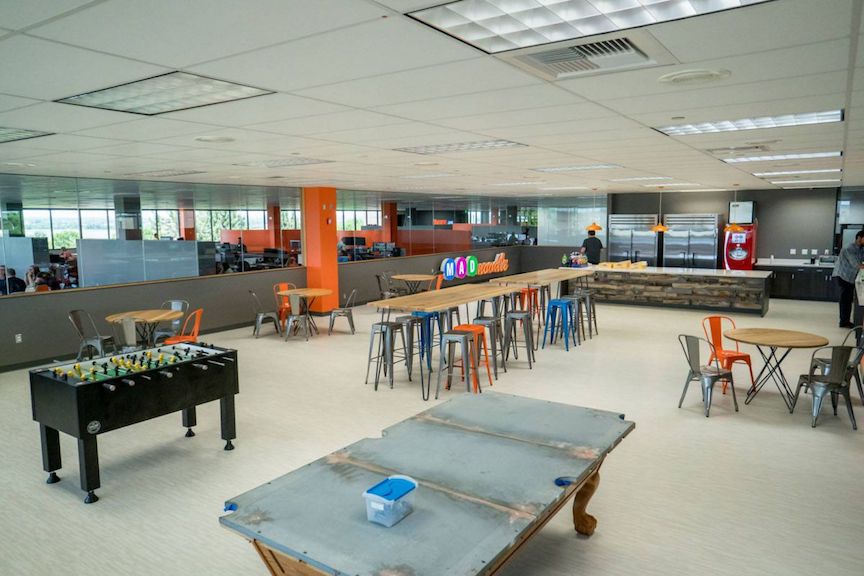 Industry: Advertising
What they do: Madwire's software and service hybrid solution provides design, marketing and CRM capabilities to small businesses. Combining its marketing software and full service agency into one entity helps SMBs drive sales and boost conversions.