These 5 Colorado Tech Companies Raised the Most Funding in June
Here's how the tech companies that raised last month's largest rounds plan to spend their fresh capital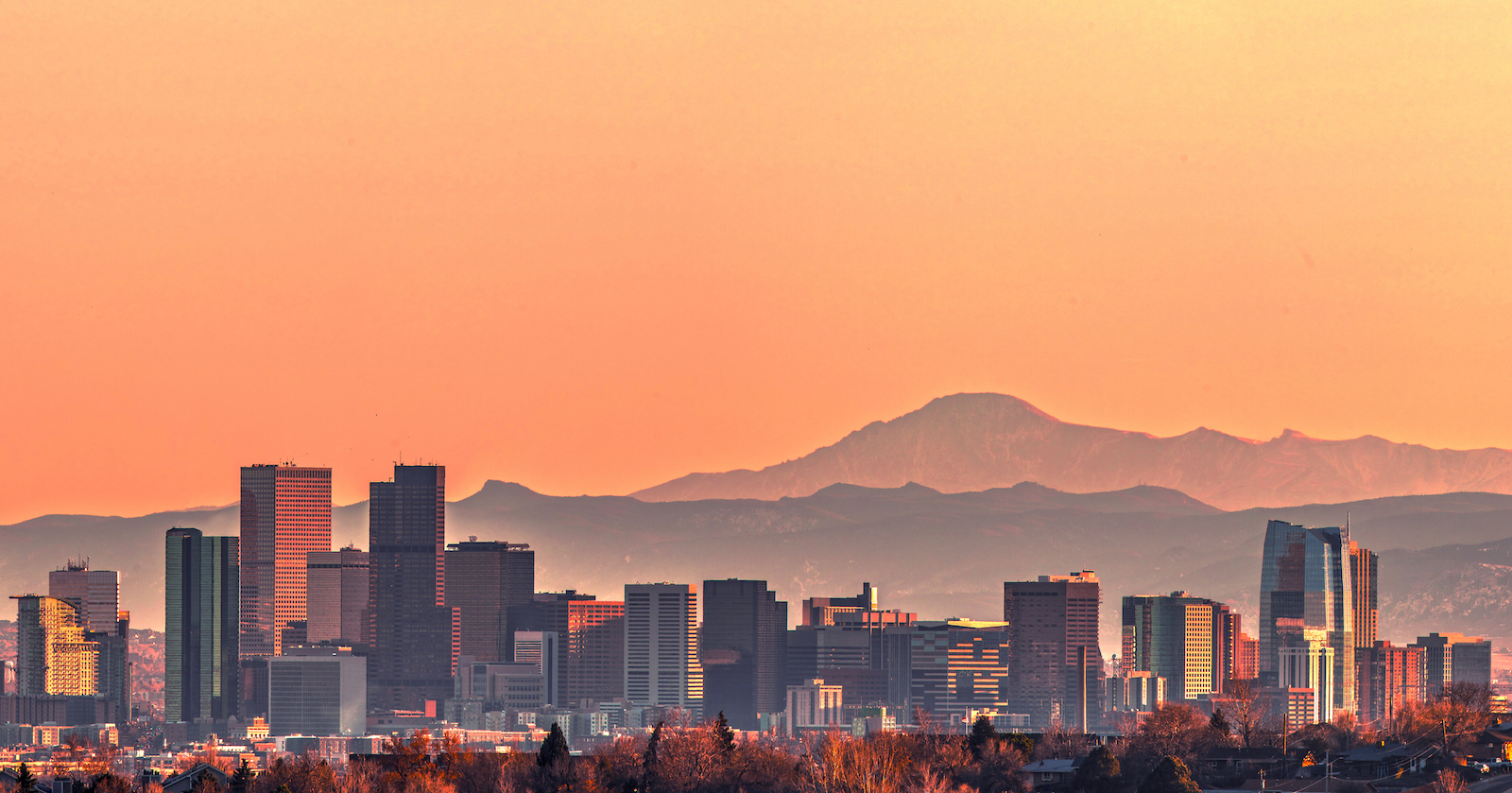 The ongoing lull in VC funding certainly hasn't slowed down these five Colorado tech companies, having raised a collective total $66 million in June. From used baby goods to spacecraft engines, these companies represent a wide variety of industries. Keep reading to learn more about who pulled in the most capital last month, and how they plan to spend their newly earned millions.
Colorado's Largest Tech Funding Rounds, June 2023
Brisk Health

GoodBuy Gear

Agile Space Industries

TIFIN Asset Management Platform

Bitewell
#5. $4 million, June 22
Bitewell claims to be the first ever corporate food health benefits provider, allowing employees to shop for groceries, meal kits and restaurant meals as an insurance-subsidized benefit on its marketplace. It also has a built-in FoodHealthScore that serves as a kind of credit score for food, where every food purchase is scored and totaled to help users better understand if their diet is net-accretive or net-dilutive to their health. The recent $4 million seed round will help bitewell grow its executive team, scale its sales division, fund research and build out its technology and data infrastructure. The investment was led by Lake Nona Sports & Health Tech Fund and Refinery Ventures, with participation from Harvest Ridge Capital, Mudita Venture Partners and others.
 #4. $10 million, June 9
Launched out of fintech startup TIFIN in 2022, TIFIN Asset Management Platform (AMP for short), is an AI-assisted platform that combines marketing, data science and sales enablement capabilities to help asset management firms to streamline and automate their distribution. In addition to closing a $10 million Series A, the spinoff announced the creation of a new board that will be independent from its parent company. Leading the round is Motive Ventures, the venture arm of Motive Partners. Alvi Abuaf, a partner at Motive, will serve on the new TIFIN AMP board, too.
 #3. $13 million, June 26
Based out of Durango, Agile Space Industries works with private companies as well as U.S. government entities on various spacecraft and launch vehicle propulsion projects. This latest $13 million seed round was led by Caruso Ventures and included Greater Colorado Venture Fund, Cori Innovation Fund and Greenline Ventures, with participation from Lockheed Ventures. Agile Space Industries will use the money to enhance its production operations and meet the needs of multiple customers for lunar landing missions. The company also expects to launch a Series A round later this year so it can scale up its production operations and meet customer demand.
 #2. $14 million, June 20
GoodBuy Gear is a resale marketplace for baby and children's products, offering everything from strollers to toys — all of which have been gently used and quality inspected. The company delivers nationwide, and currently offers "white glove selling services" in its hometown of Denver, as well as Philadelphia, Washington DC, New York City, and each city's surrounding metro areas. Interlock Partners and existing investor Revolution Ventures co-led this $14 million round, with participation from six new contributing firms. The fresh capital will be used to further scale its online marketplace by expanding its production offerings, partnerships and geographic reach.
#1. $25 million, June 26
Led by several unnamed venture capital firms and healthcare partners, this $25 million investment round will be used to further enhance Brisk Health's app, which enables patience to request medical attention through both mobile visits and in-person clinic appointments. In addition to the funding, Brisk Health announced that it will be relocating its headquarters from Las Vegas to Denver, citing the city's top talent and community of healthcare professionals. The company says it plans to spend the rest of 2023 relocating and getting operations set up in Denver. It will then start offering patients access to the mobile app in early 2024.