Renewable Energy Startup Cowboy Clean Fuels Raises $7.5M
The Denver-based startup uses agricultural waste as feedstock in its microbial process.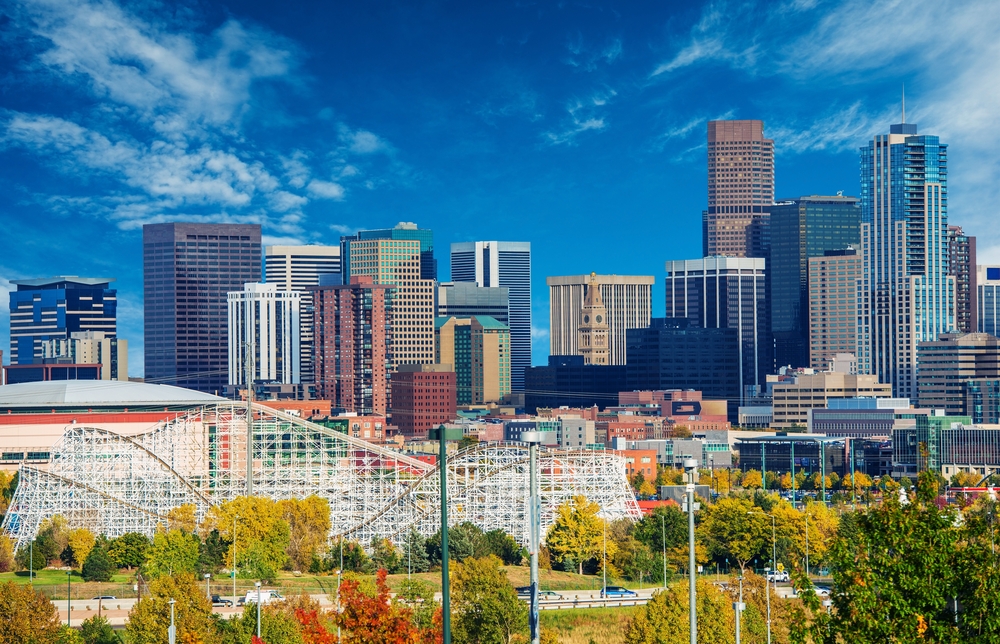 Denver-based Cowboy Clean Fuels is a renewable energy technology company that produces carbon-negative renewable gas from agricultural byproducts. On Tuesday, the company secured $7.5 million in a Series A round led by Machan Investments. 
Using its patented technology, Cowboy Clean Fuels uses agricultural waste as a feedstock for its microbial process that produces low-carbon renewable natural gas. Because the company is eliminating waste and carbon, its product is classified as carbon-negative.
With the new funding, the Denver-based climate tech company plans to start a new project in Wyoming that will use its tech to produce renewable natural gas. According to Cowboy Clean Fuels, the Series A funding will help it clear regulatory objectives.  
"We are on pace to advance commercialization of the first RNG technology with the potential to build out a scaleable, renewable energy solution that can make a material difference in our energy economy," Ryan Waddington, Cowboy Clean Fuels co-founder and CEO, said in a statement. "More importantly, our patented process works in a way that can significantly mitigate the climate problem by removing and permanently sequestering atmospheric carbon dioxide."
Prior to the Series A round, Cowboy Clean Fuels secured $2.5 million in a debt financing round, according to Crunchbase.