Infinicept Raises $23M to Help Companies Embed Payment Solutions
Infinicept has hired 30 employees this year and plans to add another 30 to 40 by the end of the year.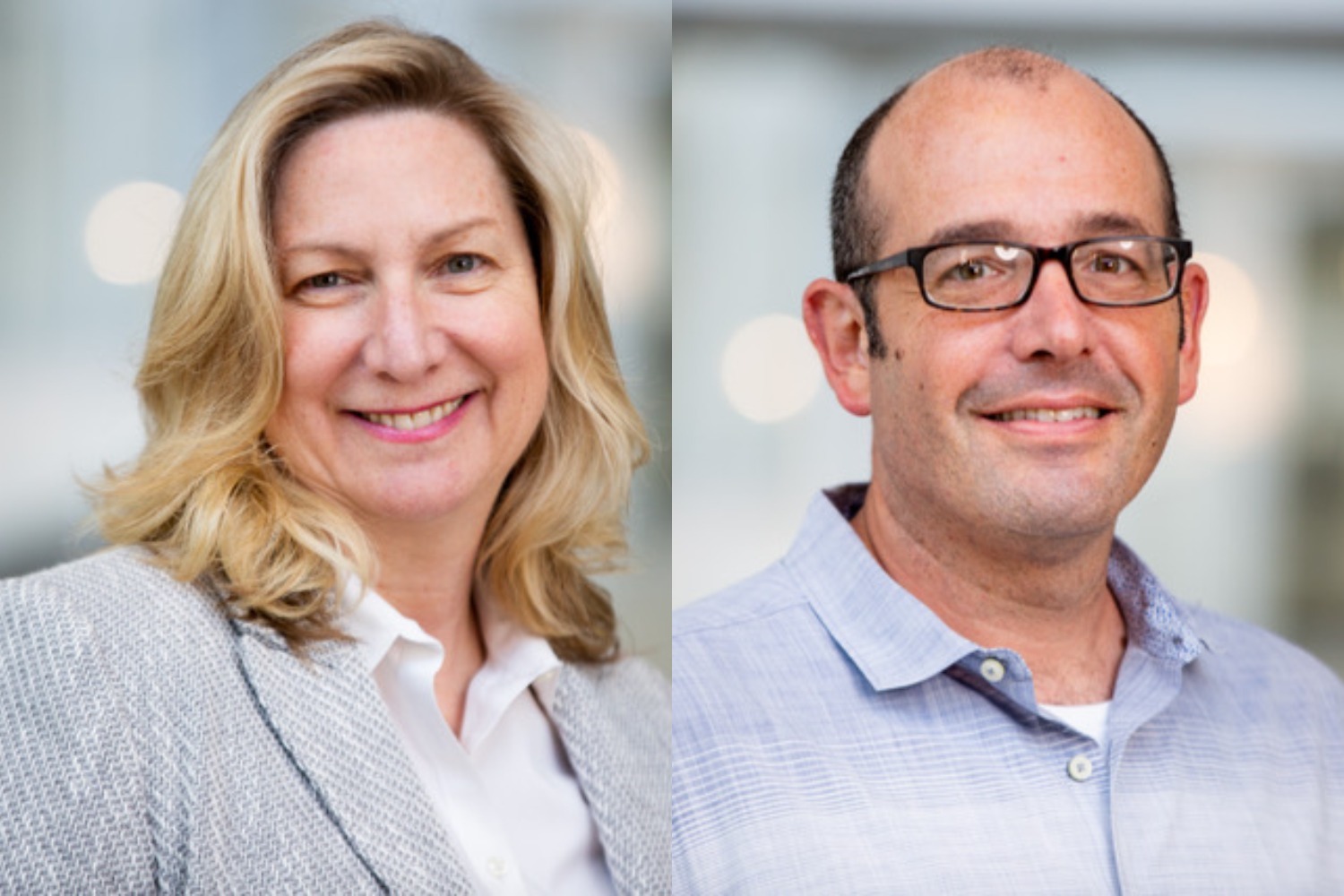 Denver-based Infinicept announced Wednesday that it raised $23 million in funding for its embedded payment software.
Through its PayOps platform, Infinicept helps SaaS startups, fintech companies and financial institutions adopt embedded payments, which allows them to scale their operations, generate more revenue and gain control of the merchant experience.
"The future of embedded payments includes beautiful PayOps software replacing the antiquated operations infrastructure in place today," Todd Ablowitz, co-founder and co-CEO of Infinicept, said in a statement. "We see an open, inclusive landscape free from stifling vendor lock-in where we can foster a new era of payments innovation."
Infinicept serves over 300 software companies, either directly or through its banking and payments customers. Since raising an undisclosed amount of funding in 2020, the company said it has seen a 1,400 percent increase in annual payments volume.
With the goal of creating an open platform that allows businesses to work with a wide range of payment providers, Infinicept has established partnerships and integrations with Adyen, Discover, Dwolla, Fiserv, Handpoint Technologies, LexisNexis, Mastercard, Payroc and Silicon Valley Bank, among others.
Infinicept will use the new funding to innovate its product, drive market expansion and invest in capabilities to support embedded finance.
The funding round was co-led by SVB Financial Group, the parent of Silicon Valley Bank, and Piper Sandler Merchant Banking. Existing investors, such as MissionOG, also participated in the round. 
"Infinicept's SaaS platform creates a natural point of leverage for vertical software providers and payments companies, enabling them to better serve their customers, build valuable revenue streams and control their payments strategy," Bob Rinek, managing director of Piper Sandler Merchant Banking, said in a statement. 
Infinicept has hired 30 employees this year, bringing its headcount to 85. Ablowitz told Built In in an email that the company plans to add another 30 to 40 employees this year.