Pinemelon Launches 'Local-First' Grocery Delivery Service in Denver
The company hopes to stand out with its large selection of high-quality produce and emphasis on local organic foods.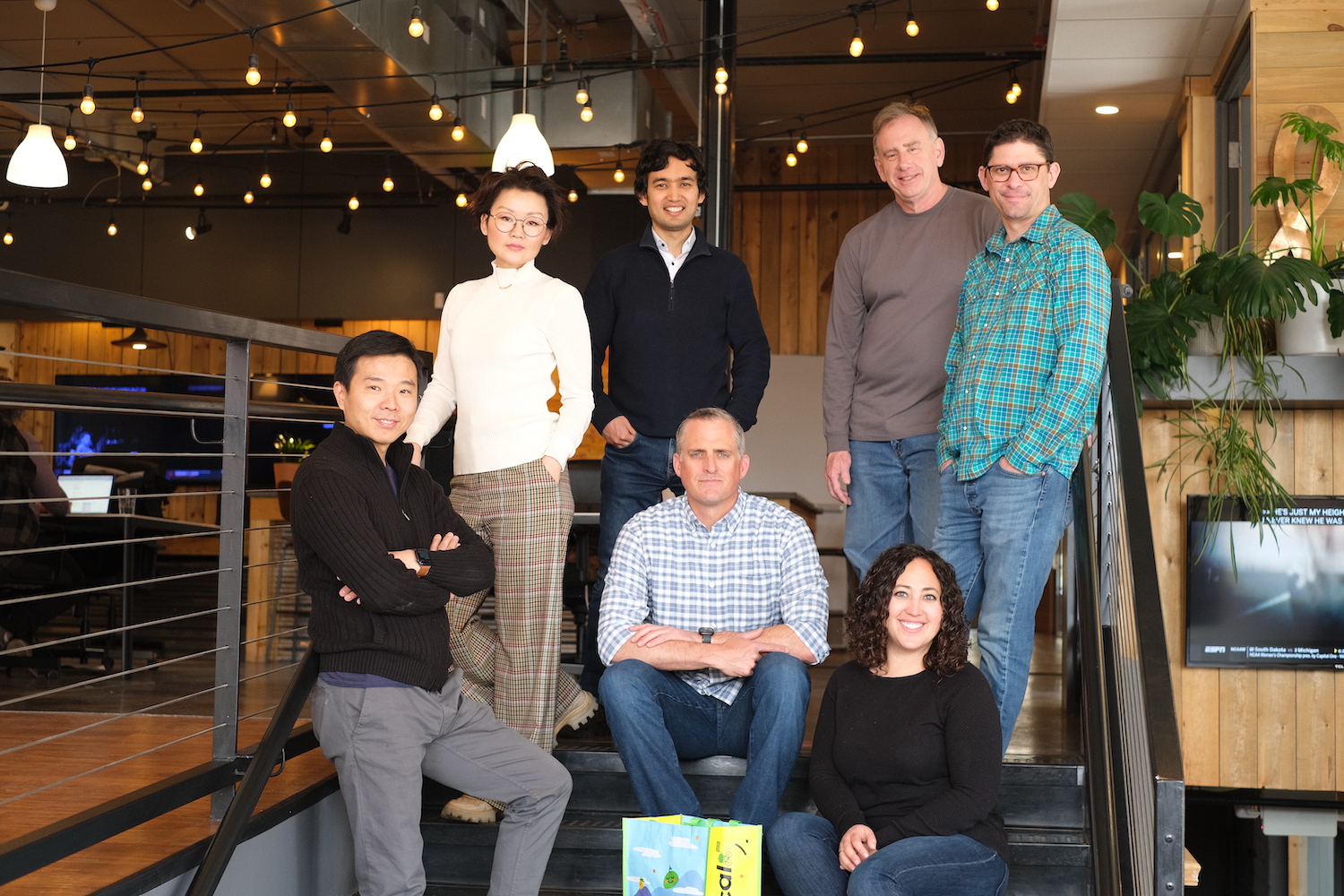 Food delivery companies are on the rise lately, but Denver's newest startup Pinemelon claims it can differentiate itself with its large selection of high-quality produce and emphasis on local organic foods.
Pinemelon, which launched Tuesday, features a variety of meats, produce and other goods from Colorado farmers, food startups and independent brands, as well as fresh groceries, pantry staples and household necessities from national brands.
The company will focus on natural, organic and local foods with the goal of sourcing 25 percent of its products from Colorado.
Pinemelon was founded by entrepreneur Alexey Lee, who launched Arbuz.kz, Kazakhstan's largest online supermarket, in 2018. The company grew to $24 million in annual sales and delivers 2,000 orders per day across two cities, his colleague Arman Suleimenov told Built In Colorado.
In March 2021, Lee decided to expand to the U.S. under the name Pinemelon — named after a distant cousin of the watermelon — and tapped Suleimenov as the company's managing director. Suleimenov said Pinemelon has raised $7 million from investors to go to market.
In choosing the company's first U.S. market, Suleimenov made a shortlist of cities that ranked highest in average per capita income, population growth and average number of people per household. The company's target demographic is upper-middle-class families with children, he said.
Suleimenov said they were also attracted to Denver's proximity to the mountains, its active outdoor lifestyle and its appreciation for local produce — all of which were similar to Lee's hometown of Almaty, Kazakhstan.
Assuming the venture is successful, Suleimenov said they plan to scale to 30 midsize cities with a population between 1 million and 3 million in the next five years.
In July, the company signed a five-year lease on a 30,000-square-foot warehouse in Denver with 6,000 square feet of office space in the mezzanine.
To date, the company has hired 47 employees, including 10 drivers, and it plans to hire more in the future. The drivers are not gig workers; they receive health care and other benefits.
Pinemelon is a vertically-integrated company that owns all aspects of its sourcing, purchasing and delivery. The company buys products from local producers and distributors and stores them at its fulfillment center until they are delivered to customers.
Suleimenov said this model allows the company to provide a wide selection, with the goal of offering 20,000 different items by next year. Whereas other online grocery companies have stuck to pantry staples, Suleimenov said Pinemelon's top priority is delivering quality produce, which many online grocers have not been able to do.
"Our goal is to make Whole Food-level quality produce affordable to more families in midsize cities in the U.S.," he said.
Once Pinemelon customers have selected their items, they can pick the next available delivery window, with products arriving the day they order. Pinemelon delivers daily from 9 a.m. to 9 p.m. within a 30-minute radius of its fulfillment center at 5915 Broadway, just behind Furniture Row on I-25. 
"One of our overarching goals is to become a community aggregator, making local accessible from both a convenience and price perspective," Chris Franklin, Pinemelon's general manager, said in a statement. "We're listening to suppliers and consumers so both can have meaningful and long-lasting relationships with Pinemelon."