Denver-Based Flock Homes Raises $26M Series A Led by A16z
The startup has raised $32.5 million to date.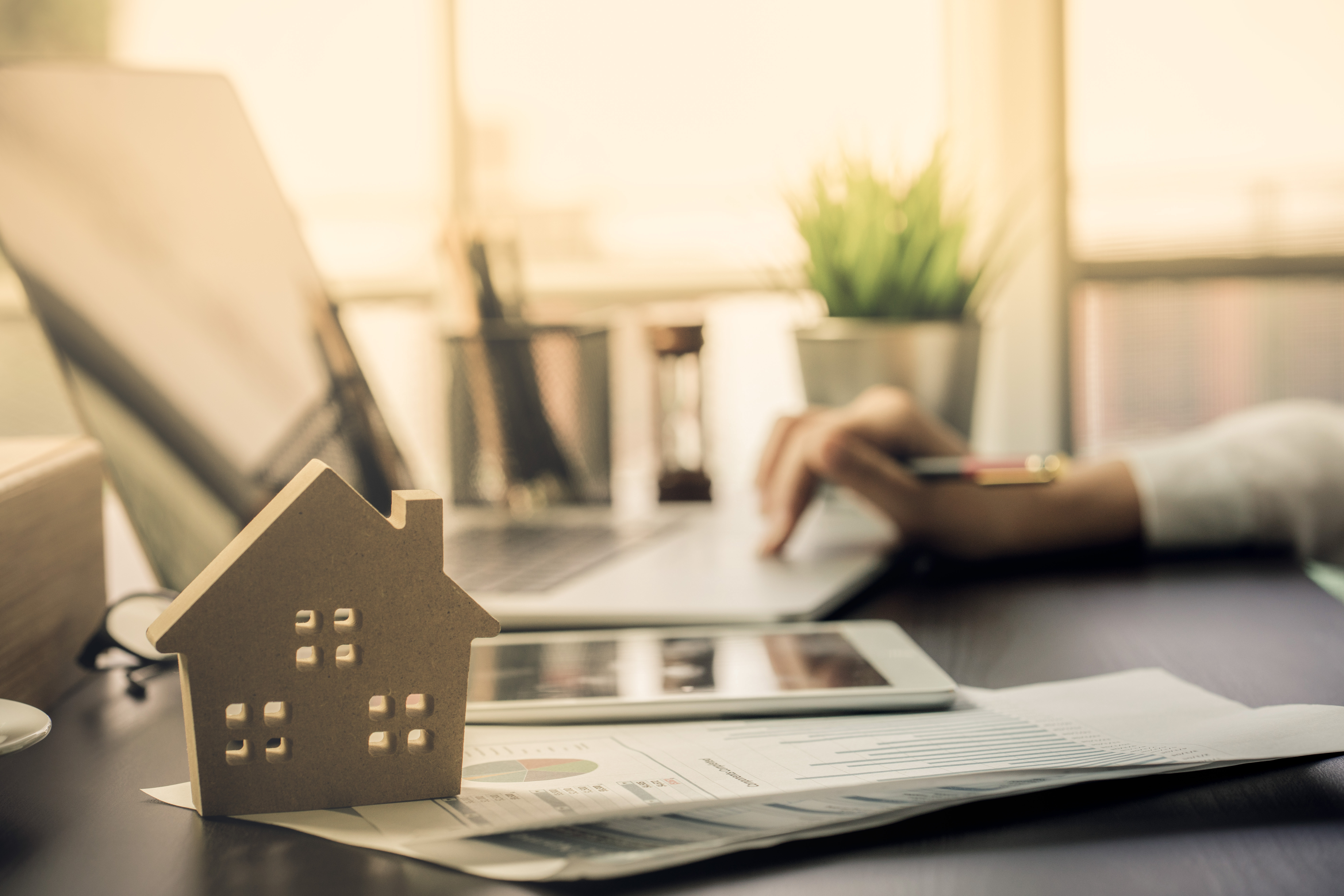 Flock Homes entered the tech real estate sector two years ago to help landlords turn their properties into portfolio shares that can ultimately yield a larger return on investment as compared to just renting out their units. 
On Thursday, the startup announced it pulled in $26 million in a Series A round led by Andreessen Horowitz (a16z). Last March, the startup used its $6.5 million seed round to purchase properties from landlords. Flock founder Ari Rubin said the company now owns more than 100 homes across Denver, Austin, Seattle and Kansas City with plans to purchase more.
The company's fresh funding will go toward hiring and further developing its technology offerings. There are currently nine open roles on the company site. Rubin told Built In via email that he plans to double the company's current 20-person team by the end of the year. 
Flock purchases properties from landlords and in return landlords get shares in Flock's portfolio of properties. This allows landlords to still benefit from renting and owning property without having to pay for real estate taxes or maintenance. 
"We're taking a number of tools, previously only available to the largest institutional investors, and making them accessible to millions of Americans," Rubin said. "To exchange a house for shares in Flock, we're using a mechanism called the 721 Exchange, which typically takes an army of accountants, lawyers and advisers. We've built sophisticated systems to bring best-in-class operating efficiencies to our owners and best-in-class service to our residents."
If properties are rented out, landlords receive a portion of the income from the rental units. Flock collects the cost from renters and keeps a percentage for any maintenance fees or property taxes, then the landlords collect the remaining balance. 
"Most of these owners don't know the extent of what's actually going on in their properties," Rubin said in a statement. "We've found bathrooms caked with mold, basement bedrooms without fire escapes, electrical panels recalled for safety defects decades ago — the list goes on. The solution we've created at Flock solves these problems and creates a more sustainable and durable housing system for all stakeholders involved."