Smarter Sorting Nets $25M to Help Companies Improve Their Sustainability Efforts
The company plans to hire 25 employees this year, including in its Boulder office.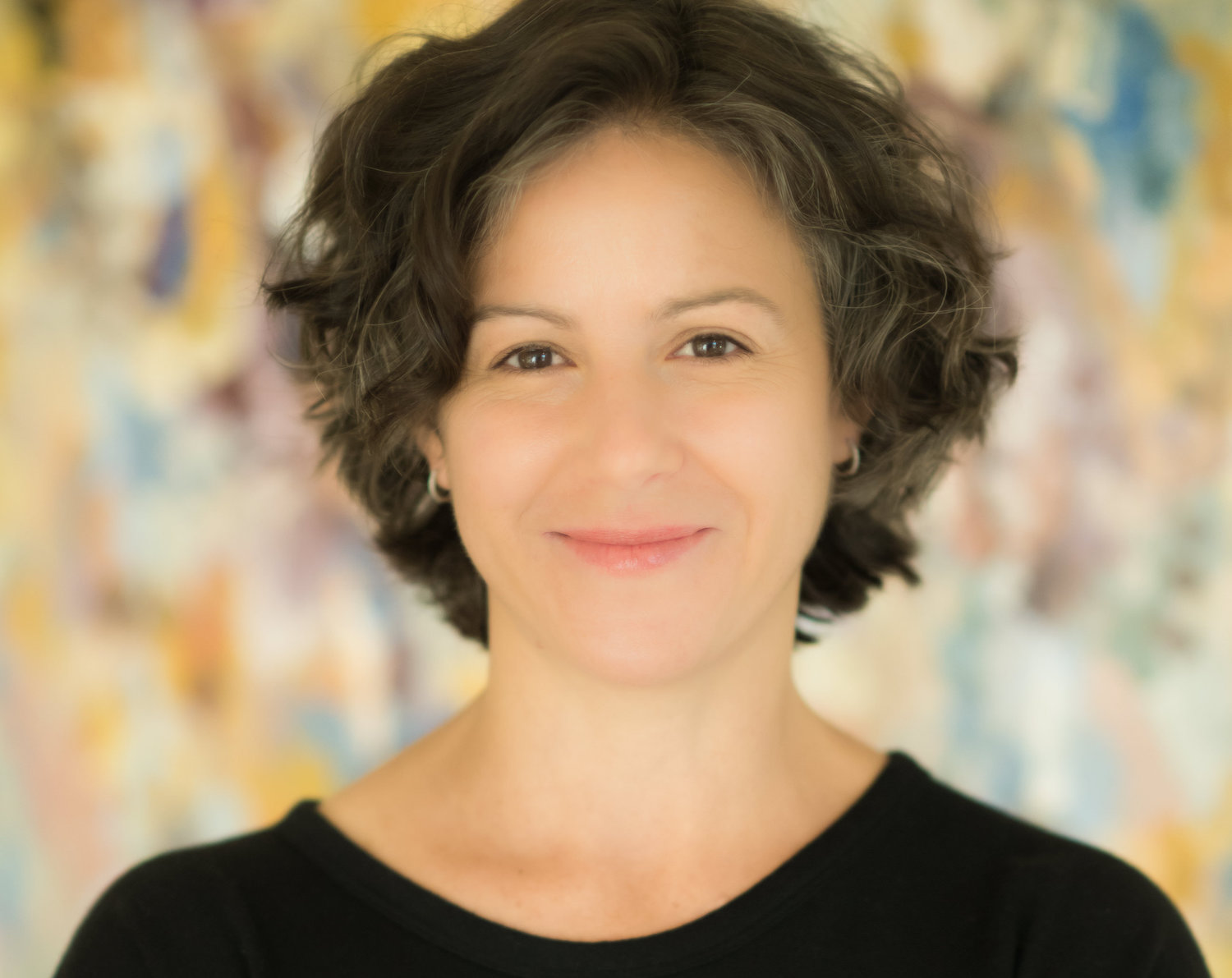 If you've ever searched online for the correct way to dispose of lightbulbs, batteries or electronics, you know the answers are not always clear and simple.
Now imagine the logistics team at a big-box retailer like Costco, which stocks everything from cleaning products to car batteries. They have to know whether a product is flammable, corrosive or toxic.
Smarter Sorting has developed a product intelligence platform that provides brands and retailers with quick, accurate guidance on how to safely ship, store and dispose of products in compliance with environmental regulations. The platform is used by 24 national supermarkets and big-box retailers like Costco, Wegmans and Albertsons Companies. The software is also used by more than 1,600 consumer brands.
The company is poised for further growth. Smarter Sorting announced Wednesday that it plans to scale its operations with the help of a $25 million funding round led by G2 Venture Partners with other existing investors participating.
Smarter Sorting works by mapping product data to regulatory and handling data on millions of regulated consumer products. The platform considers 456 billion data points, including physical attributes, chemical composition and classification rules.
"Smarter Sorting is the only company creating intelligent datasets that connect the chemical and physical properties of products with growing local, state and federal regulations for improved sustainability," Daniel Oros, a partner at G2 Venture Partners, said in a statement. 
The product intelligence platform has helped companies divert thousands of tons of waste from the landfill and treat thousands of pounds of hazardous waste. It has also helped its customers avoid costly shipping and handling measures caused by the misclassification of product ingredients.
Smarter Sorting is headquartered in Austin and has offices in Boulder and Los Angeles. The company's CEO, CTO and CMO live in Boulder. Smarter Sorting plans to hire in Boulder as part of its plans to grow its 75-person team to 100 employees this year. The company is actively hiring for 11 positions ranging from a visual designer and content writer to engineers and analysts. 
In addition to the funding news, Smarter Sorting also announced that CRO Jacqueline Claudia will be replacing Chris Ripley as the company's CEO. Before joining the company, Claudia was the founder and CEO of a sustainable seafood company called LoveTheWild.  
"With this investment, our passionate team of math nerds, chemistry wizards and retail pros will accelerate how customers can meet sustainability goals while, at the same time, shattering the outdated notion that doing business the right way must cost more," Claudia said in a statement.