Rocket Lab Opens New Space Systems Complex in Littleton
The company expects to double its Colorado headcount to 120 people by early 2023.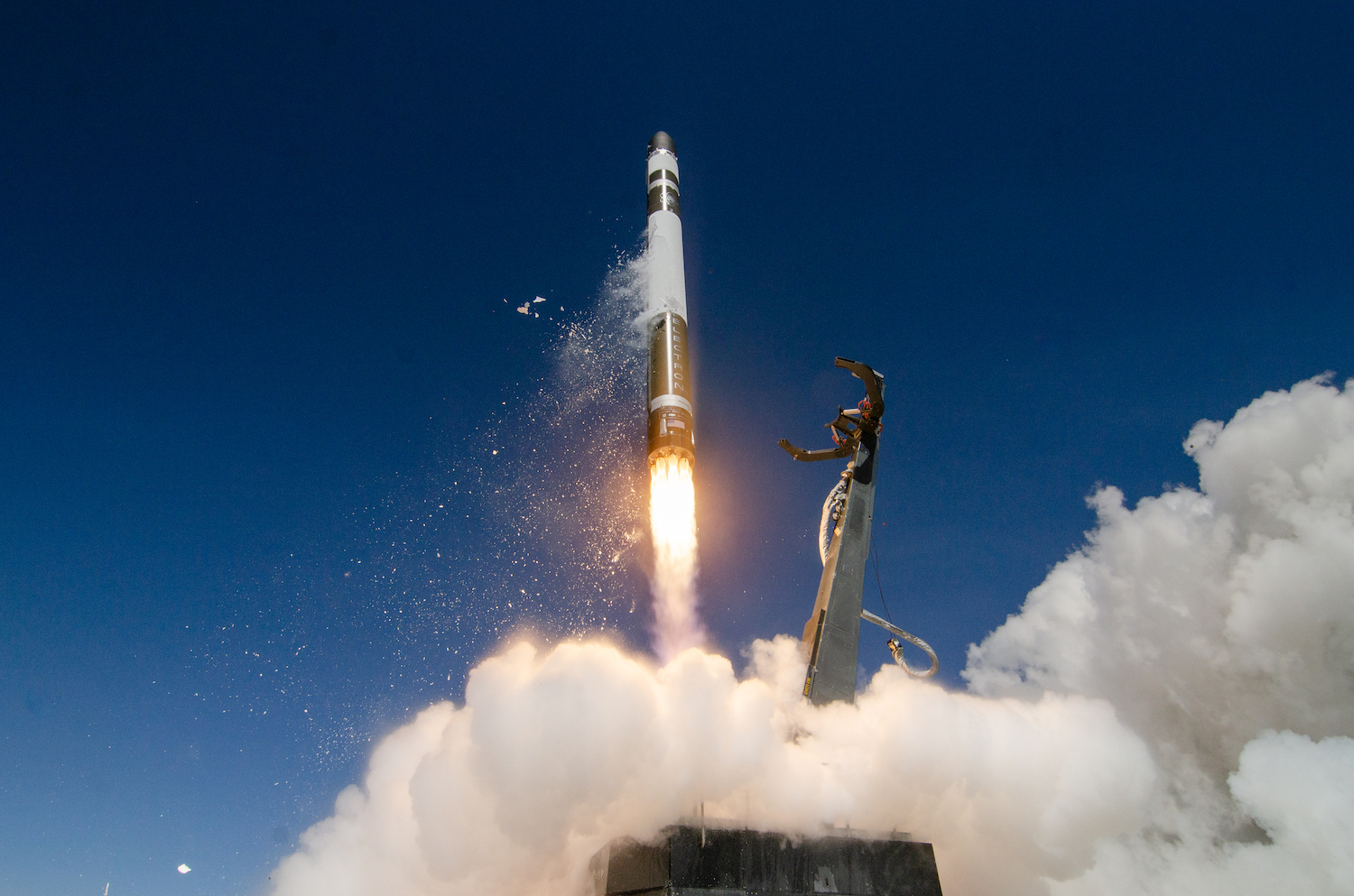 Rocket Lab USA has ambitious plans for growth, setting its sights for the moon and beyond.
But that's just another day at the office for Rocket Lab, which provides launch services, spacecraft components, satellites and other technology that makes it faster, easier and more affordable to access space.
Rocket Lab's Electron launch vehicle has become the second most frequently launched U.S. rocket annually and has delivered 109 satellites to orbit since January 2018. 
The company also designs and manufactures the Photon satellite platform, which has been selected to support NASA missions to the Moon and Mars, as well as the first private commercial mission to Venus.
The Long Beach, California-based company reached a global headcount of 1,100 employees last year as it acquired several space companies, including its October acquisition of Littleton-based ASI, an aerospace engineering firm that develops software and technology for space mission design and operation.
ASI currently operates out of a 15,000-square-foot facility on Shaffer Parkway in Littleton.
Rocket Lab announced Thursday that it will open a new space systems complex near its existing facility, adding 40,000 square feet of lab, production and office space. The complex is expected to be completed by late 2022 and will include two mission operations centers.
Rocket Lab employs about 60 people in Colorado and expects to double its Colorado headcount to more than 120 people by early 2023. The company will be hiring for flight software development, spacecraft simulation, systems engineering and guidance, navigation and control services.
"After welcoming ASI to the Rocket Lab family late last year, we are incredibly excited to expand our Colorado footprint, grow the team, expand our engineering capabilities and further enhance our space systems portfolio to meet growing customer demand," Rocket Lab founder and CEO Peter Beck said in a statement.
ASI's flight software, MAX, has been used in 49 spacecraft supporting missions for the U.S. Air Force, NASA and other organizations. The ASI team in Colorado has supported several high-profile missions including the Mars Reconnaissance Orbiter, Mars Insight lander, and the Juno mission to Jupiter.