Angi Just Launched a Home Services Partnership With Walmart
The Denver-based company will be offering its services to Walmart customers both online and in person at nearly 4,000 stores.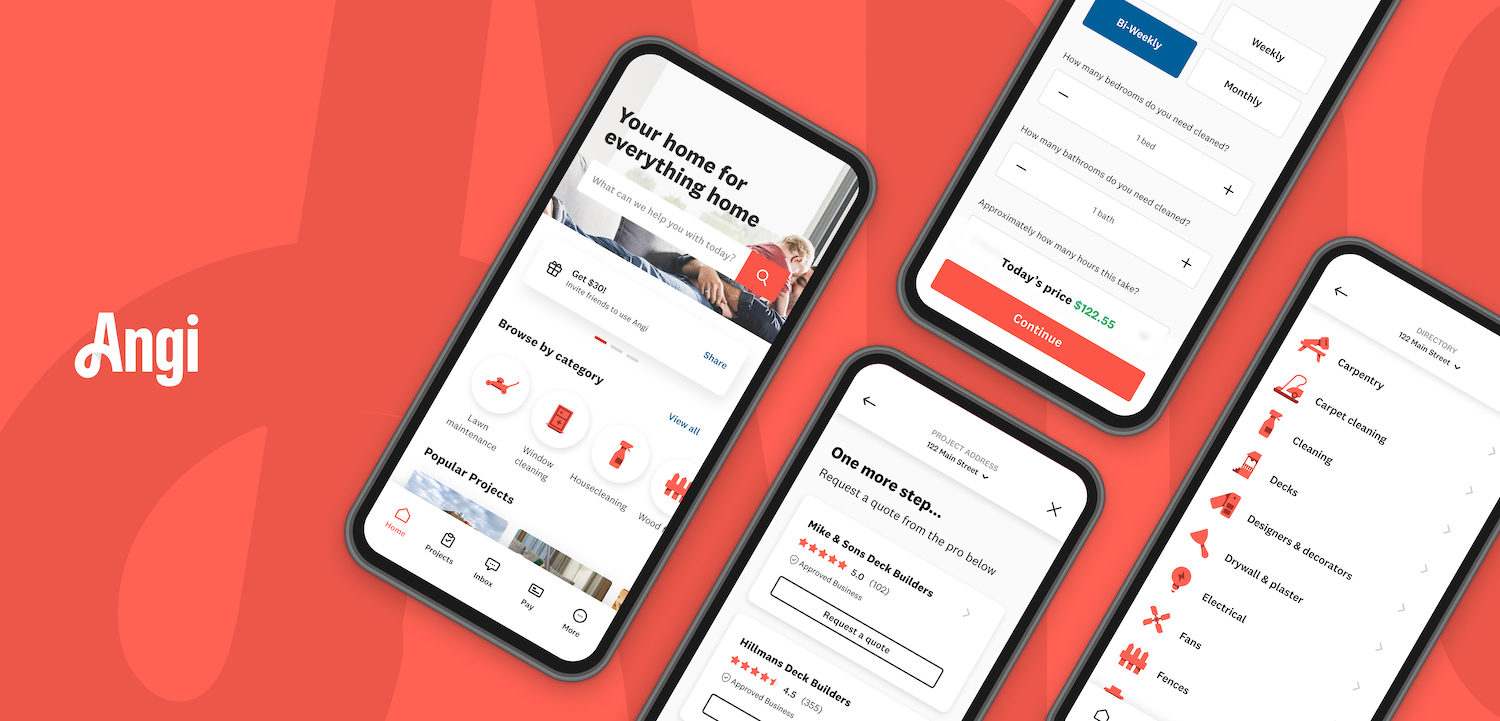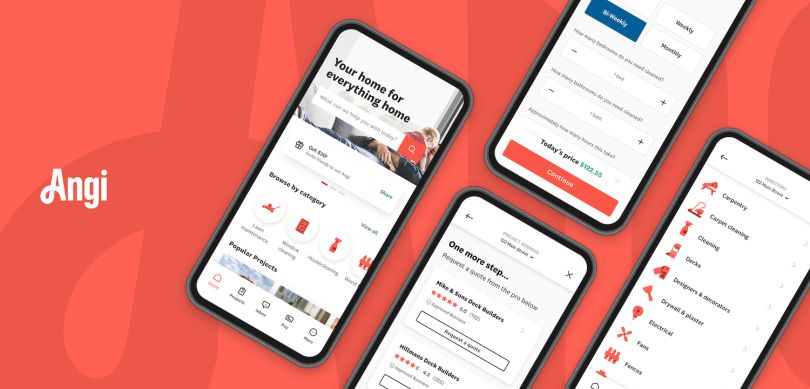 Denver-based home repair platform Angi, previously known as Angie's List, announced Monday that it would be offering its network of plumbers, electricians and other home repair professionals at nearly 4,000 Walmart stores and on the Walmart website.
With the partnership, Walmart customers will be able to access more than 150 common home projects including flooring, painting, TV mounting and the installation and assembly of furniture and other items from Walmart.
Services can be purchased online or in-store with the purchase of an eligible item or from Angi's dedicated landing page on Walmart.com. Once a customer buys an item from Walmart, Angi will reach out to coordinate and help book the service.
Prices start at $49 for furniture assembly and $79 for TV mounting. For larger projects such as painting and flooring, a dedicated project advisor will provide a custom quote, find a home repair professional and assist the customer throughout the process.
This is the first time Angi has partnered with a retailer. The exclusive partnership with Walmart will last a limited time.
"Since the start of the pandemic, the home is in focus and people across the U.S. are doing more home improvement, maintenance and repair work and they are often turning to Walmart to find the tools and materials needed to start those projects," Angi CEO Oisin Hanrahan said in a statement.
The stock market reacted favorably to the news Monday, with shares of Angi up more than 9 percent as of 12 p.m. MST.
Angie's List launched 25 years ago with reviews of home repair contractors. The company rebranded last year when it developed technology allowing users to find and book appointments with its network of more than 250,000 professionals performing 500 different home improvement tasks in nearly every ZIP code.