The Driving Forces Behind Colorado's Tech Scene
Learn how innovation at Blue Moon Digital, Vorto and Nordstrom translates to audacious goals and big hiring pushes.
While cities such as Austin and Seattle may be at the forefront of the nation's tech growth, Colorado is carving out its own space in the industry. 
According to a recent Built In Colorado report, Denver ranks in the top 15 cities for the nation's tech talent, and the number of locals in tech roles has risen 31 percent over the past five years. For job seekers, this steady growth opens up ample opportunities.
Colorado brims with many local tech frontrunners, including Blue Moon Digital, a martech organization dedicated to supporting e-commerce brands' consumer interactions. The company offers coveted perks, such as an unlimited vacation policy and tuition reimbursement, as well as the chance to work with some of the world's most recognizable retailers. 
While transformation is taking shape in the marketing realm, there are promising changes happening in the world of logistics as well. At Vorto, the team is hard at work defining the future of a more sustainable supply chain. In addition to providing top-notch perks, including 401k matching and company equity, the organization has a wide range of open roles spanning a variety of departments, such as engineering, marketing and operations. 
Yet that's not the only evolution happening in Colorado's tech scene. Read further to learn more about the innovation driving these three local tech powerhouses and take a look at their open roles.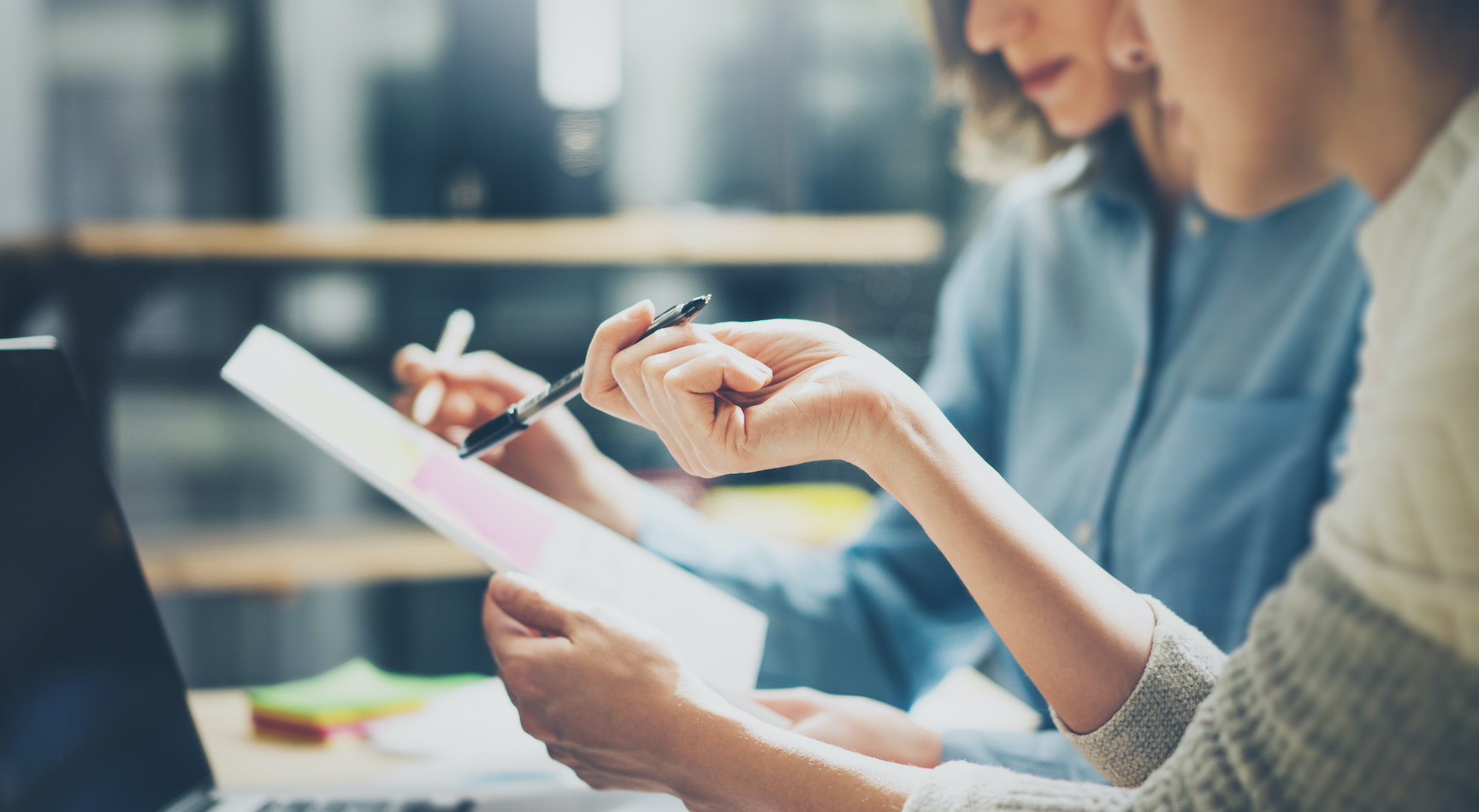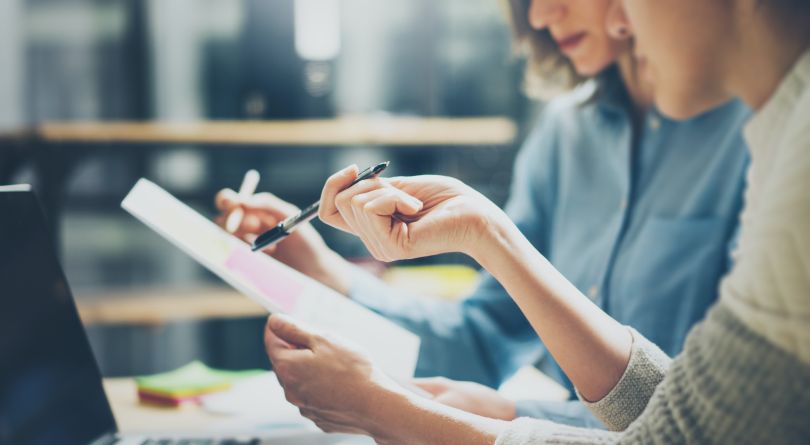 What they do: Guided by the aim to reinvent brand-consumer interactions, Blue Moon Digital offers a variety of services, ranging from SEO to data science. The digital consultancy partners with retailers, such as Kate Spade and The North Face, in an effort to optimize their marketing strategy and enhance business performance. 
Inside their tech stack: Developers at the company leverage a variety of languages, such as JavaScript, Python and Ruby on Rails. When it comes to libraries, the team relies on React.
Driving the conversation: Earlier this year, the team took to Twitter to announce the organization had been acquired by storytelling technology company MERGE. In a statement, Blue Moon Digital CEO Cindy Brown elaborated upon the promise of this union by saying, "As sophistication and content volume prove to be effective at driving traffic, joining forces with MERGE offers access to more talents, ranging from poets to PhDs, who will help elevate the results we can deliver to clients as they seek to capture more market share."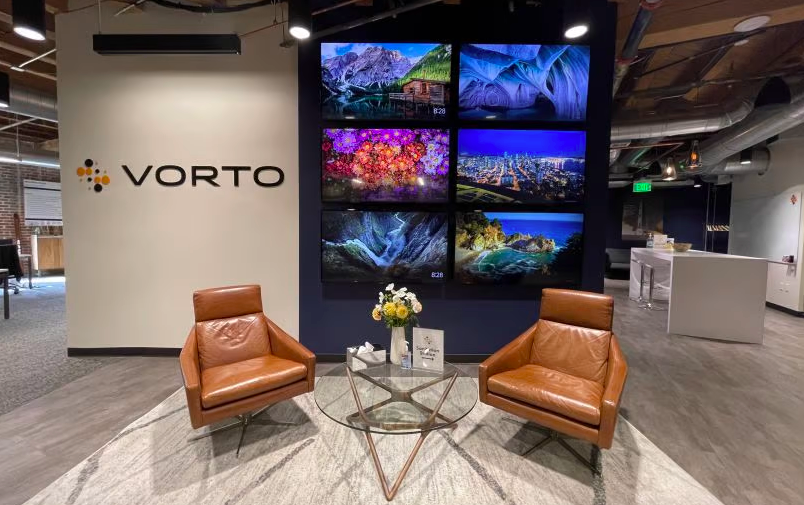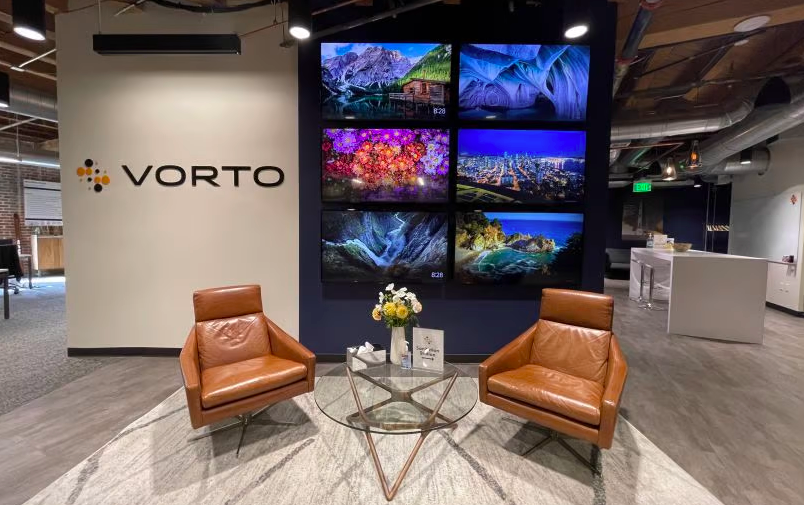 What they do: Vorto is paving the way for a more sustainable future with its autonomous supply chain platform. The company's AI-powered platform automates transactions between buyers, suppliers and logistics providers, therefore diminishing silos between organizations. Vorto aims to make businesses more economically and environmentally sustainable through digital transformation. 
Inside their tech stack: Future engineering new hires will find various languages, such as Golang and SQL, as well as a few frameworks and databases, including TensorFlow and PostgreSQL. 
Driving the conversation: In a blog post on the company's website, the team announced that oil giant Halliburton acknowledged Vorto during its quarter three earnings call earlier this year. During the call, Halliburton CEO Jeff Miller deemed the organizations' relationship "very effective."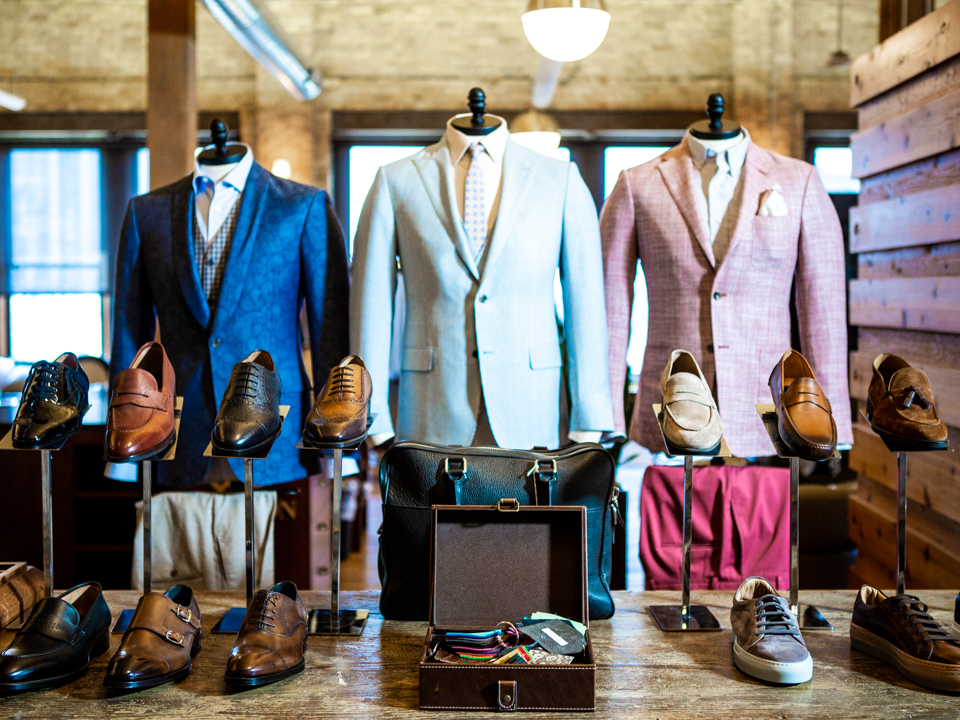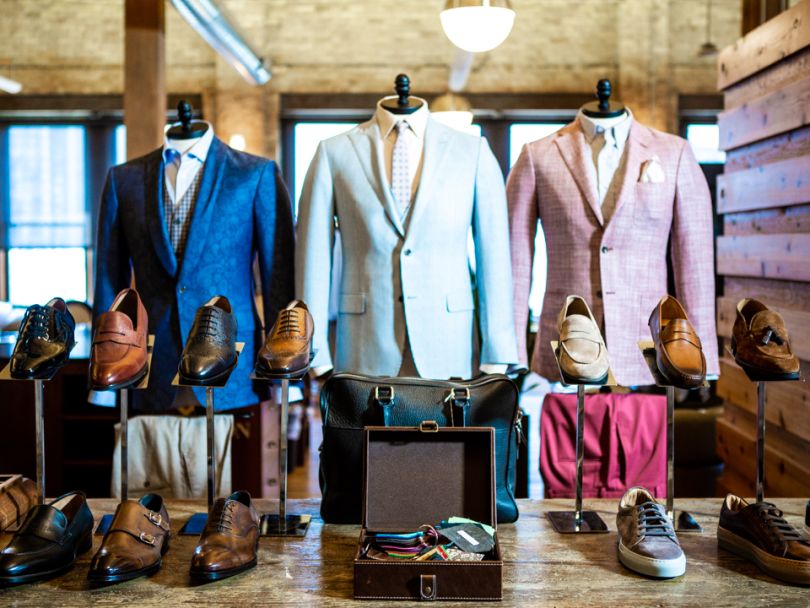 What they do: For more than a century, Nordstrom has dominated the retail industry. Behind the company's bevy of designer brands exists a team of techies dedicated to building a more sophisticated shopping experience.
Inside their tech stack: The team leverages a wide range of languages, such as JavaScript, Python, Scala and SQL. Engineers at the company also use a wide range of databases and frameworks, including Teradata, Hadoop, PostgreSQL and Node.js.
Driving the conversation: Recently, Nordstrom announced the anticipated debut of sportswear brand adidas' Halls of Ivy collection on Twitter. The collection, curated by Beyoncé, features more than 80 pieces of apparel.