Just one week after Heather Shannon began her new role as the VP of engineering at Ibotta, the pandemic forced her team to work from home. At first, Shannon was concerned. Ibotta, a free mobile shopping app that offers cash rewards to its customers, had a strong in-office culture, bolstered through activities like weekly lunch and learns, impromptu whiteboarding sessions and in-person coffee dates with colleagues.
Now, the company culture would be different, she worried.
"There was concern about preserving our culture, not only for the engineering team, but also for the entire company," Shannon said. "How were we going to collaborate when we didn't have teams physically together, whiteboards to turn to or in-person meetings to align ourselves on what's next?"
As the VP of the engineering team, one of Shannon's biggest concerns was how she would oversee a large remote team and maintain a healthy engineering culture.
Seven months later, Shannon has her answer. It hasn't been easy, she explained, but the engineering team at Ibotta has adapted to its current remote conditions, regularly communicating via Slack, video conferencing and collaborating with each other every week. The team has even continued its career growth initiatives with virtual conferences, one-on-one opportunities and a new residency program. 
"We are learning how to live and even thrive with uncertainty. We are learning how to be resilient," Shannon said. "It's been different for each of us, and through it all, we've developed a deeper empathy for one another."
The entire experience has done more than show Shannon that Ibotta's culture can thrive despite social distance: It's actually improved the experience for remote engineers at the company, as colleagues who previously worked in-office now have heightened compassion and awareness for distributed teammates.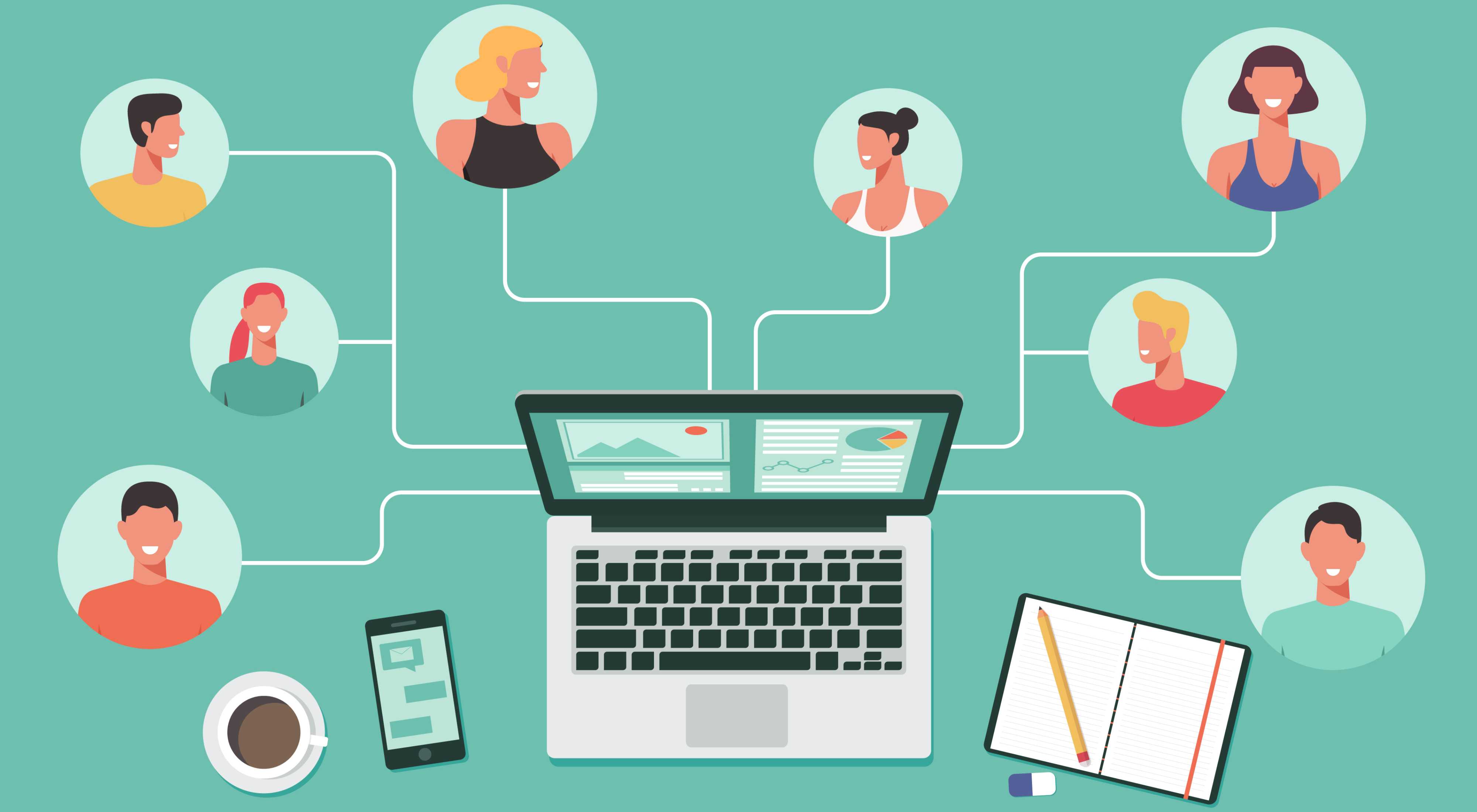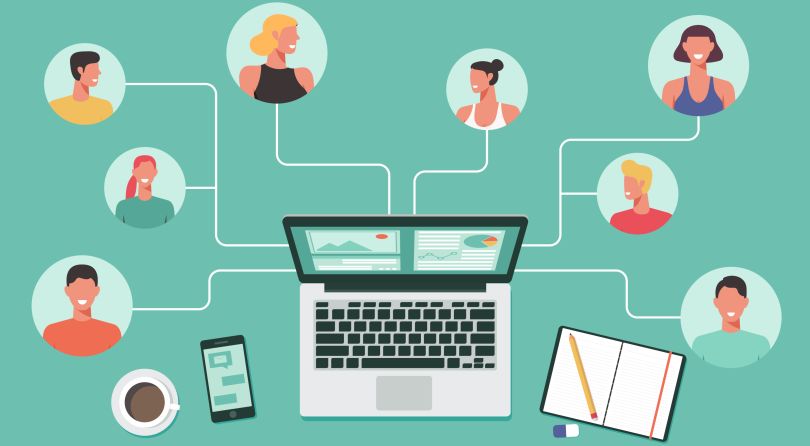 What was the work environment like on the engineering side before the pandemic?
Before COVID-19, the engineering team sat next to each other on the same floor. To promote collaboration, we had an open office layout with desks that have a short divider so that you could "prairie dog" at your desk to survey everyone else in your area. We were exploring options to create team spaces with more identity, such as large whiteboards that could be wheeled around when teams needed to collaborate. We also held weekly department lunch and learns in our main lunchroom. Team-building outings were common, as well as walks with co-workers, or coffee dates with managers for one-on-ones.
We continue to hold lunch and learns for engineers to teach and learn from each other.''
Since Ibotta's app is reliant on local retailers (who've been heavily impacted by the pandemic), how has that affected and/or changed the priorities of the engineering team?
Ibotta has been affected like so many other companies, but in a specific way since our apps are shopping companions. As grocery shopping habits have shifted from in-store to online, our priorities have also shifted to meet the needs of our customers. Adaptability is a trademark quality of Ibottans, so when the pandemic affected us, we were able to respond. We needed to provide cash back to our users on their online grocery purchases as fast as possible, and we did. Also, with so many Americans at home, retail purchases shifted to things like in-home entertainment, cooking and home improvement. That meant our priorities shifted to ensure that our retail shopping experiences would help our customers earn cash back.
How have you grown as a VP through all of this?
I feel like I received a crash course in leading. One challenge was, how would I stay connected with the team? Walking around the office to get a sense of everyone's energy wasn't an option anymore, and I needed a virtual-friendly replacement. I started doing a few things that are still in place today. At the start of remote work, we held a Q&A team meeting every Friday afternoon. This has evolved into a meeting to recognize hard work and accomplishments, and share exciting news like promotions and new hires. I've also added a block of time every week to talk about what is top of mind for me, and I've created office hours to set aside time to talk with engineers. This one-on-one time is priceless, as I get to hear firsthand what the developer experience is like.
How do you provide mentorship and career growth opportunities to engineers virtually? 
We already had a deeply ingrained culture of creating opportunities for career development prior to the pandemic, and we didn't skip a beat when we went remote. We continue to hold lunch and learns for engineers to teach and learn from each other. There are opportunities to attend virtual conferences to stay abreast of current tech or training to level up technical skills. We have regular roundtable sessions with partners and we also have a mentorship program that pairs associate engineers with senior engineers to help them become more effective in the role. I recently rolled out a new promotion program that provides more opportunities for engineers to reach that next level, and a residency program where engineers can join another team to learn their tech and the ways they work. Overall, we're trying to build a sense of "one team" while in a distributed workforce.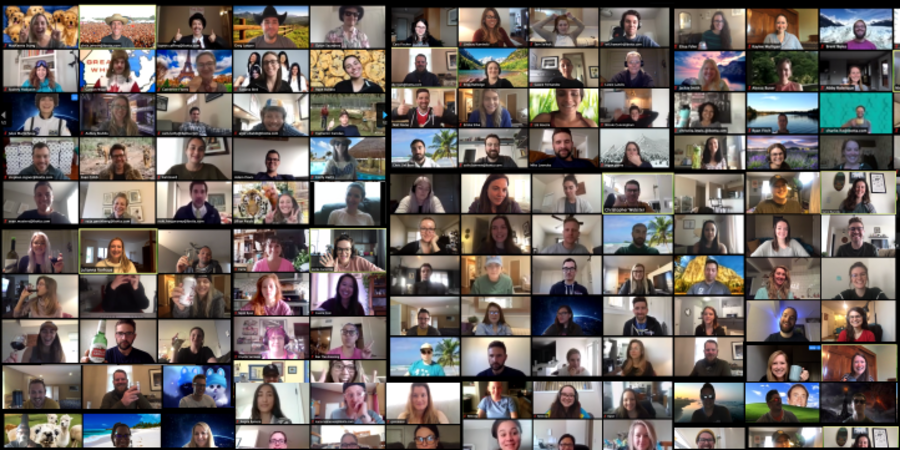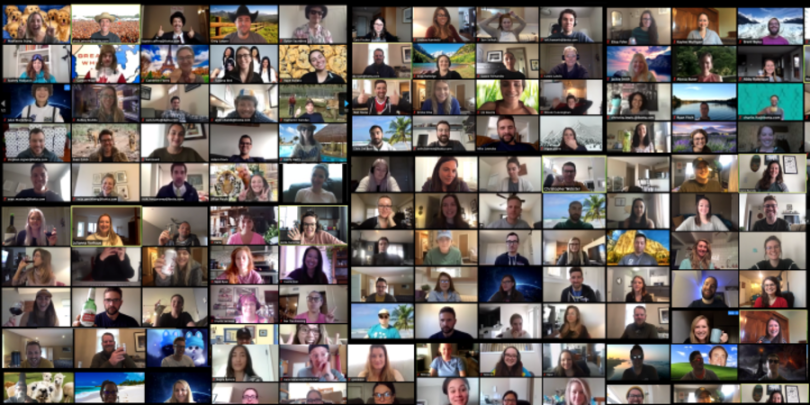 Tell us more about this "one team" vision
This is something I began thinking about well before I became the VP of engineering, and honestly, it's still a work in progress. With a large team composed of many smaller teams, it's natural for these smaller teams to become more different than they are the same. I want all engineers to have the same experience at Ibotta. In order for this to happen, there have to be commonalities; there has to be a sense of being "one team." This starts with the leadership team, ensuring that we are all aligned on how we lead and the outcomes we're working toward. "One team" is driven by our engineering mission: to "illuminate what is possible." It will continue to be an ongoing pursuit as we remain remote, and when we eventually return to the office.
What lessons will you take from this current virtual world that you'll apply when Ibotta returns to in-office work?
The biggest lesson is that we can effectively work remotely. This instills confidence that when it's safe to return to work, we don't all have to return in order to be successful. I've also gained empathy for remote employees. Even though we had a strong in-office culture, we did have a few remote engineers. Before the pandemic, we didn't know how to create an equitable experience for them. Now we do. Moving forward, if one person is remote, everyone on the team should meet on video as well. This will solve all sorts of challenges, like poor audio in the meeting room, side conversations that the remote person cannot participate in and the obvious issue of feeling separated. 
The biggest lesson is that we can effectively work remotely.''
As Ibotta's engineering team continues to grow, how do you lift up fellow or future women engineers?
I am passionate about women in engineering. The women on our team are truly remarkable engineers, and I've been so impressed at how they've come together to support one another. There is a "women in engineering" Slack channel where they help each other solve problems, ask technical questions and celebrate accomplishments. Throughout my career as an engineer, I was often the only woman on a team. It was lonely at times. Ibotta has made so much progress on diversity and inclusion, but I know there is still room to improve. I believe that we become stronger when our team is more diverse. We're currently hiring, and our virtual doors are wide open to all who would like to join.