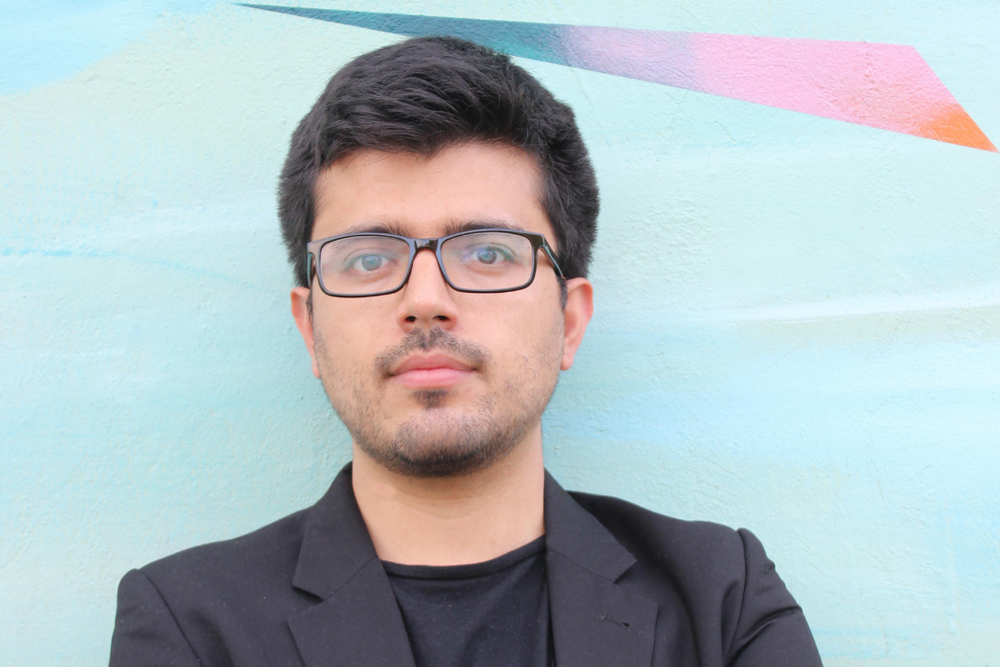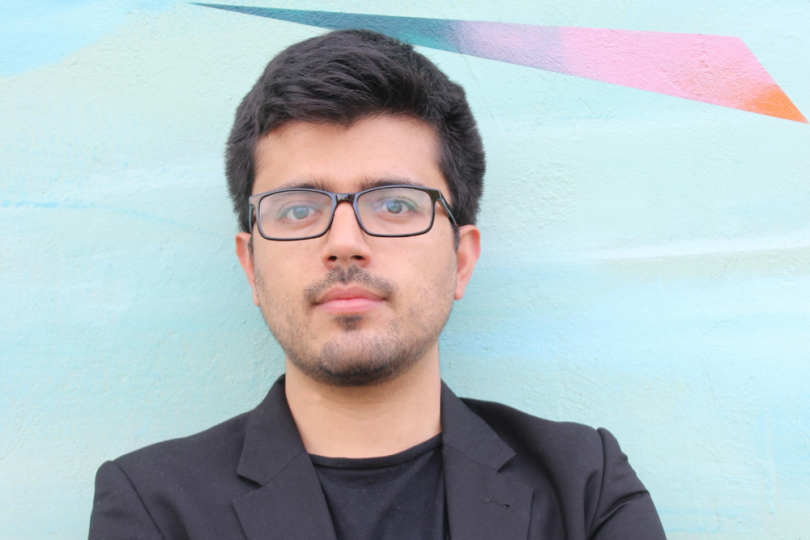 The nation's first Techstars arm just announced a new managing director, just in time for the admission deadline for its first remote accelerator.
Andres Barreto will lead Techstars Boulder, after a decade spent as an angel investor and entrepreneur. He replaces the organization's long-time lead Natty Zola, who left Techstars after five years to focus on Matchstick Ventures, his venture company. Zola will remain a mentor in the accelerator's network.
In a wide-ranging Techstars interview, Barreto, a Colombian immigrant, said he views startups as a powerful tool for creating access to upward socioeconomic mobility — wherever one may be located.
"You can build a great startup anywhere," Barreto told Techstars, noting that he's created companies from Argentina to New York to Florida. Barreto has founded at least four tech companies, including Grooveshark, a now-defunct music streaming service that, at its peak, reached nearly 40 million users.
"2020 has normalized raising money and selling to enterprise customers through video calls," he said.
One of his most powerful experiences in tech came in the middle of the night, in the form of a Twitter message from a 17-year-old living in Colombia. The man had learned to code in a bootcamp Barreto's nonprofit Coderise had helped build, and wanted help launching his startup. With Barreto's help, the founder was accepted into an accelerator, learned English and launched a global product — all from his desk in Colombia.
Now, he serves as a mentor for other local founders and teenagers learning to code.
"The internet has made it easy to build from wherever you find the best talent," Barreto said.
As the October 11 deadline approaches for interested participants to apply for Techstars Boulder's next accelerator, Barreto said he looks for founders who can move fast, and who hold deep ties to their customers. This first cohort will focus on founders located in the United States, although "ultimately, I will look for the best founders independent of geography or vertical," he said.
Barreto's international perspective stretches from starting companies to hiring great talent.
He believes a lack of talent can be a bottleneck for startup growth, even with what he called the explosion of venture capital in the space. Through his San Francisco-based investment company Socialatom Group, he has built or invested in more than 85 companies.
"As an angel investor I've focused on assisting founders with removing that [talent] bottleneck by helping them recruit the best engineering talent wherever they may be," Barreto said.