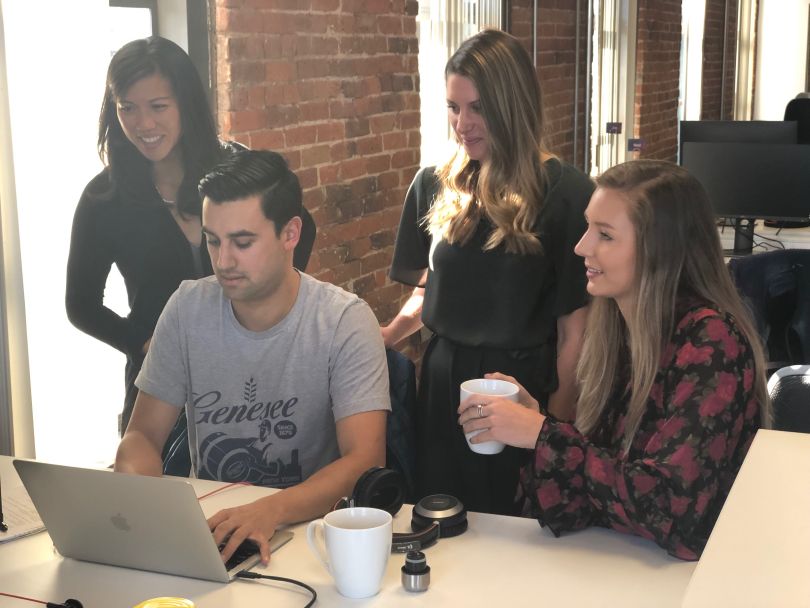 While the coronavirus has had a tremendous impact on the physical health of millions, the emotional toll of the pandemic has been equally egregious. In-person happy hours and game nights have migrated to the Zoom universe, removing the much-needed necessity of in-person human interaction. Because of this, a mental health crisis has emerged over the past several months, as many people come to grips with the inevitability of prolonged self-isolation. 
Given the long-term implementation of mandatory work-from-home orders, many companies are trying to find new ways to keep their workforces motivated. As a response, companies' HR teams are readjusting their employee benefits and perks to fit the needs of remote workers, focusing heavily on mental health protection in particular. 
Online learning platform provider Udemy is one of many tech companies revamping its perks and benefits in an effort to provide its employees with a sense of support and security during these uncertain times. Built In Colorado recently checked in with Udemy's Benefits Partner Emily Duff to learn more about how the company is bolstering its employees' well-being as they continue to work remotely. 
How have you adapted the perks and benefits you offer employees since transitioning to remote work? 
Our most meaningful adaptation was introducing three new benefits mid-year. First and foremost, we added a robust mental health benefit to offer a number of free therapy and coaching sessions each year. It was important for us to find one mental health solution that could support our global employees. It was also important to find one that could customize therapy and coaching options and help employees (and their dependents) get the right care at the right time. 
Through the implementation of a mental health vendor, we also realized a relevant and direct correlation between mental and financial well-being. We thought heavily about how to give Udemates the tools and support to plan for financial security and confidence, especially during times of change and uncertainty. With that, we introduced a second benefit to give eligible Udemates unlimited access to financial planners and a cutting-edge financial wellness platform.
Last but not least, we implemented a new chat-based telehealth benefit, which complements the telehealth options we have through our medical insurance. We understood the nervousness about stepping back into a traditional medical care setting. We also wanted to equip our teammates with convenience and peace of mind when seeking treatment or answers to their medical questions.
 
It was important for us to find one mental health solution that could support our global employees.

Aside from perks and benefits, what are some new, remote-friendly ways you're supporting mental health and well-being right now?
In addition to our new mental health benefit, we had a community-activated mental health ERG gain momentum in Q2. This group is composed of cross-functional mental health champions. They're allies and advocates who champion our mental health benefits and aim to create a shared, open dialogue around mental health. The ERG hosts frequent "Healthy Hours" and opportunities for our employees to connect as a community and rally around mental health.
What role did employee feedback play in shaping these new perks and benefits?
In early April, our people team sent a pulse survey to our teammates focused on their experience and well-being during our extended work-from-home period. This feedback was essential in helping us decide where to focus time and energy. Through a handful of comments, we heard that employees were eager for additional mental health support. Grappling with a pandemic, adjusting to remote work, spouses who may have lost jobs, and kids being at home — it was (and still is) a lot. This only reinforced the need that we absolutely had to bring on the right benefits to support our workforce.