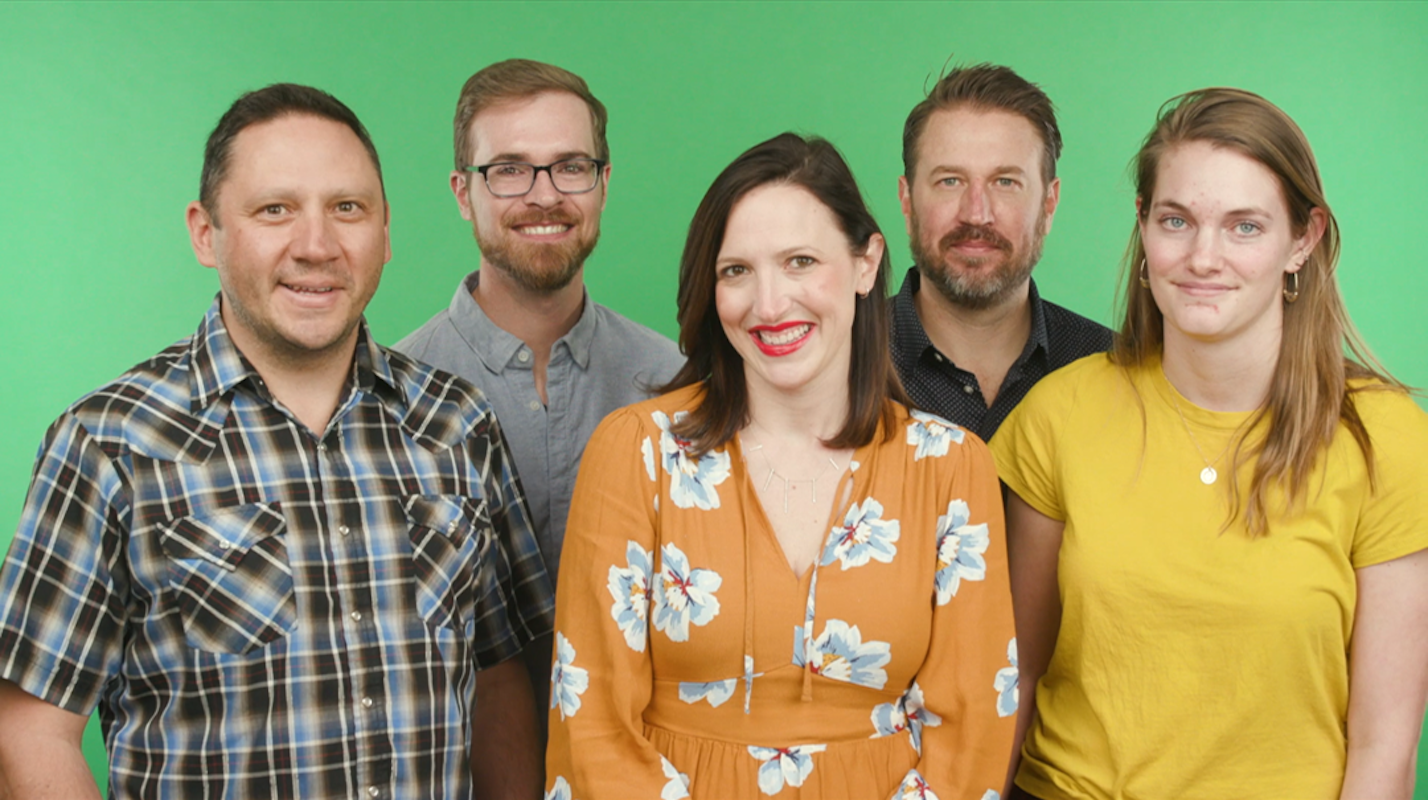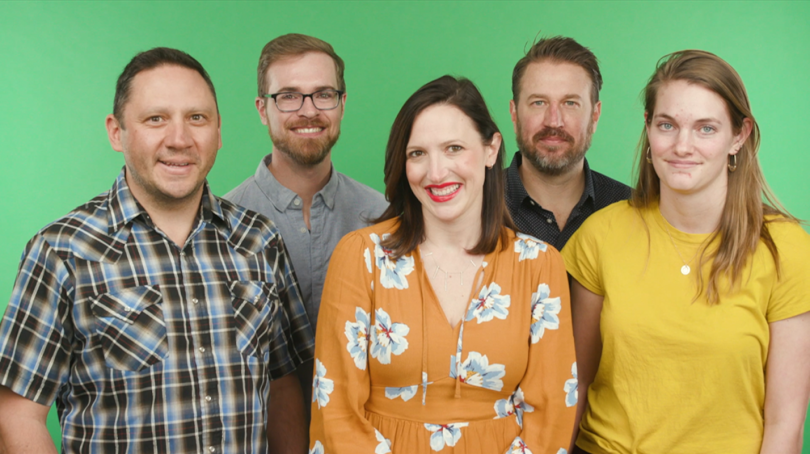 In 2018, Abby Mercado and her husband Sean found out that they had a less than 1 percent chance of conceiving a child naturally.
The young couple felt disappointed and alone — Mercado always dreamed of having two children, and none of her friends were dealing with infertility. After researching the various in vitro fertilization (IVF) options, Mercado signed up for the treatment but unexpectedly became pregnant naturally. But, she had already started with the first round of the medication, which ended up causing Mercado to miscarry.
"It was incredibly shocking," Mercado told Built In. "It was so far the worst thing that's ever happened to me."
The pregnancy did not have a happy ending. But, Mercado now credits the experience with inspiring her startup Best Shot, a patient engagement app that organizes information for doctors and patients about fertility treatment. The company launched out of Techstars Boulder in January and, in the six months since, the Denver company has secured an oversubscribed, and undisclosed, angel funding round, and forged a partnership with three fertility institutions that will pilot the software program. As that number of states mandating insurance companies cover infertility treatment rises, Mercado said demand for Best Shot is set to increase.
"IVF, as a science, has incredible promise for society at large," Mercado said. "We're really excited to be able to capture that process in a better way."
For patients, Best Shot lists available pharmacies that offer the specialty medication, and sends reminders to administer medications, in an effort to avoid the 5 percent of IVF cycles that fail based on medication errors. When Mercado was undergoing IVF, a nurse told her to call 16 pharmacies to compare specialty drug prices and insurance information. Best Shot aims to streamline that process by organizing insurance coverage and discount programs available at individual pharmacies.
On the clinical side, Best Shot provides a patient dashboard that keeps nurses in the loop about patients' progress. Clinics pay an annual subscription fee for the software, which integrates into their existing electronic medical records.
Mercado said specialty pharmacies are "encouraged by what we're doing," and are interested in using Best Shot to streamline their processes. Best Shot does not currently provide patient data to pharmaceutical providers, although it eventually might in an effort to help the industry better understand IVF medications' impact on a woman's body.
Once it completes its month-long pilot test with Conceptions Reproductive Associates of Colorado clinics, it plans to pilot the software at "a major academic institution and a large fertility clinic in the south," Mercado said. After that, Mercado said she plans to commercialize the software.
"We're kind of getting that much closer to personalized medicine in our app," Mercado said. "Our app can't do that right this minute per se, but it's definitely on our roadmap."