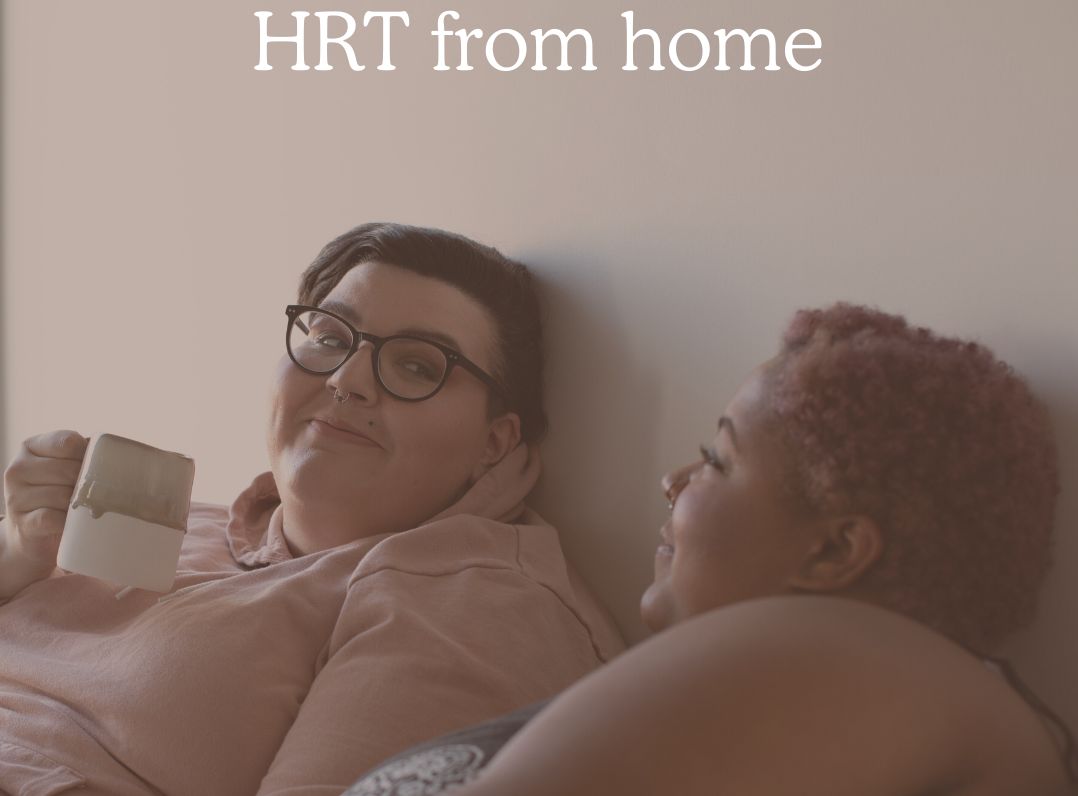 A third of trans individuals avoid seeking healthcare out of fear of discrimination, according to a 2015 study. For those who do enter a doctor's office, more than 20 percent are denied care or harassed. The Trump administration's recent move to reverse Obama-era protections for LGBTQ people seeking healthcare make these concerns especially timely.
As the American medical system works to address the barriers to healthcare that trans-identifying individuals experience, Plume has launched as a custom telehealth service for the growing but underserved trans population.
The Denver startup launched in late May with $2.9 million in seed funding, as first reported by TechCrunch. By providing individuals interested in hormone replacement therapy consultation and prescriptions from doctors who primarily identify as trans themselves, Plume aims to create a safe space for the 1.4 million adults in the United States who identify as trans.
"Communities burdened unjustly need more than passive allies: they need active accomplices," Plume co-founder Matthew Wetschler wrote in a blog post. "We need to continue to build and scale systems resilient to changes in policy while advocating for the structural change these communities deserve."
For a monthly fee of $99, Plume physicians will create a custom treatment plan for patients, which can include prescriptions of testosterone, estrogen and testosterone blockers to help individuals align their physical body with their identified gender.
In addition to providing prescriptive support, Plume can also help individuals wishing to change their name and gender marker on government-issued ID cards, find doctors to perform gender-affirming surgery and locate therapists with experience providing gender-affirming care. The company's "Pay It Forward" program also allows individuals to donate directly to its Transformative Freedom Fund, which provides financial support to people seeking hormone replacement therapy medications and gender-affirming surgeries.
Plume does not accept insurance, although its service is eligible for payment by health savings accounts. The company's monthly subscription includes at least three physician consultations per year, three lab tests and monthly prescriptions to medications. Plume does not cover the cost of the hormone replacement therapy medications prescribed.
The company's services are currently available in California, Colorado, Florida, Maine, Massachusetts, New York, North Carolina, Oregon, Texas and Virginia. Investors in the seed funding round include General Catalyst, Slow Ventures and Springbank Collective.