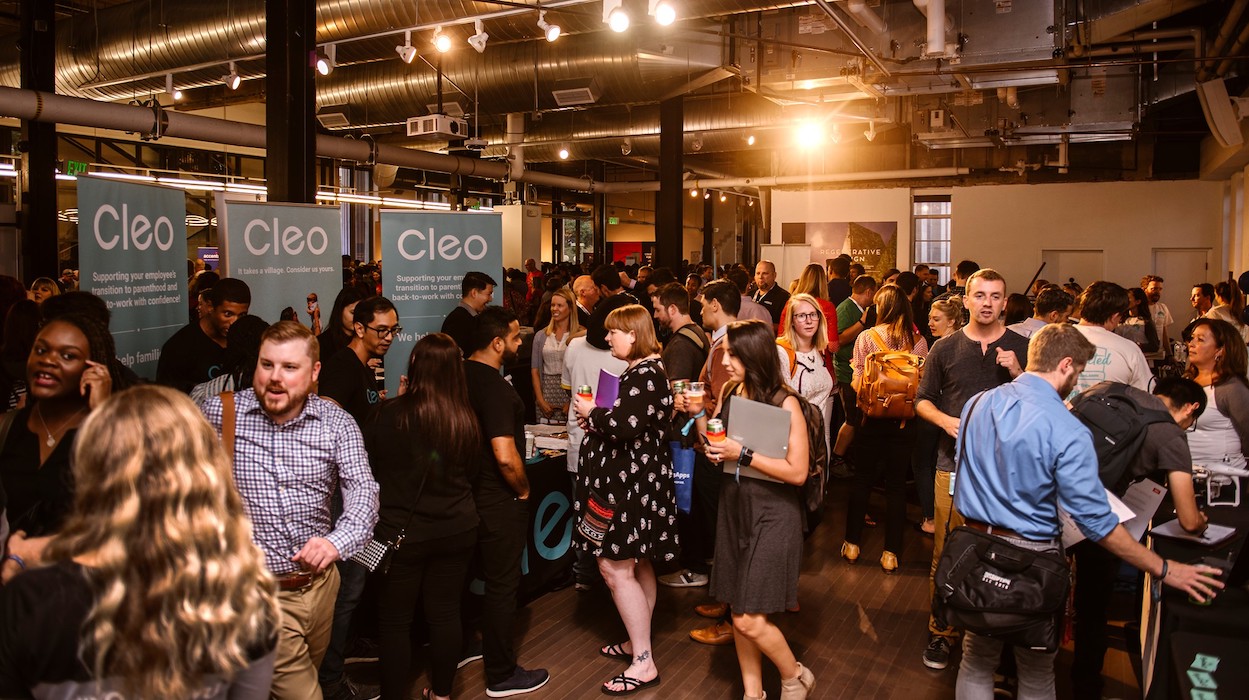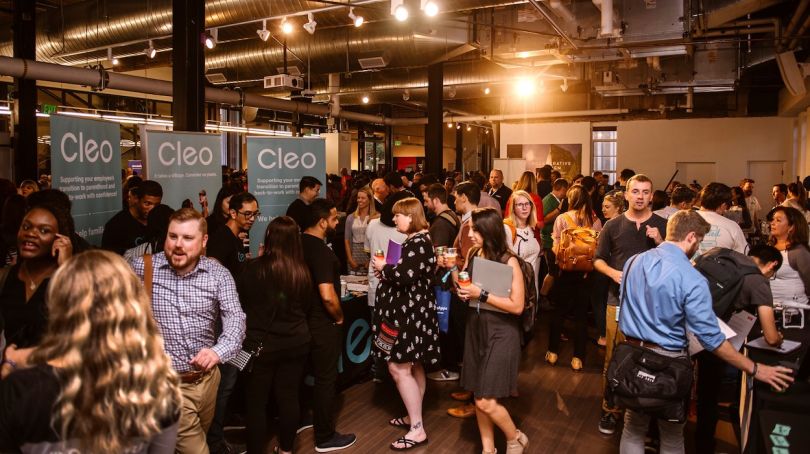 Denver Startup Week is now accepting applications for speakers interested in participating in its eighth annual event, which is scheduled for Sept. 14-18. And this year's conference, as recently announced on Twitter, is making some significant changes.
In response to a growing push within the startup and tech community to promote a more diverse workforce in light of the Black Lives Matter movement sweeping the nation, Denver Startup Week is requiring that each event panel feature "gender and/or race/ethnicity diversity with regard to its organization, participation and/or content." The organization is also putting out the call for speakers from underrepresented backgrounds to submit applications to take part in the event, with applications due June 17.
Olivia Omega, the organization's Founder Track chair, says that, while Denver Startup Week has "strongly suggested" participants have this kind of diversity in previous years, this is the first time the organization has required it without exception. Diversity will be a requirement in future conferences too.
"Denver Startup Week has taken great strides to ensure that diversity and inclusion are key values of the event and are woven in the fabric of the Denver Startup Week culture," Omega told Built In via email. "The push for gender and/or racial/ethnic diversity has been critically important to our event and our organizing team so we decided to add the requirement this year to hold the community accountable."
As a Denver native and black woman entrepreneur, this mission is an important one to Omega. The branding consultant and speaker said that, when she first attended the event six years ago, "I didn't see anyone that looked like me ... no people of color and barely any women." That experience prompted her to volunteer and "push for change." She said she's proud of the progress the team has made since her first experience at the conference.
"Every year is better than the year before and this year is no exception," Omega said. "Long term, we aim to build an event where we have equal representation, where Black and Brown communities feel invited, supported and connected, where voices from all genders, races and sexual orientations participate in building a more connected and empowered entrepreneurial — and business — community."
In addition, like virtually all conferences of its type in light of the COVID-19 pandemic, the entirety of Denver Startup Week will be held virtually this year. Whether that change continues beyond the pandemic remains to be seen, Omega said.
"We are excited about expanding the opportunity for speakers and experts to participate remotely — and to include additional communities in the event that may not have participated in the past," Omega said. "We aren't sure what the future holds, but we will look to the DSW community to help us evolve and iterate to ensure we're meeting the needs of the community in years to come."
Denver Startup Week is an annual "celebration of everything entrepreneurial in Denver" and touts itself as the largest free event of its kind. The four-day conference hosts discussions for everyone from designers and developers to founders and makers. A full event description and submission guidelines can be found here.