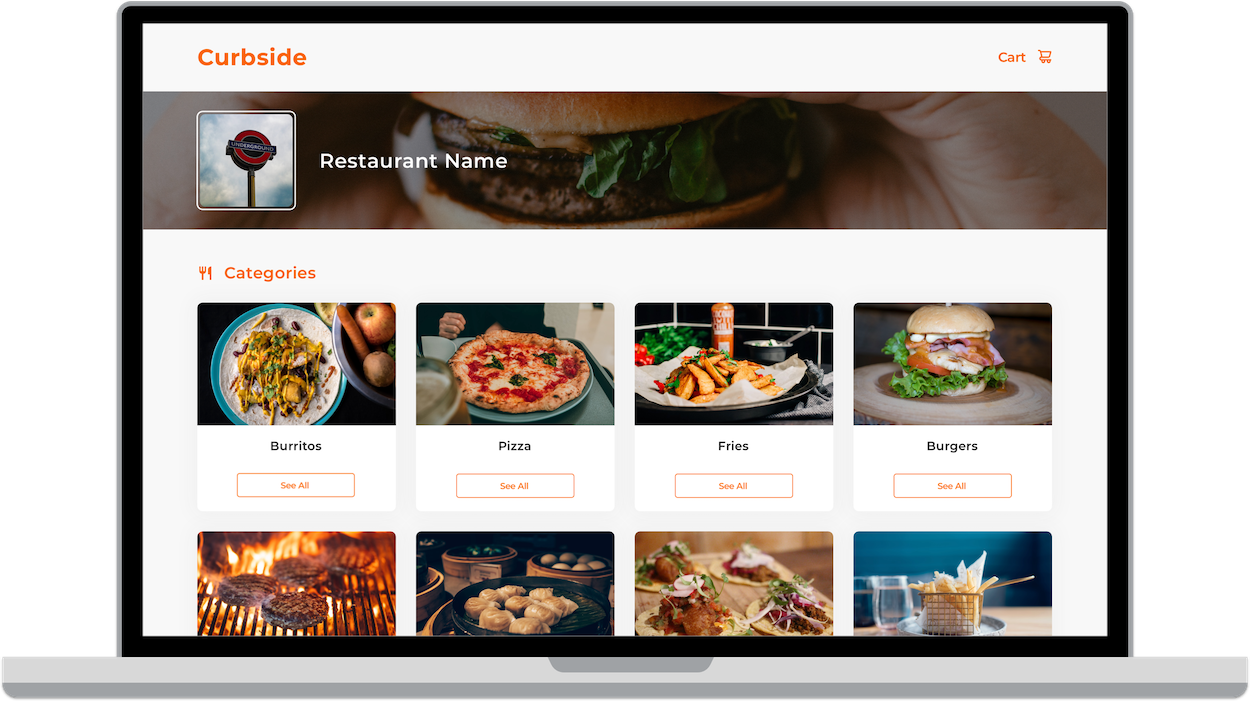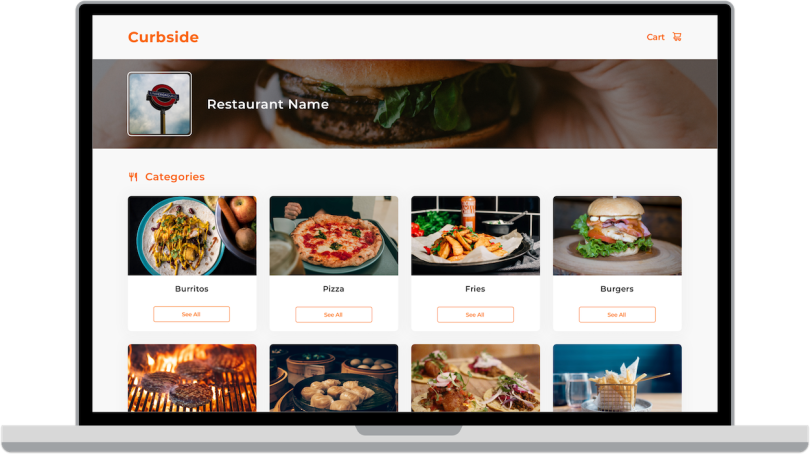 When Governor Jared Polis issued a statewide stay-at-home order in response to the COVID-19 pandemic last week, many Colorado restaurants had to hastily switch their entire operation to delivery and curbside pick-ups to be able to stay in business.
For AppIt Ventures, a Denver startup that develops web and mobile applications for small and medium-sized businesses, this issue became personal when one of its clients, a restaurant owner, expressed concern for her business.
"For smaller restaurants, they're not typically organized to accept curbside orders because, up until three weeks ago, there wasn't a need for it," CEO Amanda Moriuchi told Built In. "What we found with some of these smaller restaurants is that they were missing orders being called in because the restaurant owner was already on the phone. Or, if an email order came in, they'd miss it cause there were just too many orders from different places."
So, in just a few days, the company developed Curbside, a digital tool that simplifies the pick-up process for restaurants. The app launched Thursday.
First and foremost, Moriuchi said, the app needed to be free and easy to use so restaurants large and small could begin using it right away.
To use Curbside, restaurants need a Stripe account and to upload their menus in a webpage AppIt Ventures provides. Once approved, restaurants can use the app to take orders, edit their menus according to available ingredients, and schedule pick-ups at staggered times to avoid overloading the restaurant.
Unlike apps like Grubhub or DoorDash, Curbside is not a middleman between restaurants and their patrons. Diners order directly through the restaurant's website and Curbside helps schedule the pick-up. Plus, Moriuchi says all the revenue that comes from Curbside goes directly to the restaurant.
Curbside is available to all restaurants nationwide.
"There is no catch. It's all free. All revenue goes to the restaurant. It's super simple to use," Moriuchi said. "I have team members here in Denver that are ready, standing by and able to help restaurants get quickly uploaded so they can start taking orders as early as today."