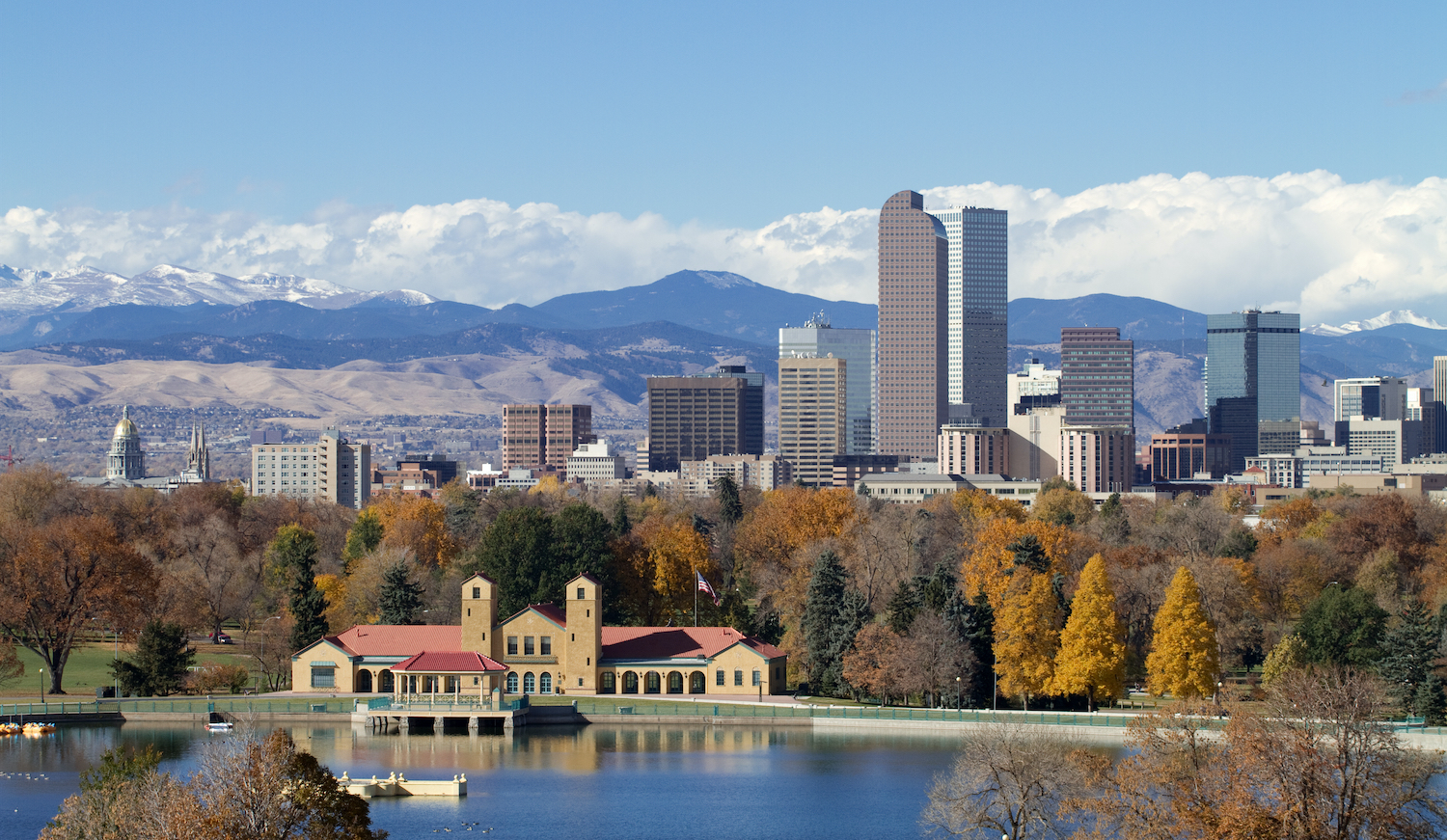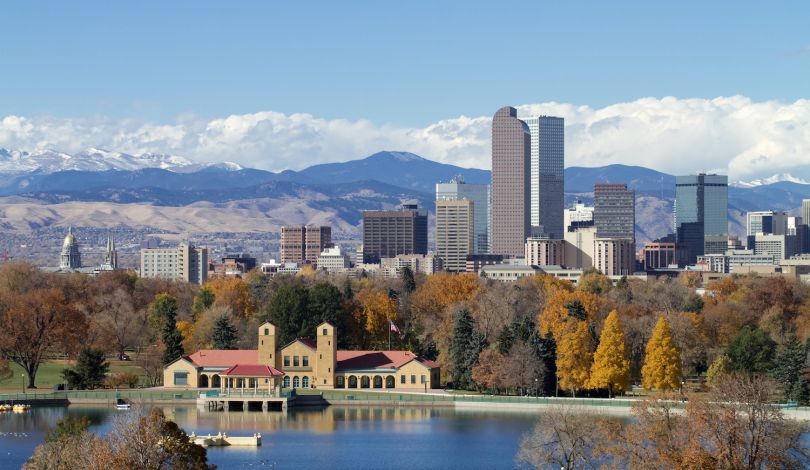 A pledge for CEOs and tech executives across the country to "lead boldly" and "help stop the spread" of the novel coronavirus is gaining signatures by the hour— and it was all initiated by a Denver-based edtech startup.
In a co-bylined open letter published to Medium on March 14, Guild Education CEO Rachel Romer Carlson and former American Express CEO and chairman Ken Chenault called on business and community leaders to "act now" to enact and encourage significant social distancing practices both within their organizations and social circles, rather than waiting for government intervention. As of the letter's latest update on March 18, it had more than 1,500 signatures.
"We need help from each of you," the letter reads. "Current data suggests that COVID-19 is spread to at least 2 additional people by each impacted individual — we need our bold collective action to spread faster than this virus. We hope this crisis will be contained to 1–2 months, and we know our actions today will help blunt that timeline."
Among the prominent leaders that have signed on to the pledge thus far are Golden State Warriors star Steph Curry and leaders at Zoom, DocuSign, Mailchimp, Headspace and VSCO. Locally, as noted by the Colorado Sun, leaders at Ibotta, The Foundry Group, Havenly and Techstars have also signed on.
The pledge specifically calls for organizations who sign on to change their company policies to allow all employees to work from home where possible. It also asks for support of frontline workforce, first responders and healthcare workers, and it calls for company leaders to ask their employees to "stop hosting or attending voluntary/social public events of ANY size."
In the letter's March 17 update, Carlson and Chenault state that their new goal is 3,599 additional signatures — a number that matched what was then the total number of confirmed cases of COVID-19 in the United States. In order to arrive at that goal, the authors are encouraging people to share the link and message of the #stopthespread hashtag across social media. They touted an Instagram video from Curry as an example of the sort of support they hope to continue to see.
"Now is the critical moment when we can take bold action ourselves — like South Korea and Norway," the letter reads. "In our democracy, we don't need to wait for the government to mandate it — we can do it ourselves. As business & community leaders, we're in a unique position to do so."
Colorado has 720 confirmed cases of COVID-19 as of Tuesday evening, and the state has reported seven deaths from the virus. Last week, a statewide order in Colorado banning dine-in seating at restaurants in bars also went into effect. Further, the state's ski resorts have been shut down and the state has banned public gatherings of more than 10 people with a number of exemptions for "essential" businesses and gathering places such as grocery stores, healthcare facilities and pharmacies. On Tuesday, the city of Denver issued a stay-at-home order.
Nationwide, schools and workplaces are closing or have gone remote, while federal officials are urging people to stay home and practice social distancing in an effort to avoid groups larger than 10 people as much as possible. Additionally, 13 states to date have issued statewide shelter-in-place orders. As of Tuesday, the current number of U.S. cases currently stands at more than 50,000.