A job search can often feel like a drawn-out process, but value alignment is worth the wait.
Employees who believe their company has a higher purpose than just making a profit are 27 percent more likely to stay at their jobs, according to a report by TinyPulse. Company mission and culture are often just as important to job seekers as salary and position title.
Amped about the energy ecosystem or streamlining legal processes? Professionals from each of the following nine tech companies told us more about their companies' missions, the traits they look for in new hires and what unites teammates in the office. Besides camaraderie, curiosity and an appetite for problem-solving topped the list.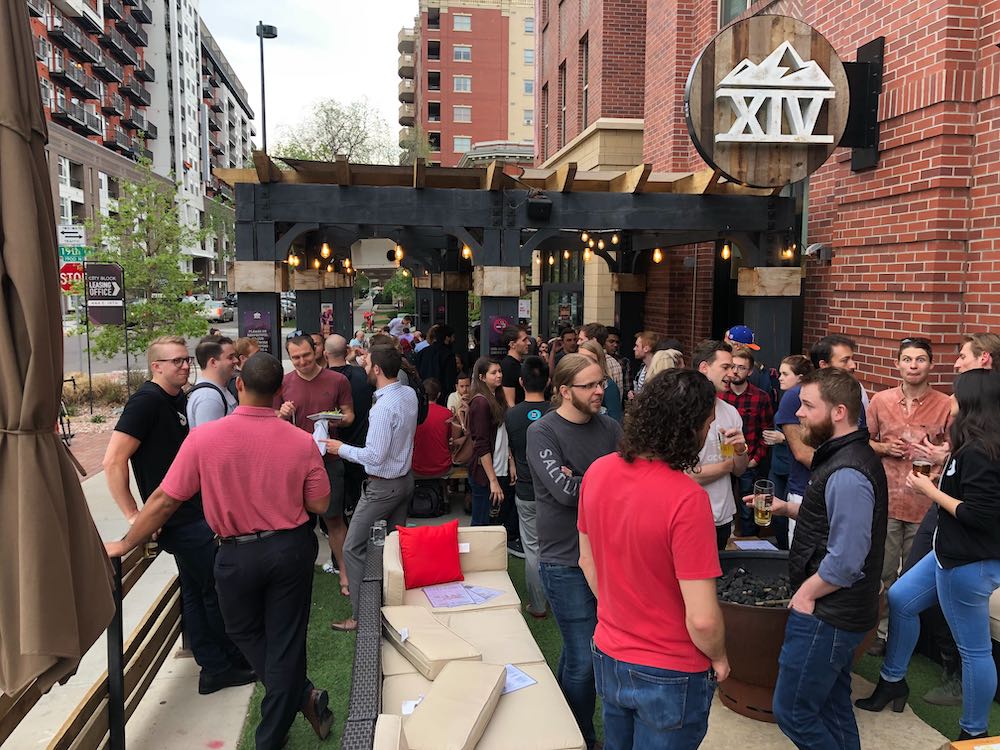 What they do: CircleCI is a continuous integration/continuous development software platform that helps users automate their DevOps processes. It offers cloud and server-based solutions in order to target both large enterprise clients and smaller startups. 
One thing that would surprise people about CircleCI: The company is big in Japan. And England. "There are over 600,000 developers using CircleCI today to help automate their software delivery process," said Global Director of Sales Chris Calkin. "Our company provides students, entrepreneurs and hobbyists a robust platform for helping them make their software concepts realities." 
One trait all team members share: Curiosity. "The world of software development and delivery is complex and fast-moving," said Calkin. "Our employees need to continuously stay on the cutting edge of what's happening in order to continue to bring value to our customers and community." CircleCI has helped its clients accomplish feats including creating self-driving car technology and building currency exchange accounts.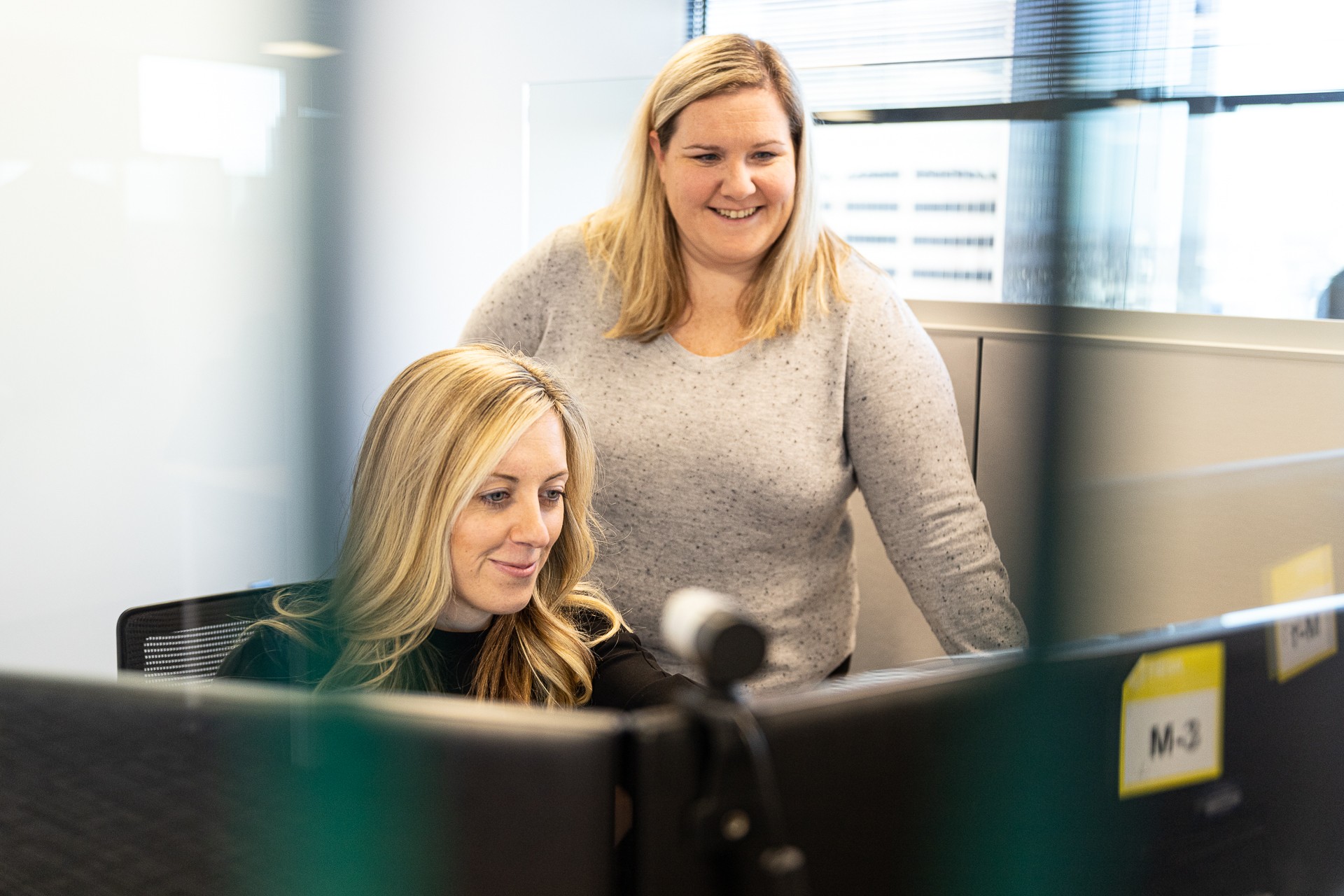 What they do: Personal Capital is a wealth management company that helps more than 2 million people take control of their financial life. The company currently has more than $12 billion in assets under management.
One thing that would surprise people about Personal Capital: How supportive the team's culture is. "I experienced this at a point when my department was going through a transition," said Director of Advisory Operations Christine Lynn. "It would have been easy for senior leadership to point to me and say I dropped the ball, but instead it was the opposite." They saw the issue in question as a problem-solving opportunity that touched everyone.
One trait all team members share: A knack for problem-solving. "A successful operations associate needs to have that attitude every day," said Lynn. "Folks in my department are constantly looking to see how they can say 'yes' before having to say 'no'."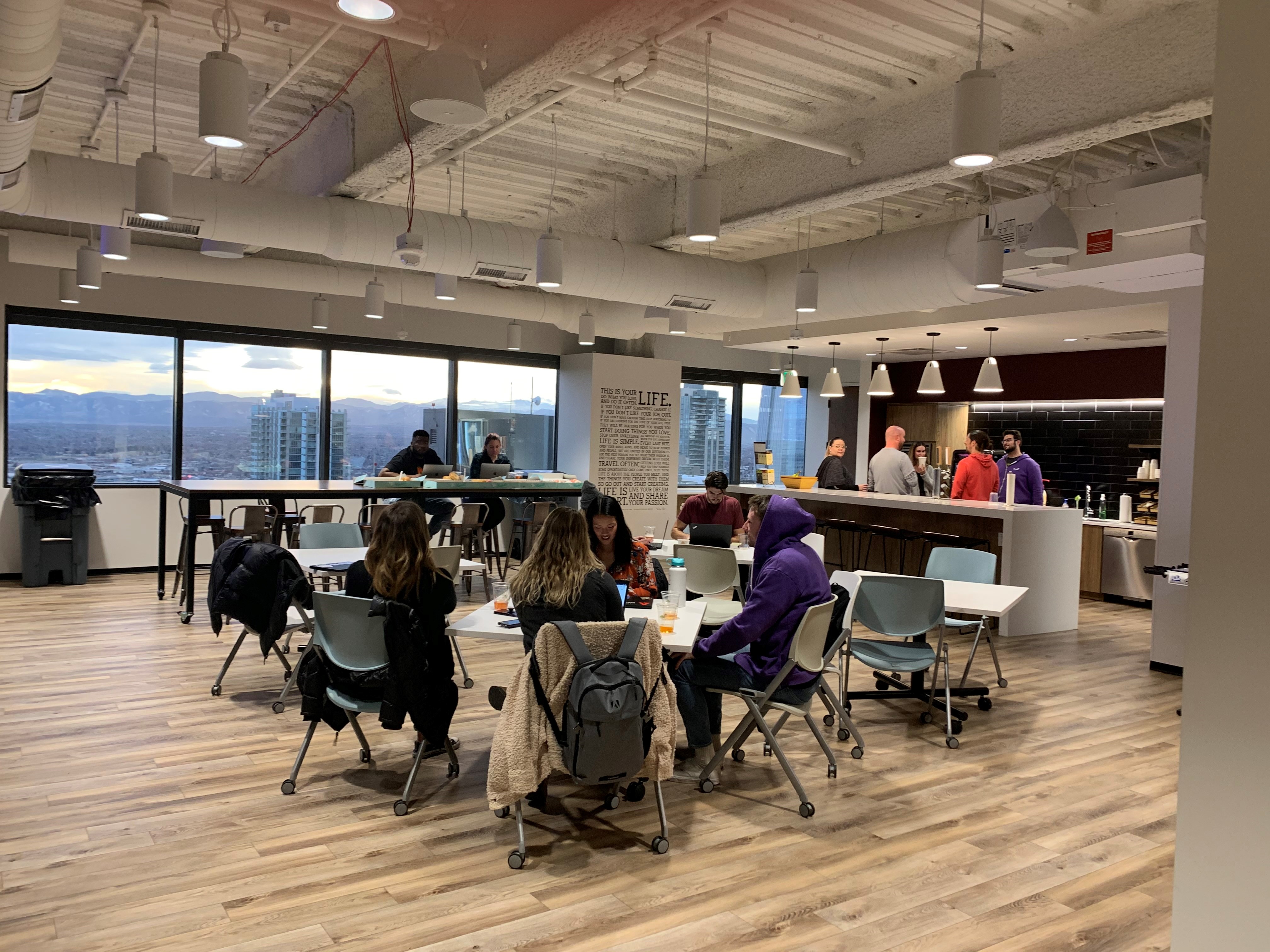 What they do: For many, Adobe is ubiquitous in the world of creative development, offering users software tools like Photoshop, Illustrator and InDesign. But the company also has a dedicated business vertical and customer experience management solution. Fun fact: 250 billion PDFs were opened in Adobe products in the last year, according to its website.
One thing that would surprise people about Adobe: In addition to a creative platform, Adobe is a leader in the digital marketing space, making it a premier big data company. "With predictive capabilities, our digital marketing solutions enable marketers, data scientists and developers at the world's largest corporations, governments and educational institutions understand and heighten their customers' digital engagement," said Director of Talent Acquisition Mark Stevens.  
One trait all team members share: They are value-driven. "Our team is made up of individuals with different talents, skills and backgrounds, all working toward a common mission," said Stevens. "We know that cultures can constantly change but values don't."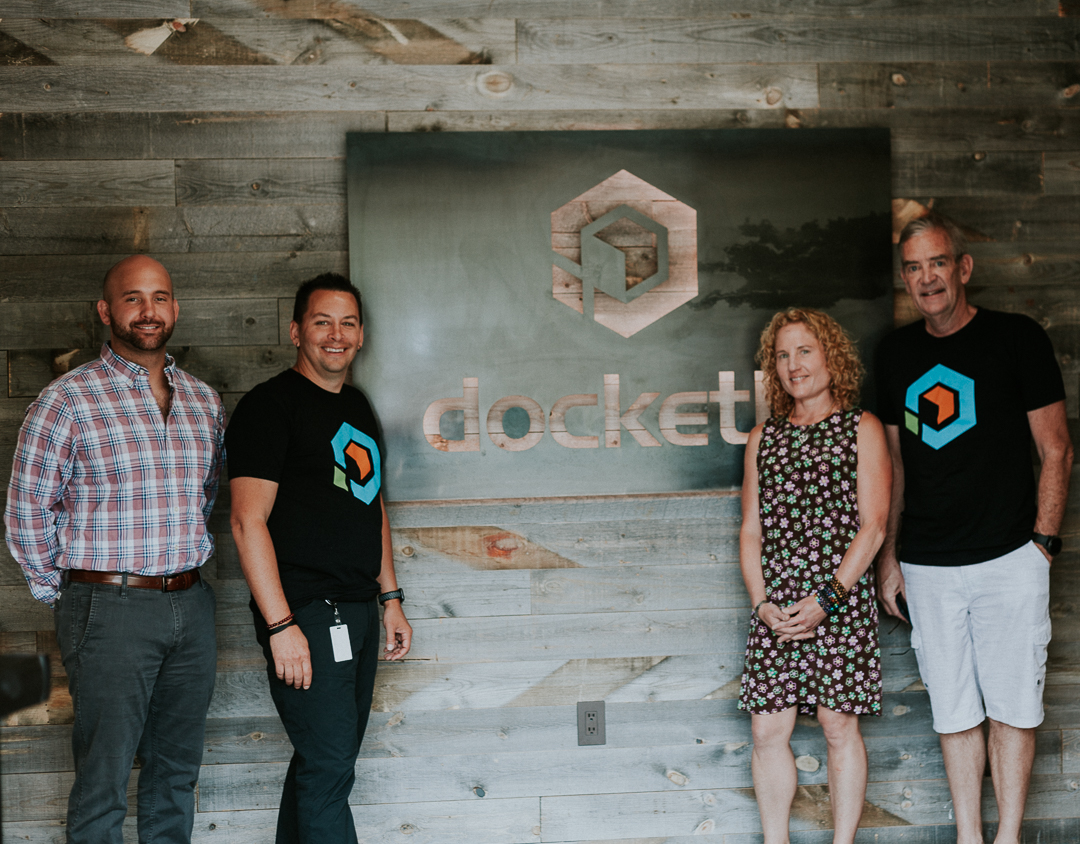 What they do: Docketly coordinates legal hearings from start to finish, connecting users with attorneys and following up with a generated report through its mobile app. The team stresses efficiency and speed, conducting criminal background checks, providing electronic signatures and capturing specific locales for all agreements and terms. 
One thing that would surprise people about Docketly: How tech-savvy the team is. "We actively incorporate new technologies like machine learning, artificial intelligence and automation into our business practices," said Data Scientist Bill Lantz. 
One trait all team members share: Drive. "When passion and energy reach critical mass (which they have at Docketly), the effects snowball," said Lantz.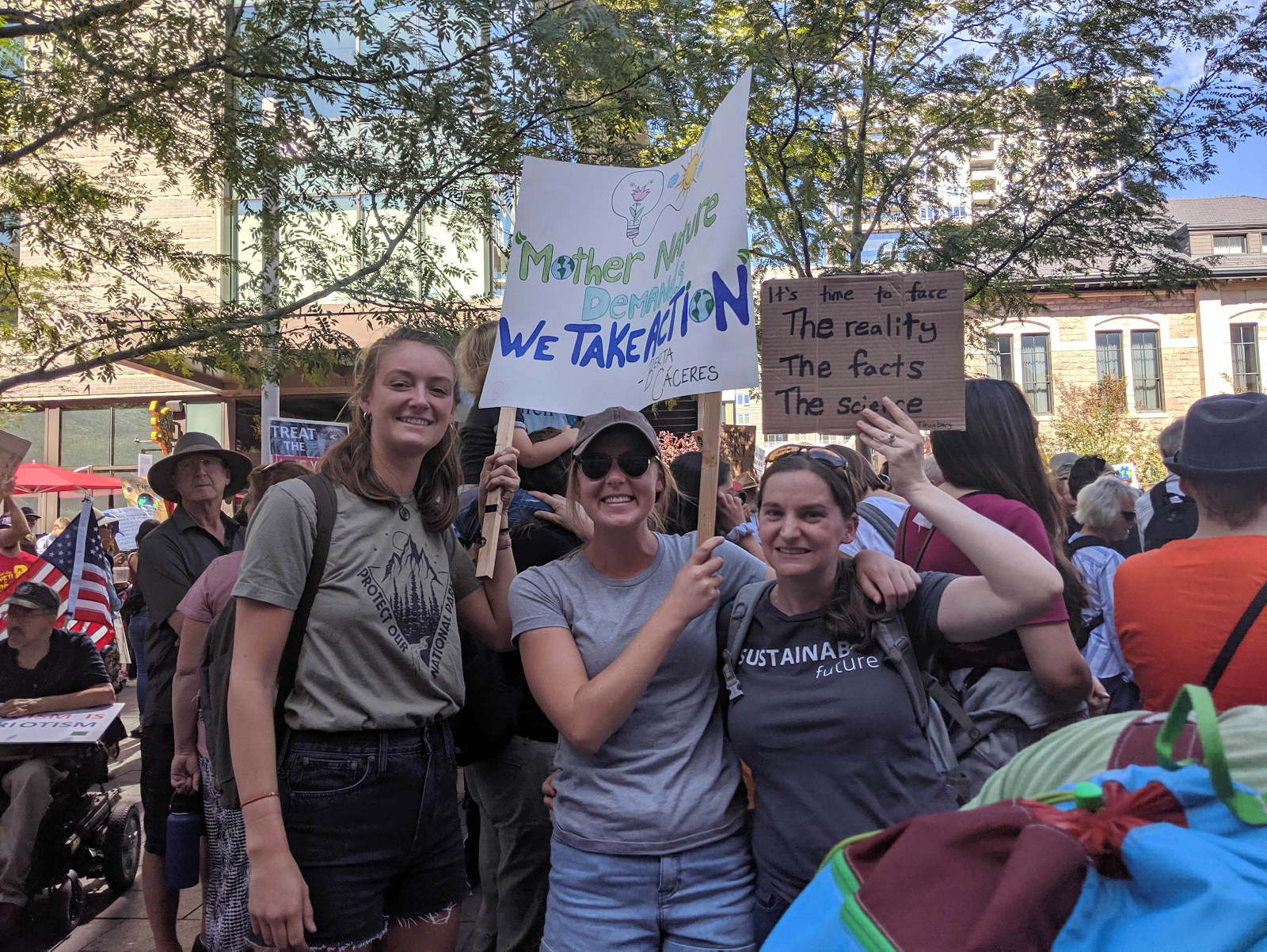 What they do: Uplight is a technology platform dedicated to serving the energy ecosystem. The team provides customers with targeted recommendations for budgeting while helping preserve the environment. More than 80 utility partners, including National Grid and Exelon, use its energy personalization system. 
One thing that would surprise people about Uplight Software: How committed the Certified B Corporation is to building a more sustainable future. The team is looking to reduce CO2 emissions by more than 100 million metric tons and save consumers more than $10 billion on their energy bills in the next five years, according to Senior Talent Acquisition Partner Thomas Hercule.
One trait all team members share: "We're all dedicated to doing the right thing, even if it isn't the easiest path," said Hercule. "We will go out of our way to fix a mistake or make an improvement or adjustment."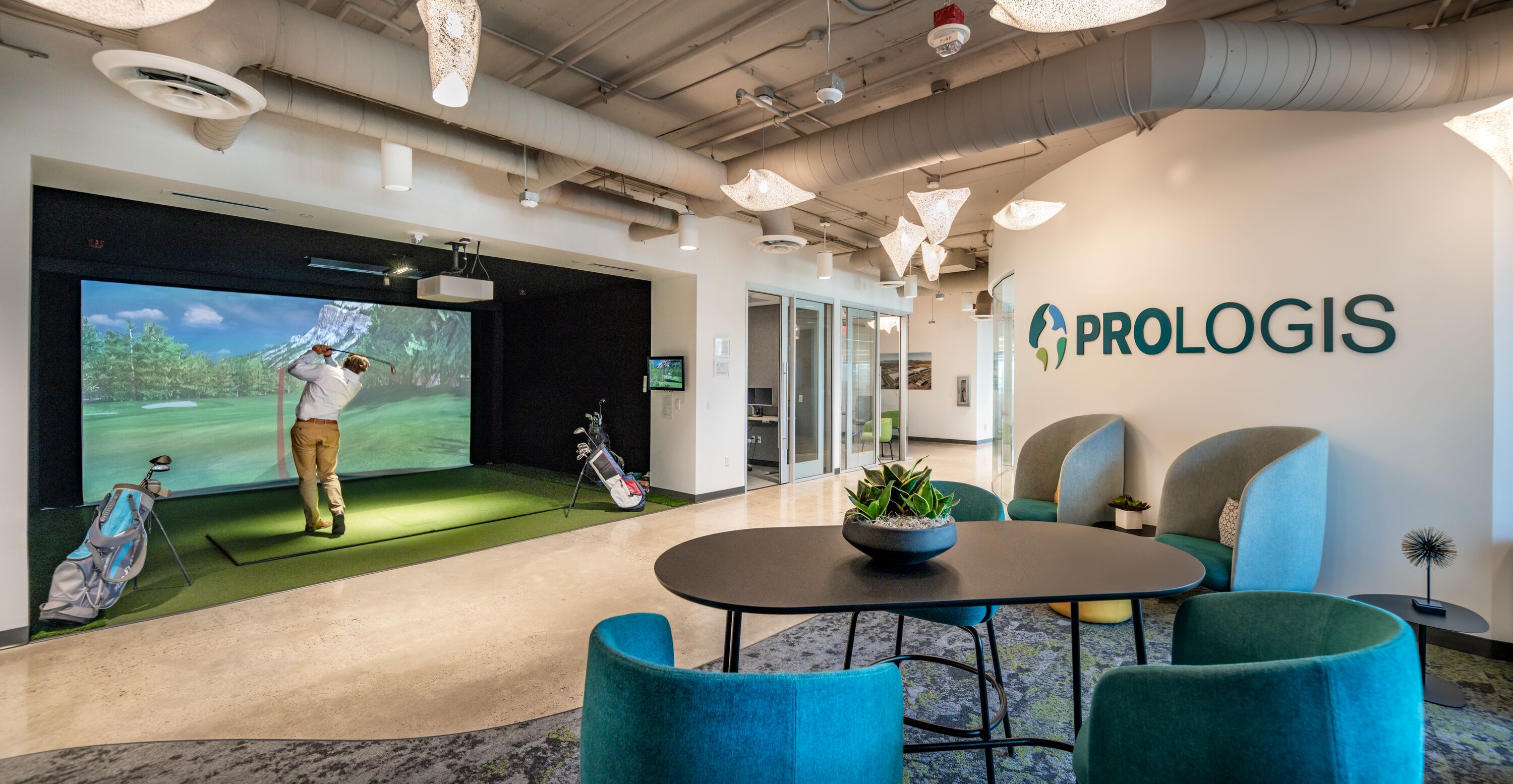 What they do: Prologis is a real estate logistics provider that focuses on sustainability. The company's work spans 19 countries and four continents. 
One thing that would surprise people about Prologis: Prologis has been recognized 11 times in the Global 100 Most Sustainable Corporations index from Corporate Knights. According to IT Applications Manager Liz Hauswirth, the company has also been on the Dow Jones Sustainability Index 12 years in a row. "We are the global leader for sustainability in real estate," said Hauswirth. 
One trait all team members share: Intelligence. "I'm constantly impressed by the amount of brainpower here at Prologis," said Hauswirth. "We are surrounded by high-caliber teammates who are working hard to solve business problems."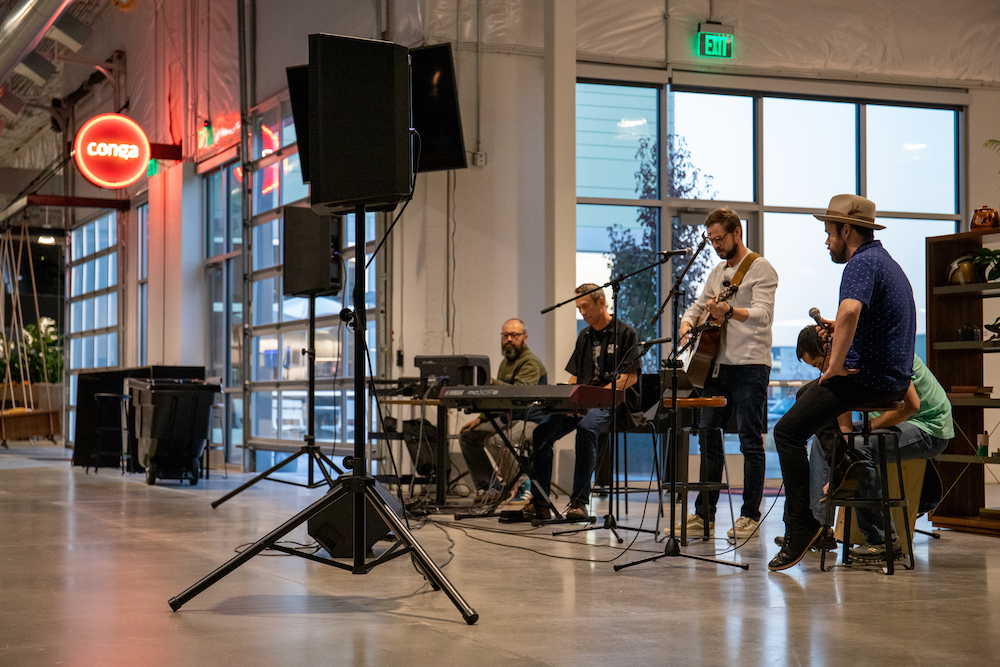 What they do: Conga provides businesses with a suite of solutions to help them streamline processes through collaboration. Manager of Talent Acquisition Lindsay Bowman said her team likes to say that they take their jobs seriously but they don't take themselves seriously. 
One thing that would surprise people about Conga: The team's desire to share knowledge. "We know that we are stronger and more successful collectively and individually when we share the knowledge that we gain," said Bowman. "I've learned so much by finding the courage to ask questions to further understand something." 
One trait all team members share: Passion. "Conga is full of people who care a lot about what they do, our customers and each other," said Bowman. The company also offers a certification bonus program that covers the cost of certain certifications and pays a $500 bonus for passing the certification exam.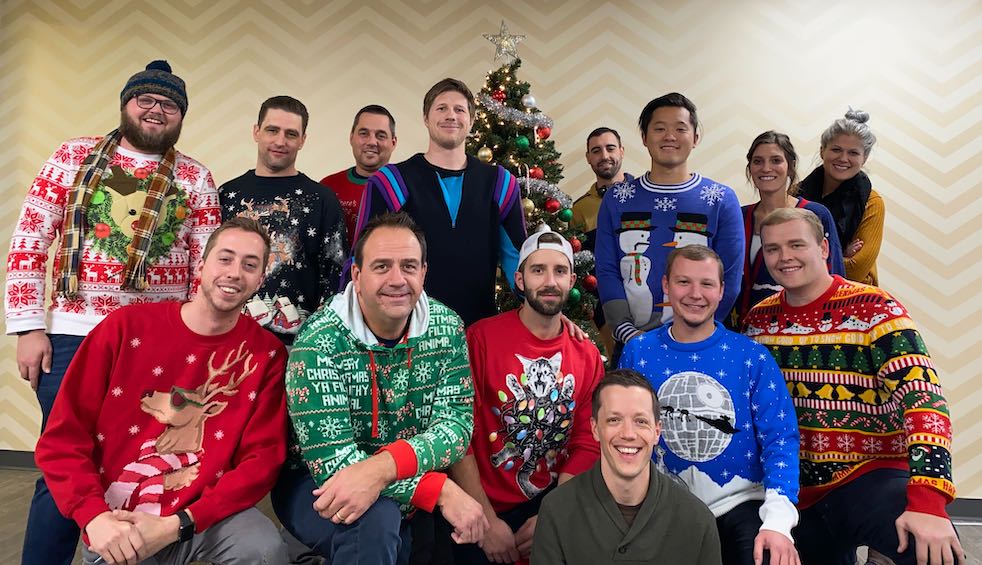 What they do: Druva is a SaaS platform for data protection and management. The software, which is built on AWS, provides users with disaster recovery and ransomware protection. 
One thing that would surprise people about Druva: How closely everyone works together. In Denver, the company's account executives and sales development teams sit side by side. "No matter your role or title, everyone is always included on day-to-day business," said Chris Gassman, who specializes in large enterprise sales development. "We work in a fast-paced industry. Everyone is focused on the same end goals." 
One trait all team members share: "Everyone in Denver office is accepting and hardworking," said Gassman. "We have several teams in Denver, which requires everyone collaborating together."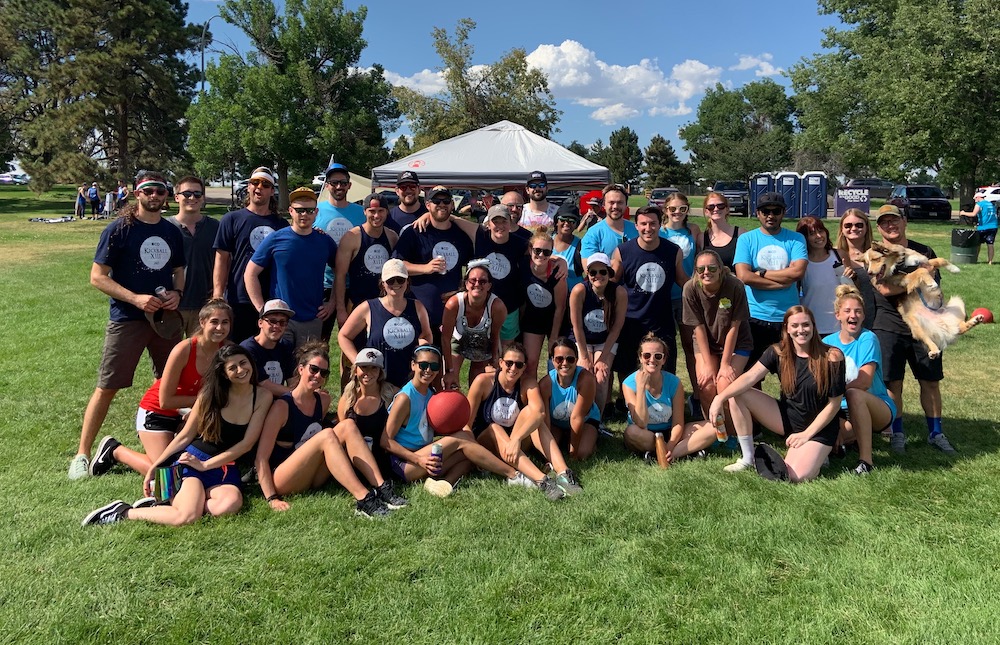 What they do: Blue Moon Digital is a strategic digital consultancy focused on the e-commerce space. The company's proprietary data analysis tool set arms brands with actionable insights to determine actions that will drive results. 
One thing that would surprise people about Blue Moon Digital: The company is employee-owned. "In a landscape that shifts at breakneck speed, it is nice to know that we have a stake in the company and that the insights we are providing directly correlate to our growth as individuals and as a team," said Senior Account Director Jennifer Wilner.    
One belief all team members share: That one employee is not as smart as all employees. The client services team has a significant amount of combined experience, so when someone doesn't have an answer to a client's question, they poll the team for suggestions and expertise. "Sharing knowledge moves all of us forward," said Wilner.