With proprietary trading firms creating new ways to trade assets on a global scale, there has never been a more exciting time to get a foot into the industry. Automation and prediction tools have begun unlocking time and effort for traders and firms moving processes into the digital-era, leading to more returns at a faster rate with sustainability sitting at the core. Trading assets in a diverse set of industries, these five proprietary trading firms in Colorado cities like Denver and Colorado Springs are reshaping how they invest and provide plenty of opportunities for new traders to jump aboard.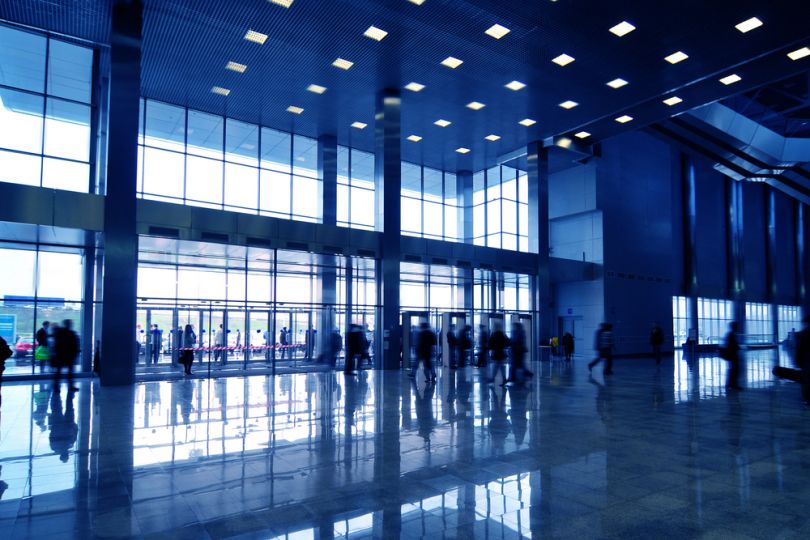 Founded: 2001
Location: Denver
What they do: Bluefin Trading is comprised of opportunistic risk takers continuously seeking out trading and investment opportunities across asset classes. Its traders are highly experienced in proprietary trade, utilizing groundbreaking modeling technology to trade in ETFs, options, futures, commodities and foreign exchange markets around the globe.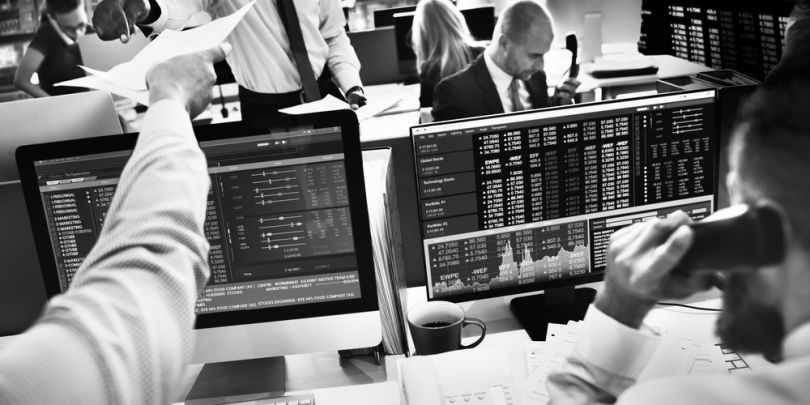 Founded: 2006
Location: Littleton
What they do: An active trader in competitive markets worldwide, MWD Trading uses its custom-built engine to execute on strategies in a variety of high-liquidity exchanges. Focusing on high expectance, low variance trading strategies, MWD executes on automated trades of futures, options and bonds using proprietary assets.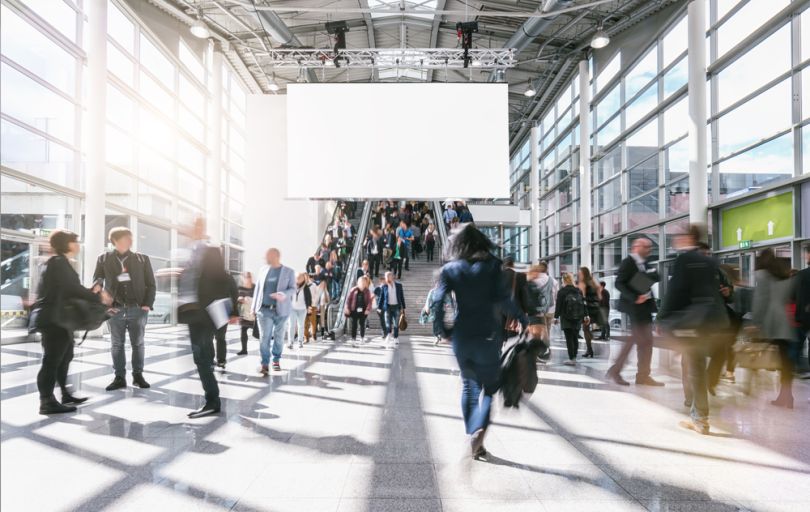 Founded: 1997
Location: Denver
What they do: Proprietary Capital provides a platform for investors to gain insight into niche sectors of the US housing market. The firm works with US based endowments and foundations, faith-based organizations, hospital systems and more, with offices in the heart of downtown Denver.
Founded: 2010
Location: Colorado Springs
What they do: Dedicated to the long-term success of its traders, T3 Trading Group has empowered thousands of licensed professionals throughout the US to trade equities, options, futures and forex on an automated or discretionary basis. The firm's proprietary traders deploy position, swing and intraday trading practices to tailor returns towards market conditions, with top technology helping to move faster and more efficiently.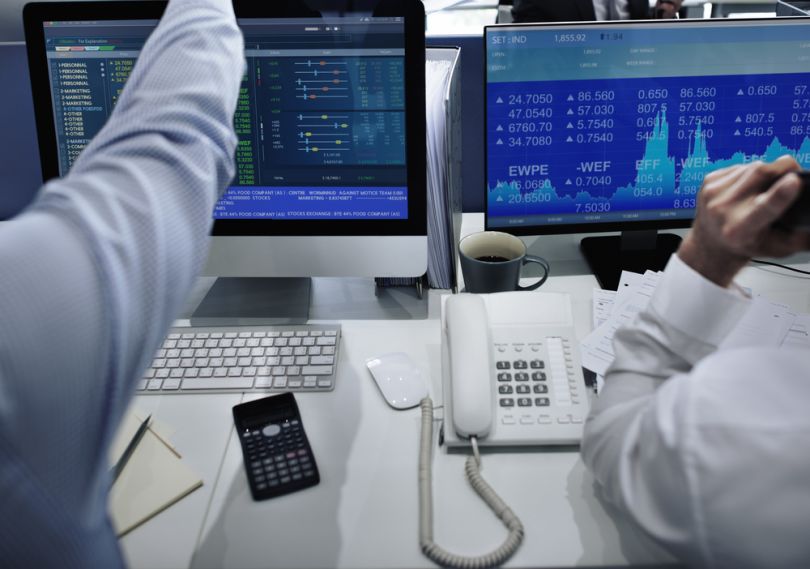 Founded: 1998
Location: Denver
What they do: An automated trading firm where talented minds go to take on challenging problems, Quantlab uses a collaborative approach to proprietary trading with decisions driven by science and tech. The firm's staff is largely comprised of professionals with roots in non-financial industries, including academics, software developers and hardware engineers, creating a new kind of financial trading firm that features the best of people and technology.