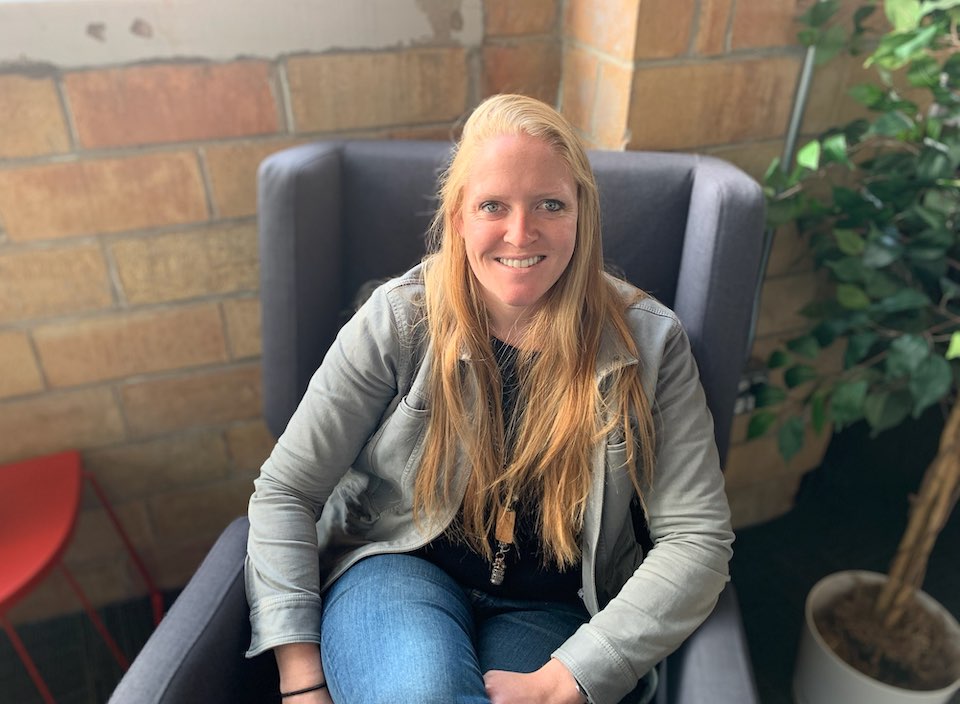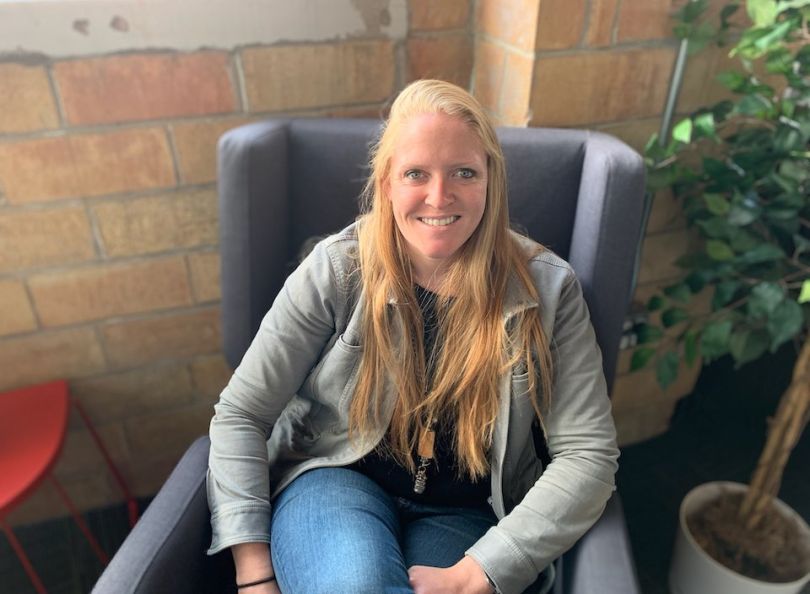 At tech companies, meetings often revolve around analytics — but at Mersive, the real data is gleaned after the meeting has ended. 
The company's software lets users, including employees at enterprise companies as well as university students, tap into digital meeting spaces from any device. Beyond content sharing, Software Engineer Katie Jackson said Mersive's technology also offers detailed meeting analytics gathered from virtual or in-person meeting spaces once users have signed off, meaning users can measure their productivity and ROI. Because who wants to waste time at an unproductive meeting?
Jackson shared her insights into what the growing company's engineering squad is building, the tools they use and what drives their collaborative culture.
Tell us about your technology. How does your product enhance collaboration for your clients?
Our product makes it effortless for people to connect and share content in meeting room spaces. No one has to worry about which dongle to bring and who the facilitators are — just bring your own device. Additionally, we have a cloud-based web app that provides real-time analytics into how these meetings spaces are used so that our customers can utilize those spaces in the best way possible.
What specific tech tools is your team using to drive Mersive's product forward?
My team specifically focuses on our cloud-based platform Kepler. On the front end, we use React Redux and GraphQL to query the specific data that we need. On the back end, we are using Rust, Java, Kubernetes and Docker. 
Being a part of the SaaS product in the cloud is exciting because was can push out new features in smaller and high impact releases."
What are some upcoming projects you're excited about, and what is their intended long-term impact on the company?
Mersive is growing and our customers want more of what we already have — more analytics, and control over their pod fleet as they expand. Being a part of the SaaS product in the cloud is exciting because was can push out new features in smaller and higher-impact releases. We are gathering so much data from these rooms that in the future, we will be able to use this information to display valuable long-term analytics.
What are your company's growth plans this year, and how will you maintain your mission and culture as you grow?
We are growing in all aspects of the company. From an engineering perspective, we are building out teams to be able to focus on multiple initiatives and deliver in parallel. Keeping our teams small and focused has been a part of our culture and I don't see that changing any time soon. Our teams are tight-knit, collaborative, and agile and that's where we find we get our best work done.
Our company is built off of collaboration, so we believe it is essential in our daily lives. We have daily scrums, regular planning meetings, a cross-team all-hands meeting every month, and a company business review at the end of every quarter. We also pair-program frequently to knowledge-share and bounce ideas off each other.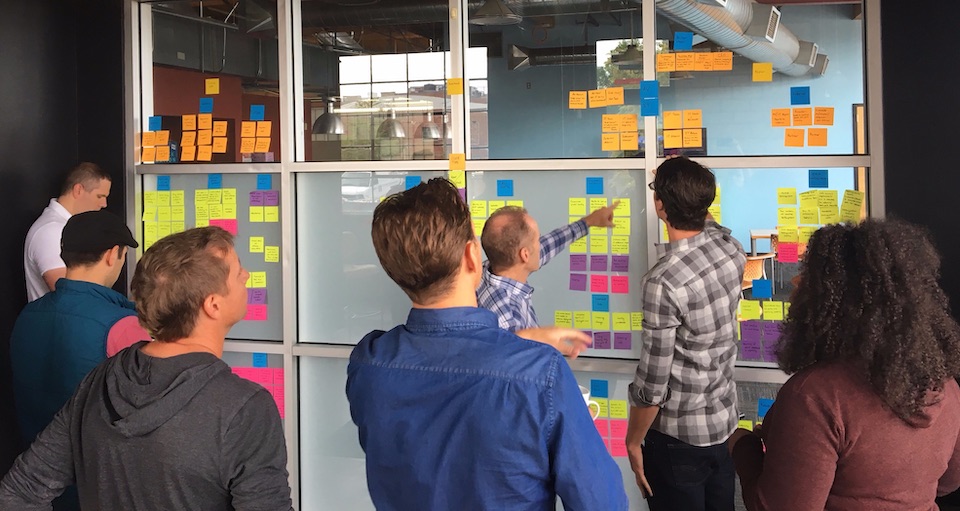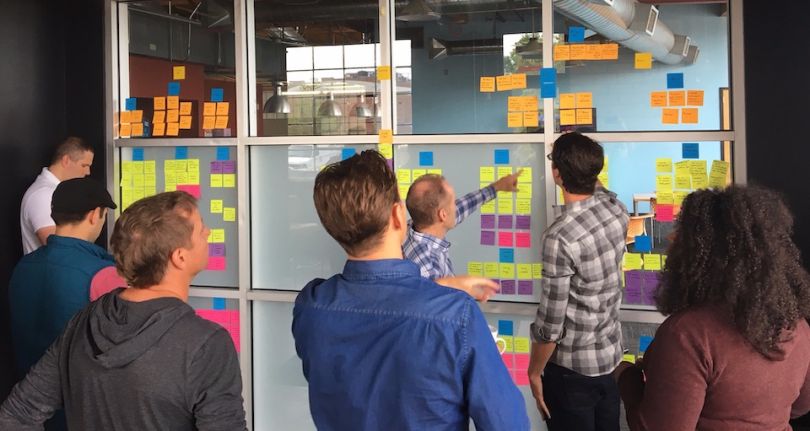 What do you do to keep your culture inclusive? Do you have any employee resource groups, clubs, events, etc. that promote inclusivity?
It's amazing how many clubs and events Mersive has. There is a Slack channel for almost any interest — from gaming to cooking — and many employees meet up and explore those interests together. We also have regular lunch and learns, guilds, and company outings that allow us to get to know each other outside of our own teams and departments. 
What skills do you look for in new hires have that will align with the company's mission?
We're looking for engineers with React, GraphQL and Apollo experience. If someone has Rust and back-end experience, that would also be something that gets a candidate on our radar. While we are always looking for someone with great technical skills, we also put a lot of focus on hiring good culture fits. We look for someone we can see ourselves pairing and collaborating with on a daily basis and someone who isn't afraid to bring their ideas to the table.