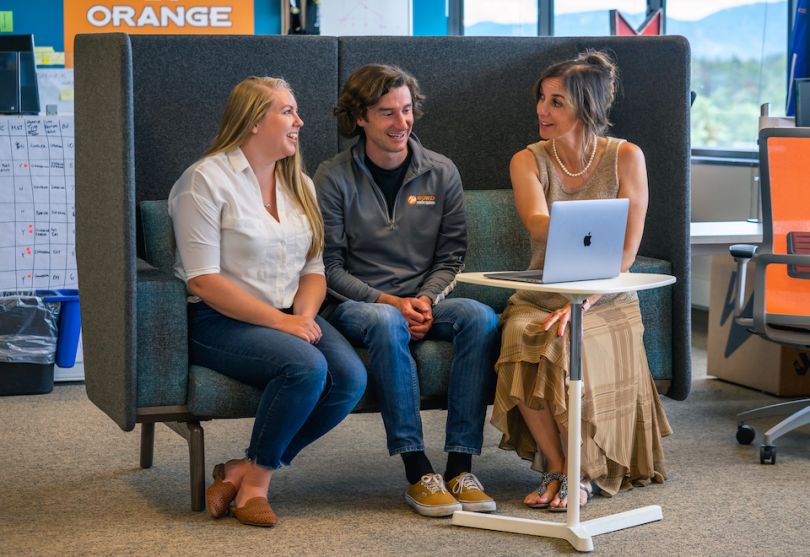 Pokémon need to evolve to face the ever-growing strength of their opponents in the ring and in the wild. The same holds true for tech companies moving through their industry — as conditions of any market change, companies in that space need to grow to keep up with the pace and severity of those developments. 
Evolving from a Charmeleon into the more dynamic Charizard is akin to what the audio and video streaming service provider Wowza Media Systems recently did. Vice President of Solutions Engineering Barry Owen said the company initially offered products via a self-service model with pre-built solutions, but customers had to do some legwork in customizing them to fit their specific needs after purchasing them. As the demands of the streaming industry expanded, Wowza adopted a more professional services-based approach. Teams now have upfront conversations with clients to hear their challenges, then build end products that address the client's individual goals. Owen said the new solutions-driven approach was a metamorphosis for Wowza and a serious business win. 
The company is shifting from a more product-driven methodology to a solutions-driven approach. What catalyzed that shift and what will it look like in practice?
Wowza began as a technology-led company producing products with a wide variety of features to serve a newly emergent and constantly changing marketplace. As streaming matured, more businesses outside of the streaming industry incorporated the technology into their business strategy. With this came the need for more comprehensive, end-to-end solutions, as well as the expertise to architect unique solutions tailored to these companies' use cases.
Our goal is to help any organization that could benefit from live streaming create a solution that ensures their long-term success. By leveraging our expertise, they will not only get to market much faster, but also be confident that their solution can grow and scale with their business.
Once you truly understand a customer's problem, you can be creative in coming up with solutions — more so than if you simply answered their questions one by one."
How does the company's background make that transition possible?
With more than a decade of experience deploying 38,000 streaming implementations, we have seen a variety of ways for customers to deploy our products and build their solutions. With our professional services offering, we can now leverage that expertise not only to ensure new customers are successful from the start, but to also work with existing customers as they continue to grow their business.
As a leader, how do you empower your team to think creatively and act effectively to solve customer challenges?
I encourage my team to be thoughtful listeners and see the big picture as it relates to the business problem the customer has. Once you truly understand a customer's problem, you can be creative in coming up with solutions — more so than if you simply answered their questions one by one. We have a creative culture here and it always pays to engage with others, seek alternate opinions, and leverage their expertise as well. Keeping up to speed on industry trends, competitors, and partners helps inform new perspectives on how to solve those challenges.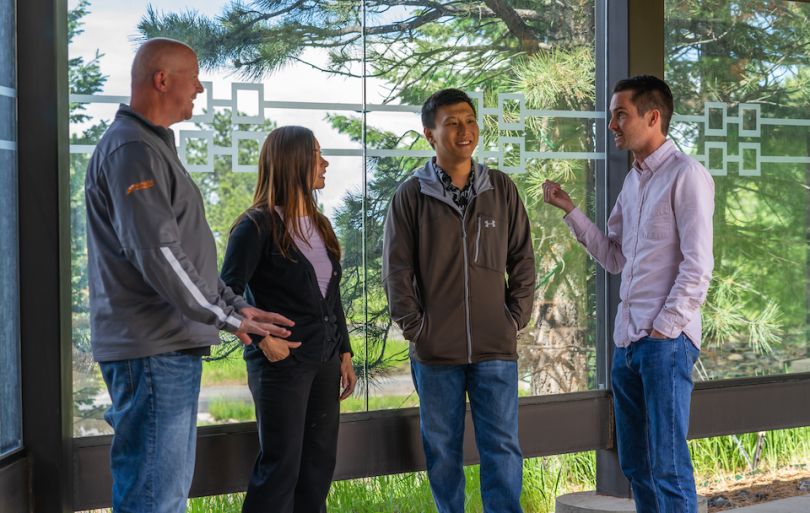 What are some of the more technical resources you have at your disposal that make this business transition seamless?
The most important resources I have at my disposal are Wowza's people. Deep expertise in streaming is very rare, but we have a team with decades of experience in the field. This combined with the breadth of our product offerings that can be deployed, controlled, and customized in a variety of ways — allows us to come up with complete solutions for any case.
When hiring new team members, what traits you see as being most vital to your continued work in providing solutions-driven professional services?
I look for people with a keen interest in making the customer successful and an investment in the customer's business need. I believe people who are curious, demonstrate good problem-solving abilities, and seek out challenges are the ones who will contribute to our team's long-term success. When building a team, you are always looking for people with complementary skill sets. It's not always critical that you are a streaming expert to get in the door — someone may bring skills that we can all learn from and we'll be a better team as a result.