As search engines continue to tweak their algorithms to deliver content that is better-suited to search queries, businesses and brands must be constantly ready to adapt and adjust their marketing and search engine optimization (SEO) strategy on the fly. This proves to be more difficult in practice, with Google often offering little insight into what it will now prioritize and how that will affect websites competing for the same traffic. Though an emphasis on high-quality content is always the premium, the number of additional factors placed on site-ranking grows with every update and can lead to previously front-page and high-ranking links being relegated to where few users will interact.
Staying on top of SEO is crucial and challenging when considering everything else that goes into running a business. Fortunately, these 14 Denver SEO agencies providing the strategy, solutions and expertise required to attain more site visitors and a larger ROI.
Top SEO Agencies in Denver
Altitude Agency
Colorado SEO Pros
Colorado SEO Services
Ethical SEO Consulting
Firestarter SEO
Get Found Fast
Over the Top SEO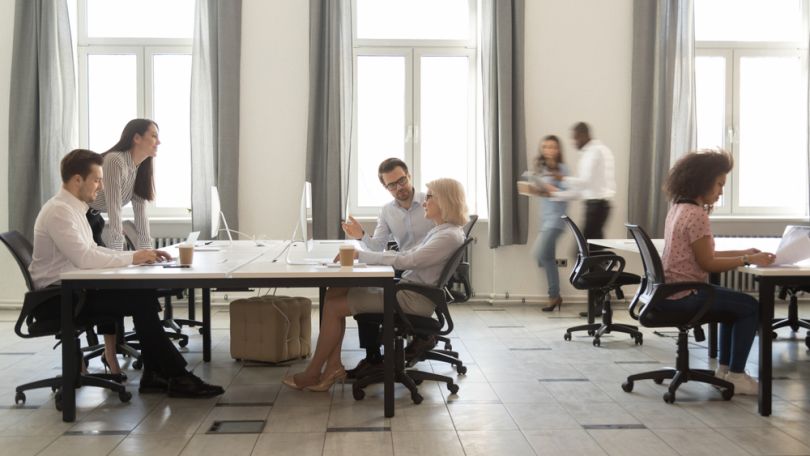 Founded: 2015
What they do: Altitude Agency combines innovative problem solvers with proven expertise in search engine optimization, social media marketing, web design and content development. The agency offers a variety of local SEO, enterprise SEO, reputation SEO and PPC marketing services, specializing in creating powerful content and targeting the highest-quality keywords for growth.
Who they work with: Alexa.com, General Steel, ASF Payment Solutions, American Ski Exchange and Servpro.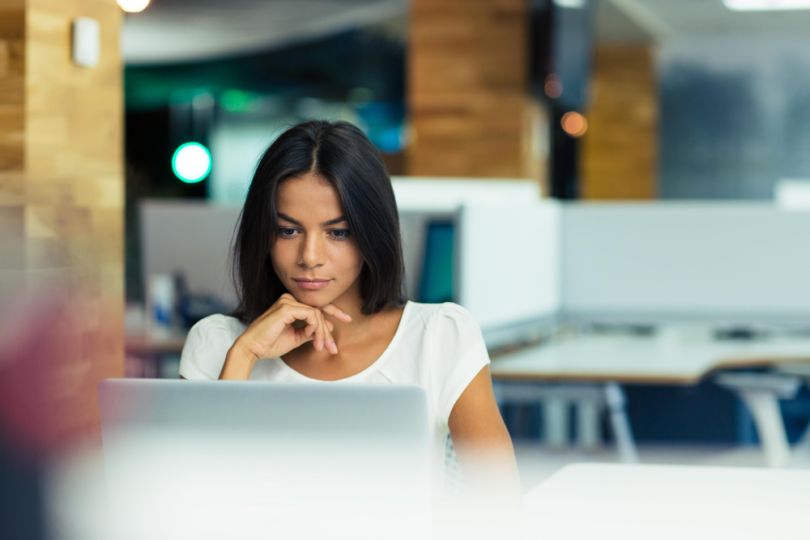 Founded: 2012
What they do: Colorado SEO Pros creates highly customized search marketing plans for its clients to generate exponential ROI. The agency's team includes experts trained in SEO best practices for a variety of industries, helping grow clients' traffic by an average of 55.31% in a six month span.
Who they work with: Echo Canyon River Expeditions, Monico, Inc., Ciber, K2 and Hamill Creek.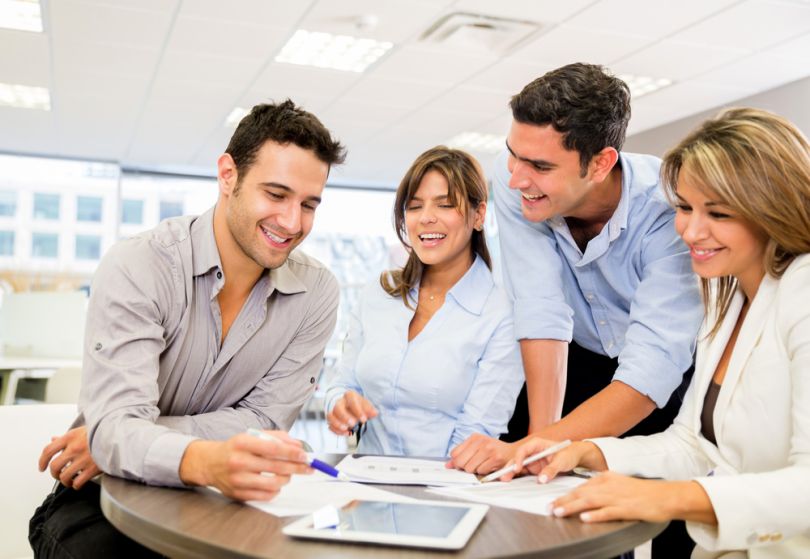 What they do: Colorado SEO Services takes a three-step approach towards improving SEO value for clients' websites, beginning with identifying an effective selection of keywords, writing high-quality content and optimizing page structure. Priding themselves on the ability to deliver strong rankings, Colorado SEO Services specializes in local SEO and helping small-businesses make a huge footprint.
Who they work with: Univision, Commercial Painters Denver, Replin Law Group and American Real Estate College.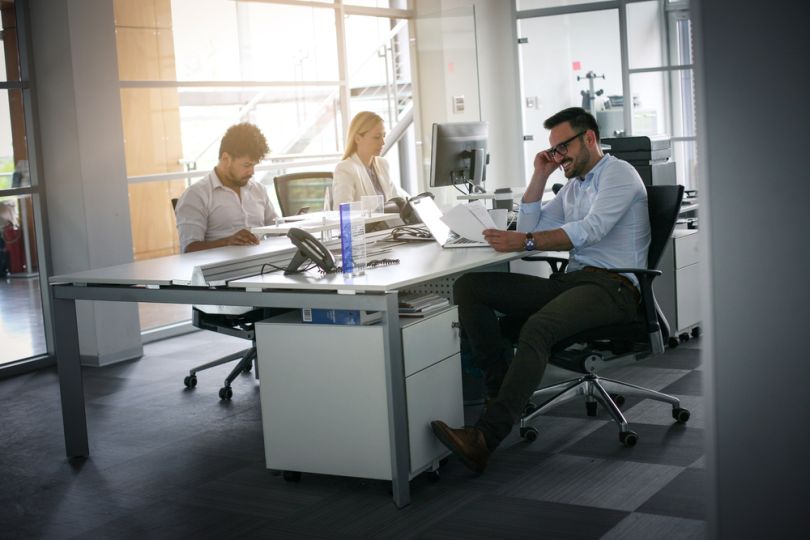 Founded: 2009
What they do: Focusing on what is fresh in SEO, Epidemic Marketing drives performance by creating marketing and design solutions tailored towards their clients' specific industries. The agency's SEO services make sure clients remain visible in the digital space, providing on-page optimization, content development, links and reporting practices that grow alongside businesses.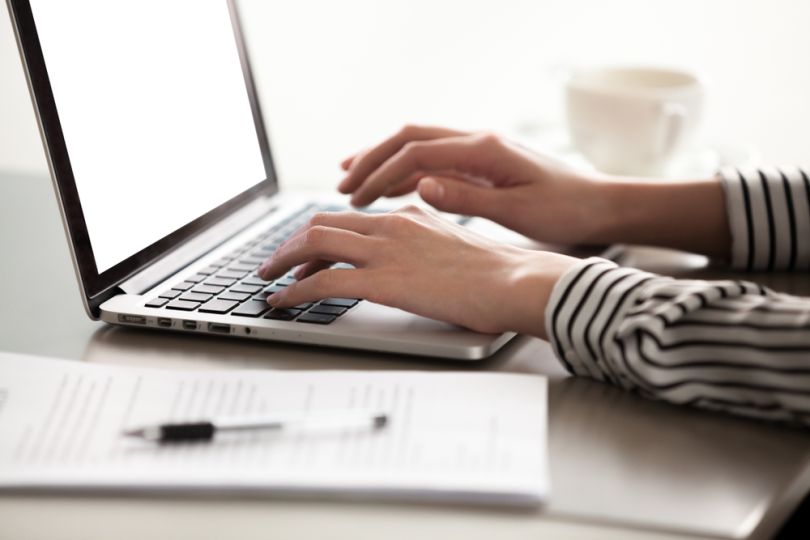 Founded: 2010
What they do: Combining a straightforward approach with a boutique mindset, Ethical SEO Consulting provides a range of services to boost relevant website traffic for its clients. Ethical specializes in SEO consulting both in-person and virtually, while also providing SEO audits, SEO training, website design, optimization and monthly SEO campaigns to help businesses discover maximum growth.
Who they work with: Manor on Marston Lake, Theravive, Lavis Law, Dan Hand Photography and RPM Automotive.
Founded: 2009
What they do: Firestarter SEO wants to leverage the power of search engines to deliver pre-qualified leads and customers to its clients' websites. The agency partners with businesses to get a thorough understanding of the industry they compete in before laying out an SEO strategy that includes local search, link building, auditing, content creation, off-site optimization and more.
Who they work with: BlueYonder, Rock Tools, Premier Properties, Colorado Sprinkler Service and AquatiControl.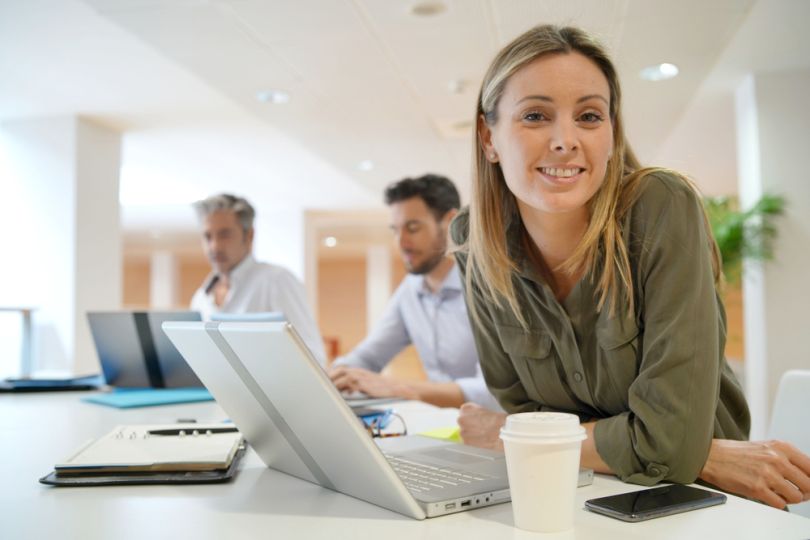 Founded: 2007
What they do: Offering exactly what its name would suggest, Get Found Fast is a Denver-based SEO agency that builds search value on a national and local level for its clients. Rapidly employing a bevy of tactics like PPC campaigns, link building, content creation and more to provide SEO solutions from all angles, Get Found Fast also offers analysis and auditing reports to track growth over time.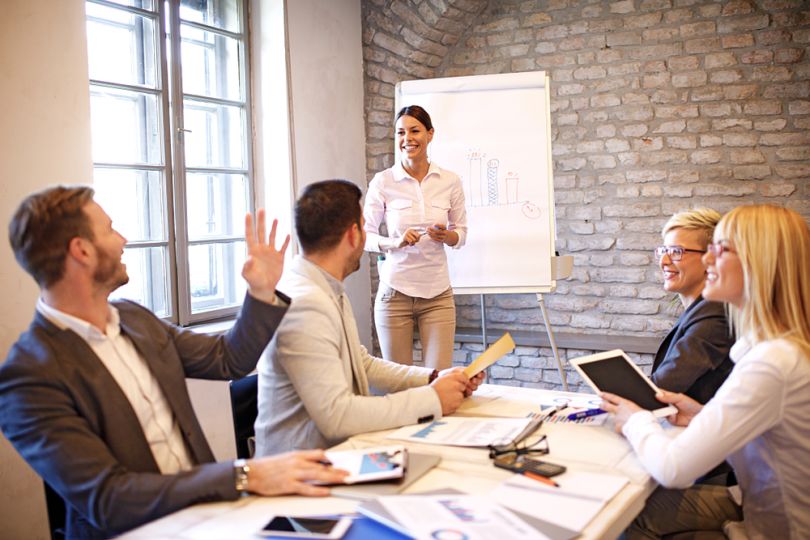 Founded: 2011
What they do: Founded in 2011 to strictly tackle client SEO issues, JEMSU has since expanded to offer a full-suite of digital marketing services including social media marketing, brand strategy, website UX/UI and more. JEMSU's SEO offerings include solutions for brands looking to grow locally, as well as for e-commerce and enterprise clients with specialized needs — disregarding the one-size-fits-all practices and customizing work for each client.
Who they work with: Zagg, Office Evolution, Stingray Eyewear, Door to Door Organics and AIA Colorado.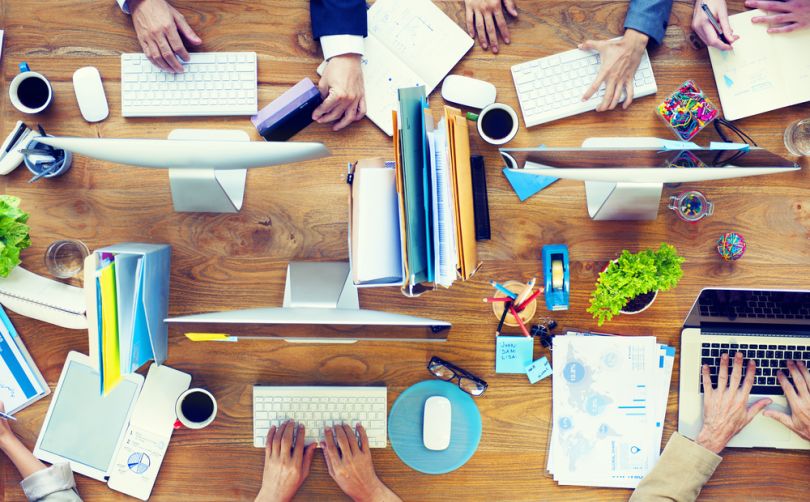 Founded: 2010
What they do: Algorithm experts dedicated to bringing clients long-term results, Nuclear Networking features a large selection of services dedicated to bringing businesses across-the-board marketing solutions. Focusing on SEO first, Nuclear Networking analyzes search and onsite performance, double checks site security and audits competitors to provide SEO practices that are backed up by data.
Who they work with: Broadway Plastic Surgery, Allo, Steel Lighting Co., Quicksilver Scientific and West Coast Trial Lawyers.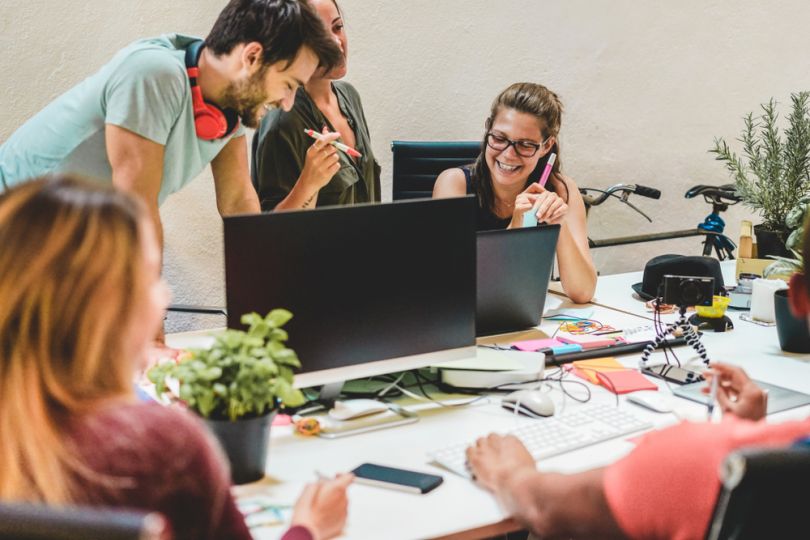 Founded: 2015
What they do: Over The Top SEO's offerings are amongst the most feature-packed in the Denver area, with services available for enterprise sites, local businesses and e-commerce sites alike. Industry-standard SEO techniques, like content creation, keyword research and link building, is just where things get started, with Over The Top also providing PPC management, on-page optimization, Google Maps marketing, WordPress website design and more.
Who they work with: Victoria's Secret, Skyscanner, TEDx, Zip Locksmith and FreeBSD.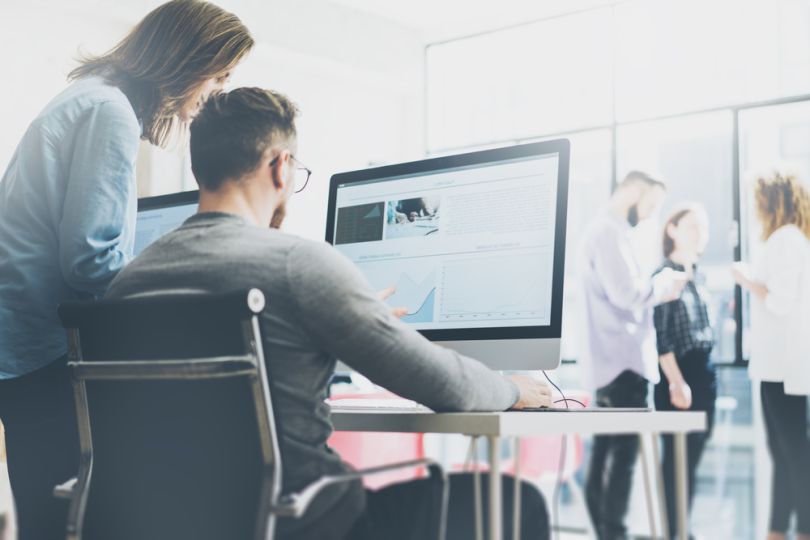 Founded: 1994
What they do: SocialSEO has the answers to your biggest SEO questions and solutions that give businesses the push they need for massive digital growth. The firm maintains a strong expertise in local, national and e-commerce SEO, as well as SEM practices like PPC marketing, ad copy, social media marketing and thorough keyword research.
Who they work with: Jaguar, Don Julio, Cadillac, Colorado University, Land Rover, Ace Hardware and Gaia.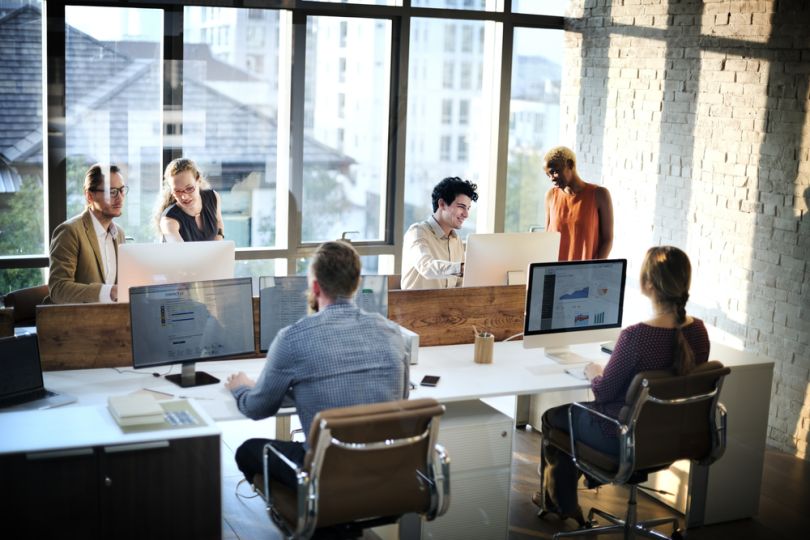 Founded: 2016
What they do: Search engines created the online ecosystem that businesses compete in every day, but Targeted Laser wants to make sure your business has the tools it needs to adapt along the way. The agency specializes in conversion strategy and constant analysis of both website practices and search engine updates, giving clients a clear path to significant ROI.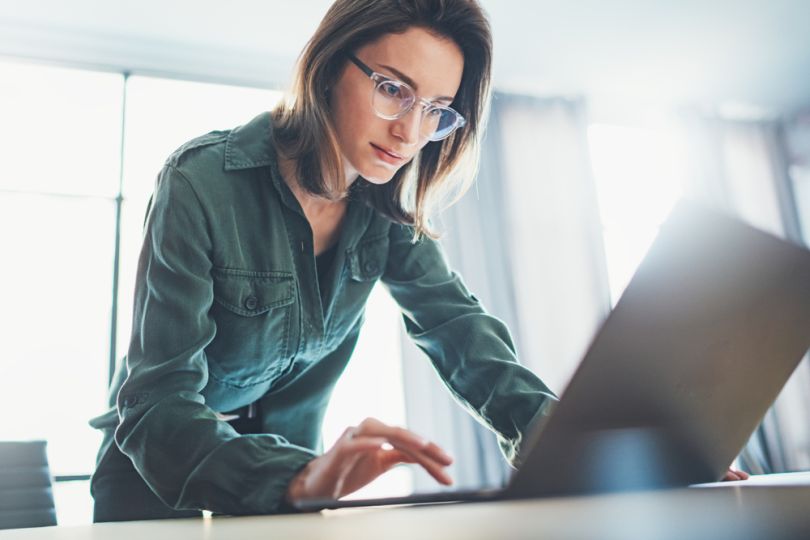 Founded: 1994
What they do: Webolutions takes a targeted, business minded approach to web design before taking things even further. Complete with a full-suite of marketing options, Webolution's SEO services include in-depth keyword research, competitor analysis, on-page optimization, content creation, image optimization and backlinking.
Who they work with: IKEA, Edge Solutions, Century Link and Jab Broadband.