With the amount of sunlight that filters through the city each year, it's no wonder Denver's creative force continues to produce work so bright. The mile-high city's top agencies and creatives work locally and nationally with brands at any stage of growth, providing expertise in branding, graphic design, website design and so much more. Excelling in industries close to Denver's heart and identity like sports, outdoor activities, restaurants, cannabis and tourism, these 13 creative agencies in Denver are using experimental and unique tactics to provide brand-new solutions for their clients.
Top Creative Agencies in Denver
Booyah Advertising
Adrenalin
Barbour Design
Black Dove Studios
Cactus
Cinepro Studios
Encite
Transpire Design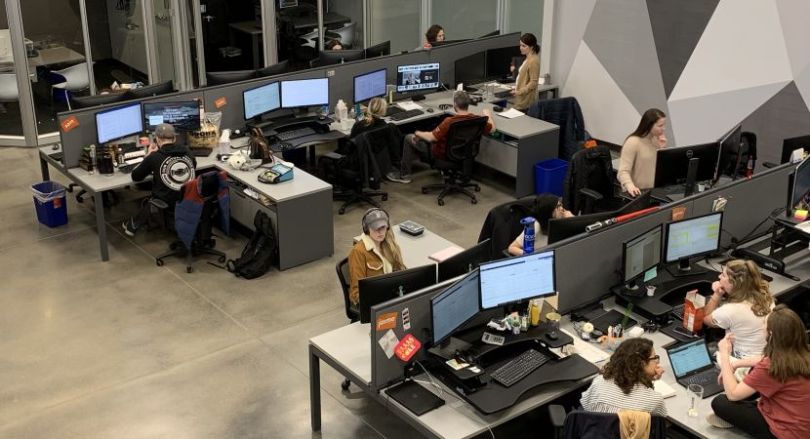 What they do: Specializing in paid search, display, social media, Amazon and creative services, Booyah Advertising is one of Denver's largest full-scale agencies. Booyah's creative team is well-researched and up-to-date on industry trends, offering rich media, static banner and landing page creation, A/B banner testing and more.
Who they work with: Discover, National Wildlife Federation, Visit Aurora Colorado, Razor, University of Denver and Limelight Hotels.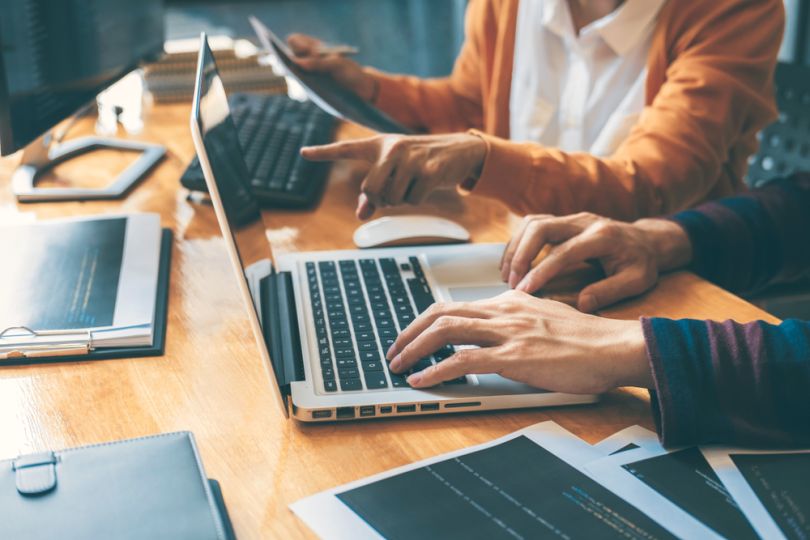 What they do: With roots in branding and logo design for professional and semi-pro sports teams, Adrenalin has since developed into a full-service creative agency dedicated to solving client problems with great design and powerful tactics. The agency's team is currently expanding beyond its roots in the sports and outdoor category, servicing brands throughout Colorado and beyond.
Who they work with: LA Kings, Arizona Coyotes, Chicago Fire, Denver Broncos, Harlem Globetrotters, University of Denver and LA Galaxy.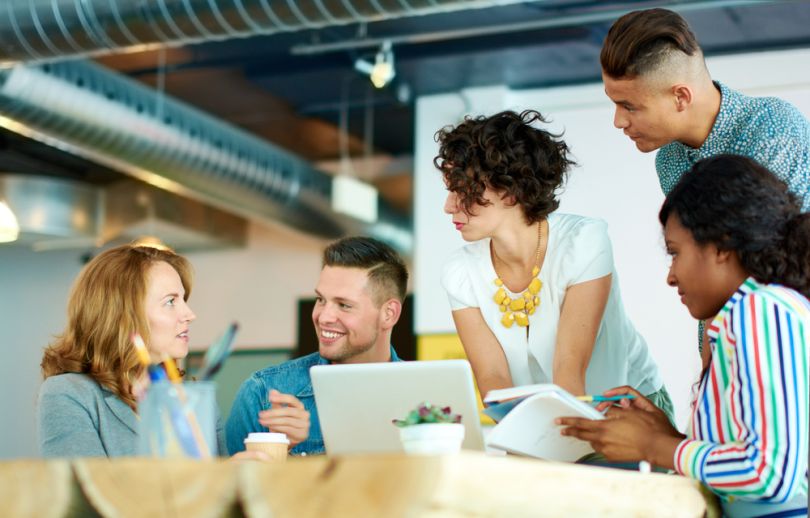 What they do: Barbour Design takes a unique approach to creative collaboration, working as an entirely virtual team to deliver insights from all areas of life. Immersing themselves within every aspect of a brand, Barbour's team specializes in creating marketing collateral, packaging design, advertising, visual design, web design, interactive design and copywriting. 
Who they work with: American Express, AOL, Deutsche Bank, Discovery Communications, ESPN, Disney, Google, Nickelodeon and Madison Square Garden.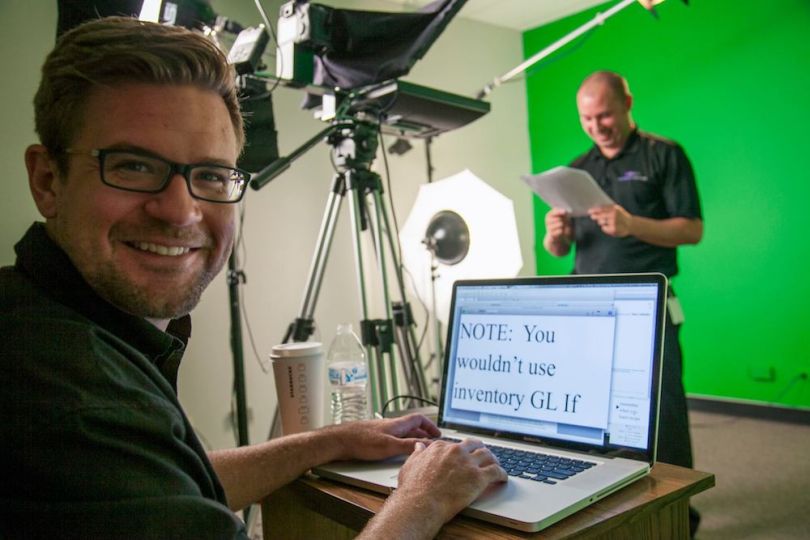 What they do: A creative, visual storytelling agency, Black Dove Studios uses its extensive experience in photo and video production to bring clients' stories to life. The studio is skilled in producing advertising spots, product videos, corporate headshots and tutorial videos, bringing big ideas to life.
Who they work with: Northwestern Mutual, Highland Tax Group, BellesLink, JE Dunn, Nude Vodka and KapohoKine Adventures.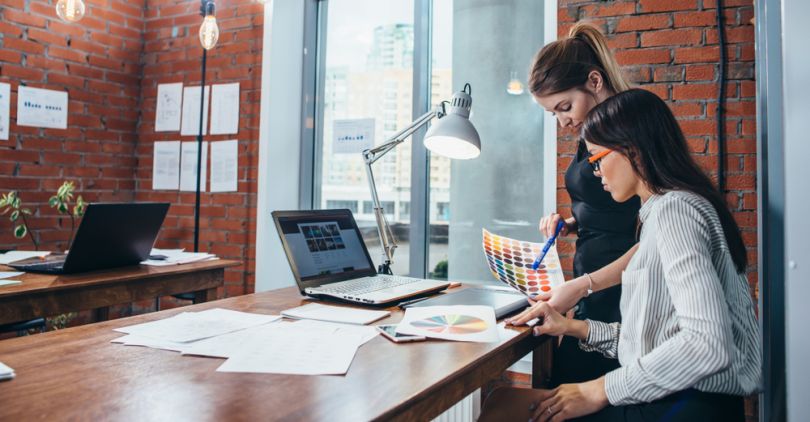 What they do: Blue Bear Creative approaches the issue of marketing to Millennials with expertise. Comprised of a team of Gen-Y makers and strategists leveraging the power of social media, Blue Bear creates content that conveys brand stories in powerfully modern ways.
Who they work with: Smashburger, EM+PACT Bars, Lavilin and Chinook Scenery.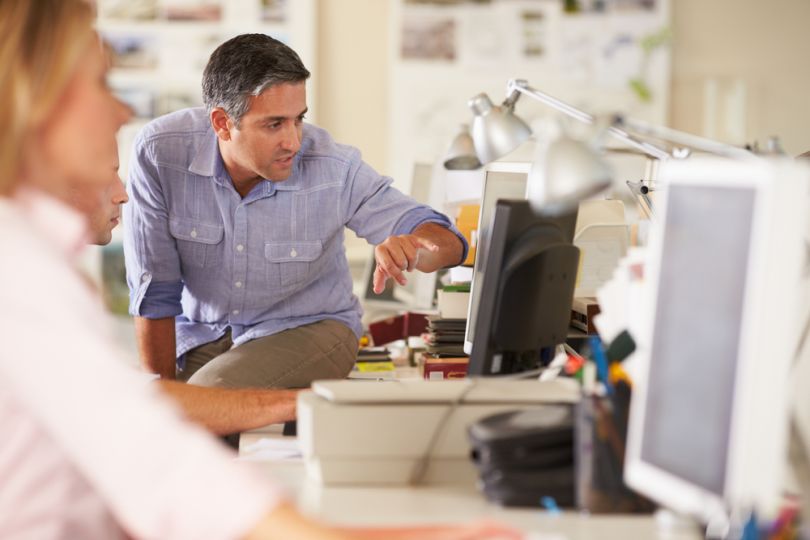 What they do: Focusing on four key areas to help brands grow, Cactus is one of Denver's leading creative and branding agencies tailoring custom solutions around its clients' needs. The agency's compact team builds around the idea that experience matters most, with services including logo design, experiential design, print and collateral design, integrated marketing planning, UX design and mobile app design.
Who they work with: Denver Health, Horizon Organics, Greater Zion, CommunityAmerica Credit Union, Odell Brewing Co. and Smashburger.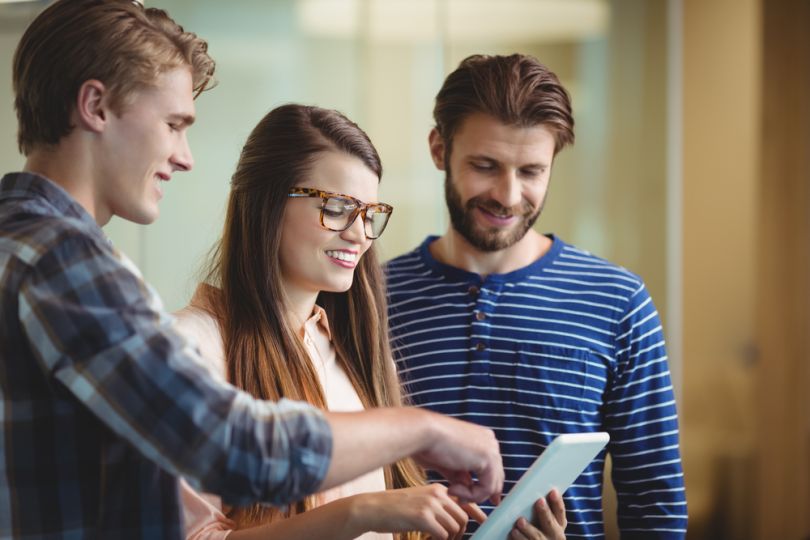 What they do: Cinepro Studios is a film and storytelling agency made up of a team of innovators dedicated to construing messages intuitively. The firm envisions its clients' challenges and goals thoroughly before creating any content, specializing in promotional, social media, music and tutorial video production.
Who they work with: VintageView, Quality Audio Video, Colorado Cancer Coalition, The Wailers, The Expendables and Signal Behavioral Health.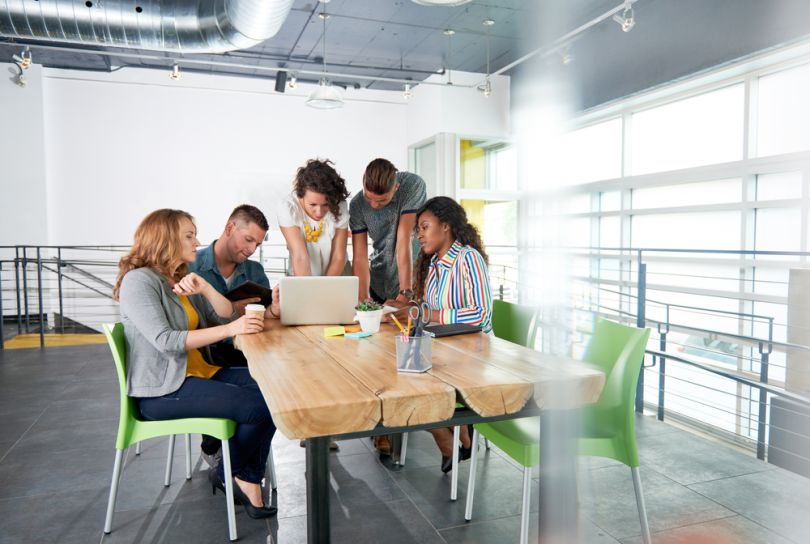 What they do: Cornerstone Creative puts its eggs into three baskets, providing brand strategy and design, website design and development and brand loyalty activations to companies large and small. Taking the time to build relationships before launching into work, Cornerstone Creative designs the perfect strategy to ensure companies receive a high ROI and establish the strongest brand possible.
Who they work with: First American State Bank, Mezz Brands, Rock Resorts and Mountain Storm Insurance.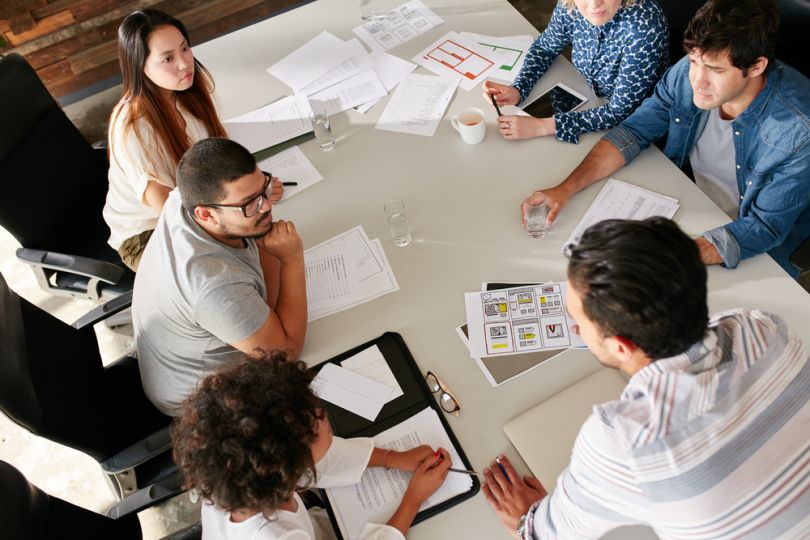 What they do: Encite is an international, full-service agency focused on applying creative growth strategies to companies in a variety of industries. Skilled in strategic planning, branding, interactive methods and traditional advertising techniques, Encite works directly with clients to achieve a team's goals no matter how lofty. 
Who they work with: Conexus Capital Management, Vitelity, Quintain Recruiting, Denver Gaels and Bluefin.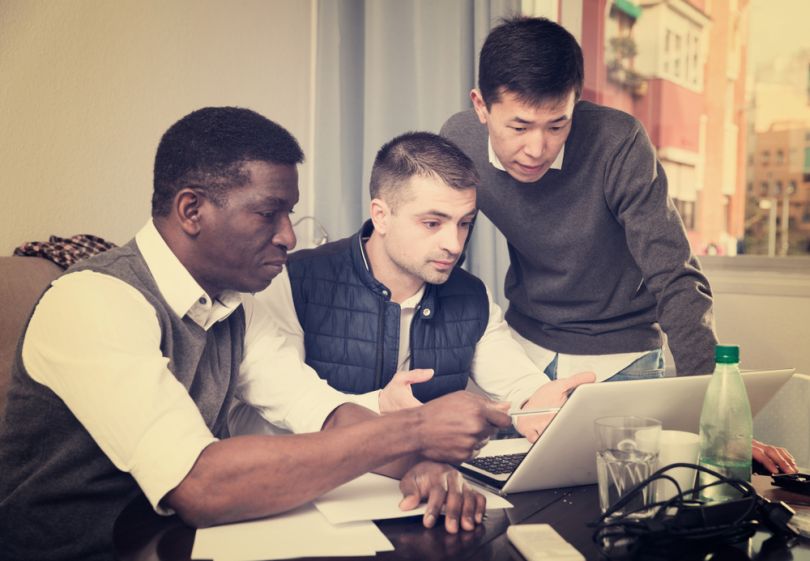 What they do: Nichez is an agile branding and design agency with 15 years of experience in the industry. The agency positions itself in the "sweet spot" of its clients' entrepreneurial and marketing goals, creating and bringing new brands to the marketplace and elevating existing companies into the digital age.
Who they work with: Canyon, Farland Classic Restoration, Coda Coffee, Don Bernardo Cigars, ESPN Radio and Anthony's Pizza & Pasta.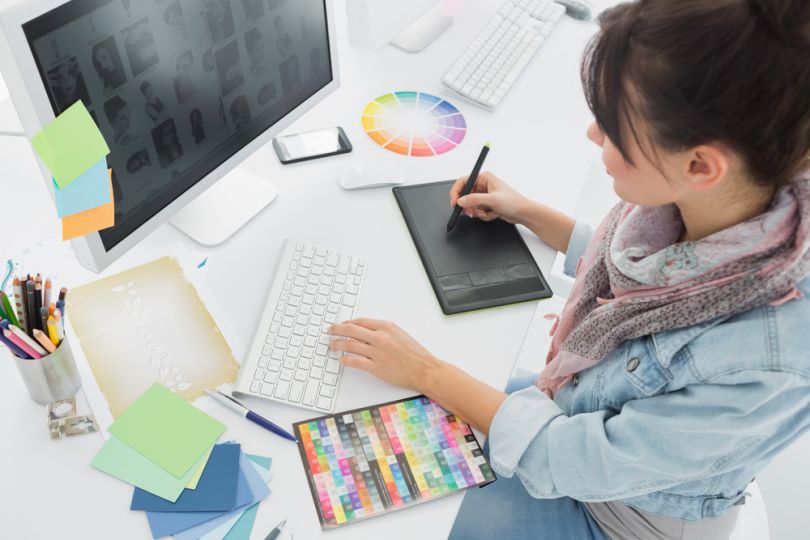 What they do: Sw33t provides agency-level website design, graphic design and branding services to businesses of all sizes in the Denver area. Founder, Sarah Jacobs runs this one-woman-shop with the expertise of a full creative team, crafting original graphic designs and custom Wordpress themes that have a brand's story embedded within the fabric.
Who they work with: Staging Services, The Jacob Ranch, Colorado Concept, Fumari Dispensary and Lazarus Life Coaching.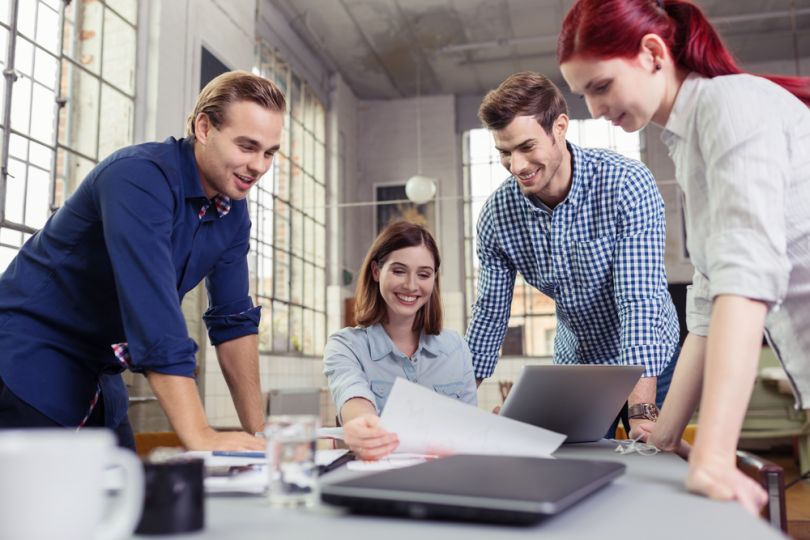 What they do: With a belief that good marketing should turn heads, Transpire Design seeks out client partners who share the same enthusiasm about their work and embrace unexpected creative solutions. The agency prides itself on making their clients' ideas a reality and producing work that holds up for years, offering logo design, brand videos, creative strategy and more.
Who they work with: Huffy Bicycle Company, Warranty Solutions, Charles Hubert, Warranty Solutions and FLO Water.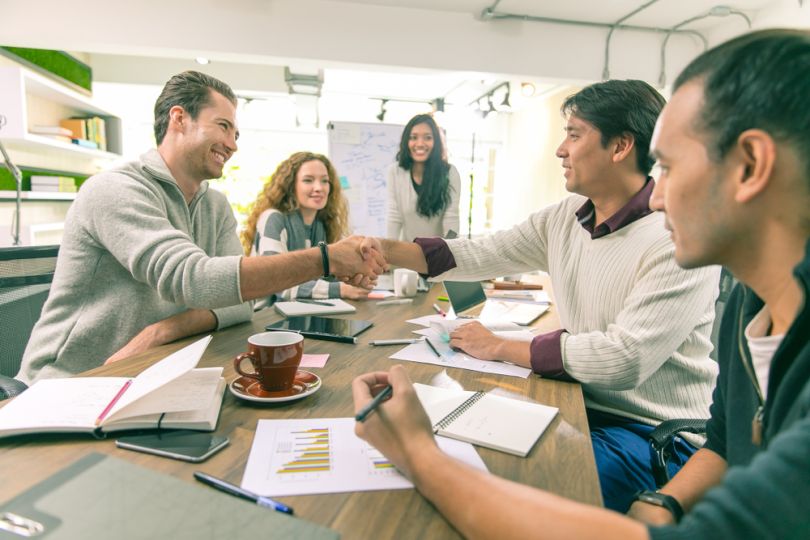 What they do: Placing an emphasis on brand authenticity through web presence and strategic digital engagements, Wigwam Digital adds a human connection to Denver's favorite brands. The agency offers a selection of branding, messaging, digital marketing and media services, working closely with clients to ensure a brand's vision is expressed throughout the entire process.
Who they work with:: Ironton Distillery & Crafthouse, Pure Leaf, Devil's Thumb Ranch, Curated App and Epicurean Catering.