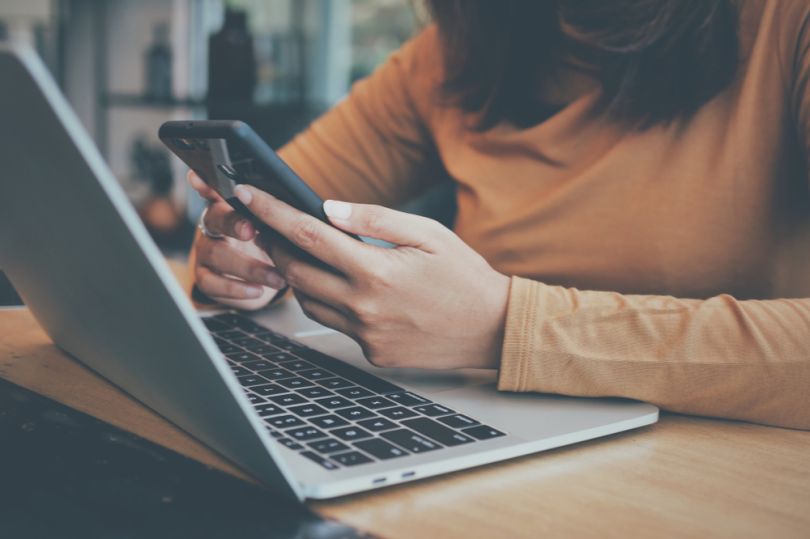 Denver Unicorn Ping Identity is about to go public. The company recently filed a Form S-1 registration statement with the SEC detailing its plans for an initial public offering.
Ping Identity confirmed its intentions to IPO in a Friday announcement. It plans to list its stock on Nasdaq under the ticker symbol "PING." Besides that, the number of shares to be offered and price have not been determined. Ping Identity declined to comment any further when contacted by Built In.
Ping Identity is a cybersecurity company that offers identity verification solutions for businesses. This type of security is meant to ensure that digital assets are protected and can only be accessed by the right people, by offering various authentication services and identity management tools.
These types of companies are becoming more important as more enterprise businesses store sensitive information digitally. Ping Identity's services are used by the 12 largest U.S. banks, 8 of the 10 largest biopharmaceuticals, 4 of the 5 largest healthcare plans, 5 of the 7 top retailers and over half of the Fortune 100.
Ping Identity's valuation could reportedly be as high as $3 billion. According to the filing, it plans to raise up to $100 million with the IPO. Although the SEC filing was released to the public, it's still subject to change. Either way, this IPO could have big implications for the company.