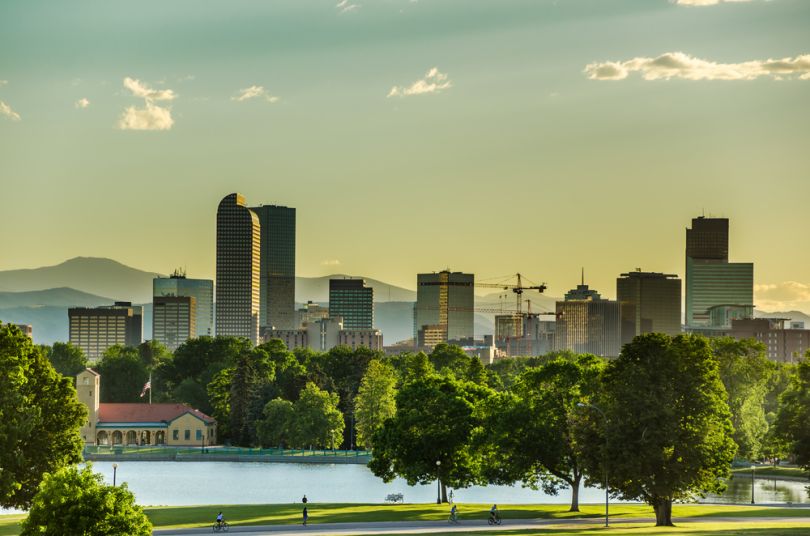 EverCommerce recently hit unicorn status with a $2 billion valuation. And while the company has exploded in growth over the past few years, it's not done growing yet.
EverCommerce started as PaySimple in 2006. PaySimple is a provider of payment management solutions that helps businesses do things like process billings and accept payments. In 2016, PaySimple raised a $115 million funding round from Providence Equity. As a result EverCommerce spun out of PaySimple and became its parent company.
EverCommerce sees itself as a larger commerce platform, which operates in different service industries like home, fitness, wellness and health. The company helps other businesses with things ranging from marketing needs to billing and more.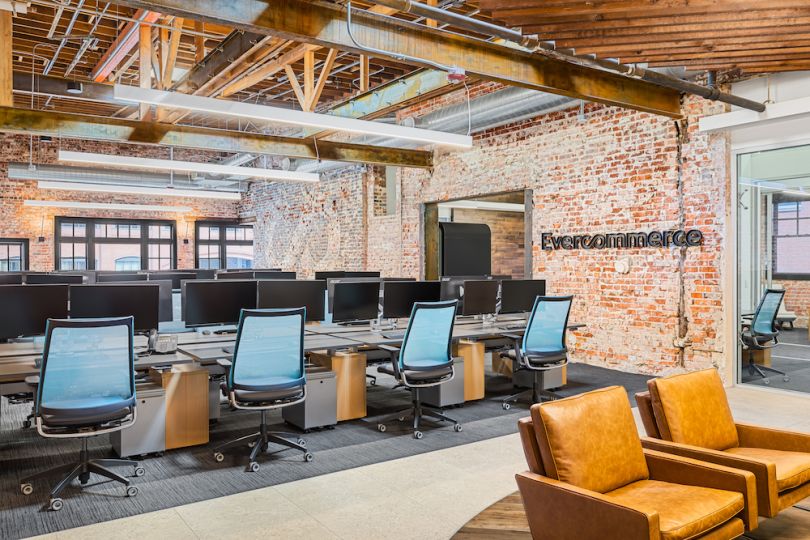 Today, PaySimple is far from the company's only subsidiary. Since its inception, EverCommerce has acquired 35 companies.
The goal of this acquisition spree is to build a vertically integrated platform that can solve an array of business needs. But a side effect is the company's exponential growth in valuation and employee headcount.
EverCommerce Chief Marketing Officer Sarah Jordan told Built In that in 2016, PaySimple had between 80 and 90 employees before EverCommerce spun out of it. Three years after the 2016 funding round, EverCommerce has 1,500 employees across all of its subsidiaries.
Jordan said that the company moved to a new office space in March, and has already grown out of it. It's moving to an even bigger office in Q1 of 2020.
Something that is noteworthy about EverCommerce is that it was able to reach this scale while in stealth mode. Jordan says flying under the radar up until this point was intentional, but that it's time to gain some attention because the company is hiring.
Part of EverCommerce's $2 billion valuation comes from a new funding round that closed late July. EverCommerce hopes to use this money to grow organically by hiring more people to expand its product, and also look out for more companies to acquire.
At this rate, $2 billion may be just the start.