Fort Collins Startup Week kicks off on Monday and, for the second year in a row, LaunchNo.CO — a nonprofit dedicated to supporting startups and entrepreneurship in Northern Colorado — will be hosting its PitchNo.CO pitch competition.
This year's competition, which takes place Feb. 26 through March 1 at Spaces coworking in Fort Collins, features nine companies from Larimer and Weld counties that will pitch their ideas in front of a panel of CEOs from companies like Boomtown and UpRamp.
We've taken a look at the startups competing this year to learn more about their products and how they're hoping to transform industries from solar to fashion to cannabis — and a whole lot in between.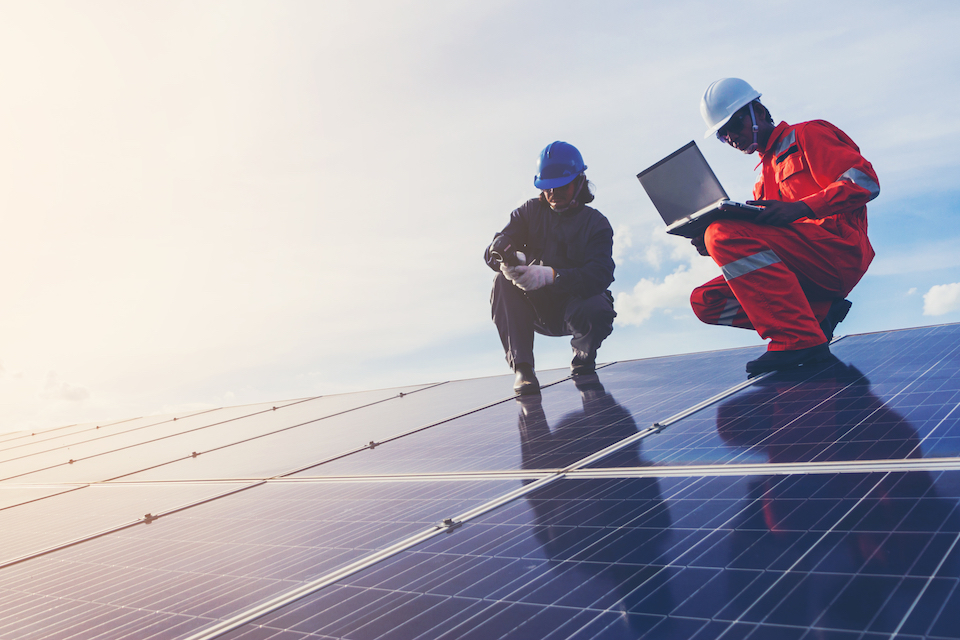 Founded in 2017, Ageto Energy aims to ease the burden of adopting renewable microgrid energy by simplifying the integration and control of off-grid and behind-the-meter power systems, such as those used in remote work sites, island resorts or commercial facilities. Its microgrid control technology allows users to interface with a variety of energy sources — diesel generators, wind turbines, solar systems, etc. — working to maximize the output of renewable energy sources while ensuring power remains stable and resilient.
It's not just the business side of the cannabis industry that's getting more high-tech; so too is the consumer side. Fort Collins-based Bee-Nails offers a range of electronic cannabis vaporizers that offer a healthier alternative to traditional dab rigs. Through its e-commerce platform and buzzing social media channels, the startup focuses heavily on its "colony" of users, leveraging customer feedback to generate new product ideas and improvements. The company is poised for major growth in the coming years as it looks toward continued market expansion and international distribution.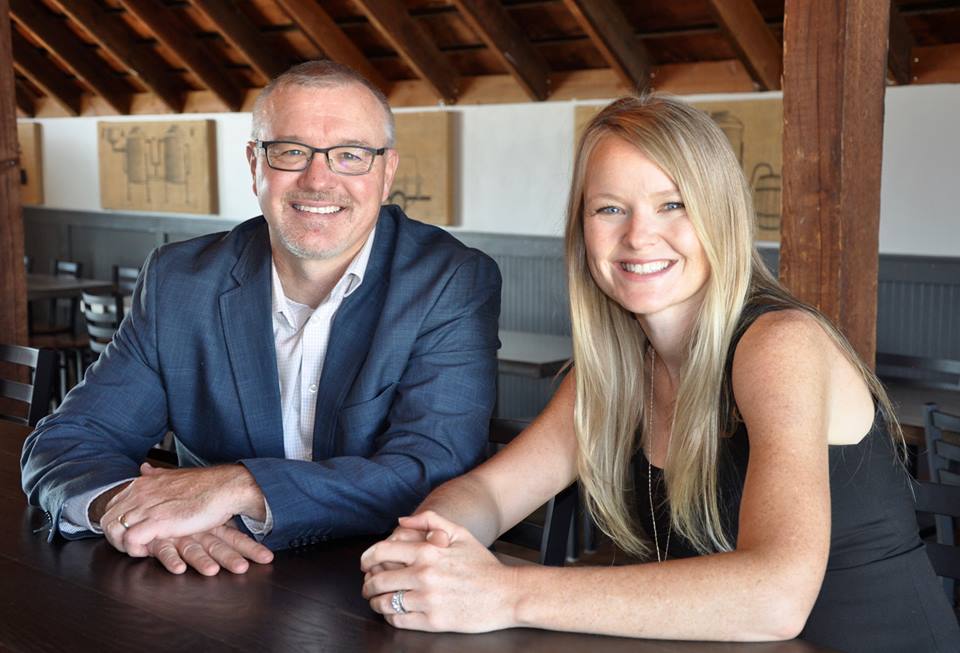 Retaining top talent requires an attractive perks and benefits package, and parental leave is quickly becoming a must-have on that list. However, many companies fail to provide adequate support for their employees — as well as their own business operations — before, during and after a period of parental leave. Career Allies' online portal helps HR departments create strong parental leave programs while juggling tasks like maintaining legal compliance, backfilling roles, creating processes for re-entry and training managers for unconscious bias.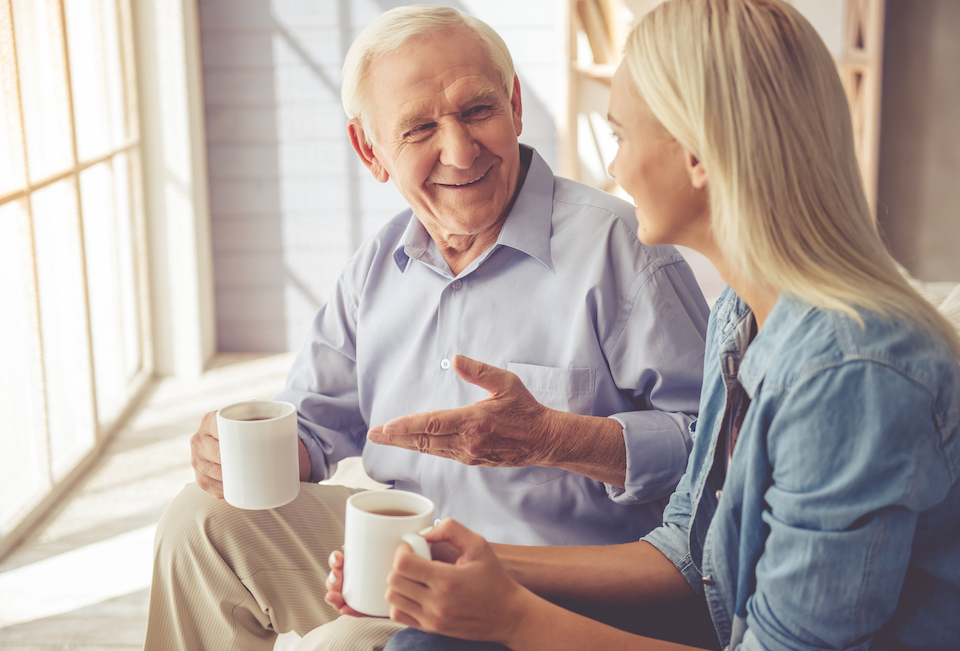 Longmont-based HearMe Technology is dedicated to improving the lives of people with Parkinson's Disease through the use of cutting-edge tech. Founded in 2017, but still largely flying under the radar, the startup's first product aims to improve the intelligibility of speech in Parkinson's patients, helping to improve quality of life and communication — an issue that plagues many of those who suffer from the disease.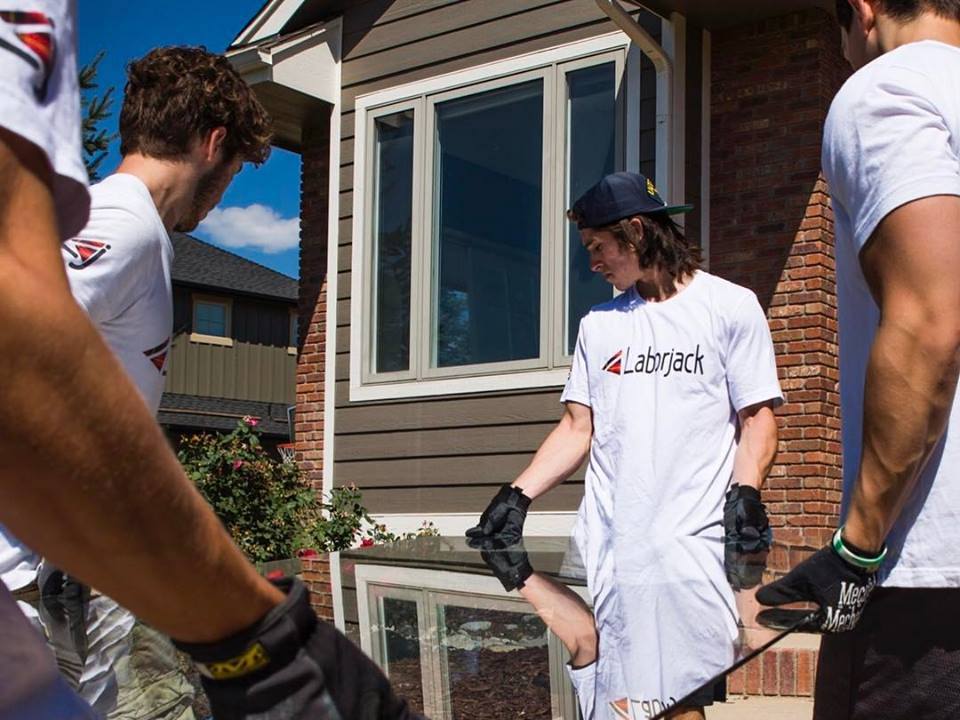 Odd jobs, for many, are part of the quintessential college experience, but finding those jobs can be harder than it seems. Laborjack taps into the gig economy by connecting people who need a hand (or hands) for things like lawn work and moving with college-aged students looking to make extra cash in their free time. Laborjacks are contracted and trained in best practices for safe manual labor. Customers just provide the supplies and the jobs.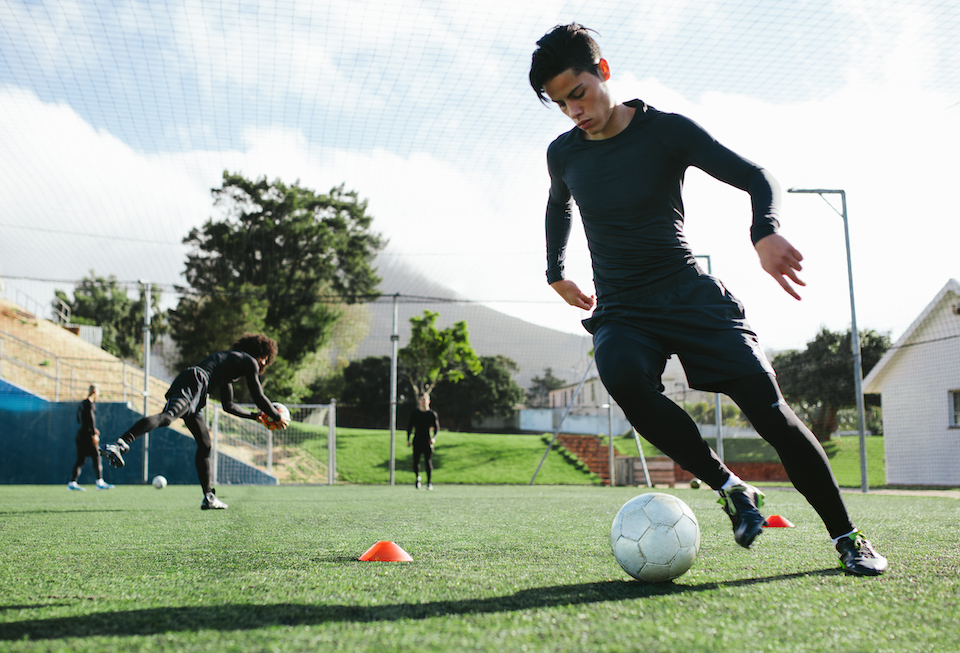 Founded in 2012, myPerforma digs into the mental side of athletic performance, tracking intangible KPIs that hint at the mindsets of players — how they perceived their performance in a game, where they think they can improve and where they think their strengths lie. Its Performa Index, which leverages players' self-reported data, helps coaches strengthen communication with their players and develop a team culture centered around improvement and growth.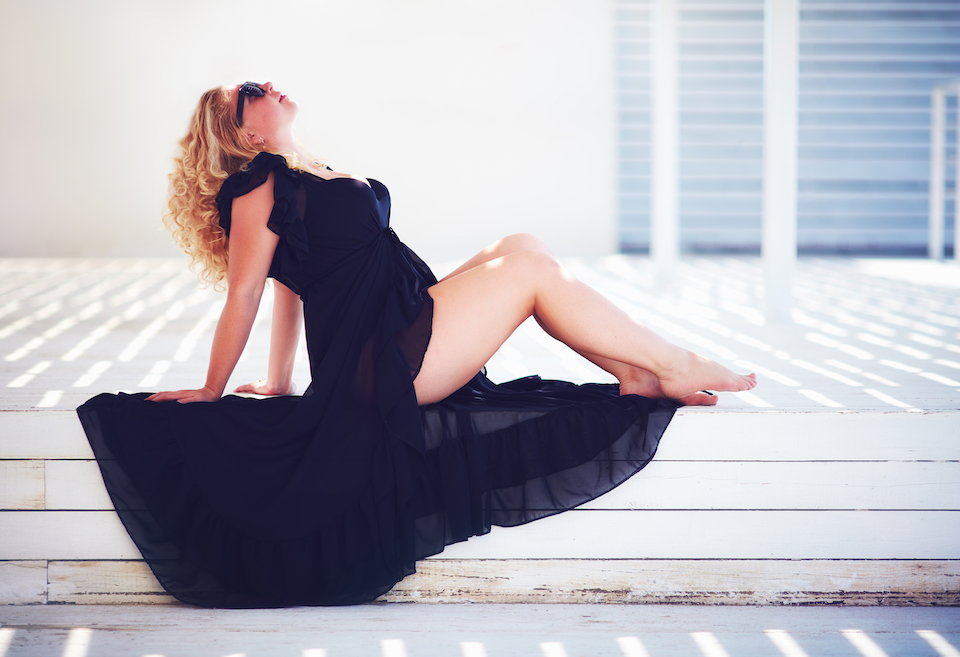 Despite the ongoing shift toward a body-positive culture, the truth is plus-sized women still struggle to find stylish clothes made to fit their bodies. Stephanie Carlson offers resort wear fashion for curvy clients while championing women of all shapes and sizes. Their clothing line — which can be browsed through its e-commerce shop — features fashion-forward, flattering designs that range in size from "sunny" to "spicy." Yep, you won't find any of the traditional, body-shaming sizes here.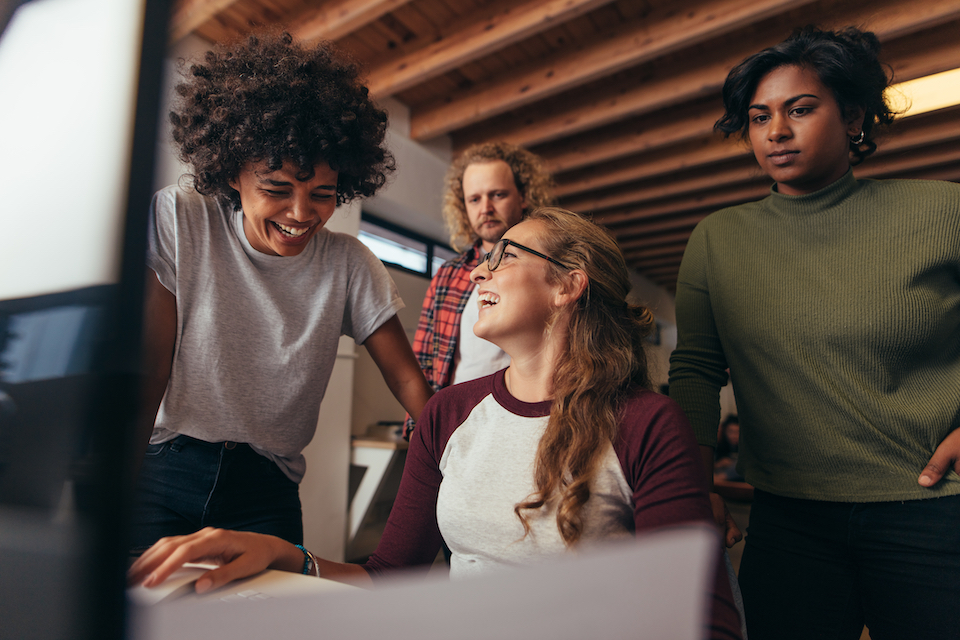 Sunshower.io helps startups and small businesses manage their cloud infrastructure with ease — no matter their cloud service provider, technical expertise or budget. Through its user-driven platform, Sunshower.io helps users optimize cloud costs, manage their entire infrastructure through one portal and assess which resources are being used the most. The startup officially launched earlier this month and is offering its product for free until June of this year.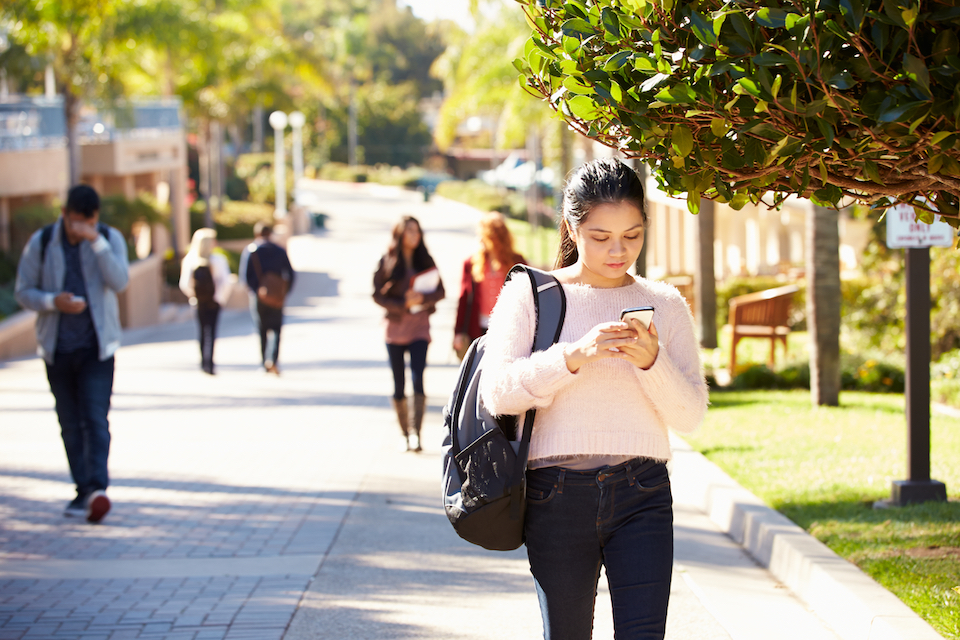 Edtech startup whipSMARTT created a mobile learning app that gamifies the traditionally dreaded process of studying for an exam. The company partners with education content providers to deliver five- to ten-minute micro-learning sessions designed for focused and engaged studying. The app features challenges that allow users to earn points and badges for completing, but also offers deeper guidance through day-after feedback that shares ways users can improve their skills.