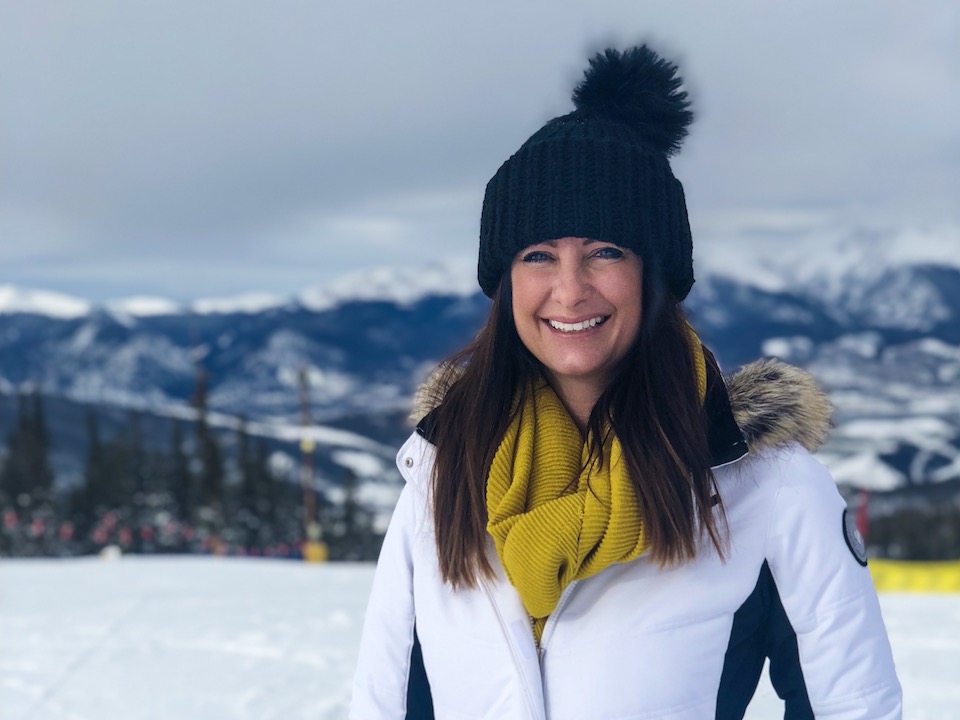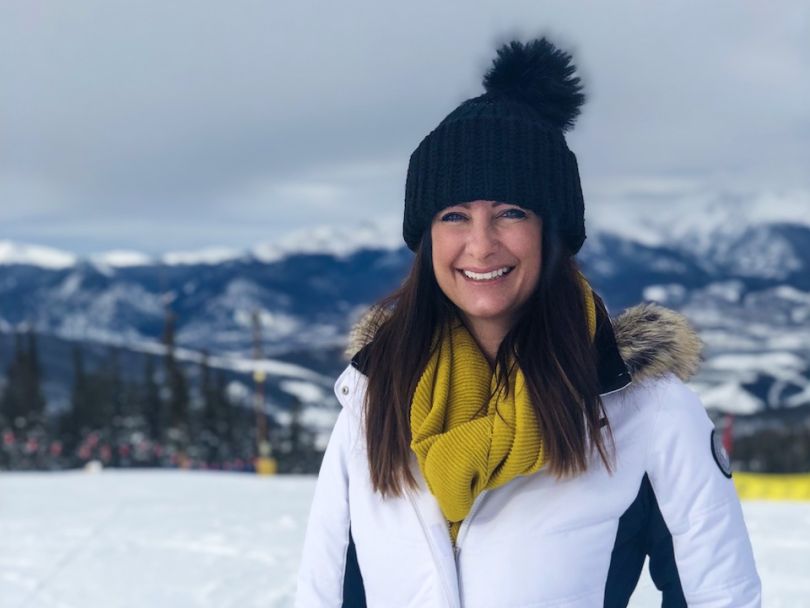 The snow gods have smiled on Colorado so far this season, putting a glimmer in the eyes of skiers and snowboarders near and far.
But for folks who don't own their own winter weather gear — or those who have to pay big bucks to fly with it — that's not a glimmer.
It's a tear.
Buying a decent jacket, pants, gloves and goggles — not to mention lift tickets, ski or board rentals, and travel —  can easily rack up hundreds, even thousands, of dollars in expenses. If you're lucky, these costs are merely an annoyance, but for most, they're outright prohibitive.
At least, until now. Launched two weeks ago by Denver native Sarah Laughlin, Slope Threads aims to be the "Rent the Runway" of ski gear.
For prices starting at $35 per day, Slope Threads' users can rent everything they need for a day on the slopes, have it delivered to their door or vacation destination and return it in a pre-paid package when they're done.
"With the increase in airline baggage fees, the prohibitive cost of purchasing name-brand apparel and the time and hassle involved in getting a full ski outfit together, I realized that many people may not be fully enjoying what should be an amazing experience on the slopes — or they are missing out on this experience entirely," Laughlin said. "We wanted to simplify this process and ensure everyone has the opportunity to get outside and enjoy the beautiful mountains."
After spending nine years in D.C. working in marketing, Laughlin moved back to Colorado last year with plans to start her own business. After years of traveling back to Colorado to ski, she became all-too familiar with the challenges people face when trying to hit the slopes. But it wasn't until her friends came out for a ski trip, and actually shipped the gear to themselves to save a few bucks, that the idea for Slope Threads really began to stick.
"The wheels started turning then, and I was thinking, 'Why isn't this easier?'" she said. "Even though they had shipped themselves some gear, we still spent the next half day tracking down the little things they didn't have — things like socks, goggles, gloves — and then, of course, you're paying a premium for those items once you're at the resort."
I'm launching this very Colorado business because the startup ecosystem here is just incredible — and it's only getting better."
With Slope Threads, Laughlin's goal is to get more people on the mountain and equip them with affordable, high-quality gear while they're there. Partnering with local businesses, like Aspen-based ski apparel brand Obermeyer and Boulder-based eco-packaging company EcoEnclose, she's keeping the business in her own backyard — and plans to continue giving back to the community in ways big and small.
"I really want to be working on the community angle of my business model," Laughlin said. "It's really important. We're a Colorado company. We love our mountains and our environment, and we didn't want to operate in a way that was damaging or wasteful."
In addition to using 100-percent recycled packaging, Laughlin plans to provide gear for a ski day in February hosted by the local organization Environmental Learning for Kids, which works to get inner city and underserved youth up to the mountains. In January, she plans to do a clothing and a used gear drive, and at the end of the season, she'll be looking to donate a large portion of Slope Threads' used, unsellable inventory.
With her first season in business ramping up right now, Laughlin is busy spreading the word, proving out the concept, and working to ensure that every customer has a positive, seamless experience. As the company grows, she hopes to bring on other big names in ski apparel and expand her reach far beyond Colorado into other national ski destinations — and beyond.
But in the meantime, Laughlin is happy to be back home in Colorado, working on a mission she's passionate about and supporting a community that has already shown her a tremendous amount of support.
"I have been so welcomed and so thrilled to start my business here," Laughlin said. "I'm so proud it's my hometown. I'm launching this very Colorado business because the startup ecosystem here is just incredible — and it's only getting better."