Winter in Colorado truly is the most wonderful time of the year. While others dread the coming of snow, Coloradans can be found praying for its arrival. Heck, we love playing in the snow so much that we've built technology to help more people do just that. From exploring the most remote parts of the state to finding love on the lifts, see how these Colorado tech companies can help you get those turns in this winter.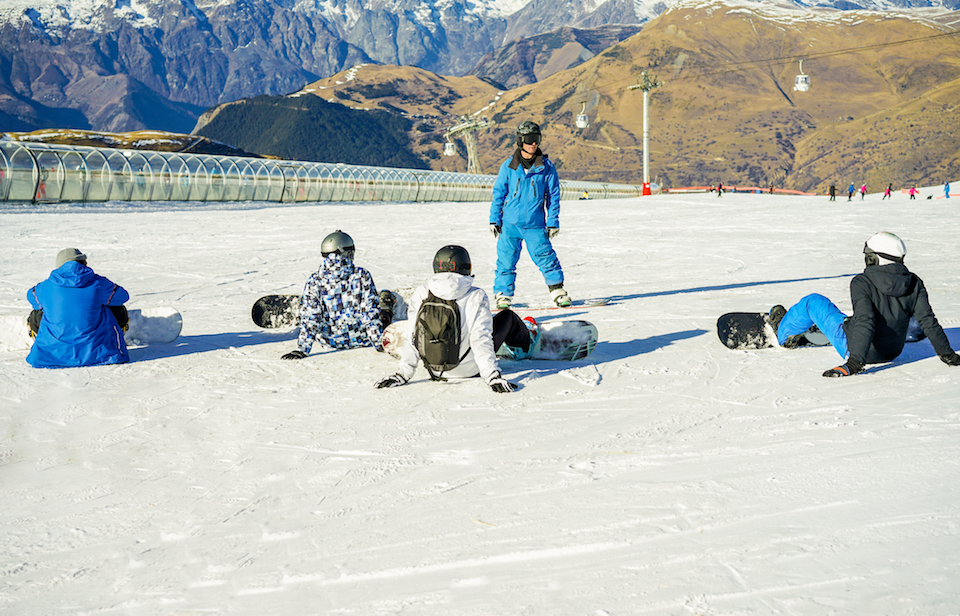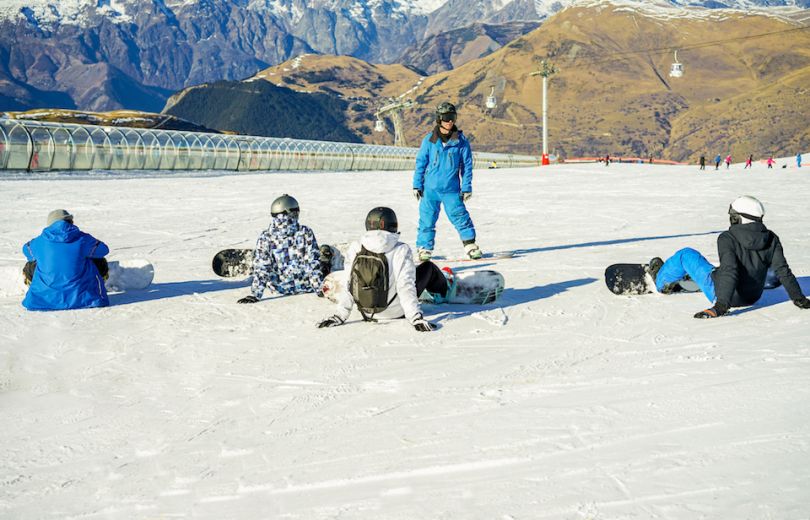 Snowvation develops a mobile platform that connects ski resorts, instructors and their guests through a cloud-based portal designed to improve the resort experience. Visitors can book and pay for lessons, as well as read and write reviews about instructors directly from their smartphones. On the business side, instructors can manage and update their availability, and resorts can efficiently handle their online operations.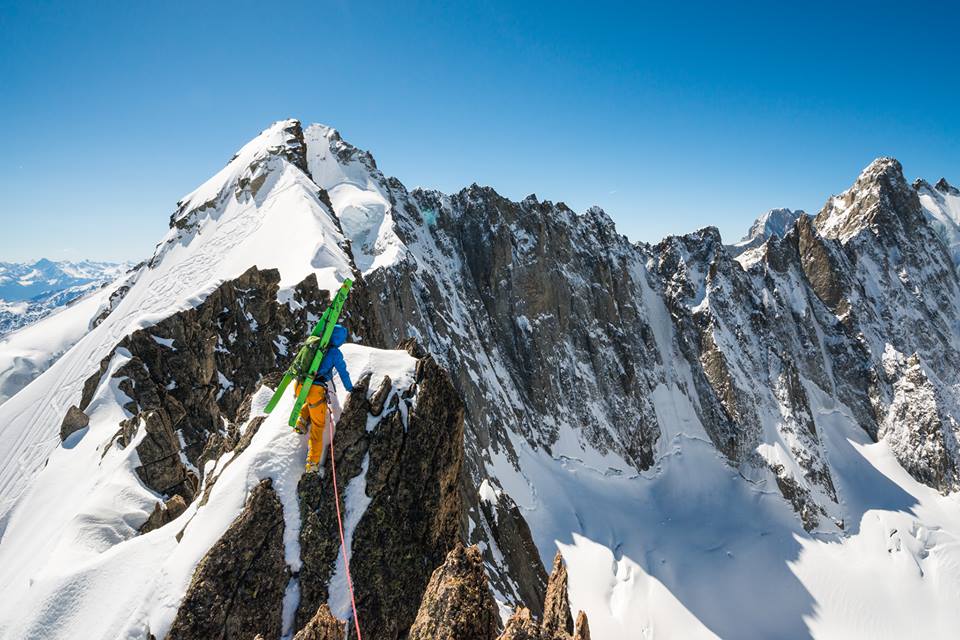 FATMAP delivers 3D terrain maps for backcountry adventurers, helping them more safely navigate the mountains and study the landscape before they get out there. In addition to detailed, high-resolution maps, the app also features important safety information and local and professional route recommendations. Users can also download the maps to view offline later.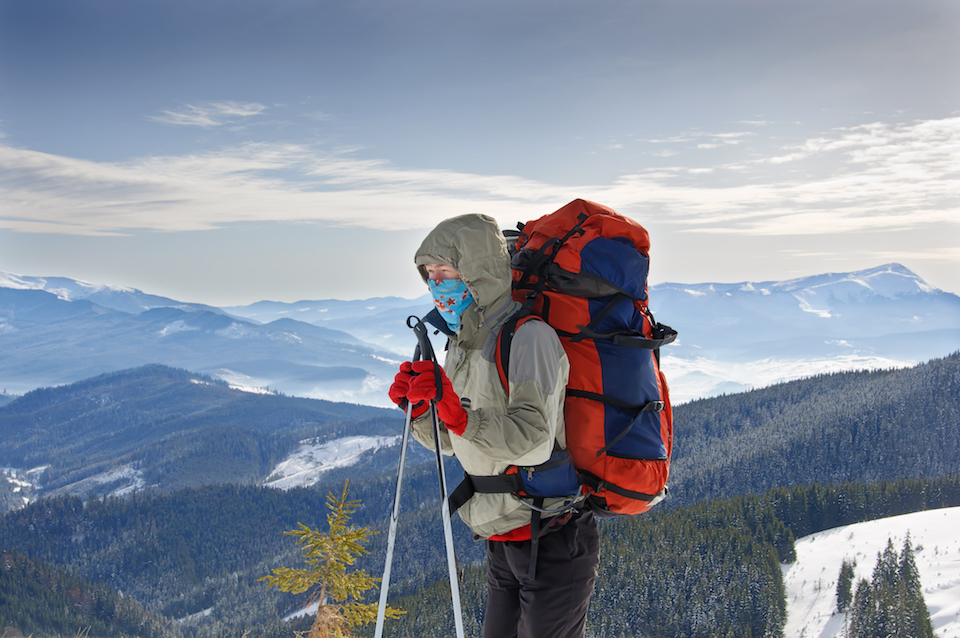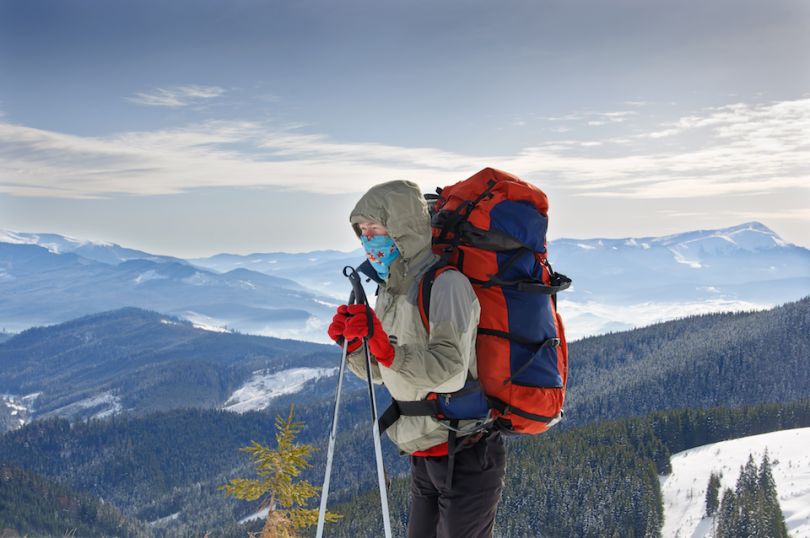 Need to borrow a snowboard or avalanche safety gear? Want to buy some gently used snowshoes or learn how to cross-country ski? Gearoe's mobile app allows you to buy, sell or rent used outdoor equipment, making usually expensive winter activities more accessible. The interface is organized by activity and displays product images; daily, weekly or monthly rental pricing; and detailed information about the condition of the gear.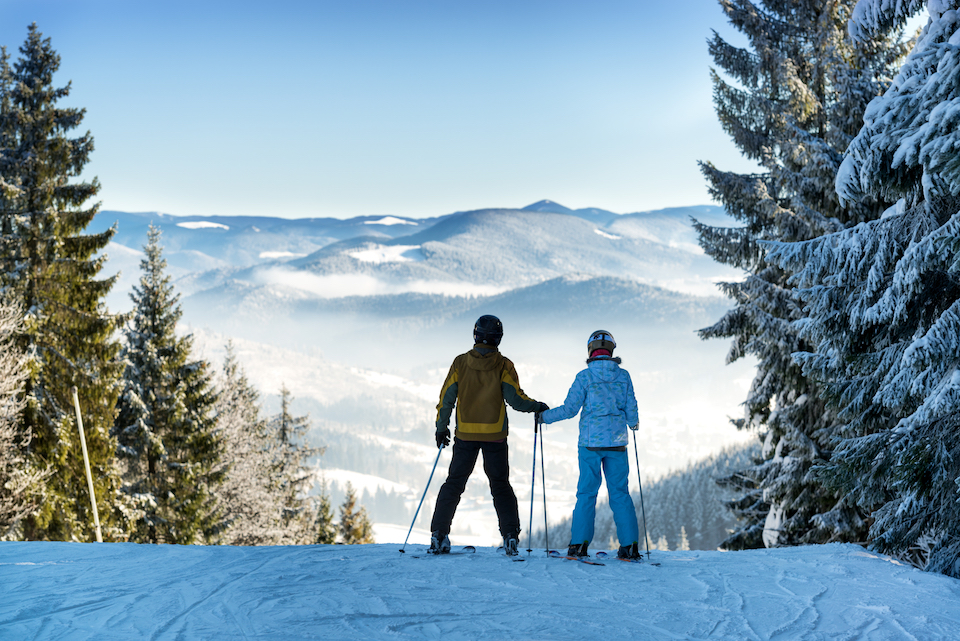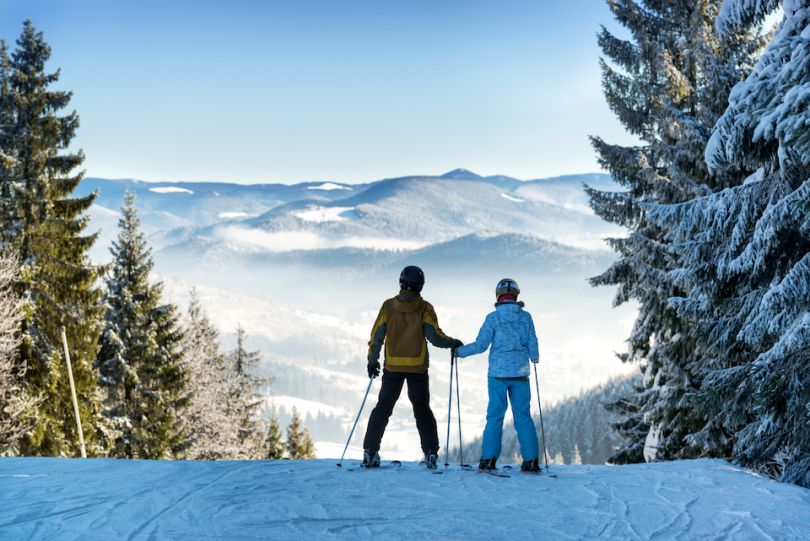 Sometimes the mountains just aren't the same without someone to share them with. Enter LuvByrd. Founded in 2014 as a dating app to connect skiers, the platform has now expanded to serve outdoor enthusiasts of all kinds. Members can seek out a partner based on their interests, and even their level of experience, to find someone who they can share both their passions and their passion with.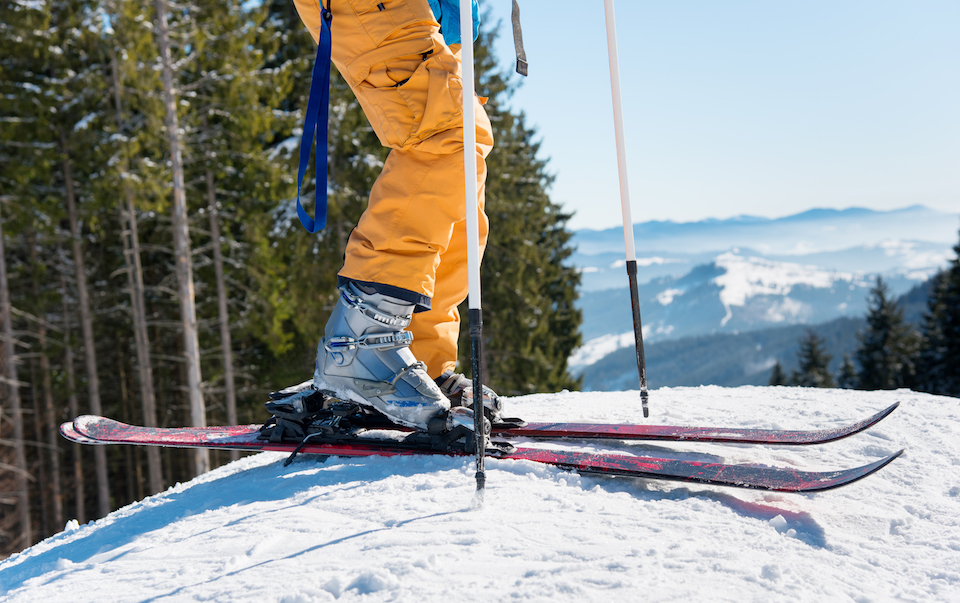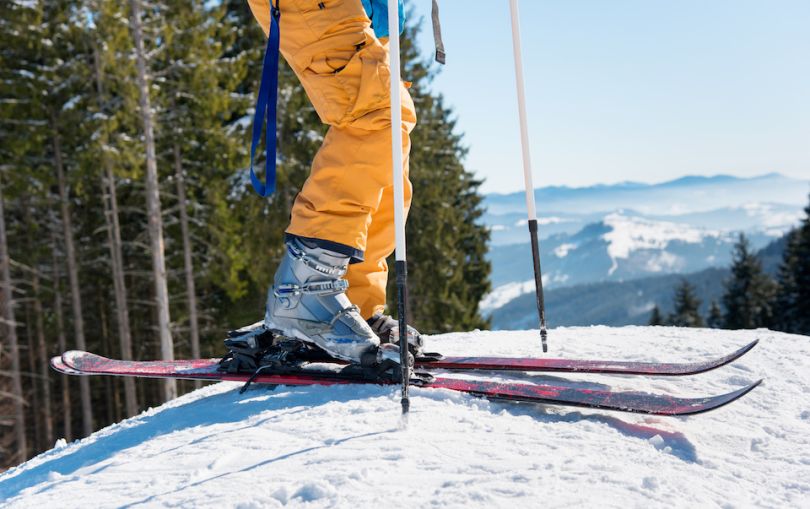 If you're in the market for brand new gear, you know that finding the right deals can save you big. Denver-based Active Junky pulls together all the latest offers from outdoor outfitters like Under Armour, Cabela's, Patagonia and The North Face, and gives members cash back on purchases made through the platform. The company also makes getting the right gear easier with its curated buyer guides, such as "Best ski goggles of 2017/2018" or "Gifts for bike lovers."